Aesthetica Art Prize Exhibition 2021
---

28 May – 5 September | York Art Gallery, UK
Free entry. Pre-booking required.  
The Aesthetica Art Prize is an annual exhibition that invites you to explore, discover and engage with new ideas.  The works on display are unearthing the intricate layers of what it means to be alive today. Life was complicated before Covid-19, but the pandemic has placed a new set of strains and challenges on society.  
However, the artists' works are covering themes such as the climate crisis, colonial histories, racism, new technologies and the impact it has on our lives. The pieces draw on both personal and universal narratives and in many ways that unique blend of the macro and the micro makes this exhibition immediate, compelling and highly relevant for the times in which we live.  
Genres include painting, photography, sculpture, video and installation, and these immersive works are part of a wider line of enquiry into our complex world. The featured projects span the UK, USA, Germany, Canada, Australia, Taiwan and Brazil.
---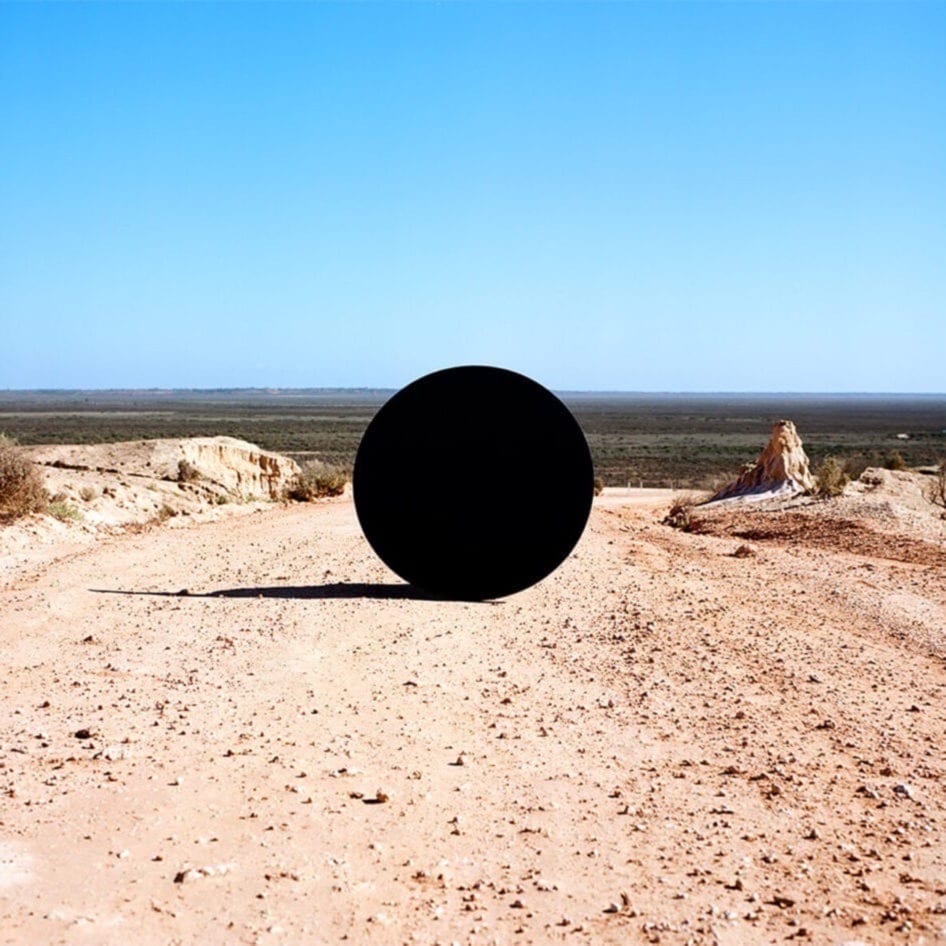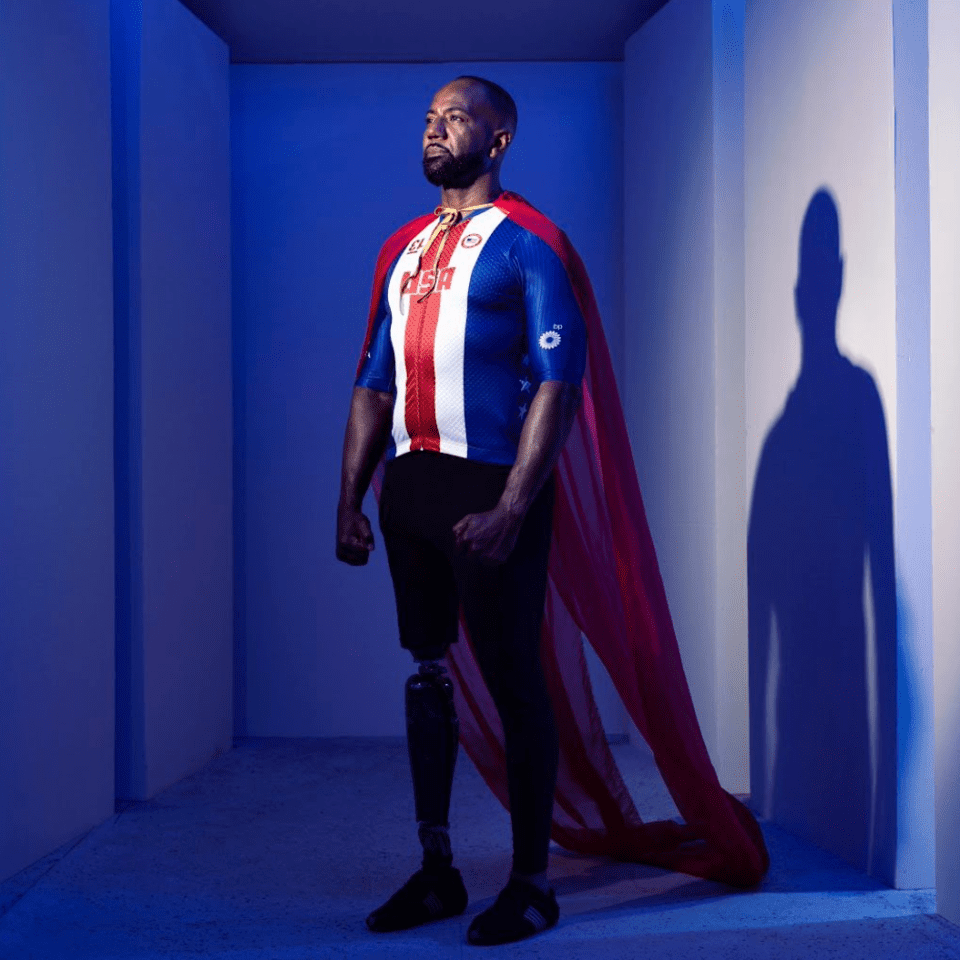 ---
Artists are the chroniclers of our times. Through work that digests the very nature of life in the 21st century, we are able to question further, make sense of and unite in this time of uncertainty and change. Human history has been re-written, and we are living in that moment right now.  
The 2021 shortlisted artists include: Alice Duncan, Andrew Leventis, Carlos David, Cesar & Lois Collective, Chris Combs, Cathryn Shilling, James Tapscott, Christiane Zschommler, David Brandy, Dirk Hardy, Erwin Redl, Gabriel Hensche, Henny Burnett, Juliana Kasumu, Kitoko Diva, Monica Alcazar-Duarte, Niels Lyhne Løkkegaard, Seb Agnew and Shan Wu.
Learn more on our Artists' Profile Pages | Hear from the artists at the Future Now Symposium 2021
---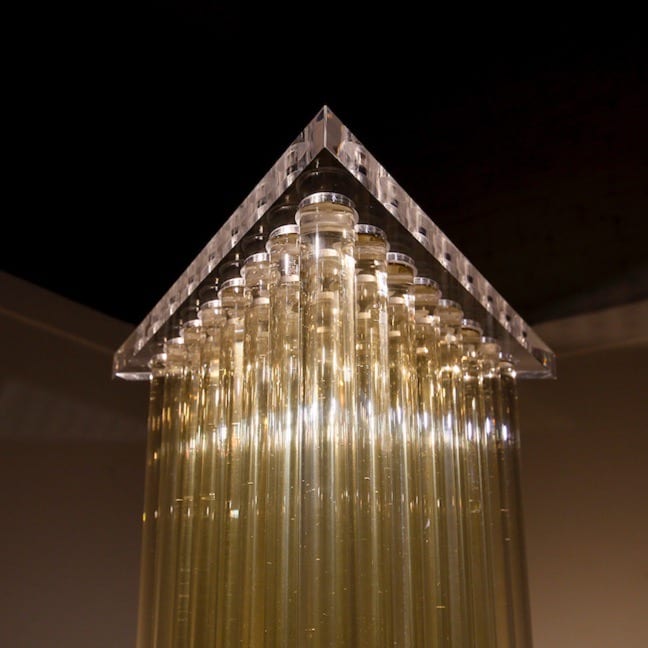 ---
Discover this year's Aesthetica Art Prize Longlist
---
---