Art Prize Jury 2023
We are delighted to present the Jury for the Aesthetica Art Prize 2023. The panel comprises influential art figures, including curators, academics and artists whose expertise spans all media.
---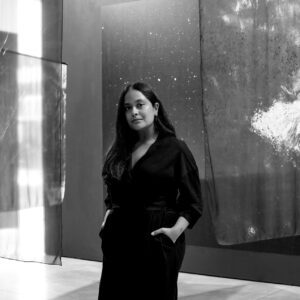 ---
Bindi Vora
Artist, Lecturer and Curator
---
Bindi Vora is a British-Indian artist, visiting lecturer at University of Westminster and Curator at Autograph – a London-based non-profit arts charity that explores issues of identity, representation, human rights and social justice through photography.  Recent shows include Poulomi Basu: Fireflies and Care I Contagion I Community.
autograph.org.uk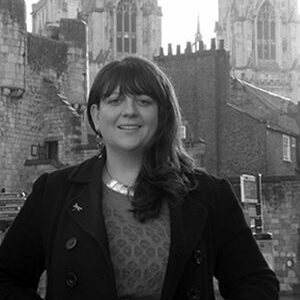 ---
Cherie Federico
Co-founder & Managing Director, Aesthetica
---
Cherie Federico is the Editor of Aesthetica Magazine and the Director of the Aesthetica Art Prize. Originally from New York, Cherie moved to the UK in 2002 to study for her Masters Degree and since then has developed Aesthetica into an international brand alongside the BAFTA Qualifying Aesthetica Short Film Festival and the Creative Writing Award.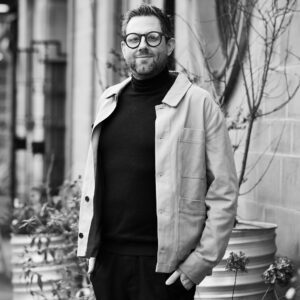 ---
Damon Jackson-Waldock
The Art House Wakefield
---
Damon Jackson-Waldock is curator, producer and arts programmer based in Yorkshire, and is Programme Director at The Art House, Wakefield. He worked at Yorkshire Sculpture Park (YSP) for 11 years and was Creative Producer of The Oak Project. In 2019 and 2020 he was Curator for the visual arts commission at The Piece Hall, Halifax.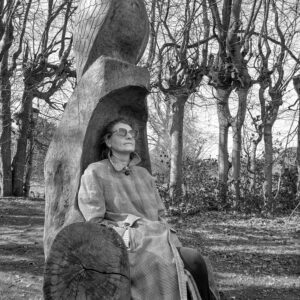 ---
Hannah Starkey
Photographer
---
Since the late-1990s, Northern Irish artist Hannah Starkey has dedicated her work to women and the ways in which photography has shaped ideas about what it means to be female. Known for her cinematic mise-en-scenes, Starkey constructs portraits of women of different generations, often situated in everyday urban contexts. 
maureenpaley.com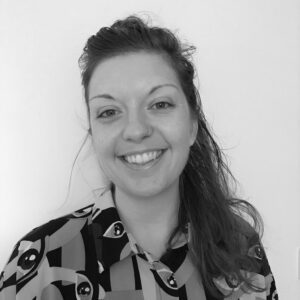 Harriet Cooper
Visual Arts Curator
---
Harriet Cooper is a visual arts curator who has developed her practice working with organisations including Jerwood Arts, Firstsite, British Council, Yorkshire Sculpture Park, Tate Liverpool and The Whitworth Art Gallery. In her work she is committed to supporting early-career artists and curators to develop their practices.

jerwoodarts.org
---
Larry Achiampong
Artist
---
Larry Achiampong is a Jarman Award-nominated artist, whose first major UK solo show, Wayfinder, at Turner Contemporary will continue to tour to MK Gallery (Milton Keynes) and Baltic (Gateshead) throughout 2022 and into 2023. The artist's solo and collaborative projects explore ideas surrounding class, cross-cultural and post-digital identity.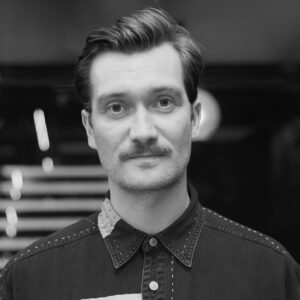 ---
Luke Kemp
Associate Curator, Barbican
---
Luke Kemp's most recent productions include leading on the curation and development of Our Time on Earth (2022) and AI: More than Human (2019). Prior to working at the Barbican, Luke worked with galleries and organisations across the world on programming and projects including for the Venice Biennale and The Armory Art Fair, amongst others.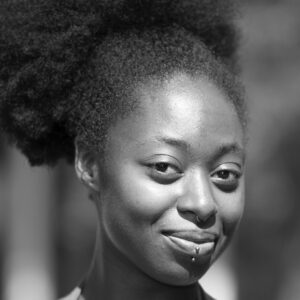 ---
Mariama Attah
Curator, Open Eye Gallery
---
Mariama Attah is a photography curator, writer and lecturer with a particular interest in overlooked visual histories, and understanding how photography and visual culture can be used to amplify underrepresented voices. Mariama is curator of Open Eye Gallery, Liverpool. She was previously Assistant Editor of Foam Magazine.
openeye.org.uk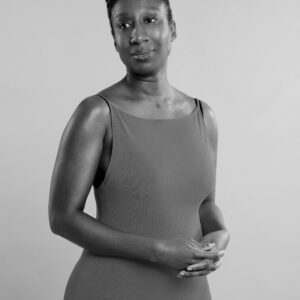 ---
Nephertiti Oboshie Schandorf
Producer, Commissioner & Artist
---
Nephertiti Oboshie Schandorf is a British-Ghanain producer of site responsive performance, audio and moving image in non-gallery contexts. Schandorf has worked on the delivery of exhibitions with the Whitworth and Manchester Galleries, and commissions for Art on the Underground. She is Artistic Director of Peckham Platform.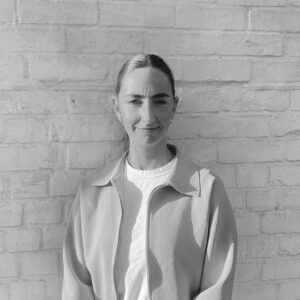 ---
Olivia Aherne
Curator, Chisenhale Gallery
---
Olivia Aherne is a curator from/based in the UK, currently working as Curator at Chisenhale Gallery, London. She previously worked as Curator, Exhibitions at Nottingham Contemporary. In 2018 she was awarded the NEON Curatorial Award in partnership with the NEON Foundation and the Whitechapel Gallery.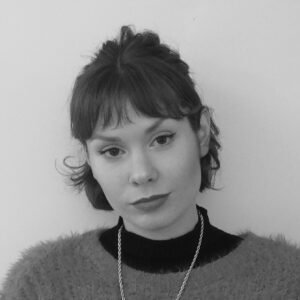 ---
Sophie Bownes
Programme Co-ordinator, New Contemporaries

---
Sophie Bownes is the Programme Co-ordinator at New Contemporaries where she works across the production of its annual touring exhibition, artist development, studio bursary and residency programmes – each supporting contemporary visual artists from established and alternative art education to make their practices sustainable in the long-term.
newcontemporaries.org.uk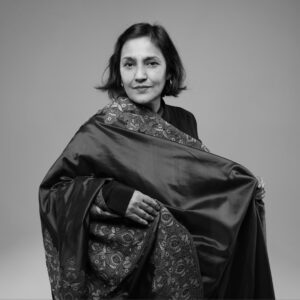 ---
Sutapa Biswas
Artist
---
Sutapa Biswas's art draws from a range of sources including art history, literature and film. Addressing the complex legacies of colonial histories on every-day life, she is especially fascinated in questions of time and space how larger historical narratives collide with personal narratives. Her works tell unsettling truths. She lives and works in London.
---