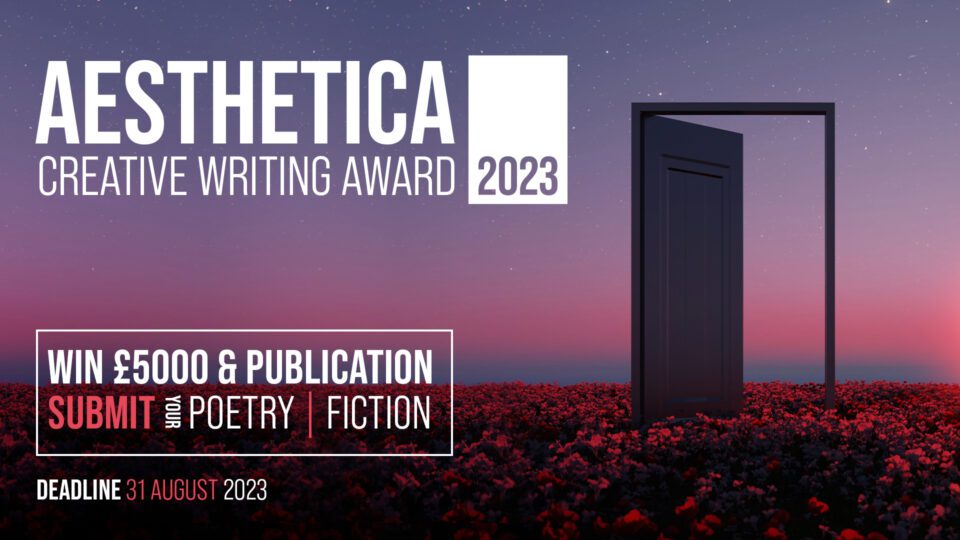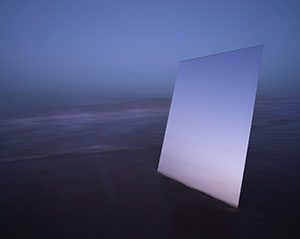 Aesthetica is looking for the best new writing talent. The £5,000 international literary prize is open to poetry and short fiction entries on any theme, celebrating innovation in content and form.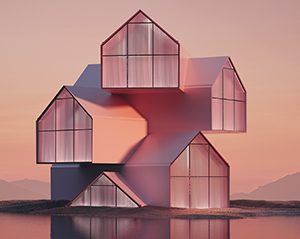 Since its establishment 15 years ago, the Creative Writing Award has provided a platform for poets and authors across the globe to showcase their work through publication, prize money and exposure.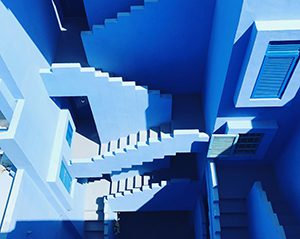 Shortlist & Winners
Discover this year's talented finalists across poetry and short fiction. Read what the judges had to say about their impressive works, and be inspired by new literary talents working worldwide.
---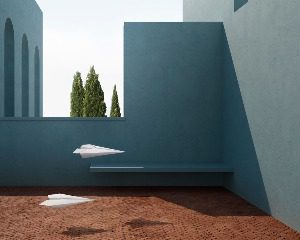 Aesthetica's Creative Writing Award jury are successful literary professionals who have judged numerous writing awards. They are passionate about works demonstrating creativity and excellence.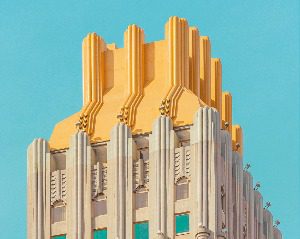 Our fantastic Creative Writing alumni continue to succeed and demonstrate excellence across the globe, from further publication to awards wins. Discover finalists and shortlists from previous years.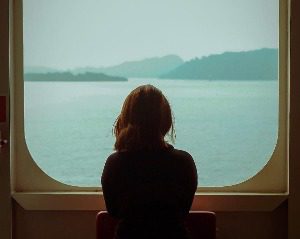 Need help submitting your poem or short story to the Creative Writing Award? Do you have questions regarding entry, publication or the anthology? Find all the answers you need here.
---
Image Credits

1. Li Zhang, courtesy Unsplash.
2.  Adriana Mora.
3.  Beasty, courtesy Unsplash.
4. Massimo Colonna, from the (Non) Gravity series. Courtesy of the artist. © Massimo Colonna.
5. Ben Thomas, Crown, 2016. New York.
6. Fazlulloh Shamit Musavi,The Edge of Emotions, 2018. Courtesy of the artist.