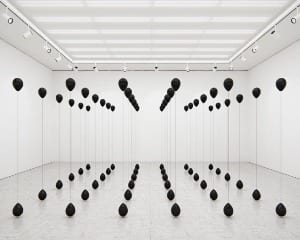 Submit Your Work
Aesthetica is looking for artists redefining the parameters of contemporary art. The Prize is open to multiple genres including photography, sculpture, installation, digital media, video, painting and more.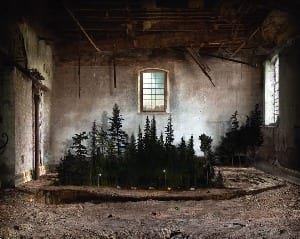 About
Since its establishment 10 years ago, the Art Prize has provided a platform for artists across the globe to showcase their work through publication, exhibition, prize money and wider exposure.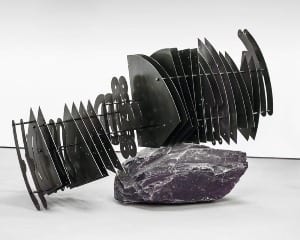 Art Prize Jury
Aesthetica's prestigious Art Prize Jury comprises influential art world figures, including curators, academics, gallerists, editors and practitioners whose expertise span across a range of media.
---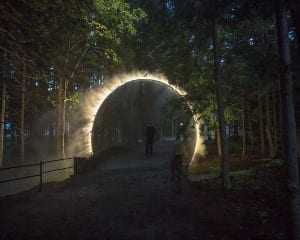 Success Stories
Aesthetica's Art Prize alumni continue to succeed and demonstrate excellence across the globe, from leading biennials and cultural institutions, to residencies, publications and must-see exhibitions.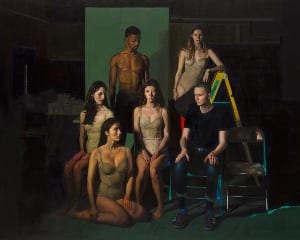 Future Now Symposium
The annual conference brings together creatives for discussion surrounding the most pressing issues in today's art sectors. Past speakers have included: Martin Parr, Cornelia Parker and Nadav Kander.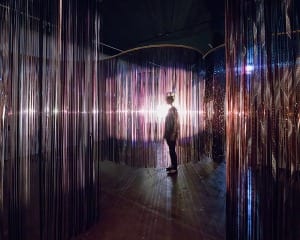 Help & FAQs
Need help submitting your work to the Aesthetica Art Prize? Do you have questions regarding the exhibition or Future Now Anthology? Find all the answers here.
---

Image Credits


1. Tadao Cern, Black Balloons, 2016. Rubber, plastic, sulfur hexafluoride, carbon dioxide, helium. 900cm x 900cm.
2. Suzanne Moxhay, Copse, 2014. Archival digital pigment print.
3. Jack West, Chain By Furlong, 2016. Laser cut steel, bolts, Welsh Slate boulder. 240cm x 120cm x 85cm.
4. James Tapscott, Arc ZERO – Nimbus, 2017. 6m diameter.
5. Khushna, Society, 2016. Acrylic and oil on canvas. 223cm x 167cm.
6. Victoria Wareham, Midnight Runners, 2018.