---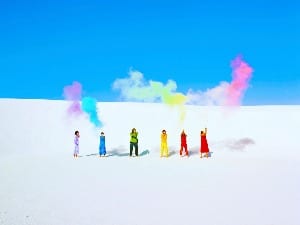 Submit Your Work
The Aesthetica Art Prize is a platform for the world's best artists. The £10,000 award celebrates contemporary art in all its forms, offering opportunities for publication and exhibition.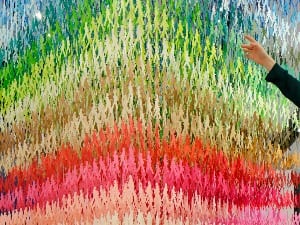 About
Since 2007, we have worked with over 2,000 practitioners across all media: Painting and Drawing; Video, Installation and Performance; Photography, Digital Art & Installation and Artists' Film.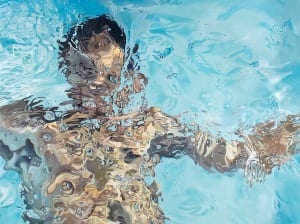 Art Prize Jury
Aesthetica's prestigious Art Prize Jury comprises influential art world figures, including curators, academics, gallerists, editors and practitioners whose expertise span across a range of media.
---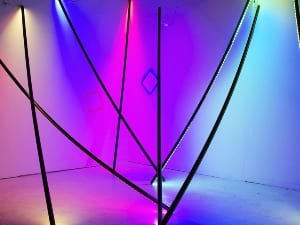 Success Stories
Aesthetica's Art Prize alumni continue to succeed and demonstrate excellence across the globe, from leading biennials and cultural institutions, to residencies, publications and must-see exhibitions.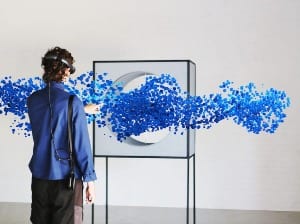 Future Now Symposium
The annual conference brings together creatives for discussion surrounding the most pressing issues in today's art sectors. Past speakers have included: Martin Parr, Cornelia Parker and Nadav Kander.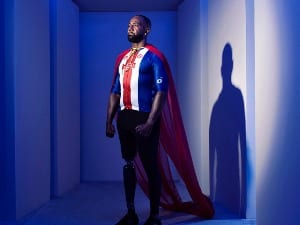 Help & FAQs
Need help submitting your work to the Aesthetica Art Prize? Do you have questions regarding the exhibition or Future Now Anthology? Find all the answers here.
---

Image Credits


1. Ruby Pluhar, Living Colour.
2. Emmanuelle Moureaux, I am here, 2016. Papers. 174cm x 174cm x 295cm. Photo: Daisuke Shima.
3. Constance Regardsoe, Trapped Light.
4. Liz West, Shifting Luminosity, 2014. Variable dimensions. W 400cm x D 250cm x H 300cm. Photo: Stephen Iles.
5. Studio Above & Below, Digital Atmosphere.
6. Carlos David, Personae II.