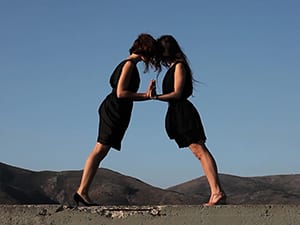 Enter Your Work
We accept works across multiple genres and themes. We're looking for projects that demonstrate innovation, imagination and creativity.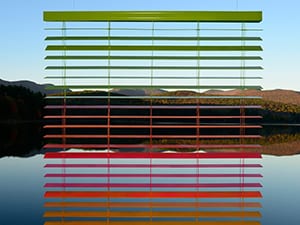 About
The Prize was launched in 2007 as an internationally renowned competition. Winners are offered prize money, exhibition and publication.
Art Prize Jury
The Art Prize panel comprises influential art world figures, including curators, academics and artists whose expertise spans across all media.
---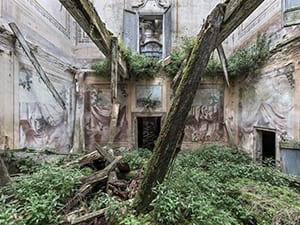 Success Stories
From leading biennials and cultural institutions to publications, Aesthetica Art Prize alumni continue to demonstrate excellence across the globe.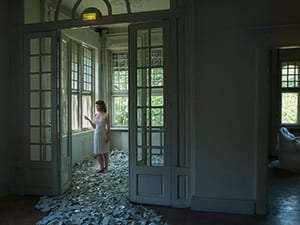 Future Now Symposium
The two-day event provides a platform for attendees to consider the arts ecosystem within a broader social, political and professional context.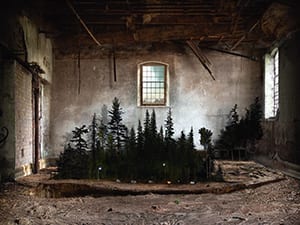 Help & FAQs
Need help submitting your work to the Aesthetica Art Prize or have questions regarding the exhibition? You can find all the answers here.