Aesthetica Art Prize Exhibition 2013
Aesthetica Art Prize Opening Night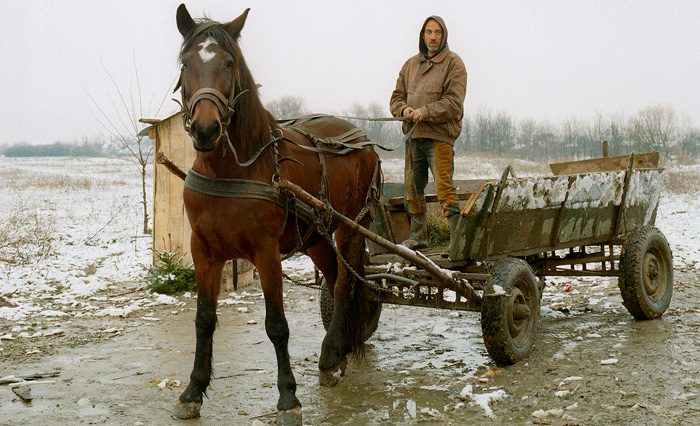 Mary Humphrey: Roma: Transylvania: January 2011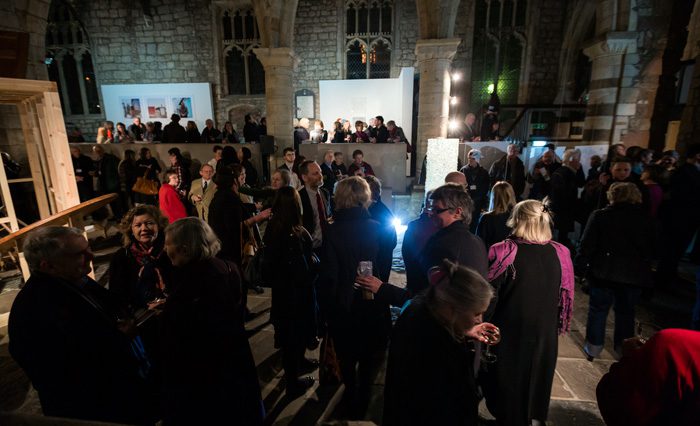 Aesthetica Art Prize Opening Night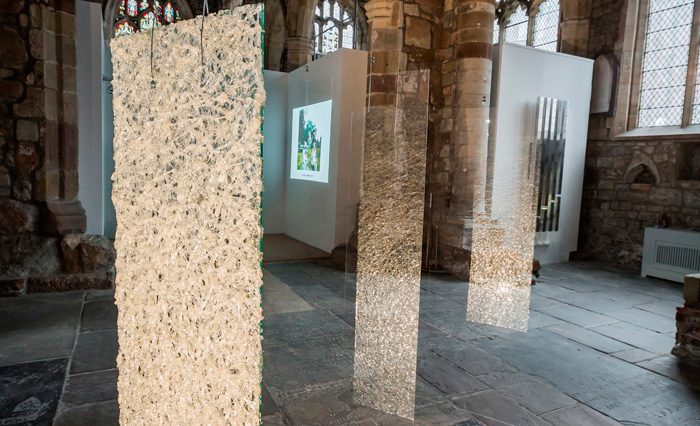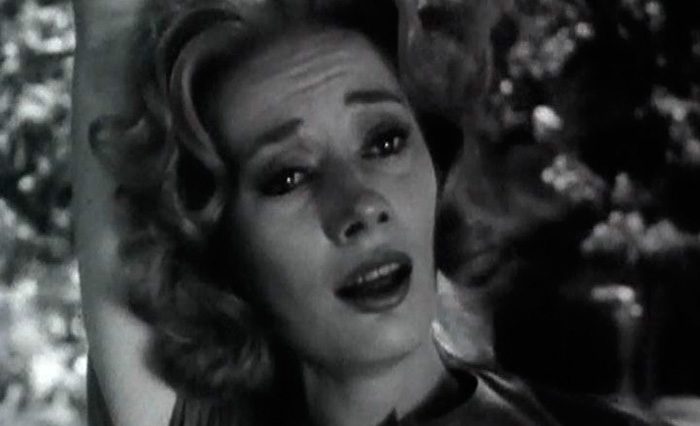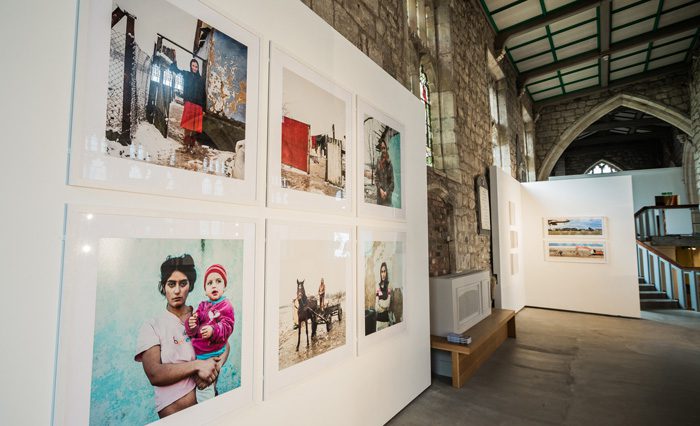 Mary Humphrey: Roma: Transylvania: January 2011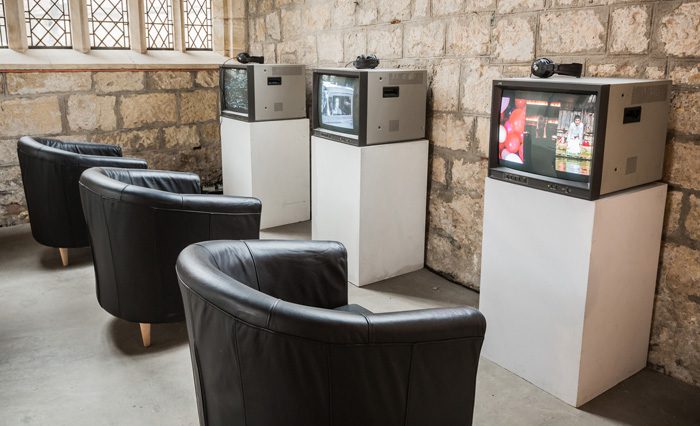 Artists Films: Installation view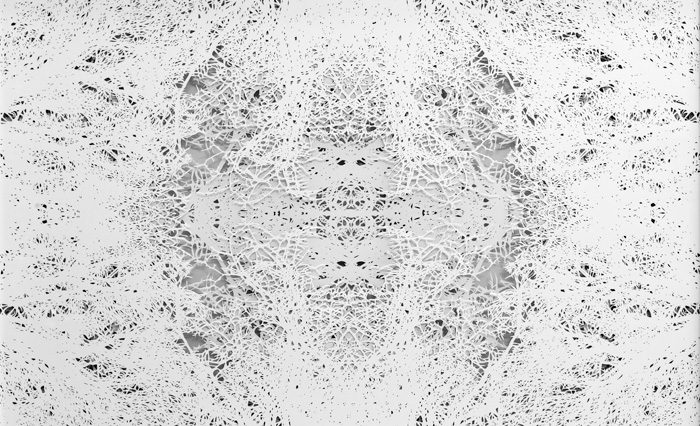 Caroline Jane Harris: Untitled, 2012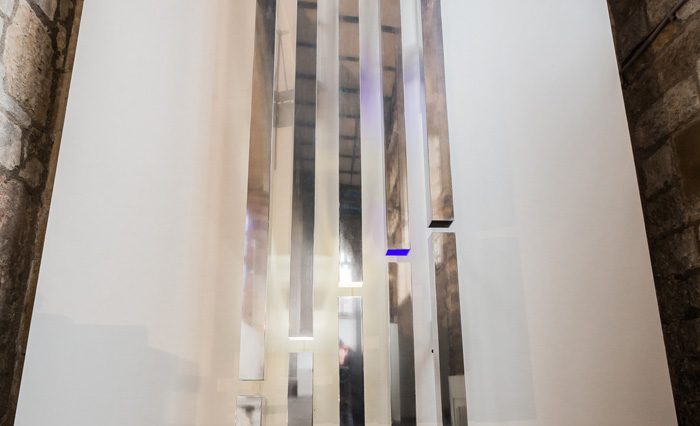 Hyung Gyu Kim: Chromaphone II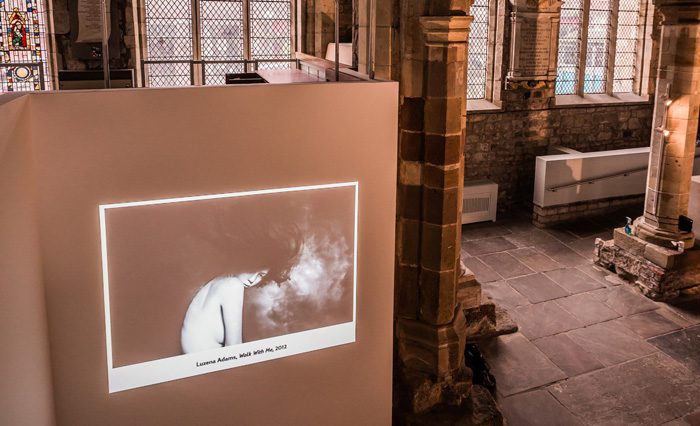 Art Prize Longlist Projection: Currently showing: Luzena-Adams, Walk With Me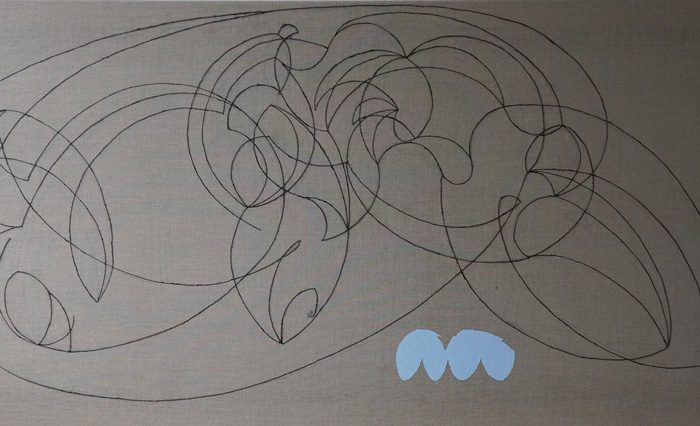 Clare Walter: Trafficking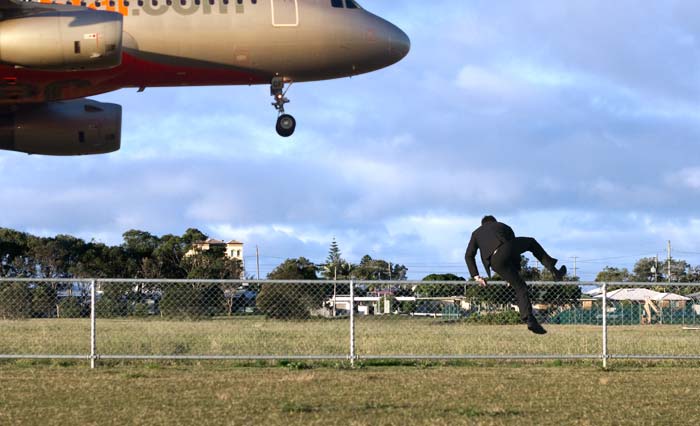 Damien O'Mara: Airport (from the Tresspassing series), 2012.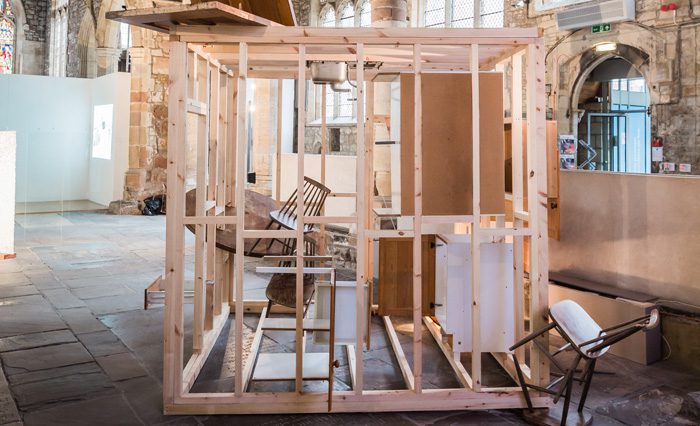 Poppy Whatmore: The Family Meal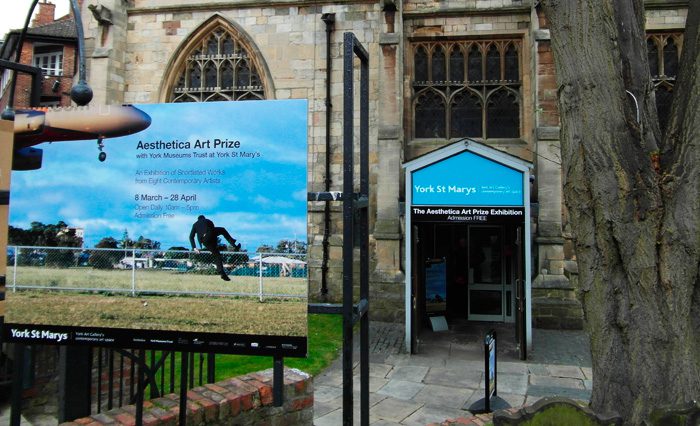 Aesthetica Art Prize at York St Mary's
8 March – 28 April 2013, York St Mary's
Showcasing innovative and outstanding pieces, the Aesthetica Art Prize Exhibition 2013 featured shortlisted works from artists in the following categories: Photographic and Digital Art; Three Dimensional Design and Sculpture; Painting and Drawing, and Video, Installation and Performance.
The medieval backdrop of York St Mary's, York Art Gallery's contemporary art space, provided a unique setting for the exhibition, challenging the notion of the white cube and inspiring a dialogue between the historic and the contemporary.
This show highlighted artistic talent from locations including the USA, South Korea, Australia, Denmark and the UK. From thousands who entered, eight were selected for exhibition and the work of a further 92 longlisted artists was projected within the space. This offered visitors an opportunity to experience the international breadth, and appreciate the range and quality of the work.
We would like to thank all of the artists involved and extend our gratitude to our partners and sponsors, including York St John University, The Hepworth Wakefield, Awol Studios, Lawrence Art Supplies, Prestel, 1331 and York St Mary's.
---
The 2013 Aesthetica Art Prize Winners
Damien O'Mara
Photographic & Digital Art (Main Prize Winner)
Poppy Whatmore
Three Dimensional Design & Sculpture (Student Prize Winner)
Explore the work of our 2013 Longlisted Artists.
---
Lunchtime Talks at York St Mary's
These talks presented an opportunity for visitors to enhance their experience of the Aesthetica Art Prize.
In Conversation with Artist Julia Vogl
20 March 2013
The winner of last year's Aesthetica Art Prize, Julia Vogl, discusses her practice and the importance of art prizes for emerging artists.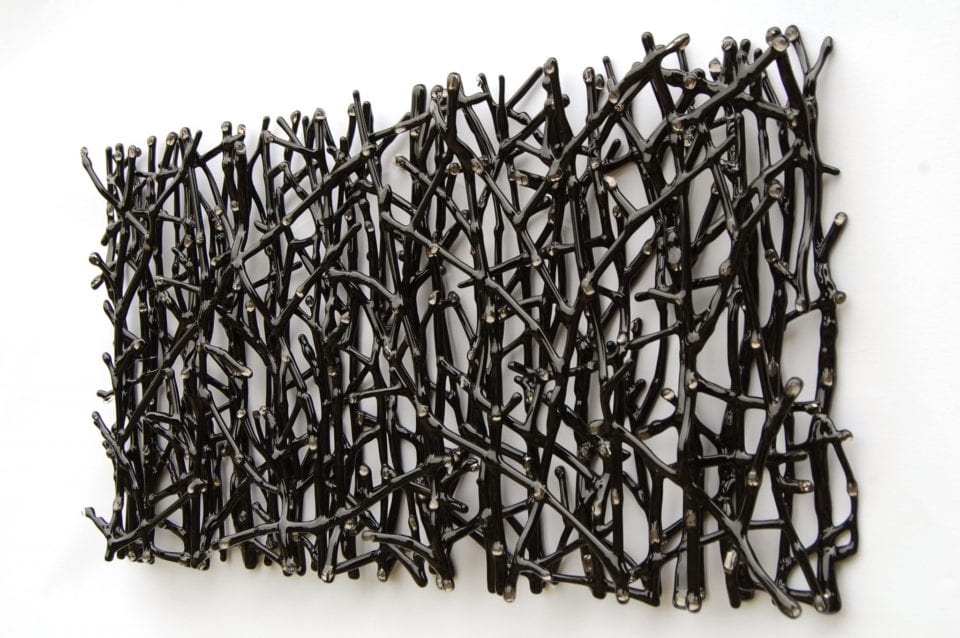 The Aesthetica Art Prize: Selection Process
27 March 2013
Laura Turner, York Art Gallery, and Cherie Federico, Aesthetica Magazine, address the selection process, curating the show, and the shortlisted artists' works.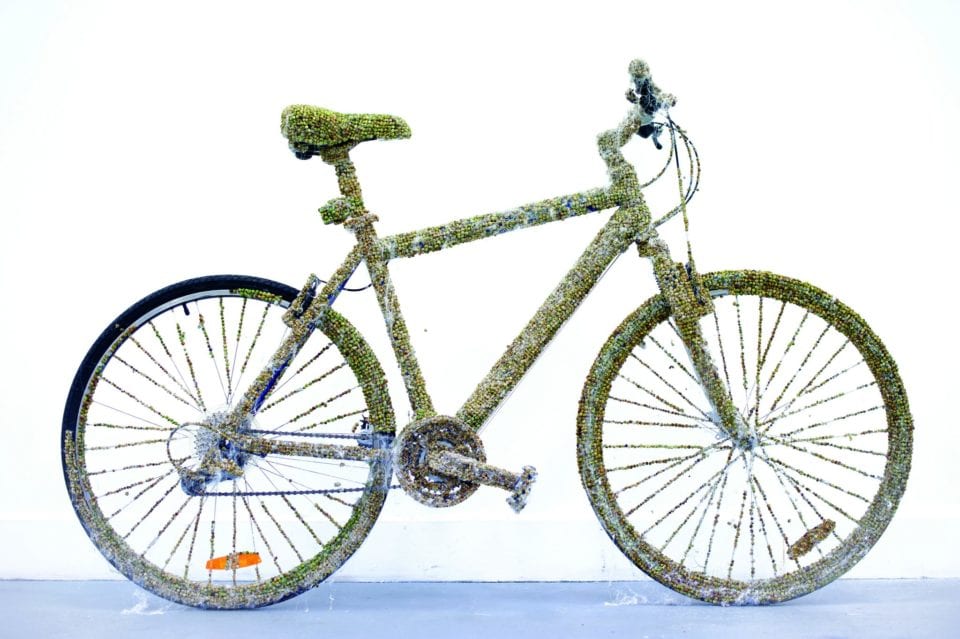 Immersive Installations: Performance Art
3 April 2013
A chance to find out more about performance art in practice with Dr Claire Hind from York St John University.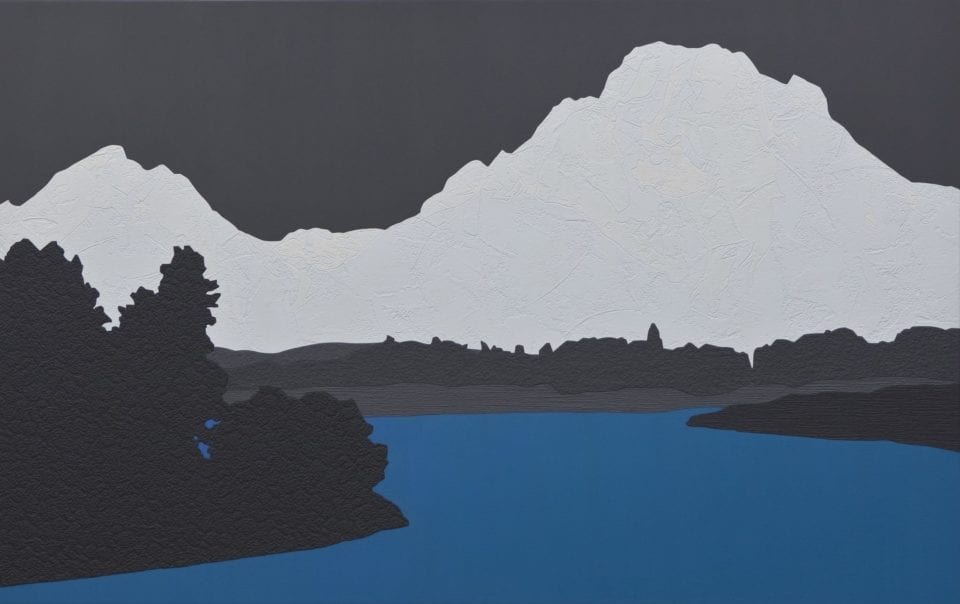 In Discussion with Frances Guy
17 April 2013
A conversation with Frances Guy, Head of Collection and Exhibitions at The Hepworth Wakefield and Aesthetica Art Prize judge.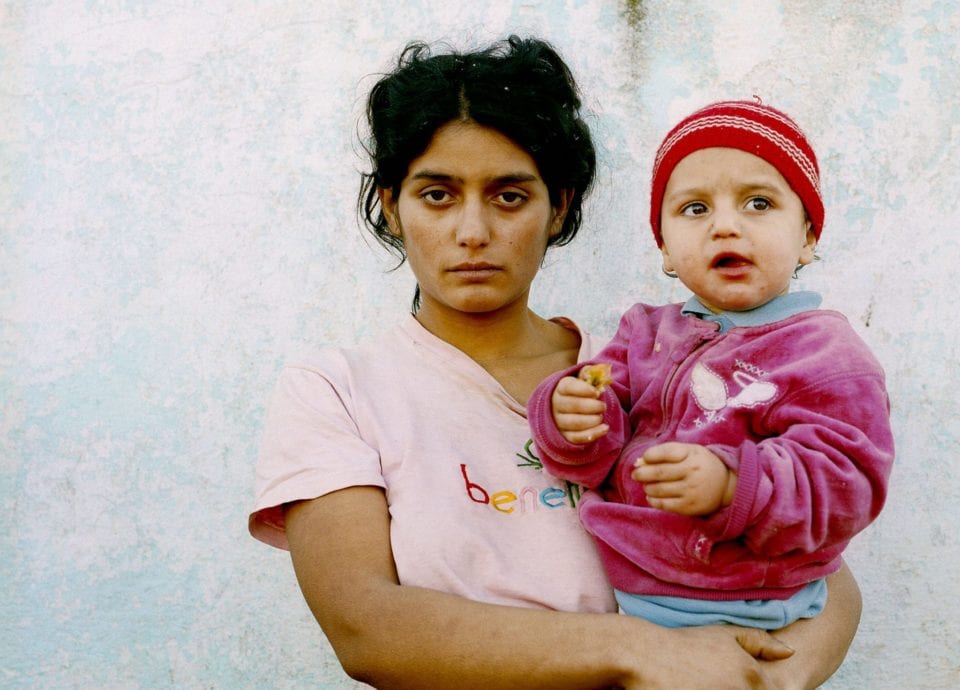 Shortlisted Artist: Mary Humphrey
24 April 2013
Artist Mary Humphrey talks about her fascinating change of career to photography and her series, Roma : Transylvania : January 2011.
---