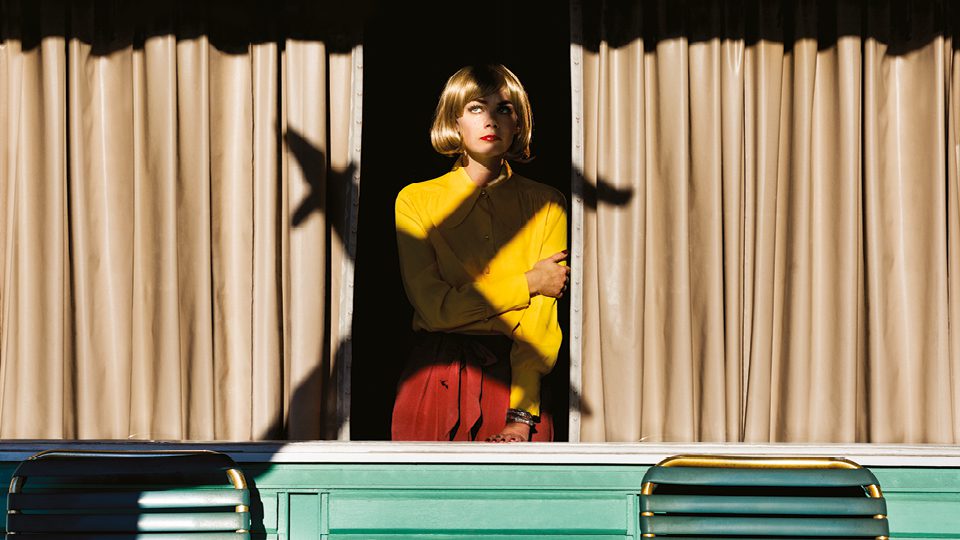 Nadine Rovner, detail of Lana, Golden Age Motel No. 1. Courtesy of the artist.
About Aesthetica
Aesthetica Magazine is a worldwide destination for art and culture. In-depth features foreground today's most innovative practitioners across art, design, photography, architecture, music and film. It has a readership of over 400,000 and national and international distribution.
Across the brand, we also produce a number of awards, exhibitions and events that are focused on talent development in art, photography, literature and film. The awards celebrate excellence from both new and established practitioners. These comprise the Aesthetica Short Film Festival, the Art Prize, the Future Now Symposium and the Creative Writing Award.
---
Press
---
The Aesthetica Team
Cherie Federico, Editor
Kate Simpson, Associate Editor
Eleanor Sutherland, Digital Content Creator
Saffron Ward, Digital Assistant

Megan Hobson, Advertising Coordinator
Katherine Smira, Artists' Directory Coordinator

Dale Donley, Production Director
Helen Osbond, Office Manager
Matt Glasby, Designer
Published by Cherie Federico and Dale Donley
---
---
Contact us
Due to Covid 19, we are currently working from home have limited access to telephones. The quickest way to contact us is by email us on the addresses below.
If you need to talk to us, our phones will be answered between 10am and 5pm GMT (UK time)
(0044) (0)7546 668117, or
01144 7546 668117 (from USA or Canada)
or
(0044) (0)7546 668118, or
01144 7546 668118 (from USA or Canada)
---
---
---
Office Address
Aesthetica Magazine
21 New Street
York
YO1 8RA
United Kingdom