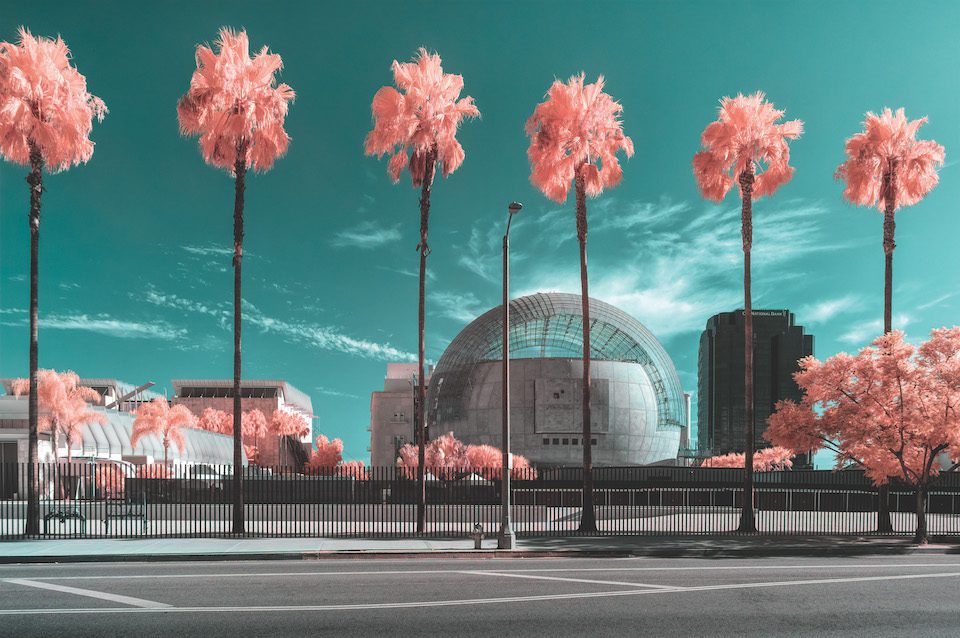 About Aesthetica
Aesthetica Magazine is a destination for art and culture. In-depth features foreground today's most innovative practitioners across art, architecture, photography and design. The magazine has national and international distribution and contributes to a total reach of 500,000+, with a significant online presence across the website and social media.
We believe a magazine is an experience. Each issue combines outstanding design, journalism and editorial coverage. Aesthetica is the place to find out about the latest news, reviews and practitioners. As an independent magazine, we bring readers the best new talent – artists who are contributing to the global dialogue on how art helps us to make sense of our complicated world.
Across the brand, we also produce a number of awards, exhibitions and events that are focused on talent development in art, photography, literature and film. The awards celebrate excellence from both new and established practitioners. These comprise the Aesthetica Short Film Festival, the Art Prize, the Future Now Symposium and the Creative Writing Award.
---
Press
---
The Aesthetica Team
Cherie Federico, Editor
Eleanor Sutherland, Creative Producer
Chloe Elliott, Content Creator
Fruzsina Vida, Editorial Assistant
Diana Bestwish Tetteh, Junior Content Creator

Megan Hobson, Media Sales & Partnerships Manager
Katherine Smira, Artists' Directory Manager

Dale Donley, Production Director
Helen Osbond, Operations Manager
Matt Glasby, Designer
Published by Cherie Federico and Dale Donley
---
Contact us
If you need to contact us, please choose from one of the email address below:
---
---
---
Office Address
Aesthetica Magazine
21 New Street
York
YO1 8RA
United Kingdom

Office Phone
Please note, the quickest way to contact us is by email.
If you need to talk to us, you can call and leave a message:
+44 (0)7565 109137
Image: Covid LA, Day 149, 5:10pm  © Karen Constine