Jury
It is with great pleasure that we present the jury for the Aesthetica Creative Writing Award. Our judges are successful literary professionals who have previously judged numerous writing awards. They are passionate about new and inspiring works that demonstrate creativity and excellence.

---
Fiction
---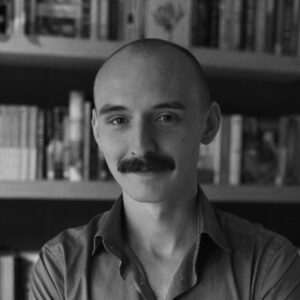 ---
Alfonzo Sieveking
Founder, The Common Press
---
Alfonzo Sieveking is the founder and manager of The Common Press, which champions queer, intersectional literature and marginalised voices. Previously he established the literary press Ampersand Publishing. In 2022, The Bookseller named him one of the best booksellers in the UK and Ireland.
---
---
Aliya Gulamani
Commissioning Editor & Editorial Lead, Unbound
---
Aliya Gulamani is an award-winning Editor at crowdfunding publisher Unbound.  She is also the Editorial Lead for Unbound Firsts, an imprint for debut writers of colour. In 2022, Aliya won The Bookseller's Rising Stars and The Ola Gotkowska Young Independent Publisher of the Year Award.
---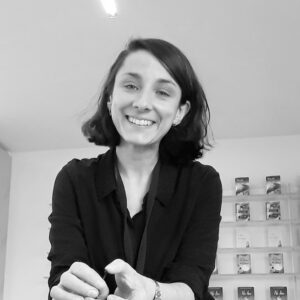 ---
Ansa Khan Khattak
Senior Commissioning Editor, Cornerstone
---
Ansa Khan Khattak currently works at Hutchinson Heinemann, known for its bestsellers, prize winners, ground-breaking voices and original stories. She has published Pulitzer Prize-winning author Paul Harding and acquired books by Rebecca K Reilly, Akutagawa Prize-winner Junko Takase.
---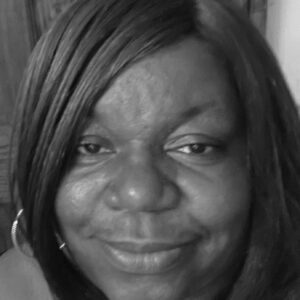 ---
Dr Marl'ene Edwin
Caribbean and Diaspora Studies, Goldsmiths
---
Dr Marl'ene Edwin is Deputy Director at the Centre for Caribbean and Diaspora Studies.  Senior Fellow of the HEA and Churchill Fellow, her research interests are Caribbean Creole Languages and Oral Literature. She is the convenor for the postgraduate module Literature of the Caribbean and its Diasporas.
---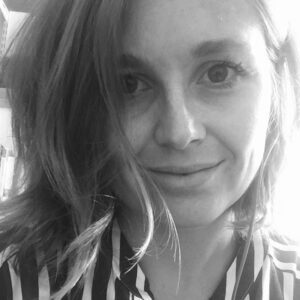 ---
Dr Emma Newport
University of Sussex, Head of Sussex Writes
---
Dr Emma Newport is a Senior Lecturer at the University of Sussex, convening the Art of Short Fiction and Acts of Writing. Emma is Director of Sussex Writes, an outreach programme delivering creative writing workshops that drive wellbeing, personal development, and social change.
---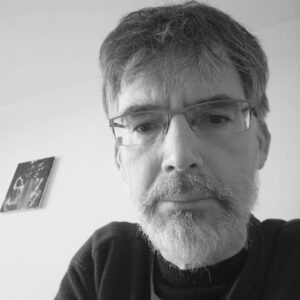 ---
Richard Price
Poetry and Fiction Writer
---
Richard Price's poetry comprises Lucky Day, Moon for Sale, and Late Gifts (all Carcanet). Writing as R. J. Price, his fiction includes The Island (Two Ravens Press) and A Boy in Summer (11:9). He has a PhD on Neil M. Gunn's novels and is Head of Contemporary British Collections at the British Library.
---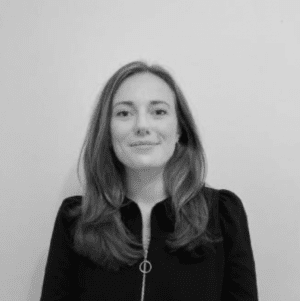 ---
Sabhbh Curran
Associate Literary Agent, Curtis Brown
---
Sabhbh Curran is an associate literary agent at Curtis Brown, representing a range of authors across fiction and non-fiction. She enjoys being hands-on with editorial to help authors get their manuscripts into the best possible shape and is on the hunt for beautifully crafted writing.
---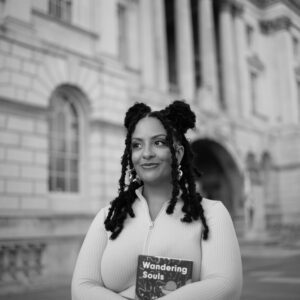 ---
Sofia Akel
Founder, Free Books Campaign
---
Sofia Akel is an award-winning campaigner, creative consultant, cultural historian, writer, photographer and founder of the non-profit, Free Books Campaign. She has conducted research for music videos, podcasts and films, working with Director Aniel Karia, Musician & Actor Kano and Artist Jords.
---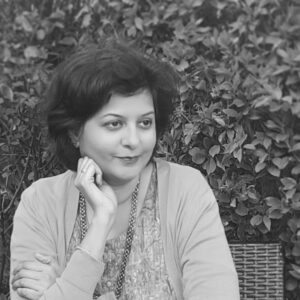 ---
Susmita Bhattacharya
Writer, Lecturer, Mentor
---
Susmita Bhattacharya's novel Table Manners (Dahlia Publishing) won the Saboteur Award for Best Short Story Collection and has been serialised on BBC Radio 4 Extra. She teaches Contemporary Fiction at Winchester University and mentors BAME writers for the Middle Way Mentoring project.
---
Poetry
---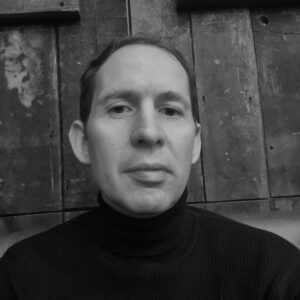 ---
Chris McCabe
Writer and Librarian
---
Chris McCabe's creates poetry, fiction, non-fiction, drama and visual art, making work shortlisted for the Ted Hughes Award and Republic of Consciousness Prize. His collection, The Triumph of Cancer, is a Poetry Book Society Recommendation. He is Librarian at the National Poetry Library.
---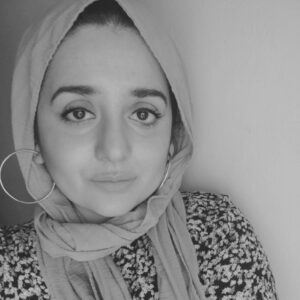 ---
Naush Sabah
Poetry Birmingham Literary Journal
---
Naush Sabah is a writer, editor, critic and educator. In 2019, she co-founded Poetry Birmingham Literary Journal where she is Editor and Publishing Director. Her writing has appeared in The Poetry Review and the TLS. She was shortlisted for the Royal Society of Literature's 2021 Sky Arts Writers Award.
---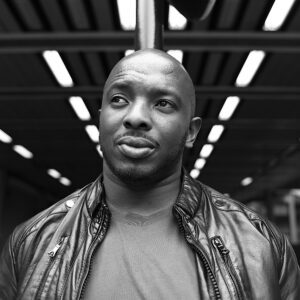 ---
Nick Makoha
Founder, The Obsidian Foundation
---
Nick Makoha is the founder of The Obsidian Foundation. Winner of the 2021 Ivan Juritz prize and the Poetry London Prize. In 2017, Nick's debut collection, Kingdom of Gravity, was shortlisted for the Felix Dennis Prize for Best First Collection and was one of the Guardian's best books of the year.
---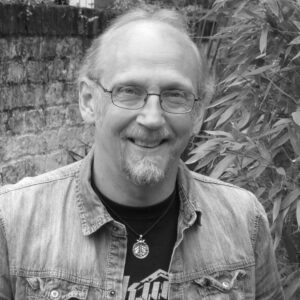 ---
Oz Hardwick
Professor of English at Leeds Trinity University
---
Oz Hardwick is a York-based writer, photographer and musician, who has been published extensively worldwide, and has read everywhere from Chicago to Glastonbury. His latest collections are The Lithium Codex (2019), and the experimental prose poetry micro-novella Wolf Planet (2020).
---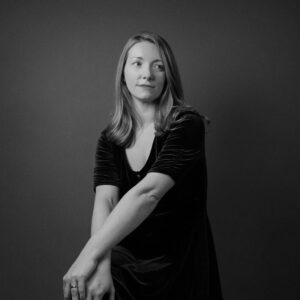 ---
Zoe Brigley
Wrtier, Editor and Assistant Professor
---
Zoë Brigley's is an award-winning writer. Her recent collections Hand & Skull (Bloodaxe) were Poetry Book Society Recommendations. She is editor of Poetry Wales and Seren, and co-founder of MODRON: Writing on the Ecological Crisis. She has numerous chapbooks, including Aubade After A French Movie.
---