Jury
It is with great pleasure that we present the jury for the Aesthetica Creative Writing Award. Our judges are successful literary professionals who have previously judged numerous writing awards. They are passionate about new and inspiring works that demonstrate creativity and excellence.

---
Fiction
---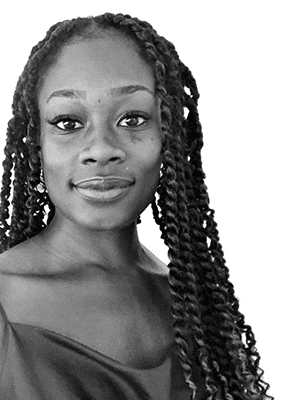 ---
Ashley Leon | Fiction
PhD Researcher, Creative Writing, Royal Holloway
---
After winning a finalist spot in the 2020 David Higham Associates' Open Day, Ashley was offered representation as a debut novelist. Her novel centres around the complexities of womanhood. Born in London and raised in the United States, Ashley also explores the dual identities of the African-American, Caribbean-British and African-British experience.
---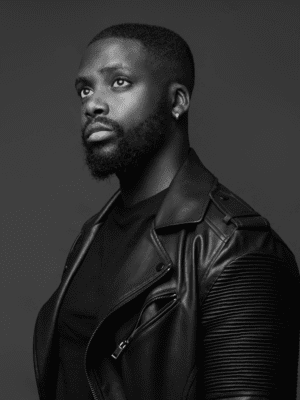 ---
Derek Owusu | Fiction
Writer and Poet
---
Owusu collated, edited and contributed to SAFE: On Black British Men Reclaiming Space, an anthology exploring the experiences of Black men in Britain. His first novel, That Reminds Me, was the first work of fiction to be published by Stormzy's Merky Books imprint, and won the Desmond Elliot Prize. Owusu is one of the founders of the Black Writers Guild.
---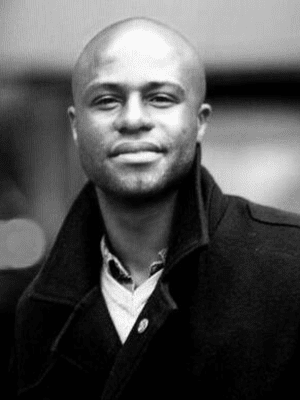 ---
Eric Akoto | Fiction
Founder, Litro Magazine
---
Eric Akoto, FRSA, is a British Ghanaian, Founder and Editor of Litro UK & USA. Litro has an international reputation for championing outstanding writers. Eric is regularly invited as a guest for distinguished events, including Hay Festival, Brooklyn Book Festival, Jaipur Literary Festival and Latitude. Publications include 2015 anthology Hearing Voices.
---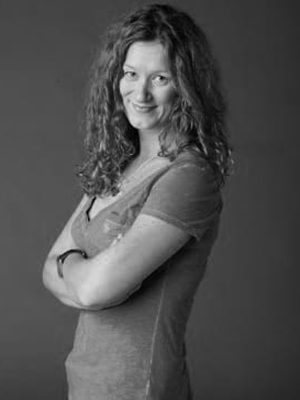 ---
Katy Guest | Fiction
Reviewer, Journalist, Columnist and Editor
---
Katy Guest is a reviewer, journalist, columnist and editor. She worked for seven years as the literary editor of the Independent on Sunday, and has interviewed authors including Louis de Bernieres, Judith Kerr, Salley Vickers and Will Young. She now works as New Projects Editor atUnbound and as a freelance writer and editor.
---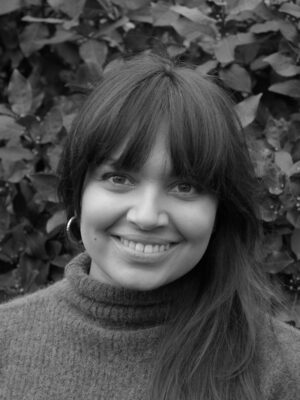 ---
Sara Nisha Adams | Fiction
Author and Fiction Editorial Director, Hodder Studio
---
Sara Nisha Adams is an author and Fiction Editorial Director at Hodder Studio, an imprint of British publishing house Hodder & Stoughton. Sara has previously published fiction at Harvill Secker and Headline. She lives in North London and her debut novel The Reading List was published by HarperCollins in July 2021.
---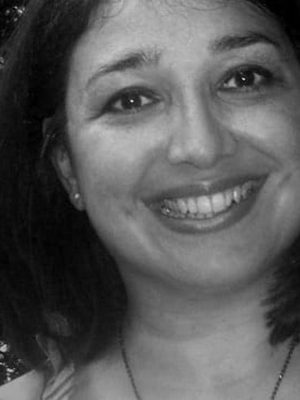 ---
Teresa Palmiero | Fiction
Editor
---
Teresa Palmiero has worked as an editor for the past 25 years. She was Editorial Manager for Wasafiri – The Magazine of International Contemporary Literature for 11 years where she was involved with its New Writing Prize, launched to support new writers of poetry, fiction and life writing. She has also worked at Arts Council England and George Padmore Institute.
---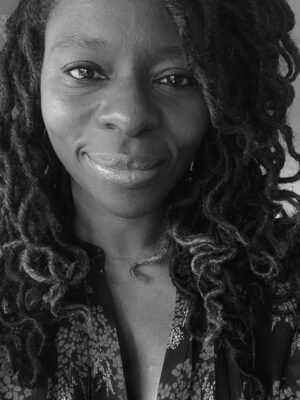 ---
Valerie Brandes | Fiction
Founder, Jacaranda Books
---
Valerie Brandes is Founder of award-winning, inclusive, independent Jacaranda Books. She has introduced voices from Africa, Asia and the Americas to the UK: Bernice McFadden, Irenosen Okojie and Fiston Mwanza Mujila. Her #TwentyIn2020 campaign was the first time 20 works by Black British writers were published in one year.
---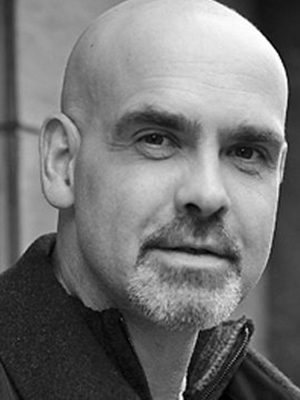 ---
Wayne Price | Fiction
Author and Senior Lecturer
---
Wayne Price's collection, Furnace, was nominated for the Scottish First Book of the Year and longlisted for the Frank O'Connor Prize. His novel Mercy Seat, was longlisted for The Guardian's Not the Booker Prize. His pamphlet, Fossil Record, was selected by Carol Ann Duffy as a Laureate's Choice. He teaches Creative Writing at the University of Aberdeen.
---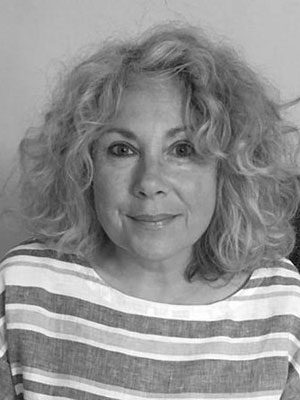 ---
Dr Karen Tobias-Green | Fiction
Course Leader, Leeds Arts University
---
Dr Karen Tobias-Green wrote and runs the degree in Creative Writing at Leeds Arts University. She teaches writing as part of a creative practice across post-graduate provision, and runs tactile writing workshops in the community. Research interests include post-humanism and radical pedagogies. She writes poetry, short fiction and reviews.
---
Poetry
---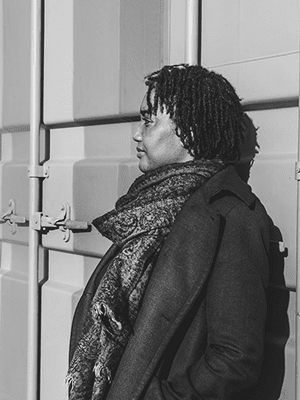 ---
Degna Stone | Poetry
Poet and Editor
---
Degna Stone is a poet and editor based in Tyne and Wear. She is a co-founder (and former Managing Editor) of Butcher's Dog poetry magazine and a Contributing Editor at The Rialto. She has worked with Apples and Snakes, English PEN, The Poetry School and New Writing North. She received a major Northern Writers Award for poetry in 2015.
---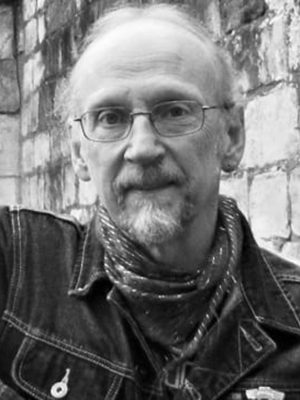 ---
Oz Hardwick | Poetry
Professor of English, Leeds Trinity University
---
Oz Hardwick is a York-based writer, photographer and musician, who has been published extensively worldwide, and has read everywhere from Chicago to Glastonbury. Valley Press published his fifth poetry collection, The Ringmaster's Apprentice in 2015. He is Professor of English and Course Leader for English and Writing at Leeds Trinity University.
---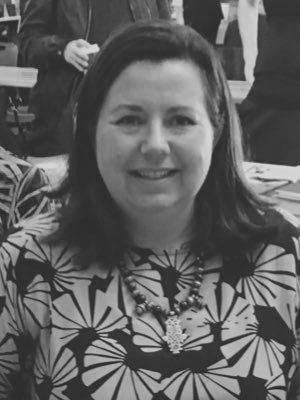 ---
Tamsin Hopkins | Poetry
Aesthetica Creative Writing Award Winner 2020
---
Tamsin Hopkins is studying a Creative Writing MA at Royal Holloway. Her poems are published in Best British and Irish Poets 2019-21, Tears in the Fence, The New Statesman, Finished Creatures, The Alchemy Spoon and various anthologies. Her pamphlet Inside the Smile is published by Cinnamon. In 2021, she was longlisted in the National Poetry Competition.
---