Jury
It is with great pleasure that we present the jury for the Aesthetica Creative Writing Award. Our judges are successful literary professionals who have previously judged numerous writing awards. They are passionate about new and inspiring works that demonstrate creativity and excellence.

---
Fiction
---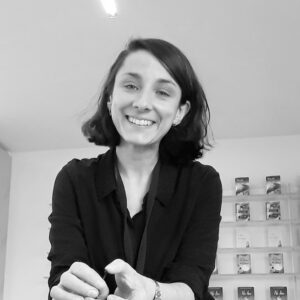 ---
Ansa Khan Khattak
Hutchinson Heinemann
---
Ansa Khan Khattak commissions literary fiction at Hutchinson Heinemann, imprints established in 1887 and 1890. They have both been home to the best storytelling for over 100 years. Authors she has worked with include Dima Alzayat, Hanna Bervoets, Wendy Erskine, Danielle Evans and Mary South.
---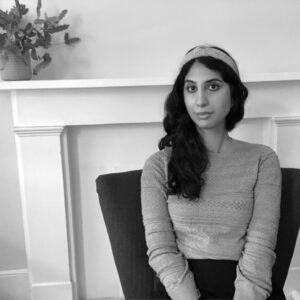 ---
Haleh Agar
Novelist and Short Story Writer
---
Haleh Agar is a novelist and short story writer. Her debut novel in contemporary fiction, 
Out of Touch,
was published by W&N in 2020. Her short stor
y Not Contagious
was Highly Commended by the 2019 Costa Short Story Award.  She judged The London Magazine's 2021 short story prize.
---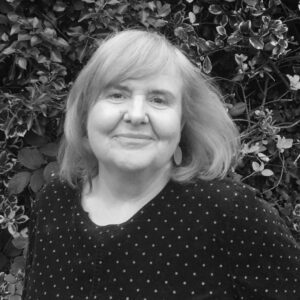 ---
Liz Jones
Writer & Creative Writing Tutor
---
Dr Liz Jones is a prize winning writer of creative non-fiction and journalism, and a creative writing tutor at Aberystwyth University. Her book, The Queen of Romance (Honno), a biography of Marguerite Jervis (aka Oliver Sandys and Countess Barcynska), was selected by The Independent in May 2021.
---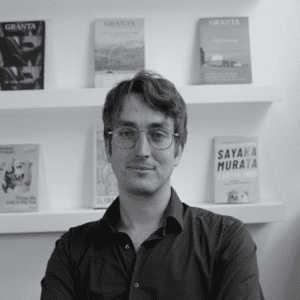 ---
Luke Neima
Deputy Editor and Managing Director, Granta
---
Luke Neima is the Managing Director and Deputy Editor at Granta magazine. He helps shape each print issue of the magazine, and is responsible for all aspects of Granta magazine's commercial presence. His writing has appeared in the Times Literary Supplement, Prospect and the White Review. 
---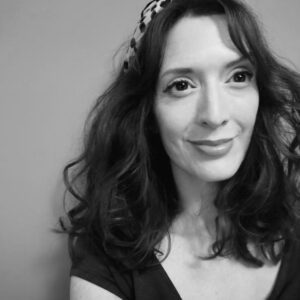 ---
Naomi Booth
Author
---
Naomi Booth is the author of Animals at Night and the novels Sealed and Exit Management—which was was named a Guardian Best Fiction Book of 2020. Her short fiction has been listed for the Sunday Times EFG Short Story Award. The story  Sour Hall was adapted into an Audible drama series.
---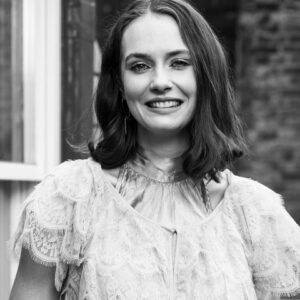 ---
Niamh O'Grady
Associate Agent, Soho Agency
---
Niamh O'Grady joined Soho Agency in 2015, having worked as a Waterstones bookseller in Manchester. She is now Associate Agent, and is drawn to books with heart and humour, thought-provoking writing and distinctive, compelling voices. She is keen to find new Irish and Northern writing talent.
---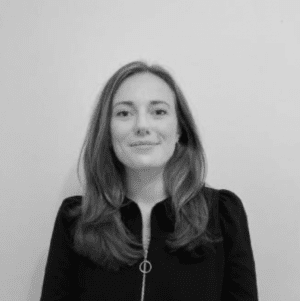 ---
Sabhbh Curran
Associate Literary Agent, Curtis Brown
---
Sabhbh Curran is an associate literary agent at Curtis Brown, representing a range of authors across fiction and non-fiction. She enjoys being hands-on with editorial to help authors get their manuscripts into the best possible shape and is on the hunt for beautifully crafted writing.
---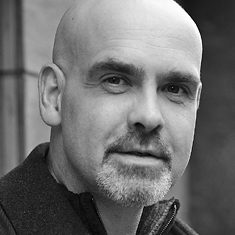 ---
Wayne Price
Writer and Lecturer
---
Wayne Price's story collection, Furnace, was nominated for the 2012 Scottish First Book of the Year. His novel Mercy Seat was longlisted for The Guardian's 'Not the Booker Prize'. His poetry collection, Fossil Record, was selected by Carol Ann Duffy as one of her inaugural Laureate's Choices.
---
Poetry
---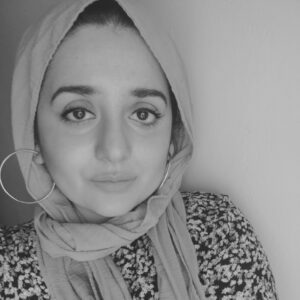 ---
Naush Sabah
Writer, Editor & Critic
---
Naush Sabah is a writer, editor, critic and educator. In 2019, she co-founded Poetry Birmingham Literary Journal where she is Editor and Publishing Director. Her writing has appeared in The Poetry Review and the TLS. She was shortlisted for the Royal Society of Literature's 2021 Sky Arts Writers Award.
---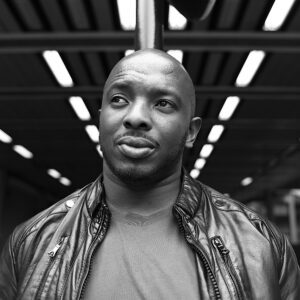 ---
Nick Makoha
Founder, The Obsidian Foundation
---
Nick Makoha is the founder of The Obsidian Foundation. Winner of the 2021 Ivan Juritz prize and the Poetry London Prize. In 2017, Nick's debut collection, Kingdom of Gravity, was shortlisted for the Felix Dennis Prize for Best First Collection and was one of the Guardian's best books of the year.
---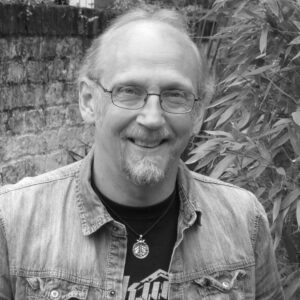 ---
Oz Hardwick
Writer
---
Oz Hardwick is a York-based writer, photographer and musician, who has been published extensively worldwide, and has read everywhere from Chicago to Glastonbury. His latest collections are The Lithium Codex (2019), and the experimental prose poetry micro-novella Wolf Planet (2020).
---