Judging Panel
It is with great pleasure that we present the Judges and the Reading Panel for the Aesthetica Creative Writing Award. Our judges are successful literary professionals who have previously judged numerous writing awards. They are passionate about new and inspiring works that demonstrate creativity and excellence.

---
---
Katy Guest, Short Fiction Judge
Reviewer, Journalist, Columnist and Editor
---
Katy Guest is a reviewer, journalist, columnist and editor. She worked for seven years as the literary editor of the Independent on Sunday, and has interviewed authors including Louis de Bernieres, Judith Kerr, Salley Vickers and Will Young. She now works as New Projects Editor atUnbound and as a freelance writer and editor.
---
---
Professor Oz Hardwick, Poetry Judge
Writer, Photographer and Musician
---
Oz Hardwick is a York-based writer, photographer and musician, who has been published extensively worldwide, and has read everywhere from Chicago to Glastonbury. Valley Press published his fifth poetry collection, The Ringmaster's Apprentice in 2015. He is Professor of English and Course Leader for English and Writing at Leeds Trinity University.
---
Reading Panel
---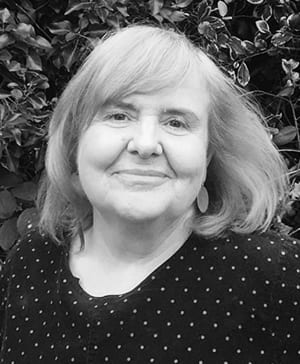 ---
Liz Jones
Author and Creative Writing Tutor
---
Liz Jones is a writer of creative non-fiction, and a creative writing tutor. Her book, The Queen of Romance, is a biography of Marguerite Jervis: "the most successful author and theatre entrepreneur you've never heard of." It is published by Honno. Liz is a recipient of the prestigious Society of Authors / Authors' Foundation Grant.
---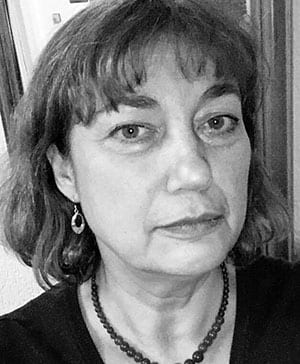 ---
Martine Pierquin
Creative Writing, University of Edinburgh
---
Martine studied French, English and American literature in Paris and the US. She is Course Organiser for Creative Writing and Film, Media & Contemporary Cultures at the University of Edinburgh's Centre for Open Learning. Her favourite authors include Charles Bukowski, Muriel Spark, Carson McCullers and Vladimir Nabokov.
---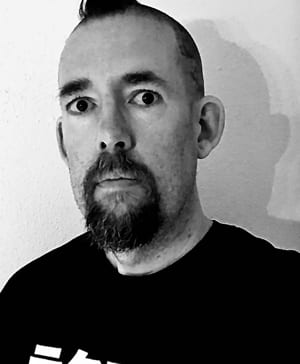 ---
Steve Toase
Author
---
Steve Toase is originally from North Yorkshire, and now lives in Munich. He writes regularly for Fortean Times, and his short stories have been extensively published including in Ellen Datlow's Best Horror of the Year series. His short story collection To Drown in Dark Water will be published by Undertow Publications in January 2021.
---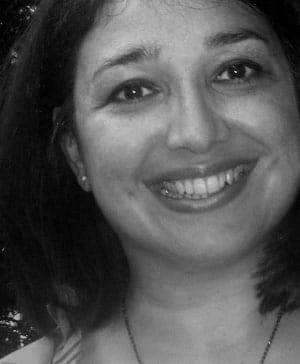 ---
Teresa Palmiero
Editorial Manager, Wasafiri
---
Teresa Palmiero has worked as an editor for the past twenty years. For the past eleven years she has been Editorial Manager for Wasafiri – The Magazine of International Contemporary Literature where she is also involved in the running of the New Writing Prize, launched in 2009 to support new writers in the categories of Poetry, Fiction and Life Writing.
---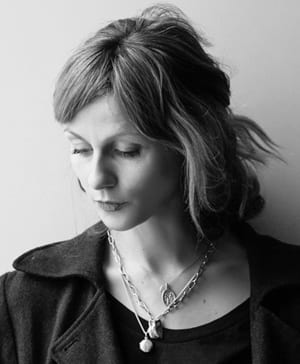 ---
Anna Whitwham
Author and Lecturer
---
Anna Whitwham studied Drama and English at the University of California, Los Angeles, Queens University Belfast and at Royal Holloway, University of London. Her debut novel, Boxer Handsome, was published by Chatto & Windus in 2014. She has completed her second novel, We the Mother. She lectures in Creative Writing at Royal Holloway.
---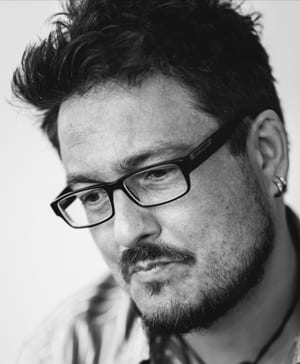 ---
Dr Kerry Featherstone
Lecturer in English
---
Kerry Featherstone studied English and European Literature at the University of Essex before moving to Nottingham Trent University to complete a PhD thesis on Bruce Chatwin. Kerry has taught at the University of Lincoln, the Open University and the Université de technologie Belfort-Montbéliard. Kerry writes poetry in French and English.
---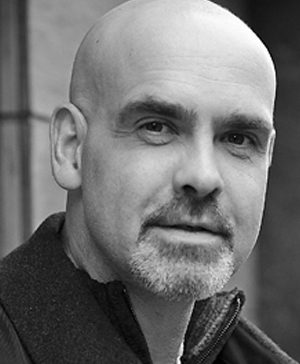 ---
Wayne Price
Author and Senior Lecturer
---
Wayne Price teaches Literature and Creative Writing at the University of Aberdeen. Wayne is the author of Furnace, stories nominated for the Saltire First Book of the Year in 2012; the novel Mercy Seat, longlisted for The Guardian's Not the Booker Prize, and Fossil Record, a poetry collection chosen by Carol Ann Duffy as a Laureate's Choice in 2015.
---
---
Carolyn Oulton
Professor of Victorian Literature
---
Carolyn Oulton is Professor of Victorian Literature and Director of the International Centre for Victorian Women Writers at Canterbury Christ Church University. She has published biographies of Mary Cholmondeley and Jerome K. Jerome, with poetry appearing in magazines. Her recent collection, Accidental Fruit, is published by Worple Press.
---