It is with great pleasure that we present the Judges and the Reading Panel for the Aesthetica Creative Writing Award.
Our judges are successful literary professionals who have previously judged numerous writing awards.
They are passionate about new and inspiring works that demonstrate creativity and excellence.
---
Katy Guest
Reviewer, Journalist, Columnist and Editor
Katy Guest is a reviewer, journalist, columnist and editor. She worked for seven years as the literary editor of the Independent on Sunday, and has interviewed authors including Louis de Bernieres, Judith Kerr, Salley Vickers and Will Young. She now works as New Projects Editor atUnbound and as a freelance writer and editor.
---
Professor Oz Hardwick
Writer, Photographer and Musician
Oz Hardwick is a York-based writer, photographer and musician, who has been published extensively worldwide, and has read everywhere from Chicago to Glastonbury. Valley Press published his fifth poetry collection, The Ringmaster's Apprentice in 2015. He is Professor of English and Course Leader for English and Writing at Leeds Trinity University.
---
Liz Jones
Teaching Fellow, Aberystwyth University
Liz Jones is a writer of drama and creative non-fiction. A regular contributor to New Welsh Review and other cultural magazines, she is also a teaching Fellow at Aberystwyth University's Theatre, Film and Television Department. She is writing The Many Lives of Marguerite Jervis, a biography of the flamboyant, bestselling novelist, scriptwriter and actor.
---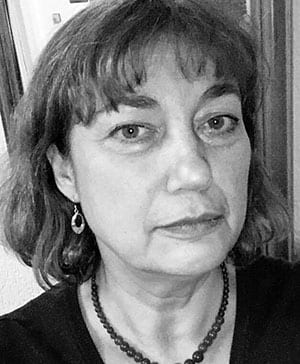 Martine Pierquin
Creative Writing, University of Edinburgh
Martine studied French, English and American literature in Paris and the US. She is Course Organiser for Creative Writing and Film, Media & Contemporary Cultures at the University of Edinburgh's Centre for Open Learning. Her favourite authors include J.M Coetzee, Haruki Murakami and Muriel Spark.
Steve Toase
Author
Steve Toase lives in North Yorkshire and occasionally Munich, Germany. He has been extensively published and writes for Fortean Times. His story Call Out (first published in Innsmouth Magazine) was reprinted in The Best Horror Of The Year 6. Steve worked on Haunt, about Harrogate's haunting presence for those experiencing homelessness in the town.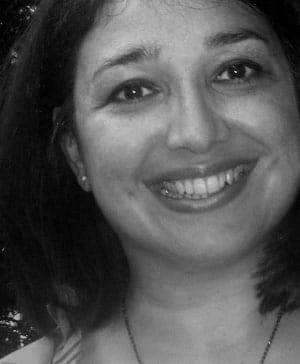 Teresa Palmiero
Editorial Manager, Wasafiri
Teresa Palmiero has worked as an editor for the past twenty years. For the past eleven years she has been Editorial Manager for Wasafiri – The Magazine of International Contemporary Literature where she is also involved in the running of the New Writing Prize, launched in 2009 to support new writers in the categories of Poetry, Fiction and Life Writing.