Discover powerful works that redefine the parameters of contemporary art. Dive into previous Aesthetica Art Prize exhibitions and get inspired by photography, film, sculpture and more. Take virtual tours and hear from the artists in exclusive video clips.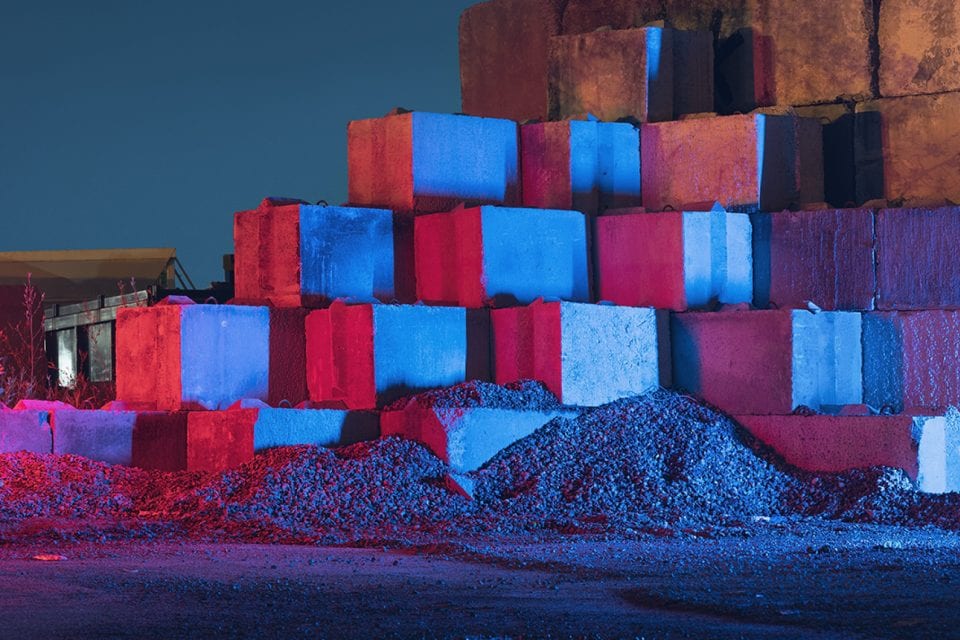 Aesthetica Art Prize Exhibition 2020
The 2020 exhibition includes 18 artists that respond to today's key issues, unpacking the layers of our digitalised, globalised planet. The featured projects ask poignant questions about what it means to be a human today.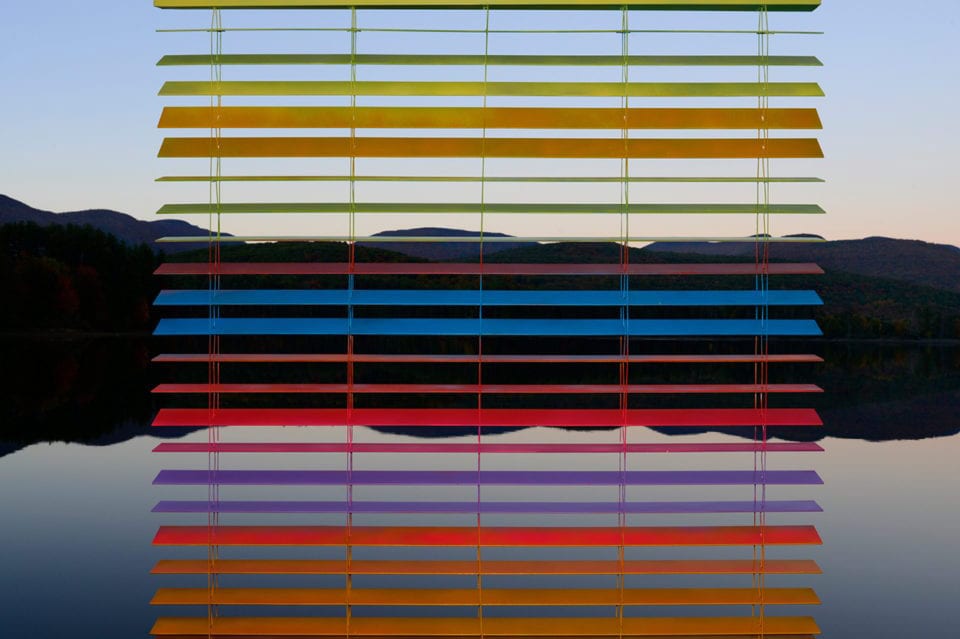 Aesthetica Art Prize Exhibition 2019
2019's exhibition draws on both personal and universal narratives, looking at how we are so connected to the internet and our own personal profiles – along with likes and shares – that we are forgetting how to forget something.
Aesthetica Art Prize Exhibition 2018
Each piece in the 2018 exhibition draws upon social and political structures to question the value that we place on the world around us. They span from global financial systems to technologies that replicate nature.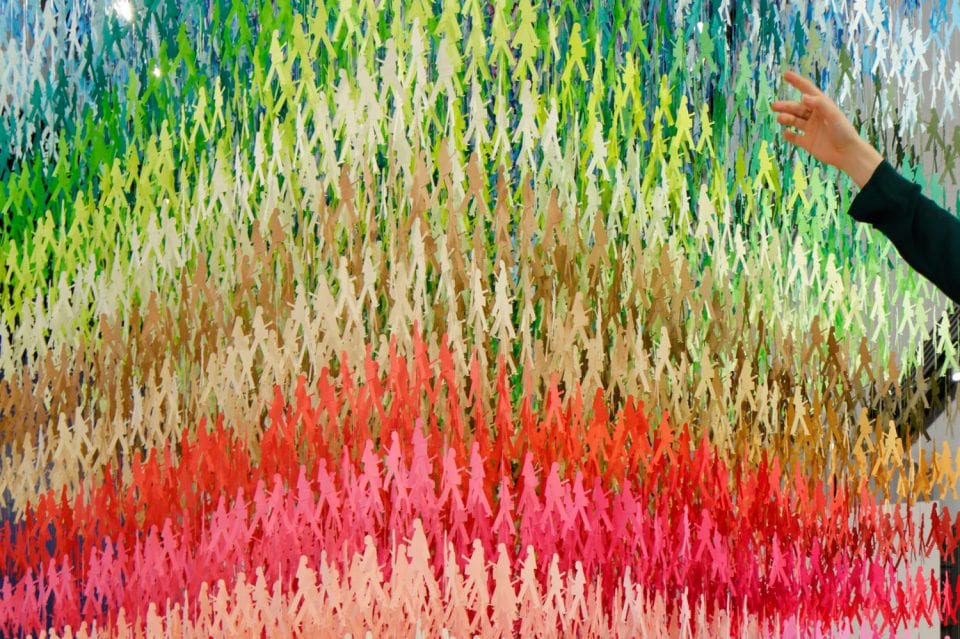 Aesthetica Art Prize Exhibition 2017
As the boundaries between the public and the private begin to merge into blurred depictions of reality, 2017's art exhibition is the mechanism that enables us to respond to a renewed understanding of living.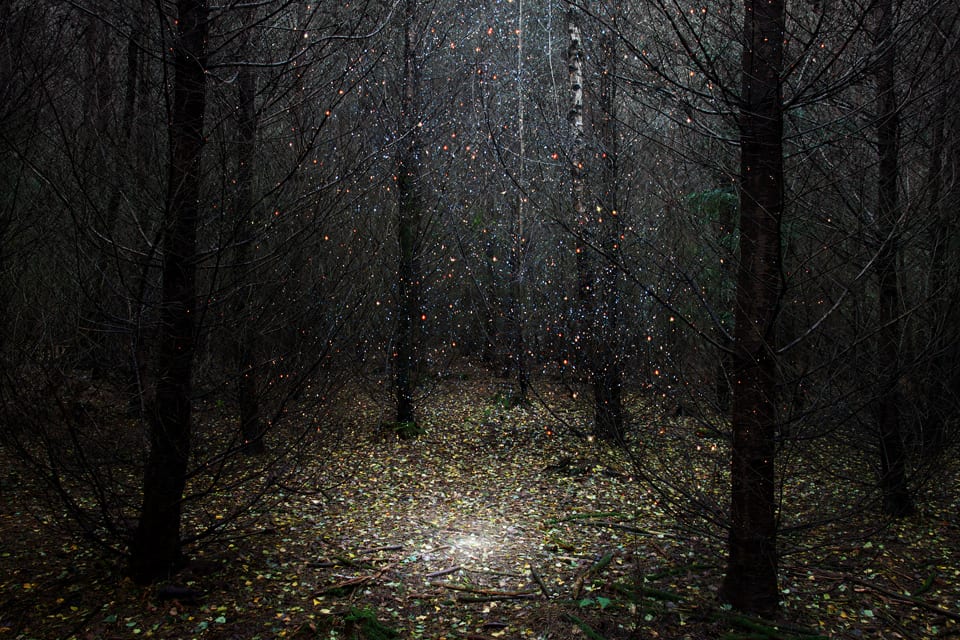 Aesthetica Art Prize Exhibition 2016
From ecological concerns to transitions in urbanisation and developments in technology, the 2016 presentation instigates a cohesive commentary on the way we inhabit the earth. It asks questions about digital and virtual realms. 
---
The Aesthetica Art Prize is open for entries. We're looking for artists who are redefining the parameters of contemporary art. Submit your works by 31 August. Find out more here.
---
Lead image: Patty Carroll, from the series Anonymous Women.  
1. Andres Orozco, Raw, (series). Photographic print, dimensions variable. Courtesy of the artist.
2. Rebecca Reeve, from the series Through Looking, 2014 – present.
3. Reginald Van de Velde, Memento Mori
4. Emmanuelle Moureaux, I am here, 2016. Papers. 174cm x 174cm x 295cm. Photo: Daisuke Shima.
5. Ellie Davies, Stars 8, 2014 – 2015. 80cm x 120cm. Source material credit: STScI/Hubble and NASA.