In 1949, the August issue of Life magazine published a feature on Jackson Pollock (1912-1956), asking "is this the greatest living painter in the United States?" Despite intending to mock the artist, the article propelled him into stardom. The idea of solo success grips society, as we laud individuals across art, business and science. In reality, however, creativity can be driven by helpful mentors and communities.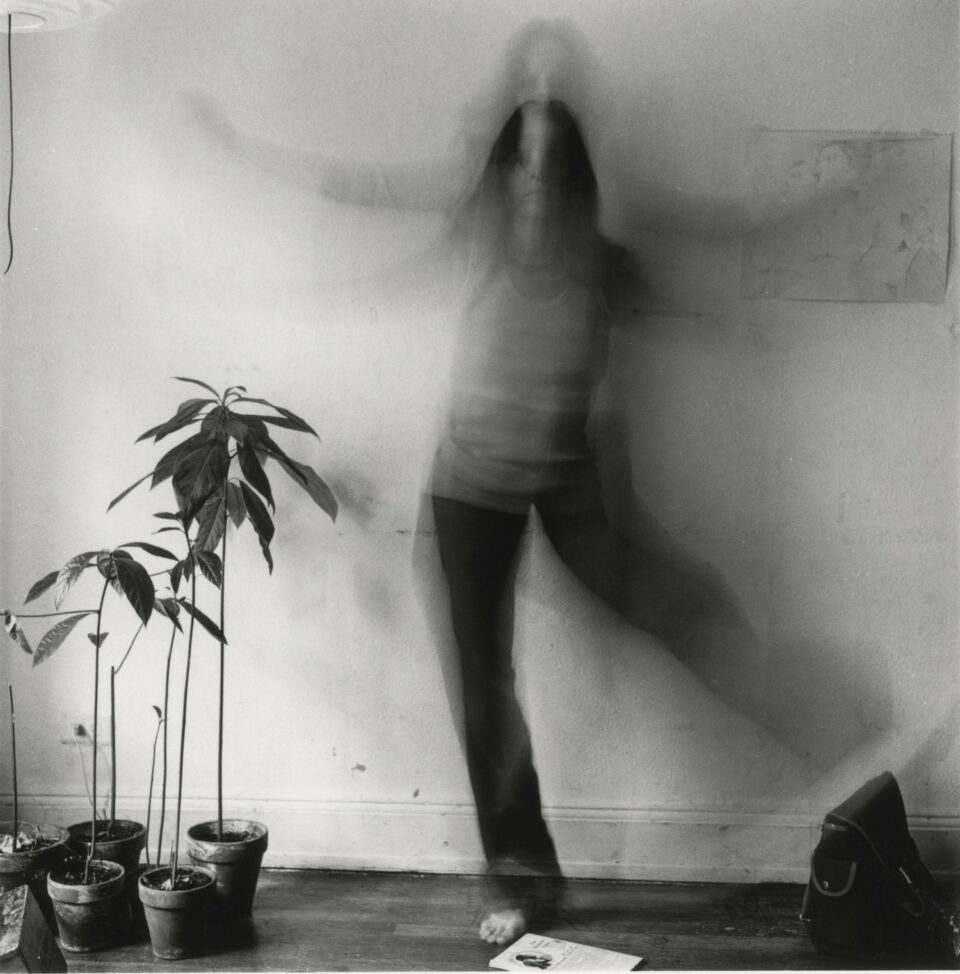 Maine Media Workshops + College upholds this philosophy. The school is passionate about photography and its capacity for storytelling. Since 1973, it has been a fundamental voice for the acceptance of lens-based media as an art form. Drawn to the Light looks at five decades and over 100 works from artists like Craig Stevens, Kate Carter and Mary Ellen Mark. It highlights the enduring influence of the organisation and showcases how generations of image-makers have experimented with and refined their lens-craft.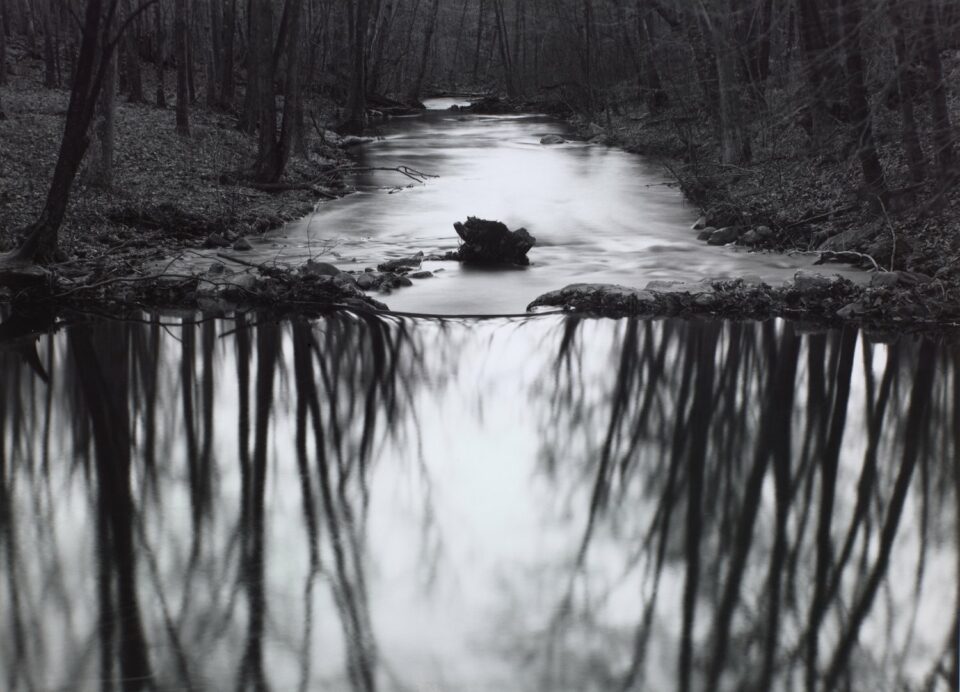 Ernst Haas (1921-1986) was one of the first instructors at Maine Workshops. His essay Images of New York (1953) was Life's first colour print feature and, in 1958, he was voted by 243 eminent critics, teachers and industry professionals as one of Popular Photography Magazine's 10 Greatest Photographers. From the 1970s, he taught students and encouraged them to use the camera for self-expression. The impact of his teaching – from opportunities to learn techniques to tailored criticism – is still felt with reverence today.
---
Portland Museum of Art: Drawn to the Light | Until 10 September
Words: Diana Bestwish Tetteh
---
Image Credits:
Reflection, Revolving Door, New York, (1975) © Courtesy of Robert Klein Gallery.
Melissa Shook (United States, 1939–2020), May 6, 1973 from the series Daily Self-Portraits 1972–1973, 1973, gelatin silver print, 4 3/8 x 4 3/8 inches. Portland Museum of Art, Maine. Museum purchase with support from the Irving B. Ellis Fund, The Photography Fund, and the General Acquisitions Fund, 2023.14.1 © Melissa Shook.
Paul Caponigro (United States, born 1932), Reflecting Stream, Redding, Connecticut, 1968, gelatin silver print mounted on board, 9 7/8 x 13 1/2 inches. Portland Museum of Art, Maine. Promised Gift from the Judy Glickman Lauder Collection, 7.1998.12 © Copyright Paul Caponigro, Courtesy of Etherton Gallery

.