Must-see exhibitions for the start of September focus on colour, highlighting the visionary artists and innovative techniques that have altered the way we record the world.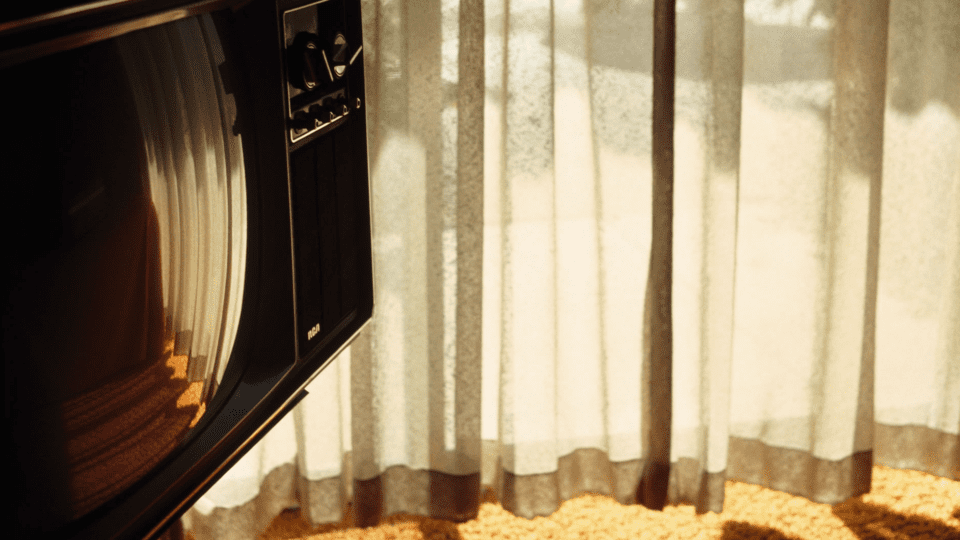 La Couleur Visionnaire, Les Douches La Galerie, Paris
In 1962, Ernst Haas (1921-1986) presented the first monographic exhibition of colour photography at the Museum of Modern Art, New York. La Couleur Visionnaire highlights this pioneering figure, demonstrating a signature use of close-ups, motion blues, reflections and abstractions. Until 9 November.
Colour Mania, Fotomuseum Winterthur
Fotomuseum Winterthur highlights the story of colour as a material in photography and film. Looking at historical processes and techniques, Colour Mania moves from the first use of colour in 1930s motion pictures to today's digital snapshots, establishing intriguing narratives across a century of image-making.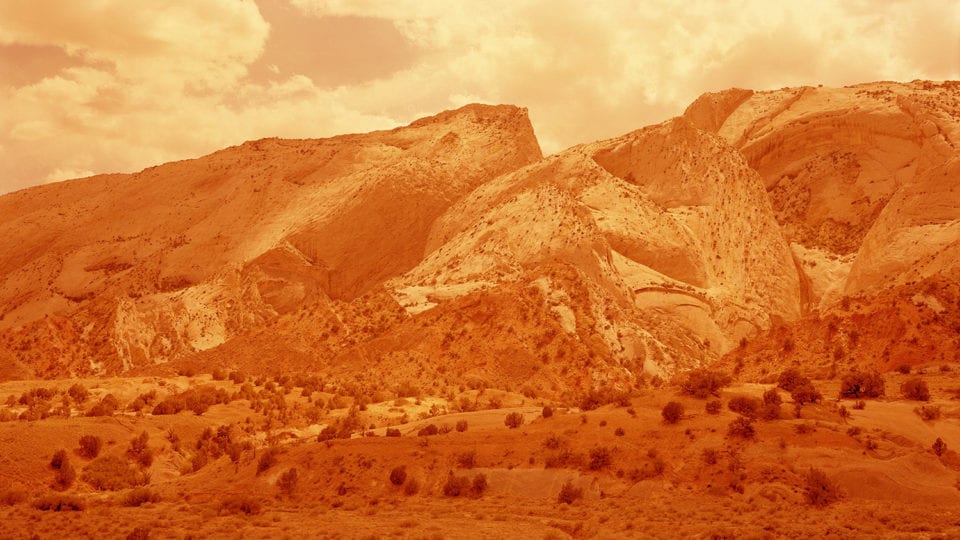 Another West, Fraenkel Gallery, San Francisco
Curated by American photographer Richard Misrach, this exhibition surveys contemporary approaches to the Western landscape. Images by David Benjamin Sherry, Mishka Henner, Ed Ruscha and more question notion of the sublime – drawing attention to the impact of humans on the environment. Until 19 October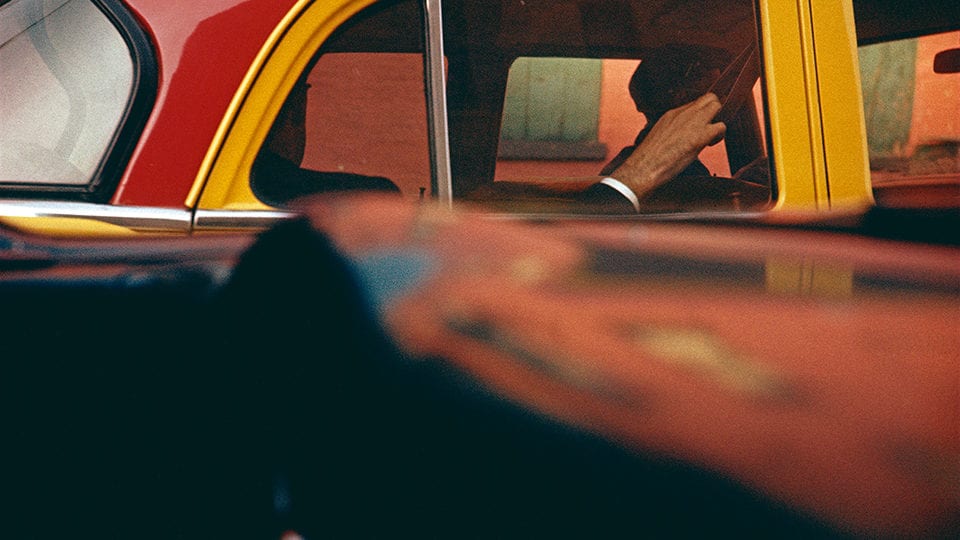 Saul Leiter: Retrospective, Kunstfoyer, Munich
Saul Leiter (1923-2013) was one of the early street photographers, capturing city life in mid-20th century New York City with an inimitable sense of composition, humour and grace. The painterly works fused aspects of fashion, documentary and architectural photography alongside portraiture and still life. Until 15 September.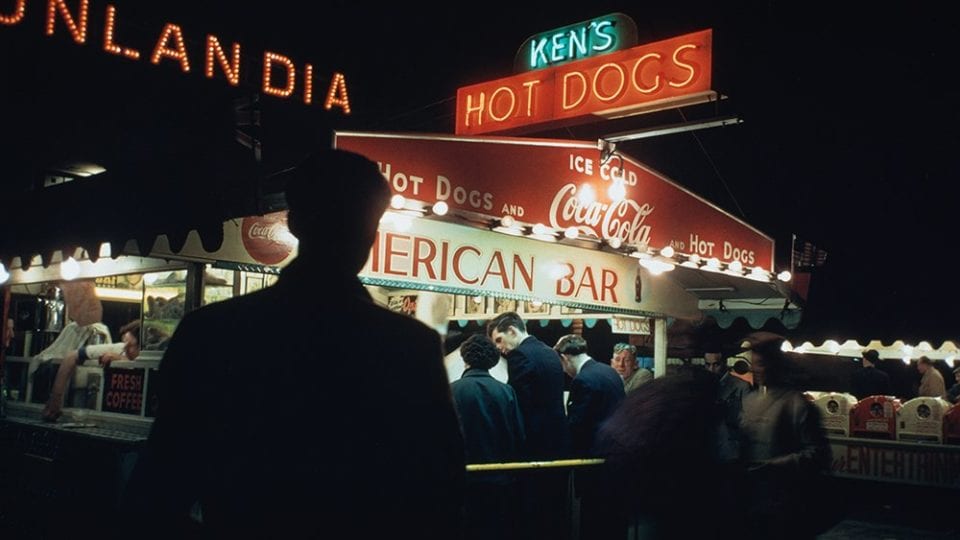 Seaside: Photographed, Turner Contemporary, Margate
The British coastline is the subject of Turner Contemporary's first ever photography exhibition. Surveying the history of seaside photographs – from 1850s to the present – it reveals the iconic place these towns occupy within the collective consciousness. With images by Jane Bown, Henri Cartier Bresson, Anna Fox, Susan Hiller, Paul Nash, Martin Parr and more. Until 8 September.
Lead image: Saul Leiter: Straw Hat, ca. 1955 © Saul Leiter Courtesy Howard Greenberg Gallery, New York