During 5-6 May 2022, the Aesthetica Future Now Symposium brings together key arts institutions, galleries and artists for discussions surrounding the most pressing issues from our creative industries, as well as networking and portfolio reviews. Here, we highlight five opportunities for creatives: from portfolio reviews with industry professionals to key talks about funding, art masterclasses and more.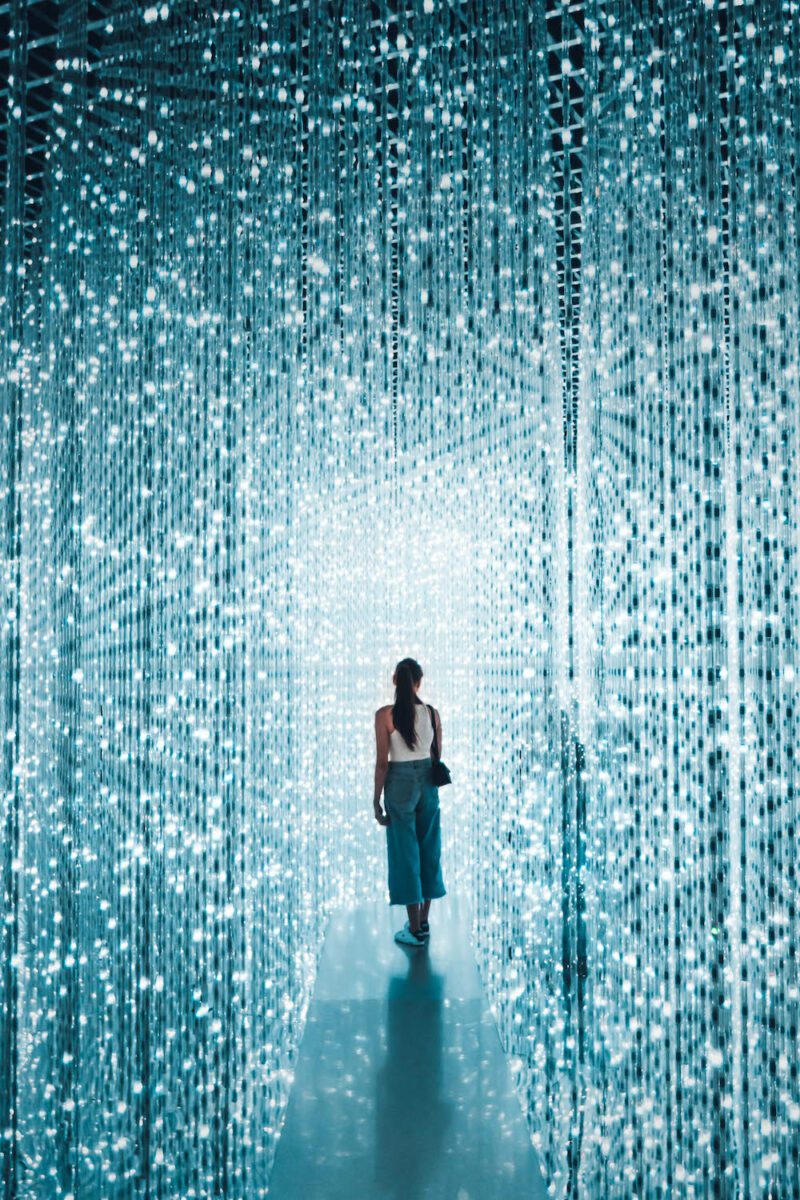 How to Fund Your Practice: A Practical Guide | Panel Discussion, 6 May
The pandemic has led to a severe recession. But what does this mean for funding bodies and their planned grant schemes? What opportunities are there for artists in 2022 and beyond? Jerwood, New Contemporaries, Arts Council England and the British Council will speak about furthering your career post-pandemic, the opportunities that are currently available for creatives.
---
Who is the 21st Century Curator? | Panel Discussion, 5 May
What kinds of exhibitions are being planned? What responsibility do curators play today? How do the decisions we make within the sector affect culture at large? In this illuminating session, a panel of world-renowned representatives from National Portrait Gallery, Hayward Gallery, The Art House and Open Eye Gallery discuss the realities of their role. The session will tap into what it means to take risks in curation.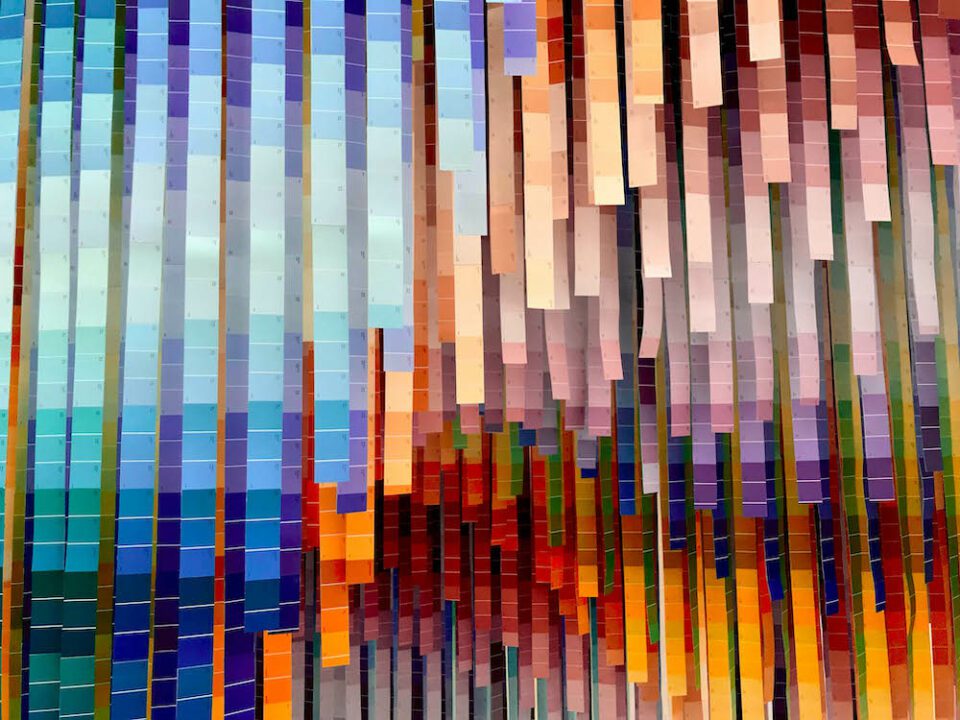 Masterclasses with Contemporary Artists | Talks Programme, 5-6 May
Our masterclasses welcome key contemporary artists to share their craft – discussing topics such as Who Controls History?; The Personal is Political; Social Documentary: People, Places, Photographs and The Power of Discomfort: Art That Shatters Stereotypes. Featured speakers include Sutapa Biswas, Daisy Ginsberg, Larry Achiampong, Poulomi Basu, Hannah Starkey, Jason Bruges Studio and Jamie Hawkesworth.
---
NFTs and the Future of Blockchain | Talk, 6 May
Over the last couple of years, NFT exhibitions have sky-rocketed. Avatars are now set to sell for millions at Christie's. But what are these non-fungible platforms, and how can they be used by emerging artists? Can they be used to reach collectors and create a digital income? Robert Norton, CEO and co-founder of Verisart, joins us at Future Now to discuss the business of blockchain.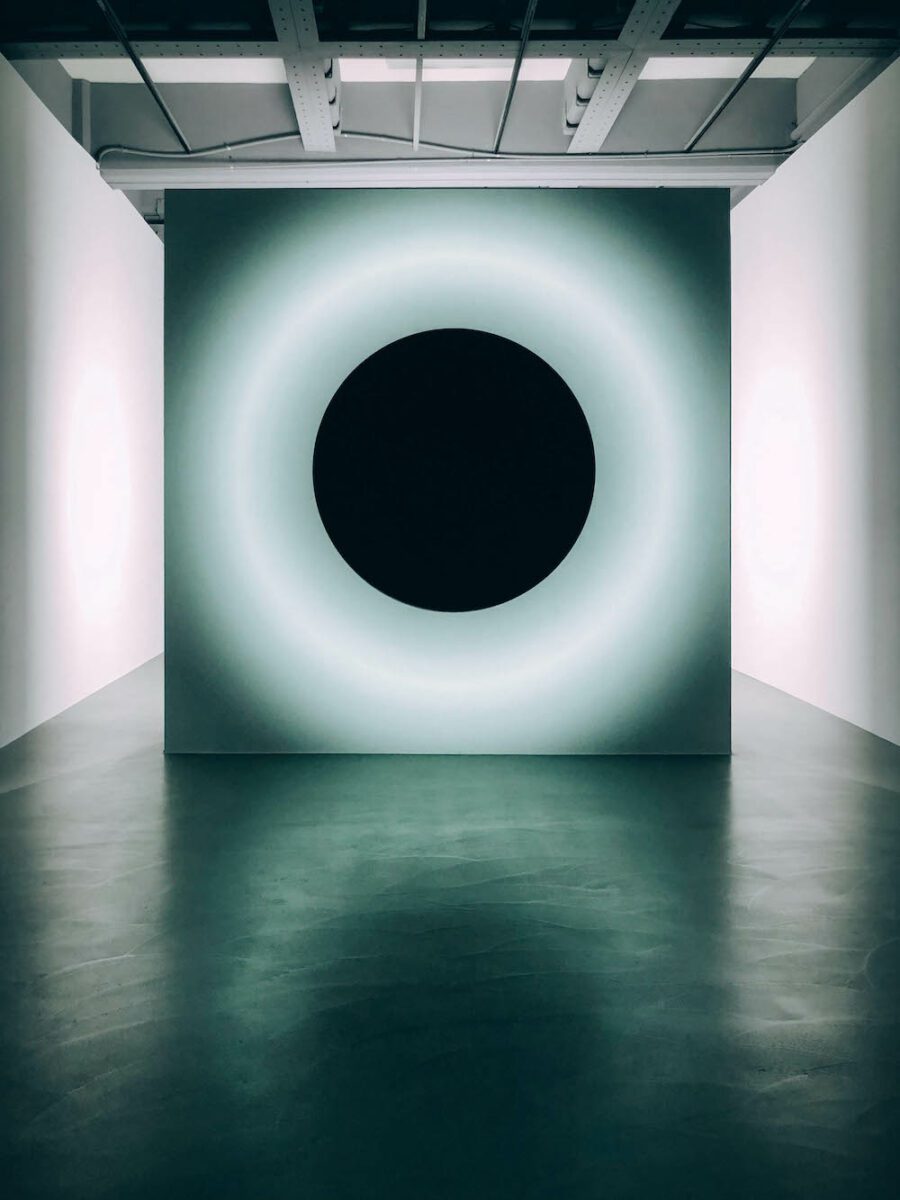 Portfolio Reviews by Industry Professionals, 5-6 May
These 1-1 sessions are for practitioners working across all genres, including painting, photography, digital media, sculpture, video and more. This is your opportunity to get key advice on any number of topics, or simply to discuss your work. First review is free with your pass. Additional reviews can be booked for £25. Meet with representatives from Creative Review, British Council, Jerwood Arts, Aesthetica and more.
---
This year's Future Now Symposium takes place 5-6 May in York, UK and online via Live Stream.
Running alongside the talks programme are further opportunities: portfolio review sessions, refreshments, film screenings and drinks receptions. Click here to book your tickets.
---
Image Credits:
1. Hannah Starkey, The Dentist, 2004.
2,3,4. Courtesy Unsplash.