5-6 May | York, UK & Live Stream
Artists Larry Achiampong and Sutapa Biswas join photographers Poulomi Basu, Hannah Starkey and Jamie Hawkesworth for a two-day event dedicated to art and culture, hosted by Aesthetica Magazine.
The Aesthetica Future Now Symposium is a two-day conference for critical and cultural debate. Each year, it brings together key institutions, galleries, publications and artists for in-person and live-streamed discussions surrounding the most pressing issues from today's creative industries. The 2022 edition features topics such as How to Fund Your Practice; Who Controls History?; The Personal is Political;  A Masterclass in Photography; What is a "Better" World?; and The Power of Discomfort: Art That Shatters Stereotypes. Through imaginative debates, panel discussions, career advice and cultural engagement, Future Now is a platform for idea generation, and a key event in the UK arts calendar.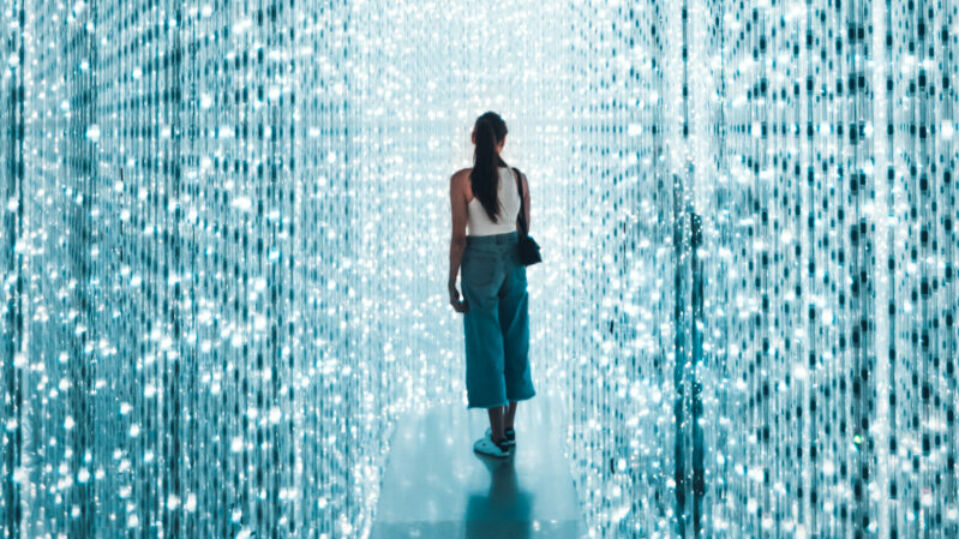 The 2022 edition dissects who, and what, is being represented in galleries today, amidst our changing relationship with nature and technology, and the role of activism on a global level. Featured speakers include Sutapa Biswas, Jason Bruges, Daisy Ginsberg, Baff Akoto, Larry Achiampong, Poulomi Basu, Hannah Starkey and Jamie Hawkesworth, as well as representatives from Tate Modern, Barbican, National Portrait Gallery, British Council, Jerwood, Bloomberg Contemporaries and more.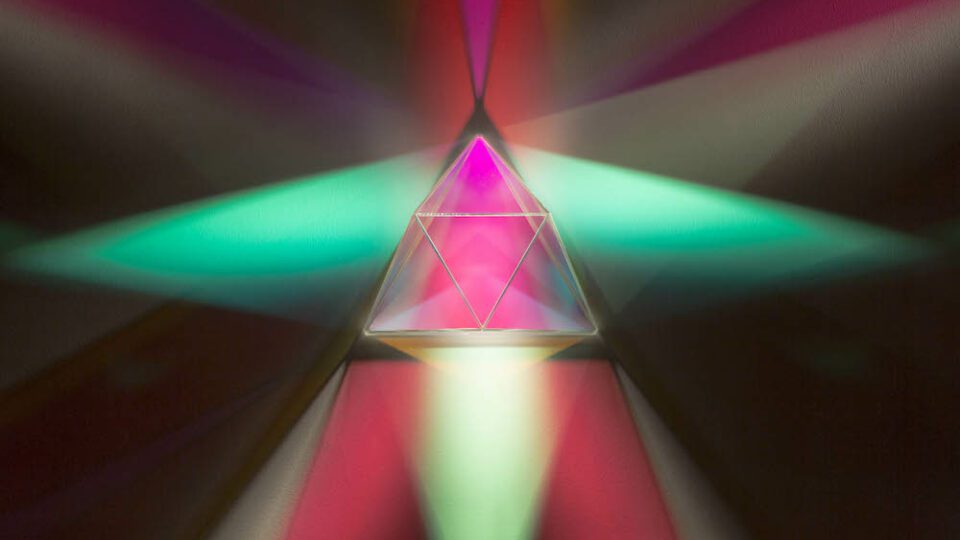 Future Now also offers a range of industry-led portfolio reviews, offering attendees the chance to discuss their work with leading organisations from the contemporary art sector. Organisations who will be sharing their advice over the course of the two days include Creative Review, Jerwood Arts, Open Eye Gallery, The Whitworth, British Council and British Journal of Photography. 
---
#FutureNow2022 | York, UK & Live Streamed | 5-6 May 2022
Click here to discover the full programme of events, and book your tickets.
---
Image Credits:
1. Touann Gatouillat Vergos, courtesy Unsplash.
2. Dichroic Blossom, Jason Bruges Studio.