During 5-6 May 2022, the Aesthetica Future Now Symposium brings together key arts institutions, galleries and artists for discussions surrounding the most pressing issues from our creative industries, as well as networking and portfolio reviews. Here, we round up unmissable talks from today's leading creatives. They will discuss myriad topics – from photography and video art to activism and history.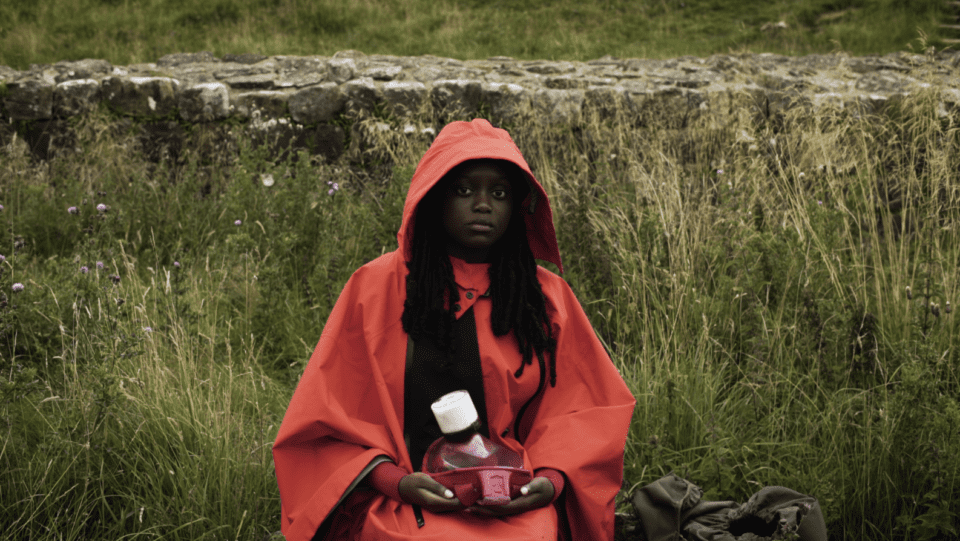 Who Controls History? 
Larry Achiampong | 5 May
Larry Achiampong is an award-winning artist who employs aural and visual archives, live performance and sound to explore ideas surrounding class, heritage and memory, as well as cross-cultural and post-digital identities. He splices personal and collective archives to reveal socio-political contradictions throughout history, questioning modes of agency in the age of mass-migration and technologisation. His ongoing project, Relic Traveller, is a speculative piece that considers the rise of nationalism, capitalism and globalisation. Achiampong will discuss pop culture and postcolonialism.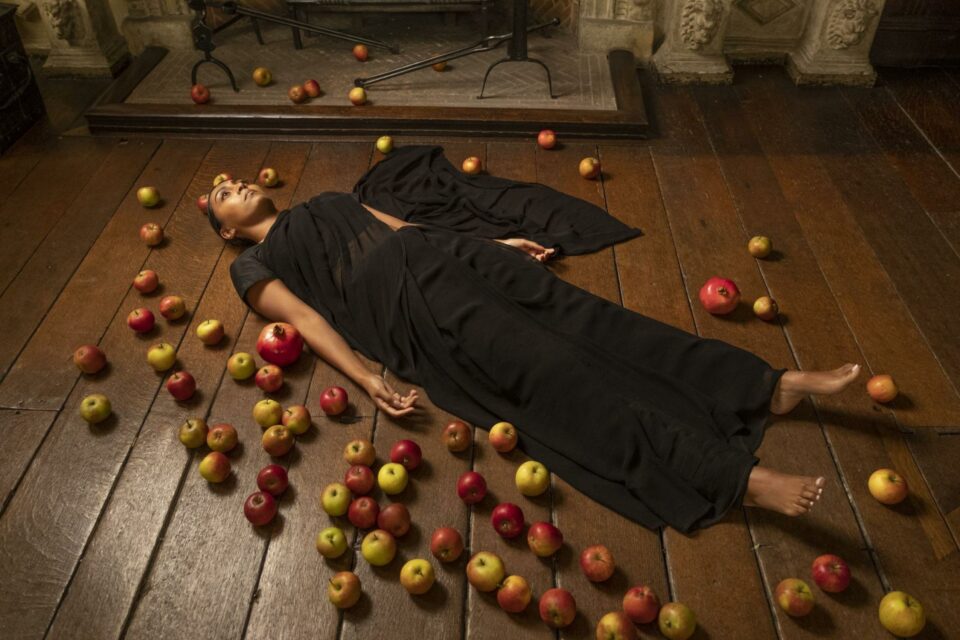 he Power of Discomfort: Art That Shatters Stereotypes
Sutapa Biswas & Allie Biswas | 5 May
British Indian artist Sutapa Biswas has had an extensive career, from being a vital contributor to the British Black Arts Movement in the 1980s to contributing to wider conversations about identity, dislocation and belonging in the 21st century. Her works, spanning painting and drawing, film, digital video, performance and photography, employ "beauty" to visually disrupt, challenge and provoke the viewer, whilst engaging with questions of identity, race and gender in relation to time, space and history.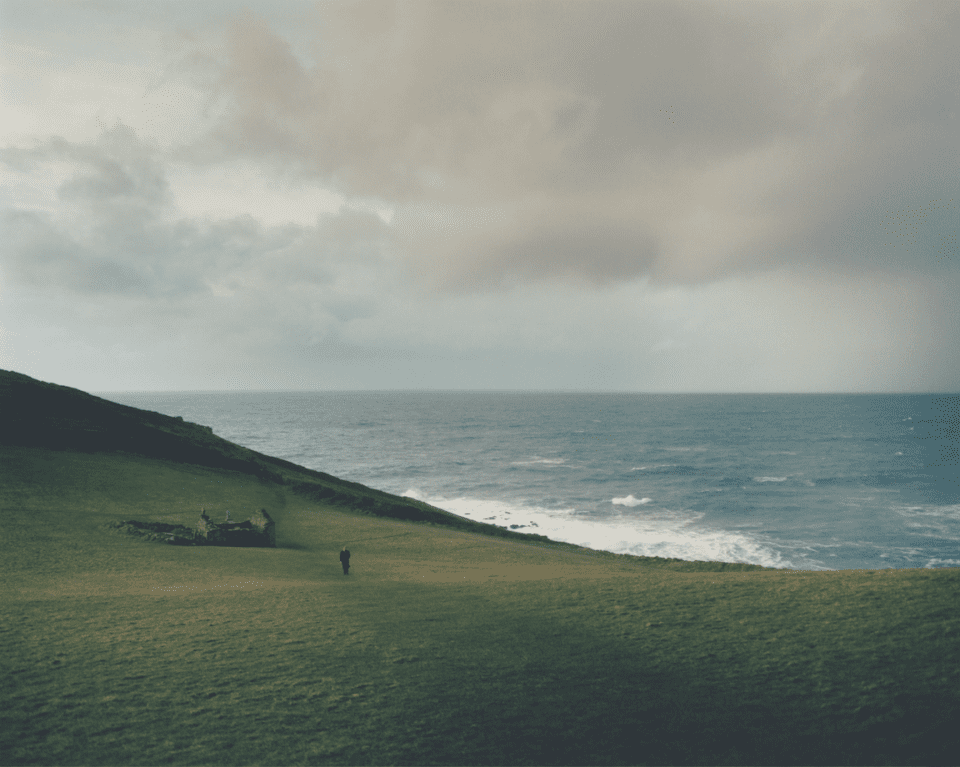 Social Documentary: People, Places, Photographs
Jamie Hawkesworth in Conversation | 5 May
Between the years of 2007 and 2020, a tumultuous period in British history which included the credit crunch, riots, Brexit and the accelerated Black Lives Matter movement, Jamie Hawkesworth set out to photograph the UK and its diverse communities, based on the sole desire to travel and see places for what they were, not what they were perceived to be. In conversation, Hawkesworth discusses the changing role of the photographer, the ethics of documentary, and how to create images without an agenda.
Constructing the Moment: A Masterclass in Photography
Hannah Starkey | 6 May
Since the late-1990s, Hannah Starkey has been dedicated to photographing women, exploring the ways they are, and have been depicted, taking cues from visual culture. Known for her cinematic mise-en-scenes, which appear as spontaneous or "fleeting" moments, Starkey constructs portraits of women across a range of generations, often situated in everyday urban contexts. Here, Starkey explores shifting visual languages, and the rise of photography as the world's most influential medium.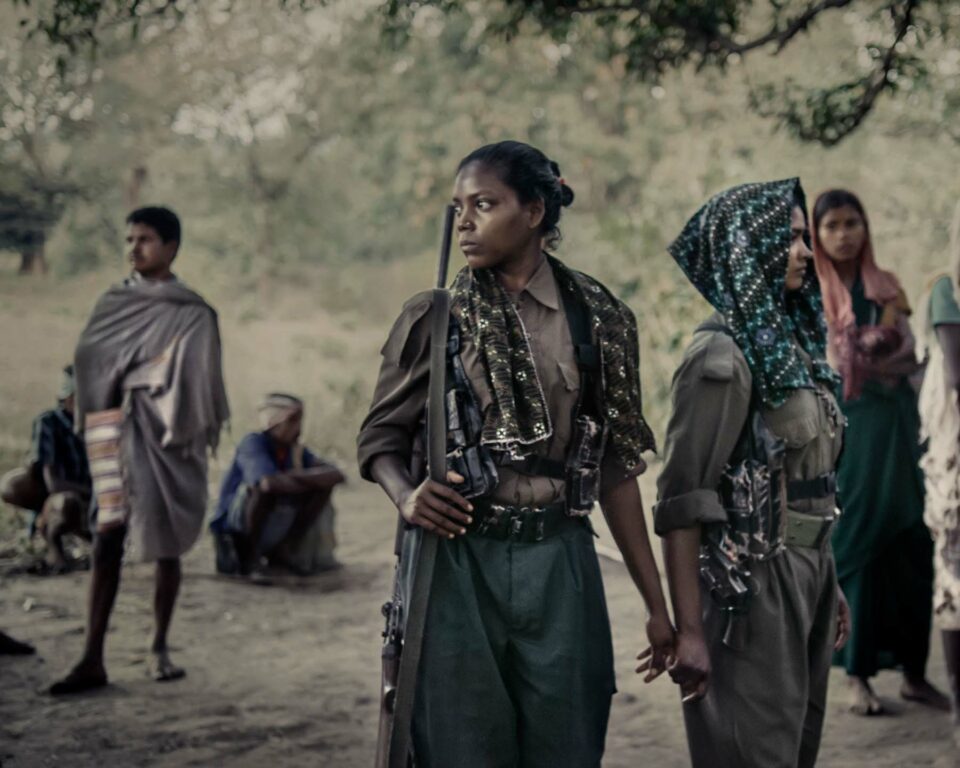 The Personal is Political
Poulomi Basu in Conversation with Bindi Vora | 5 May
Through a practice that combines photography, moving image, sound and installation world-renowned transmedia artist, photographer and activist Poulomi Basu will be in conversation with Autograph's curator Bindi Vora. Together they will discuss how activism, protest and resistance underpins her work, examining the intersections of race, class and gender and the experience of systemic violence. Basu has become widely known for her influential photographic projects Blood Speaks, Centralia, To Conquer Her Land, and her most recent work Fireflies, which forms part of her solo exhibition at Autograph.
---
This year's Future Now Symposium takes place 5-6 May in York, UK and online via Live Stream.
Running alongside the talks programme are further opportunities: portfolio review sessions, refreshments, film screenings and drinks receptions. Click here to book your tickets.
---
Image Credits:
1&3. Lumen, 2021. Still. Digital video mastered on 4K. Duration: 30 minutes. Colour with sound.© Sutapa Biswas. All rights reserved, DACS 2021. Government Art Collection, UK. 
2. Wayfinder (2022), 4K Feature Length Film WIth Stereo Sound. Commissioned By Turner Contemporary With MK Gallery & BALTIC Centre for Contemporary Art. Supported through National Lottery Project Grants through Arts Council England. Courtesy of The Artist & Copperfield London.
4. Jamie Hawkesworth. Image from The British Isles (MACK, 2021). Courtesy of the artist and MACK.
5. Hannah Starkey, Untitled – October 1998, 1998.
6. From the book Centralia © Poulomi Basu.