"I still hesitate when anyone asks me where I'm from, no doubt a question owing to my unusual accent," writes Brighton-based Ian Howorth. The photographer, who was born in Peru, spent time in various locations around the world as a child. "England has been my adoptive home for some time now, 26 years to be exact. However, moving from where my heart is rooted has had a profound effect on me. Feelings of unease and uncertainty have always been with me and many of these are tied to the constant changes I see in my surroundings; these developments have often mirrored a change in myself as time has gone by."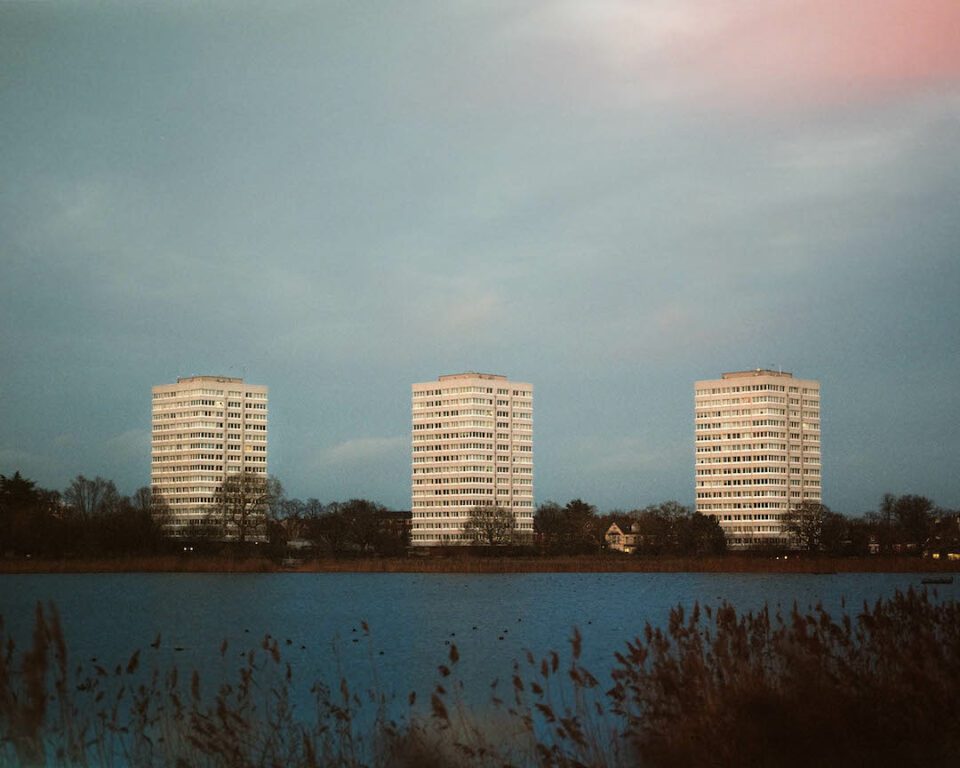 Howorth became known as a documentary image-maker with Arcadia (2019), a photobook chronicling British seaside towns on analogue film. It was filled with images of caravan sites and bingo halls, in the tradition of Martin Parr (b 1952). Now, he releases A Country Kind of Silence, a publication deeply rooted in his own, personal experiences as a "foreigner" living in the UK. It asks: what are the places, objects and sights that shape who we are? How does something – or someone – become "quintessentially British"?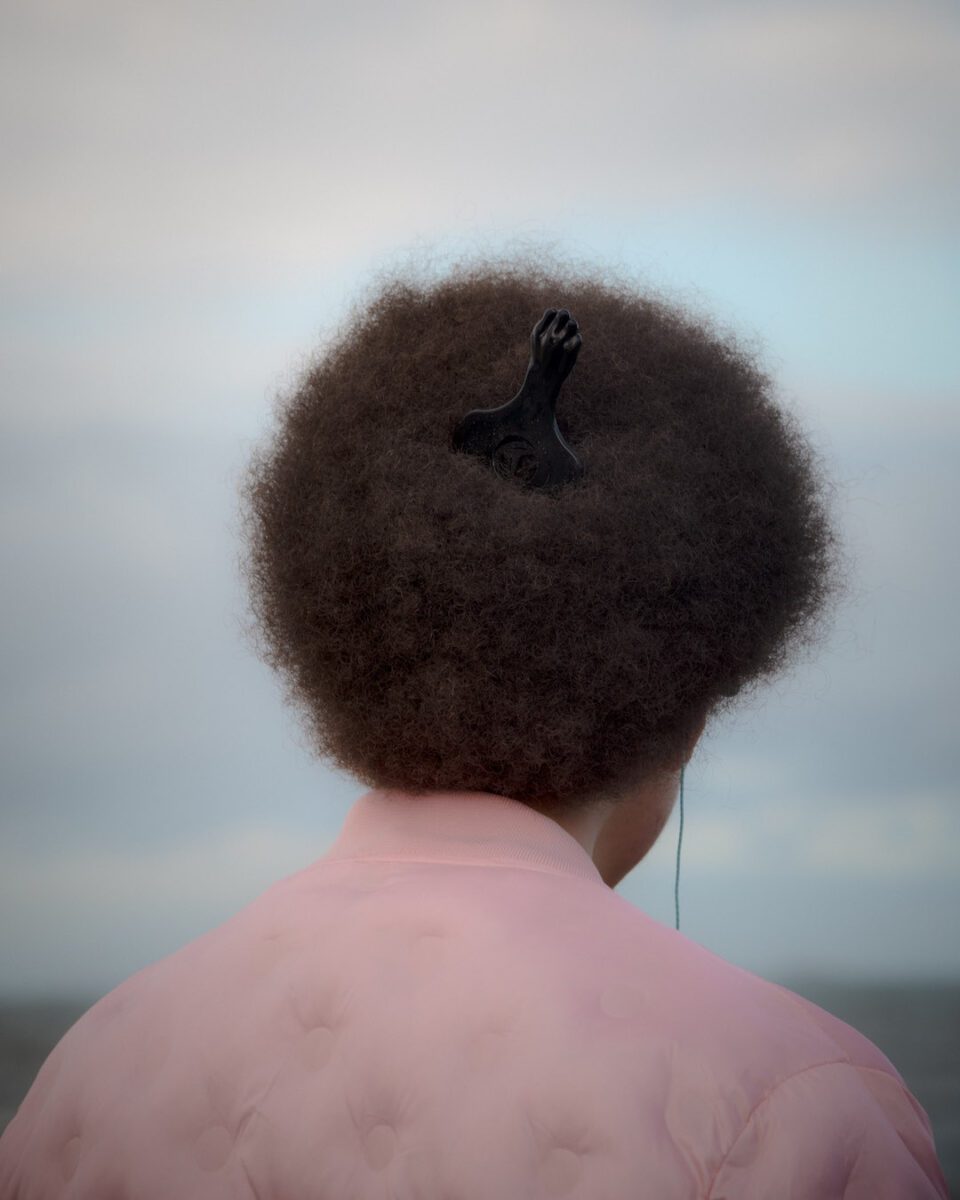 "I wanted my book to be a response to this change – of perception and my personal sense of self. I want to celebrate this transitional period of my life with images that show a quiet calm, a moment of silence capturing various tropes of the past before they are lost and forgotten," Howorth explains. Examples include the nostalgic interior of a brightly-coloured Yarmouth cafe and picnic benches at sunset, where the last rays of a warm day bounce off a glass Coca-Cola bottle, casting long shadows. "I associate these visual cues with my adopted sense of identity – I am always in search of cultural symbols to anchor to."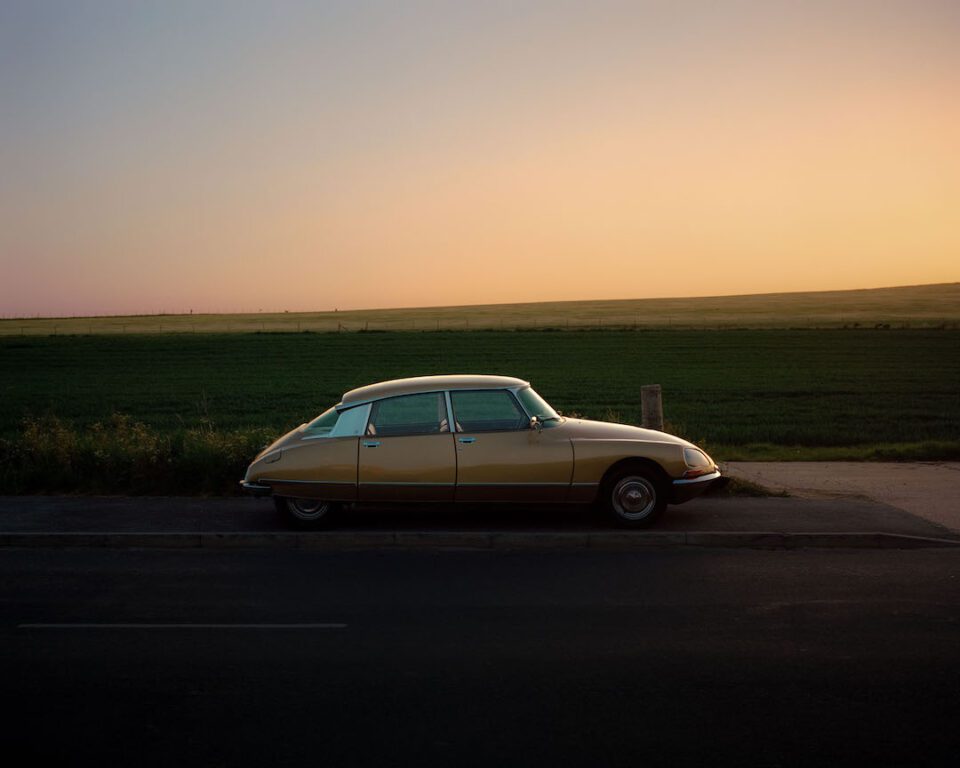 Elsewhere, the references are more jarring: a dead fox floats face down in a river. Phone boxes rust and decay. Painted murals crumble and flake. Here, we see Howorth turn attention to the passage of time, and to details that frame everyday life in England. "Signs like this are reminders that these sites once thrived. We pass them often – sometimes daily – and pay little attention, except when their dilapidation stands in stark contrast to the new. For me, these relics chronicle my own understanding of place – they have become a sort of roadmap to understand who I am, where I am and what my surroundings mean."
---
ihoworth.com | setantabooks.com
---
All images courtesy Ian Howorth, from A Country Kind of Silence.