As we hit the colder season, what better thing to do than sit down and pour over a photobook? With the year nearing its end, it's a time to reminisce about the moments that have shaped our lives. What experiences have defined us? Which places do we cherish? Here, we bring you five enchanting titles that focus on the routines and rhythms of specific landscapes and communities. From a breathtaking composition on Romanian folklore by Laura Pannack, to a closer look at the streets of Bristol by Chris Hoare, these collections are guaranteed to captivate. Scroll through and check out this season's picks.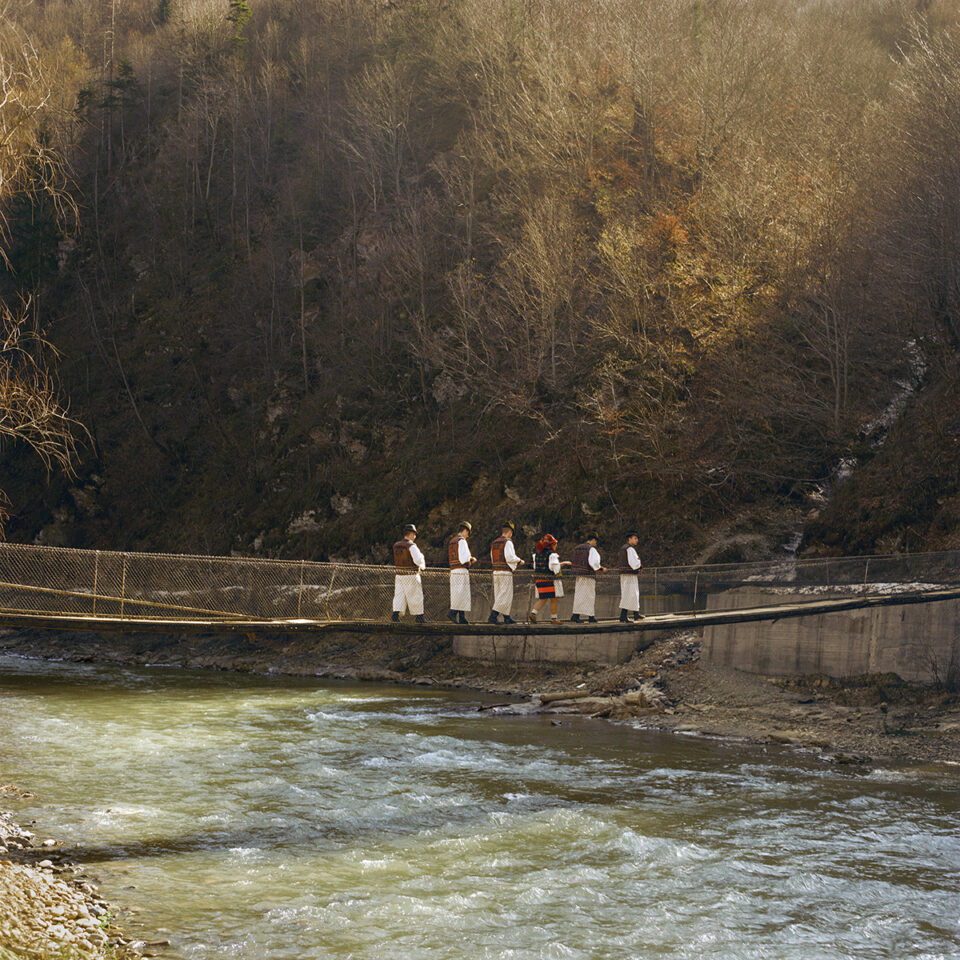 Youth Without Age and Life Without Death, Laura Pannack | Guest Editions
Youth Without Age and Life Without Death is a visual re-interpretation of the Romanian folktale of the same name. Over a period of five years, photographer Laura Pannack journeyed frequently to Romania in response to her desire to escape and to slow down time. The resulting book combines large format photographs, Polaroids, drawings and notes through which Pannack explores the intangible and her connection with time itself. The landscapes, portraits and still-lifes in the book depict a place in between reality and fantasy. Subtle interventions and symbols such as clocks, orbs, animals and the motif of red twine run through the book, contributing to a feeling of magical realism. The large-format photographs are interspersed with handwritten notes and diagrams of both the physics of time and fairy tales.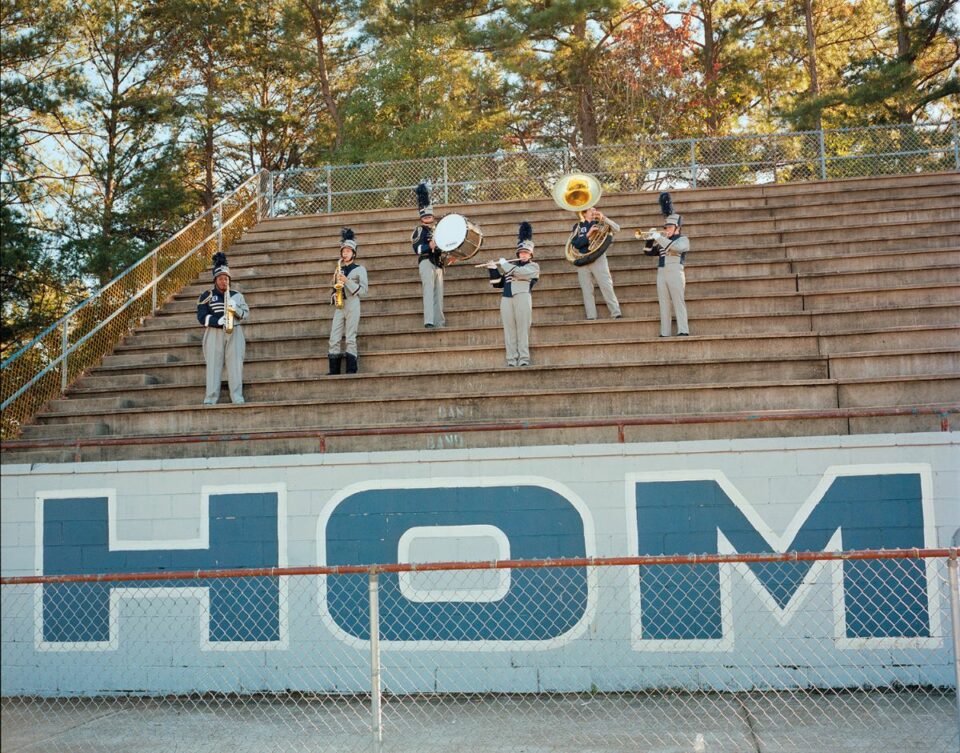 Dora, Yerkwood, Walker County, Alabama, Fumi Nagasaka | GOST
During the 2016 US Presidential elections Japanese photographer, Fumi Nagasaka, became intrigued by the rural and southern USA. She had lived in New York City for a decade but despite traveling the world, had yet to visit the rest of the US. All this changed when a friend invited Nagasaka to her hometown of Dora, Alabama. Nagasaka continued to visit Dora over several years, building a photographic archive of her visits. A selection of these photographs are included in this new book that documents church, college football and regional fast food chains. Although an outsider, Nagasaka gradually built trust with the town's residents. She writes, "In no time, this small southern town became another home to me. People carry stories that are not easy to share and I am grateful to those who trusted me enough to share theirs."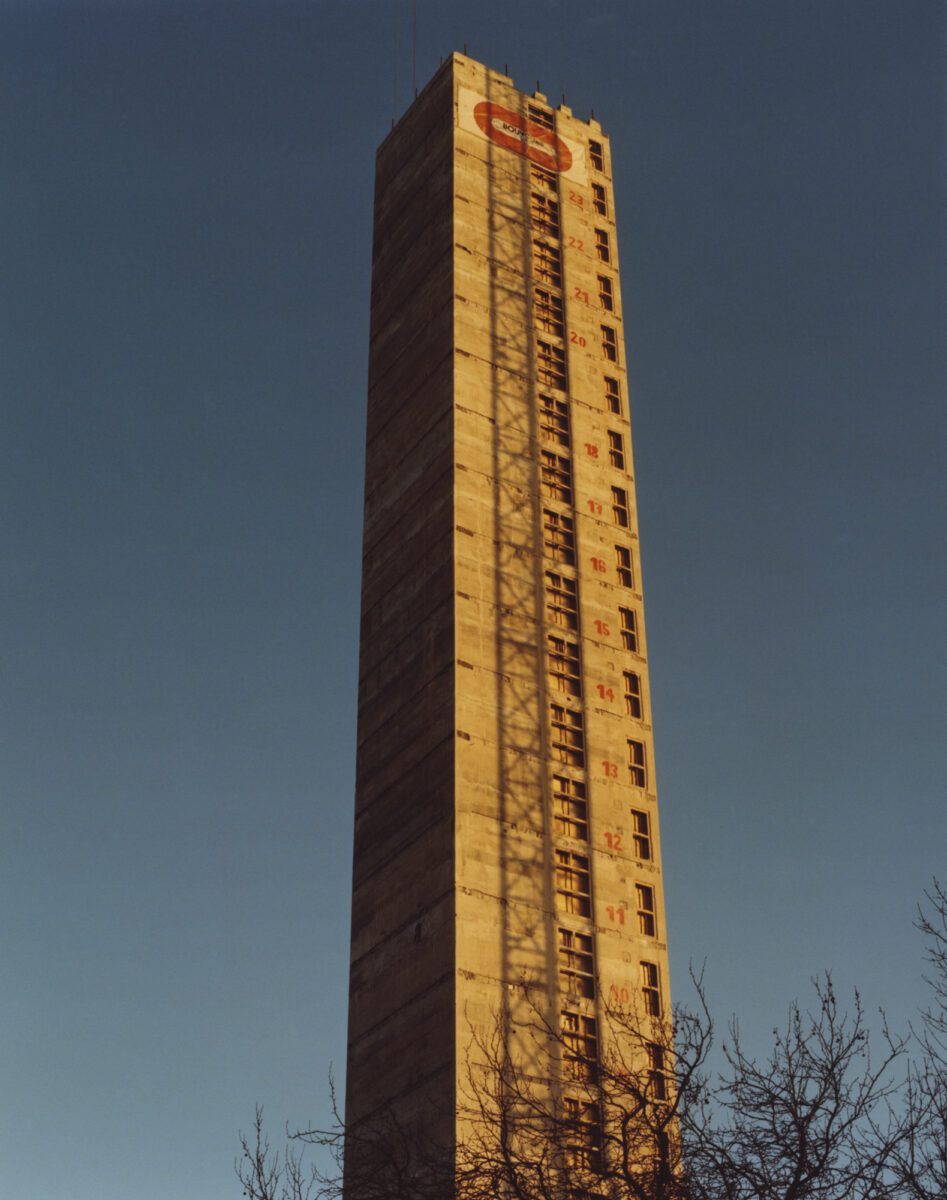 Seven Hills, Chris Hoare | RRB Photobooks
This photobook presents a lesser-seen side of the city of Bristol. Away from the harbourside, Clifton Suspension Bridge and the historic old town, lies a place rarely depicted and yet home to a majority of the county's residents. Pictures range from portraits of adolescents to glimpses of housing estates in the winter afternoon. Nature encroaches on urban sprawl, pawing back at the town's gentrification. Each aspect of the city is documented with an equal poetry and eye for detail. Photographer Chris Hoare says, "Go beyond the hills and it is a different story, where housing estates have their public amenities cut and Bristolians watch on as the developers line their pockets. Having grown up on the edge of the city, I have watched the friction between these two worlds, between a prosperous centre and the disregarded fringes."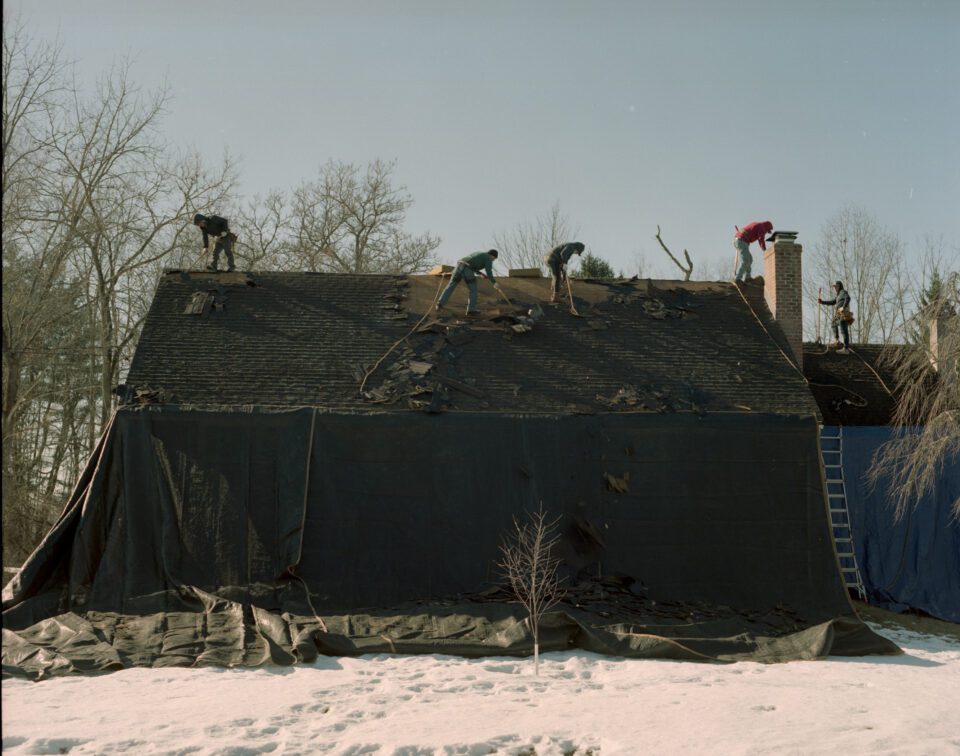 Photographer Adrianna Ault was raised in New Orleans where a 350 mile levee system controls and holds back flood waters. This project began as Ault attempted to better understand the landscape surrounding the city, but evolved over the course of 5-years to encompass her changing family and the processing of grief following the death of her mother. She explains, "I discovered how the surrounding city's waterways exposed the land to a constant state of vulnerability. The physical landscape is parallel to an emotional landscape rooted within the culture of New Orleans and its people." Pastel images of roof repairs in winter sit alongside intimate family pictures: a girl sits at a piano, a woman pauses by the window in a dressing gown. In these compositions, loss is a quiet, unspeakable thing, slipping into all corners of ordinary life.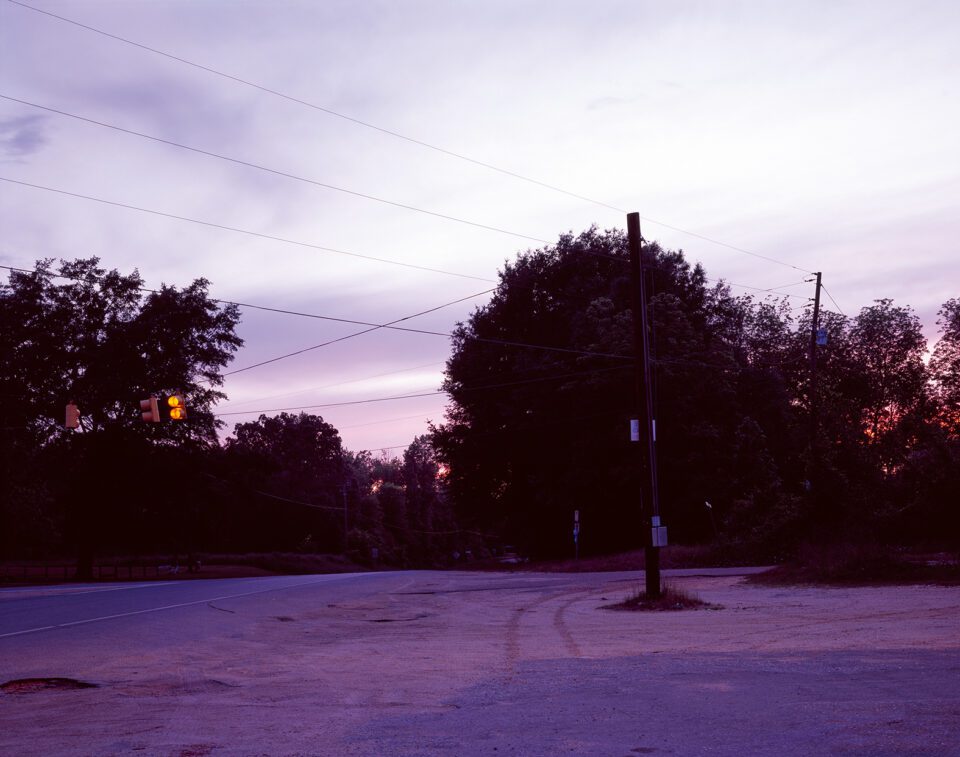 Spell, Time, Practice, American, Body is the highly anticipated debut by artist, filmmaker, and writer RaMell Ross. It presents a chronicle of the American South that is both mysterious and quotidian in a historical document and a radical imagining of the future. The book opens with a series of illuminating colour photographs from Hale County, Alabama, Ross's adoptive home and the setting of his Academy Award-nominated documentary Hale County This Morning, This Evening (2018). It then moves through a series of photographic and mixed-media works that deconstruct and rewrite visual representations of the South. Amidst these works is Ross' film Return to Origin, a remarkable conceptual work in which Ross freight ships himself in a 4×8-foot box – a nod to Henry Brown who shipped himself to freedom in 1849.
---
Image Credits:
1. Adrianna Ault
2. Laura Pannack
3. Fumi Nagasaka
4. Seven Hills © Chris Hoare
5. Seven Hills © Chris Hoare
6. Laura Pannack, The way was long and even longer
7. Adrianna Ault
---