In the worlds of fashion and fine art, Dutch artist and photographer Viviane Sassen (b. 1972) has long been recognised for her saturated colour palette, bold use of light and shadow and unique portrayal of the human body. Now, as her first retrospective in France opens at Maison Européenne de la Photographie, comprising more than 200 works across photography, collage, painting and video, Sassen speaks to Aesthetica about how 20th century Surrealist ideas continue to influence her creative vision.
"In the Surrealist Manifesto, André Breton describes a man leaning out of a window who appears to be cut in half. Breton recognises that there's an ordinary reality behind this extraordinary perception, and that a shift in focus allowed the unusual, surreal image to appear. The same principle runs through my work. It is hard to rationalise what is presented; reflections and refractions disrupt understandable compositions."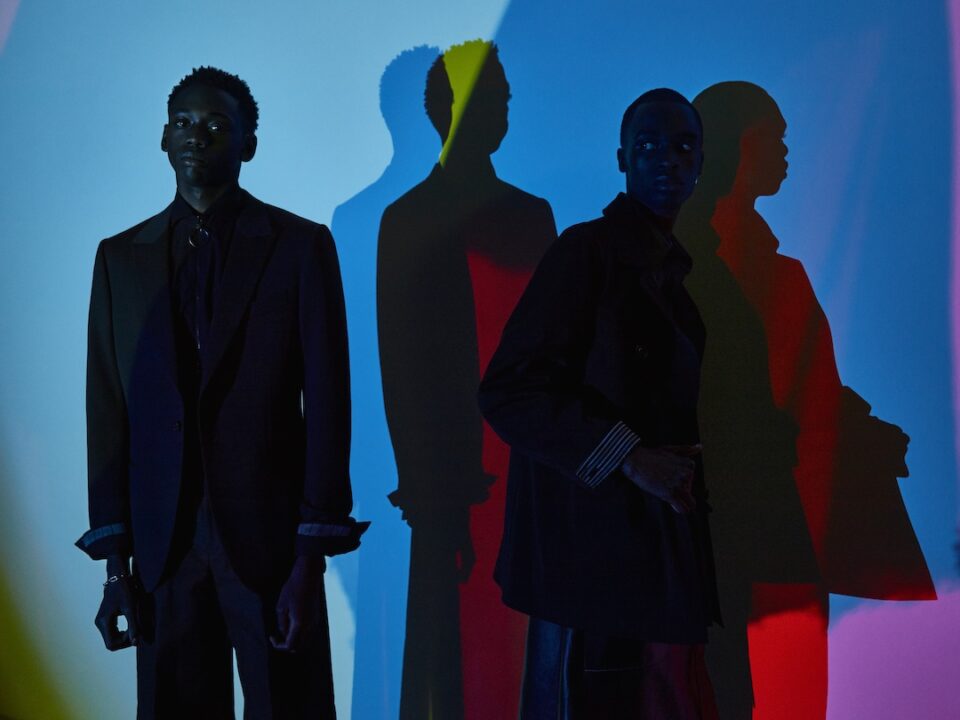 "Photography has always been magical in my eyes," she continues. "It is like a portal to infinite parallel universes and unknown worlds. Simultaneously, photographs are like mirrors, reflecting what's already inside of you. The endless friction between opposites is what keeps me moving: inside versus the outside, light versus darkness, fear versus longing." Viviane Sassen – Phosphor. Art & Fashion, until 11 February.
---
mep-fr.org | First published in Last Words, from Aesthetica Issue 115
---
Image Credits:
1. Frame Magazine, 2004© Viviane Sassen and Stevenson (Johannesburg / Cape Town / Amsterdam)
2. Adidas x Pharell, 2017© Viviane Sassen and Stevenson (Johannesburg / Cape Town / Amsterdam)
3. AnOther Man Magazine, 2017© Viviane Sassen and Stevenson (Johannesburg / Cape Town/Amsterdam)