"'Can't repeat the past? Why of course you can!'" writes F. Scott Fitzgerald in The Great Gatsby (1925). It's a famous quote that brings up a whole host of questions surrounding the novel's titular character. But it's also applicable to the world at large. How do we best learn from history? Can it be rewritten? What do we want to remember, and, most tellingly, what would we rather forget? Here are six artists from the Aesthetica archives who draw on art history for inspiration: destroying, reinventing and updating the records for 21st century audiences.
Romina Ressia (b. 1981) was born in Argentina, where, after studying Economics until the age of 28, she decided to dedicate her life to the arts. Her work is an analysis of contemporary society – charting how it has evolved through historical reference. Classical influences can be seen across the entirety of the artist's oeuvre as a method of decoding modernity: the styling of fine art portraiture comments on the dialogues made between past and present. Both the lighting and the positioning of models call upon 18th century and 19th century painting, whilst the props are 20th century: bubble gum, popcorn and Coca-Cola.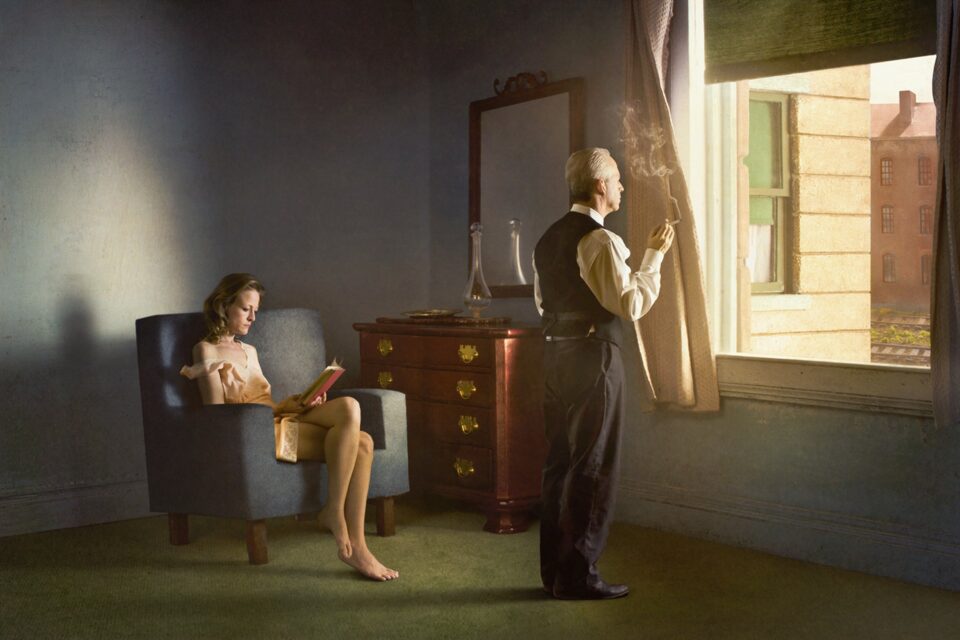 New York-based artist Richard Tuschman's (b. 1956) Hopper Meditations (2012-2013) is a personal project that pays homage to the great American painter, Edward Hopper. The shots are not based on individual paintings but rather they reinterpret Hopper's style and vision using a camera, a model and a range of dolls house furniture. Crafting the sets in his studio and visually capturing his subjects against a blank backdrop, Tuschman builds the final images layer by layer. Inspired by Hopper's ability to depict the mysteries and complexities of the human condition, he utilises dramatic lighting to portray the emotions of his characters.
---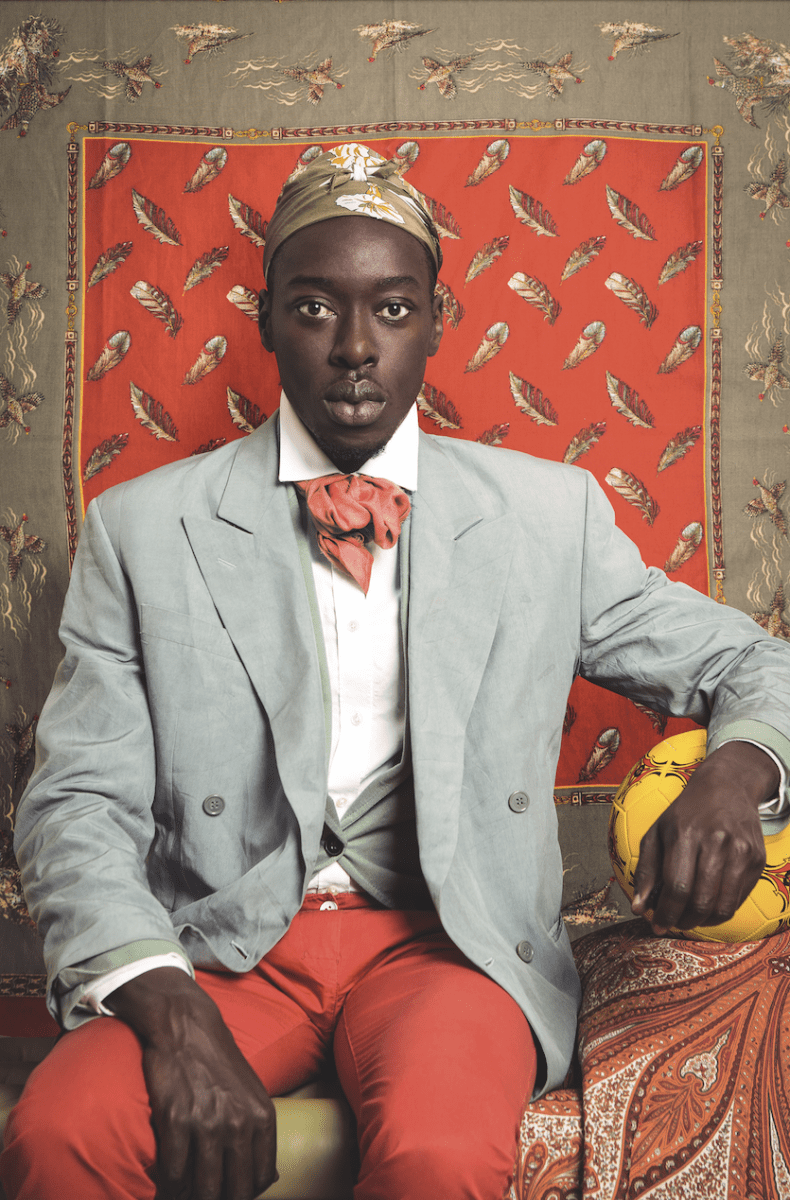 In a 2015 photo-study, Omar Victor Diop (b. 1980) places himself in the guise of Muslim scholar Omar Ibn Saïd, who was born in Senegal in 1770 and sold into slavery in North America in 1807. Saïd produced a remarkable memoir which stands as one of few surviving slave narratives, and the only known text of its kind in 1850. His portrait, shown here, is updated with drapery reminiscent of the European Rococo era. His portrait of Saïd is from a series exploring African interactions with, and exploitation by, white European culture.Diop is a hugely successful figure in the worlds of fashion and advertising.
Remembrance and amnesia are prevailing themes in Israeli-born, London-based artist Ori Gersht's (b. 1967) historically-charged landscape and still life photography. His practice of recording and erasure reveals an investigation into the obliteration of memory. Big Bang captures the detonation of floral arrangements modelled on still life paintings by Jan van Huysum and Théodore Fantin-Latour at a rate of 1,600 frames per second. Elsewhere, a bullet tears through a pomegranate – these violent moments are rendered beautiful in their frozen abstraction. A metaphor for mortality, conflict and revolution.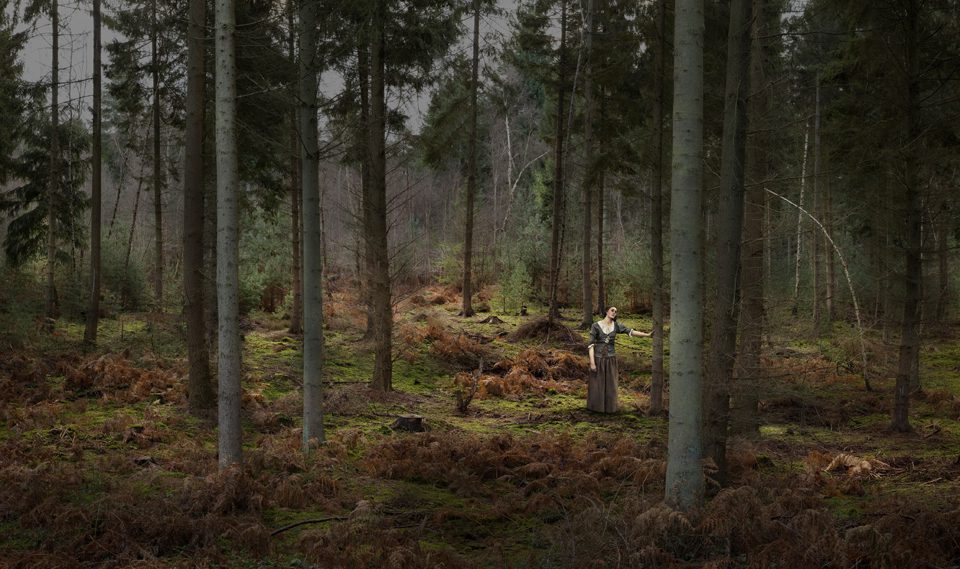 Theatre, cinema, painting and photography coalesce in French photographer Nicolas Dhervillers' (b. 1981) Hommages series. These renditions of monumental landscapes allude to the grandes machines of genre and history painting. Dhervillers pays homage to the greats, spanning Baroque, Realist and late Pre-Raphaelite painting from Nicolas Poussin and Gustave Courbet to Frank Cowper. Many of the characters appear to have been plucked from their parent painting – a monk in a cassock mirrors Cowper's St. Francis of Assisi and The Heavenly Melody, deposited in unfamiliar surroundings. The impression of these photographs is intensified by digital processing that lends a theatrical, stage-lit quality.
---