"There is something in the New York air that makes sleep useless." – Simone de Beauvoir. Often referred to as "the city that never sleeps", New York always has an immense range of exhibitions on offer across its 1,500 galleries. Here, we recommend five shows to see this summer – from fashion to installation and photography – helping you choose from the vast cultural map of the five boroughs.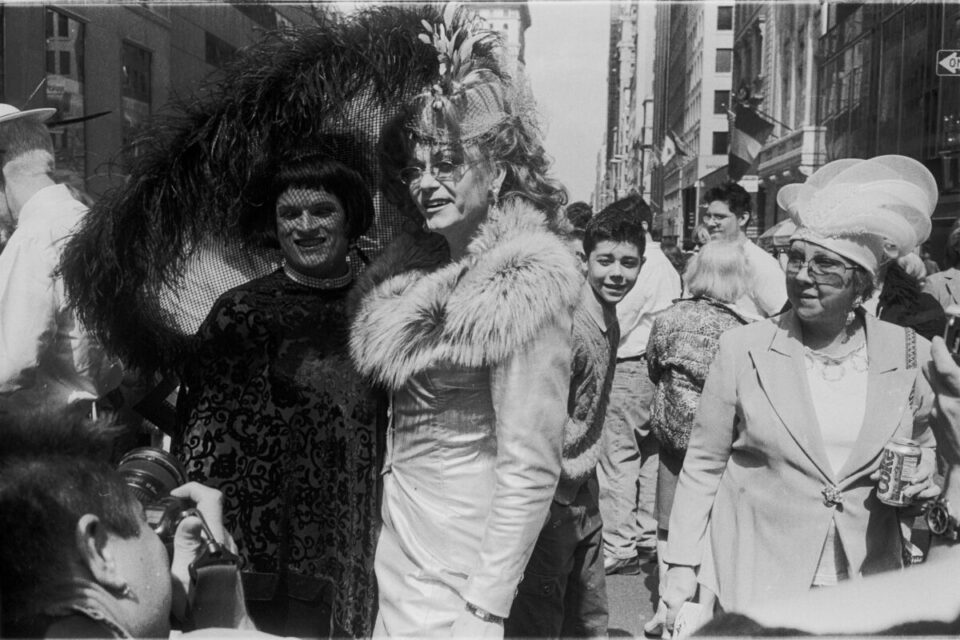 This is New York: 100 Years of the City in Art and Pop Culture, Museum of the City | Until 21 July 2024
"Around the world, billions of people have an idea of what New York City is because they have learned about it through movies, television, music, literature, photography and more," these are the words of the museum's Chief Curator and Interim Director Sarah M. Henry. "The metropolis is an object of perpetual fascination that is interpreted and reinterpreted and continues to inspire creators across different genres." This exhibition introduces familiar – and unseen – artworks that reflect the city's atmosphere. Berenice Abbott's (1898-1991) black and white images from 1938 capture the bustle of inhabitants, for example, whilst Edward Hopper's painting New York Movie (1939) depicts the grand interiors of midtown houses. Elsewhere, visitors can immerse themselves in video footage. A selection of over 400 clips, curated by a committee of scholars and experts, includes classics such as Alfred Hitchcock's Rear Window (1954).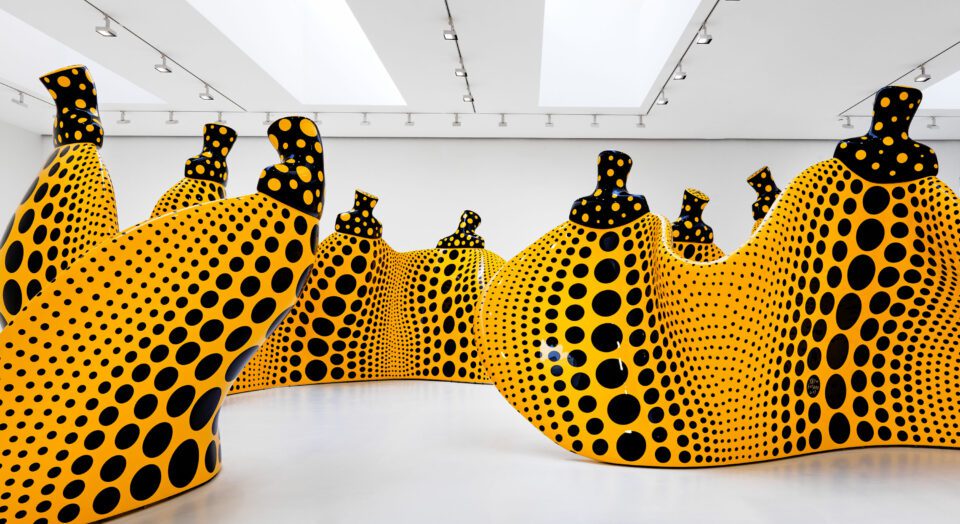 Yayoi Kusama: Spend Each Day Embracing Flowers, David Zwirner | Until 21 July
David Zwirner's display elaborates on Yayoi Kusama's signature motifs: pumpkins, flowers and polka dots. It also features a new Infinity Mirror Room. The exhibition is named after three monumental flower sculptures, which are inspired by Kusama's lifelong fascination with nature. The Japanese creative, who is now 94-years-old, occupies a unique position in the story of contemporary art. Since her early forays into pop and minimalism in the 1960s, she has created a highly personal oeuvre that has continued to resonate with global audiences into the age of social media. Distinctly recognisable, her projects frequently deploy repetitive elements —like spots and mirrors — to evoke both microscopic and macroscopic universes. Her highly influential career encompasses design, fashion, film, intervention, outdoor installation, literature, painting, performance and room-size presentations within existing architectural structures.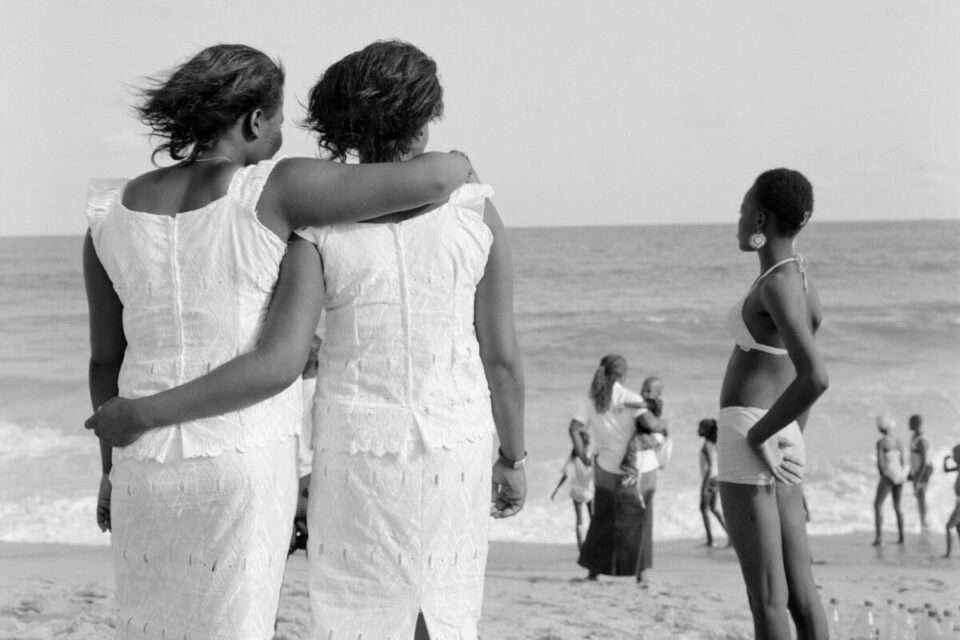 New Photography, MoMA | Until 16 September
Museum of Modern Art's New Photography initiative has introduced work by more than 150 artists from around the world since its inception in 1985. The most recent show foregrounds seven image-makers, all at various stages in their careers, who are united by their ties to the creative scene in Lagos, Nigeria. Organiser and Associate Curator Oluremi C. Onabanjo says: "In a world where global systems of relation are a given, images occupy a crucial position." Monochrome pictures by Akinbode Akinbiyi (b. 1946), Abraham Oghobase (b. 1979) and Logo Oluwamuyiwa (b. 1990) capture dreamlike landscapes and scenic horizons. They are juxtaposed with dynamic snapshots of protest by Yagazie Emezi (b. 1989). Elsewhere, Karl Ohiri's (b. 1983) pastel coloured compositions are presented alongside Amanda Iheme's (b. 1992) spatial documentary work, with intimate portraits contributed by Kelani Abass (b. 1990).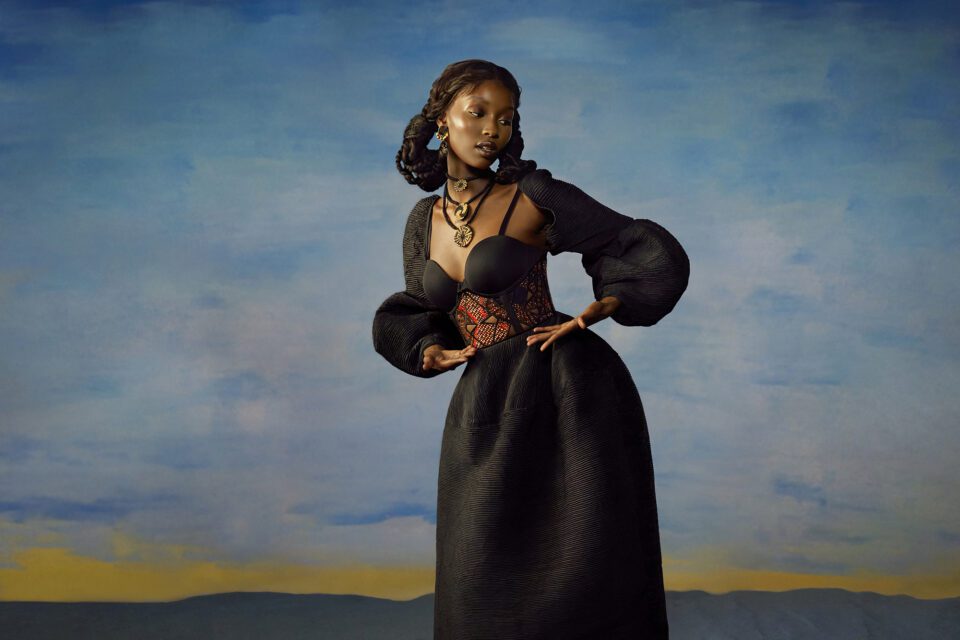 Africa Fashion, Brooklyn Museum | Until 22 October
This exhibition celebrates the outstanding creativity, ingenuity and global impact of African fashion from the 1950s to the present day. It's the largest survey on the subject in North America, comprising works that investigate how attire, alongside visual arts and music, played a pivotal role in the continent's cultural representation during its liberation years, whilst laying the foundations of an artistic revolution. The display organises catwalk footage, garments, literature, photographs, sketches, textiles and moving images into different themes. Politics and Poetics of the Cloth, for example, documents how wearing Indigenous garments became a powerful political act. Capturing Change shows portraits that chronicle the independence years and a growing sense of agency and pride in Black communities. Vanguard, meanwhile, introduces the first generation of African designers to gain global attention.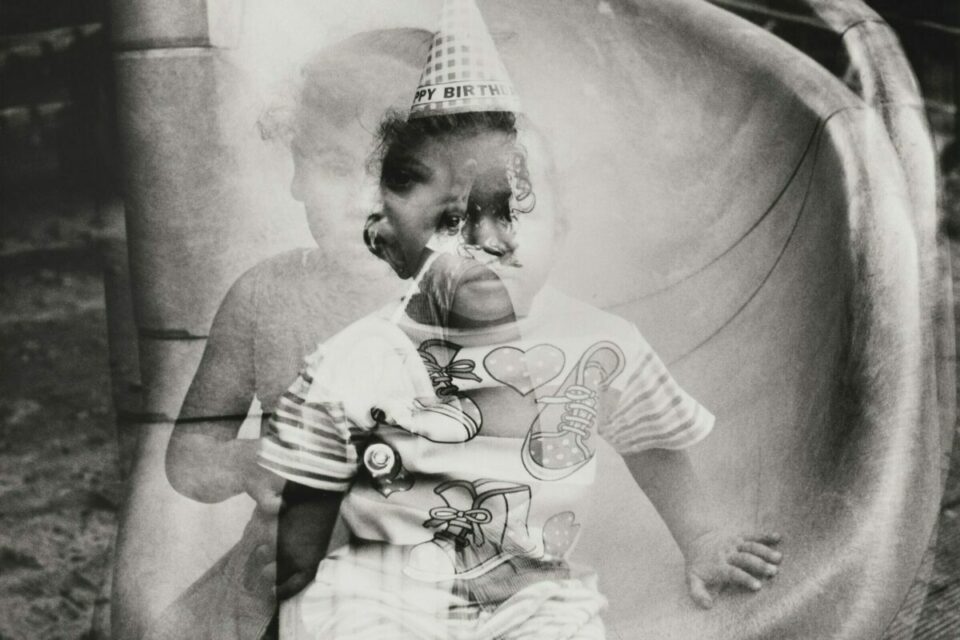 Inheritance, Whitney Museum of American Art | Until February 2024
At Whitney, nearly 60 works by 43 leading artists trace the profound impact of familial and historical legacies. This diverse array of drawings, time-based media installations, paintings, photographs, sculptures and videos has been collated from the last five decades, and asks us to contemplate what has been passed on, and how it may shift in future. Director Jade Panetta says: "The display offers a unique opportunity to frame the objects at the Whitney and to introduce creative projects while making a powerful argument about the relationship between the past and present through this idea of inheritance." The show considers some of the painful and difficult legacies that have shaped our society, such as racialised violence, and features creatives Ana Mendieta (1948-1985), Carrie Mae Weems (b. 1953) and Sherrie Levine (b. 1947).
---
Words: Fruzsina Vida
---
Image credits:
1. Máximo Colón. Easter Sunday Parade (Norman Rockwell Moment). 2001. Copyright Máximo Rafael Cólon
2. Installation view, Yayoi Kusama: I Spend Each Day Embracing Flowers, David Zwirner, New York, May 11—July 21, 2023 © YAYOI KUSAMA Courtesy of David Zwirner
3. Akinbode Akinbiyi, Bar Beach, Victoria Island, Lagos, from the series "Sea Never Dry," 2006. Inkjet print. 23 5⁄8 x 23 5⁄8 inches. Courtesy of the artist. © Akinbode Akinbiyi.
4. Photo by LakinOgunbanwo, image courtesy of Nataal
5.Sophie Rivera, I am U, 1995