4.6 billion people now use the internet. Leading artists Jakob Kudsk Steensen and Bill Posters consider the impact of changing digital worlds at Future Now.
1 January 1983 is widely considered to be the official "birthday" of the internet. Just under 40 years later, internet-use is soaring, with the rise of post-truth narratives, virtual reality and augmented reality, as well as deep fakes and organic simulations across a range of platforms. A series of innovative virtual events at the Future Now Symposium (28 April-1 May) explore the depths of our digitised landscape – with award-winning artists expanding on their innovative practices.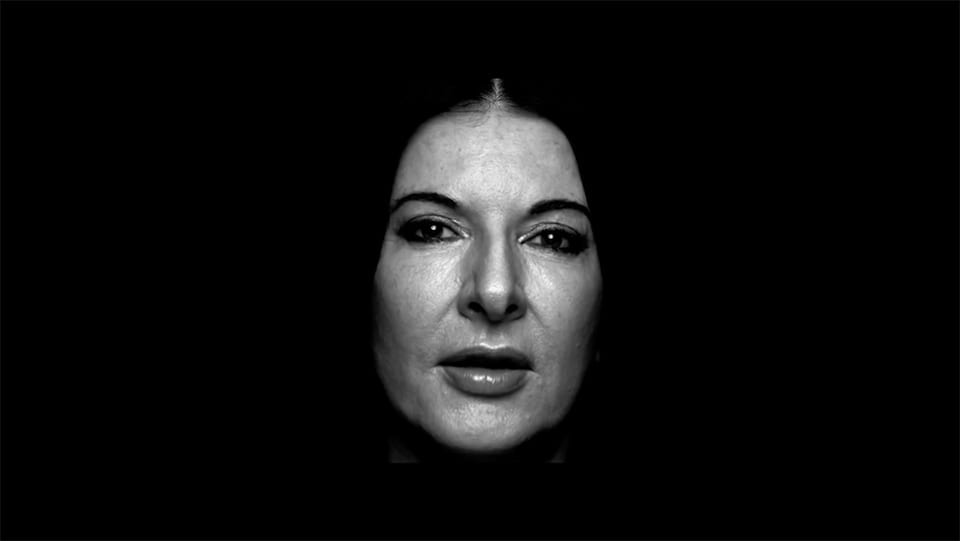 Jakob Kudsk Steensen is an environmental storyteller, using three-dimensional animation, sound and immersive installation to create complete digital ecosystems that blur the boundaries between organic and man-made worlds. He was the inaugural recipient of Serpentine Galleries' Augmented Architecture Commission, which was established with Google Arts & Culture and Sir David Adjaye in 2019, and is longlisted for the 2021 Aesthetica Art Prize. Kay Watson, Interim Head of Arts Technologies at Serpentine, leads an innovative session with Steensen at the Future Now Symposium, examining the concept of "slow media" as well as the intricate and evolving relationship between technology and the natural world (Live: 30 April, 11.00-12.00, On Demand until 31 May).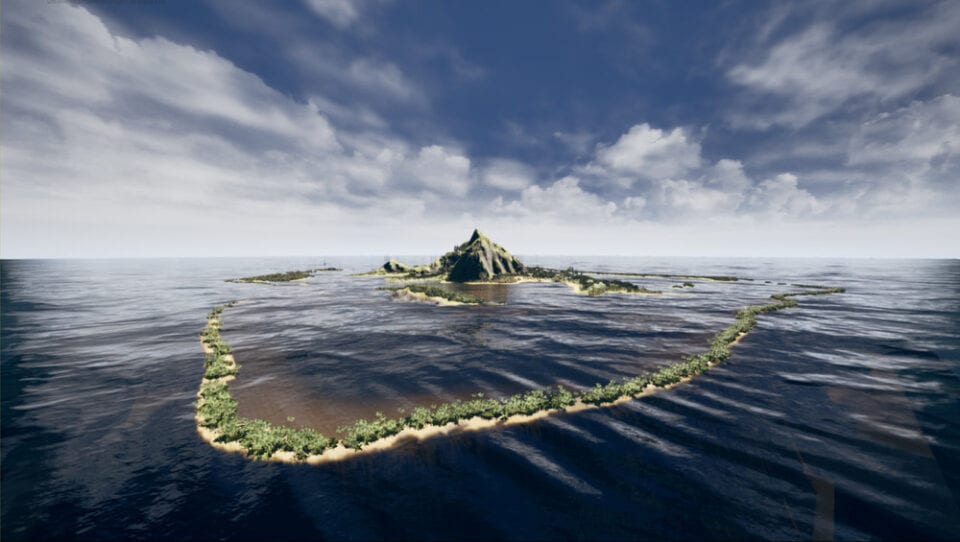 In the context of the disinformation age, fake news and algorithmic bias, artists are beginning to creatively re-appropriate the freely available biometric data of others – the "public faces" of celebrities, politicians and influencers, to create a new form of art. Bill Posters, shortlisted artist for the Aesthetica Art Prize in 2020, will speak about his critical practice and research into the emerging field of synthetic art and why the artistic use of deep fake technologies can be more than just a commentary on the novelty of the technology itself (Live: 1 May, 13.00-14.00, On Demand until 31 May).
---
The Future Now Symposium runs live 28 April-1 May. All sessions are available On Demand until 31 May. Tickets are priced between £20 and £50, from a 24-hour festival login to a month of content, with access to 100 films, 1:1 portfolio reviews with industry experts and advice sessions with Arts Council England. Find out more here.
---
Image Credits:
1. Courtesy of the artist // Jakob Kudsk Steensen, The Deep Listener, 2019, The Serpentine Galleries London.
2. Bill Posters, Big Dada. AI-synthesised video personas. Single-channel video, 3min 4sec. Courtesy of the artist.
3. Jakob Kudsk Steensen, Primal Tourism, 2016.