Our everyday lives, the societies we live in and our physical interactions with the world are all shaped by design and architecture – creative fields which also mark the point where art meets ethics, raising questions about consumption and the impact of human behaviour upon the world.
At the Aesthetica Future Now Symposium (7-8 March), a programme of talks sees leading practitioners taking the opportunity to reflect on these issues. As we move into a phase of history when human activity has become the major force influencing the planetary environment, each of the discussions will address the responsibility of design for shaping more sustainable societies.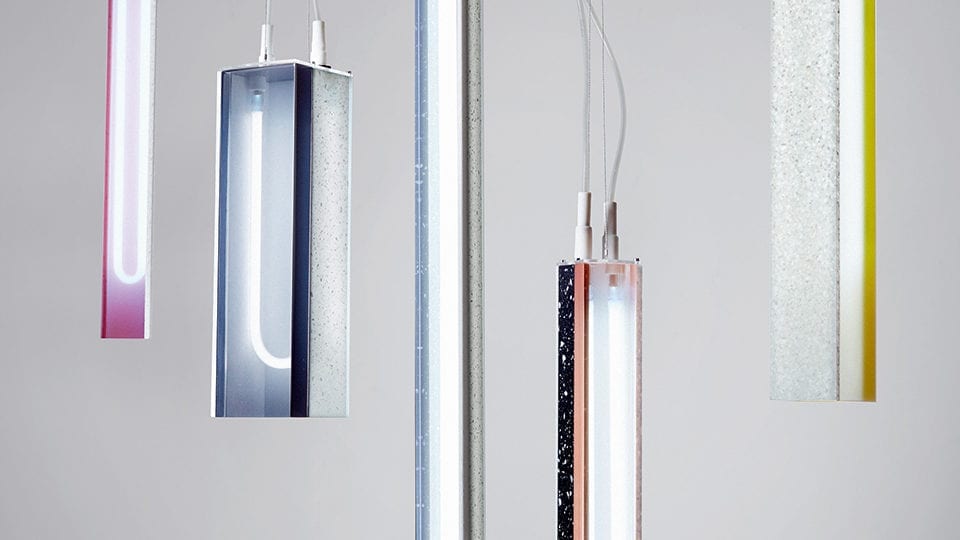 Founder of the materials research design studio Ma-tt-er, Seetal Solanki, specialises in communication and education about the materials we use, where they come from and their impacts upon the environment. In Sustainable Design: Why Materials Matter (Thursday, 12:30-13:30,) Solanki considers the scale of consumption and pollution and the need for artists, designers and architects, to reassess how to use materials in a sustainable and ethical way.
We are at a point in history when most people now live in cities, many in megacities with more than 10 million inhabitants. Architects increasingly face questions of how to move beyond aesthetics and functionality to create community and a sense of place in these environments of limited space and soaring demand. Julia Barfield MBE, founder of Marks Barfield Architects, will present Ways of Living: Responsible Architecture (Friday, 12:30-13:30, De Grey 124) and address the emotional power of architecture as a force which shapes societies.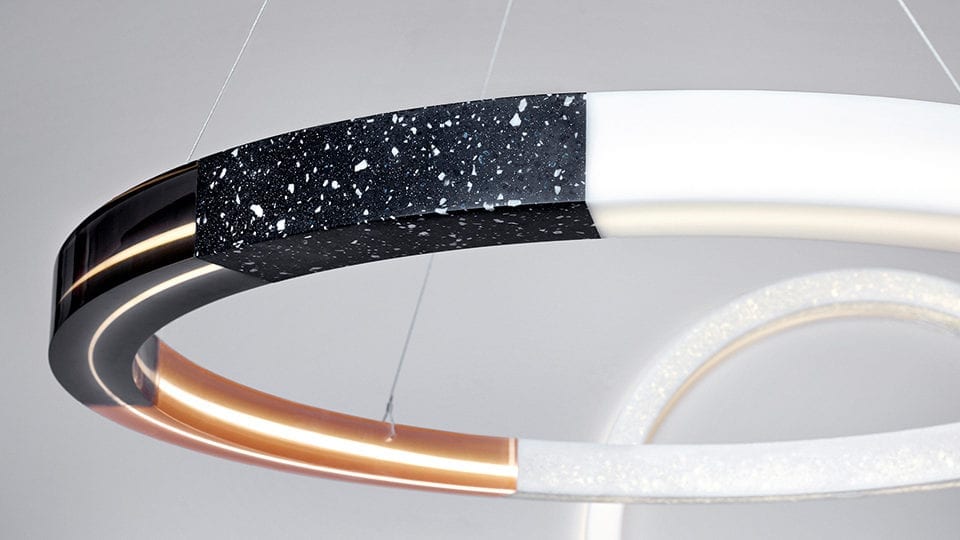 The basic human impulse to make and connect with physical objects lies at the heart of all these fields of creativity. With 2019 the launch year for the Yorkshire Sculpture International – which will feature Phyllida Barlow as its "provocateur" – producer Jane Bhoyroo is at Future Now to respond to the statement: "sculpture is the most anthropological of the art forms." In Rethinking Sculpture: Connecting With Objects (Friday, 10:30-11:45), Bhoyroo offers a a preview of the international event, considering how sculpture retains its significance in a world increasingly mediated by technology.
Passes are available online. Book now.

Lead image: Marjan van Aubel, Current Table 2.0. Photo Credit: Mitch Payne.