The Aesthetica Future Now Symposium 2019 opens today, bringing together key institutions, galleries and publications for discussion surrounding the most pressing issues from today's creative industries. Here's what to expect from the first day.
Representatives from DASH, DYSPLA, Goldsmiths University, Museum Detox, The Design Museum & York St John University ask the question: what are we representing, who and why? In a world where accessibility and diversity must be addressed and then changes must follow, how is the art sector making a progressive movement towards a more inclusive society? The Politics of Representation considers these key issues.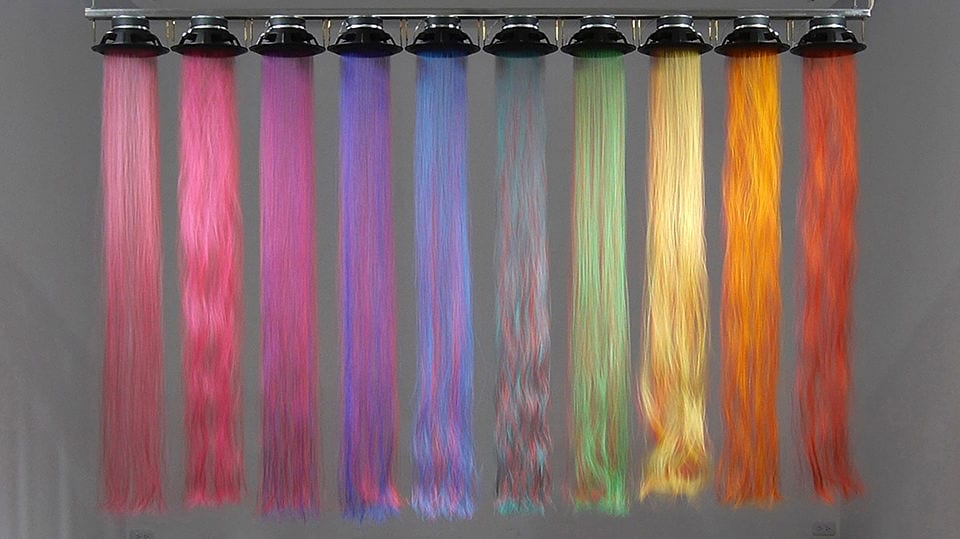 Curators are key gatekeepers to success for emerging artists, with the power to transform market trends through innovative presentation. In Do Curators Take Risks: How Are Exhibitions Programmed , artists can get an insight into the mindset of the curator and how they balance public demand with new ideas in a discussion featuring V&A, Doncaster 20-22, BALTIC, Royal Academy and York Art Gallery.
Presenting a vital overview of the economic ecosystem around art, representatives from Chiswick Auctions, Huxley-Parlour Gallery, London Art Fair, Moniker Art Fair, START Art Fair and Flowers Gallery discuss The Business of Art: How The Art Market Influences All. The panel includes debate over how the roles of auction houses, galleries, collectors and fairs interact to shape market trends.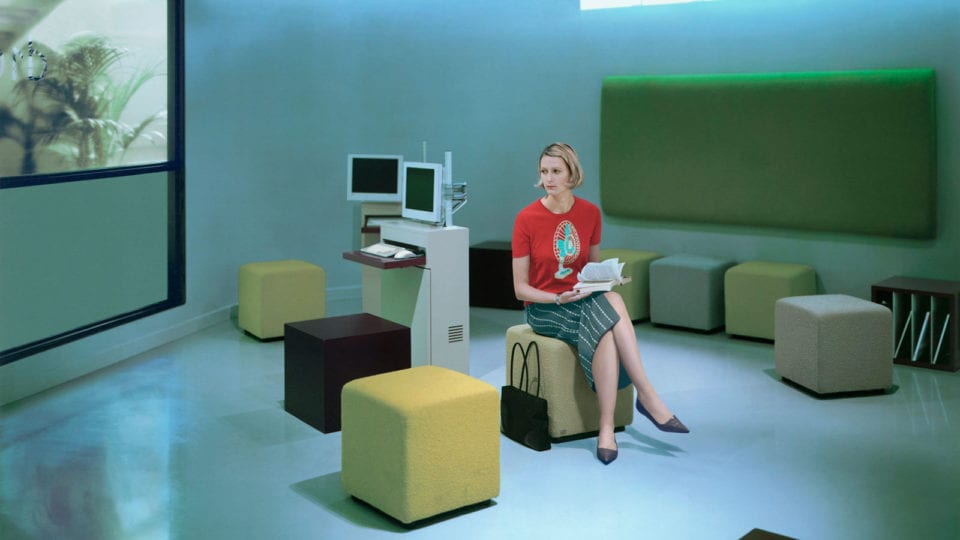 Visual media is circulated and consumed within seconds, so how can digital and print platforms maintain, develop and grow readerships? Aesthetica Magazine, Dazed, Frieze, The Art Newspaper discuss the value of print and digital editorial considering consumers' expectations for freely accessible content in Modes of Consumption: Arts Journalism in the Digital Age.
A vital overview of photography's history and its recent transformation into a truly global mass media will be considered in The Reflective Lens: Photography Today. Artists Christiane Zschommler, David Birkin, Edmund Clark, Hannah Starkey and representatives from Open Eye Gallery, Liverpool, address the question of how the art form – which has become a rolling communication of our lives – can evolve into a more compassionate and diverse culture.
Charlotte Ginsborg, Kit Monkman, Ludivine Large-Bessette & Rhea Storr delve into Artists' Film: Storytelling and Concept . Film is rich in narrative, and can cover both personal and universal stories in a matter of seconds. Panelists explore its popularity withing the realm of art.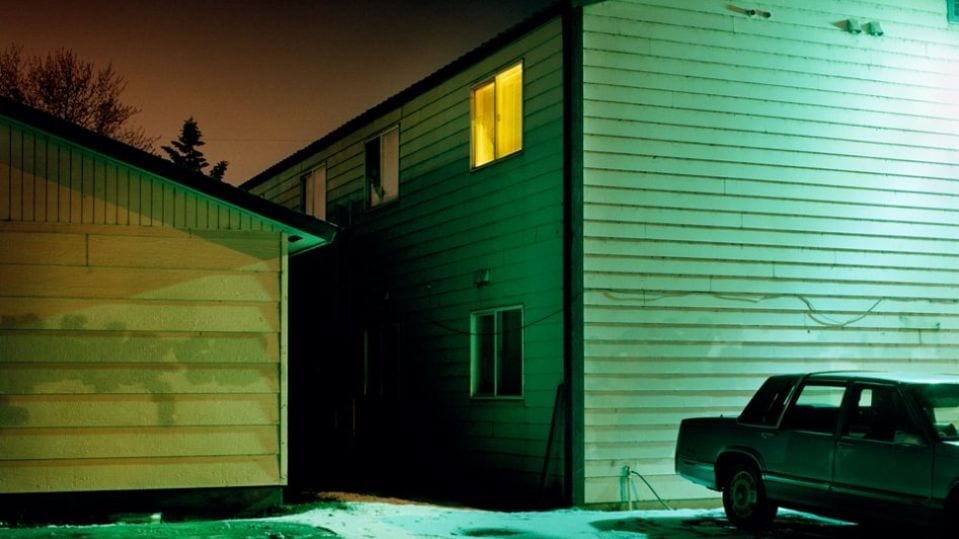 Exploring the world of design, Founder of the materials research studio Ma-tt-er, Seetal Solanki, specialises in communication and education about the materials we use, where they come from and their impacts upon the environment. In Sustainable Design: Why Materials Matter. Solanki considers the scale of consumption and pollution and the need for artists, designers and architects, to reassess how to use materials in a sustainable and ethical way.
Today's headline speaker is Magnum photographer Alex Majoli, who has documented conflict and disaster around the world – including in Iraq and Afghanistan. He will discuss how art can help make sense of and establish dialogues around humanitarian issues such as mass displacement, war, terror and the environment. The Human Impact: How Does Art Help Us? takes place 16:30-17:30.
Portfolio Reviews and Advice Surgeries from the likes of Arts Council, Magnum Photos, Yorkshire Sculpture Park and Royal College of Art take place throughout the day.

The winners of the Aesthetica Art Prize 2019 will be announced tonight at York Art Gallery.

Find out more here.

Lead image: Arian Kang, installation view of Digital Book Project, 2011.