It has never been easier to connect with others. Social media means that countless individuals are constantly accessible on our phones. We receive opinions from friends across the globe, observe arguments between strangers and follow content creators through the minutiae of their day-to-day. Social media interactions have never been more prominent, with people in the UK checking their phone on average every 12 minutes. And yet, a quarter of UK residents feel secluded, a statistic reflected across the globe: 52% of Americans reported feeling lonely, whilst 18% of Europeans felt socially isolated.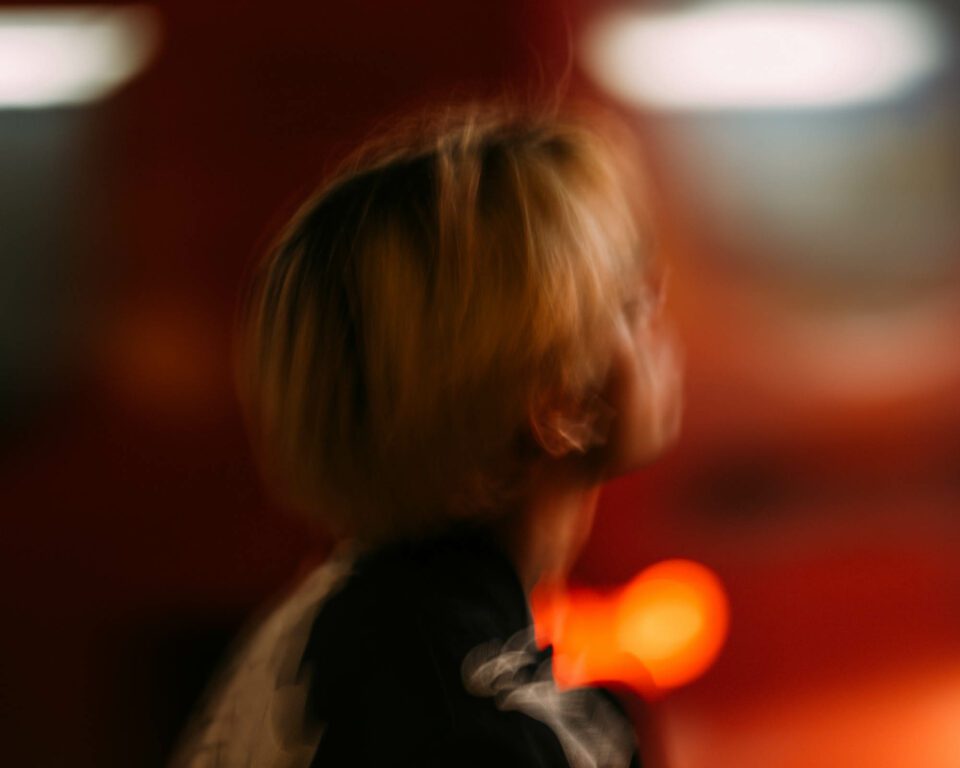 This is the Modern Paradox examined in Joshua K. Jackson's (b. 1984) latest monograph. The British, London-based photographer examines urban cultures, focusing on people and places within cities in relation to shared and individual identities. Social media platforms have offered everyone a voice, but few people feel understood – with over 60% of individuals surveyed in the US believing they have no mutual interests or ideas with others. Jackson channels these feelings of anxiety and solitude into his atmospheric shots of individuals lost to crowds and tube stations, obscured by city lights and shrouded in fog.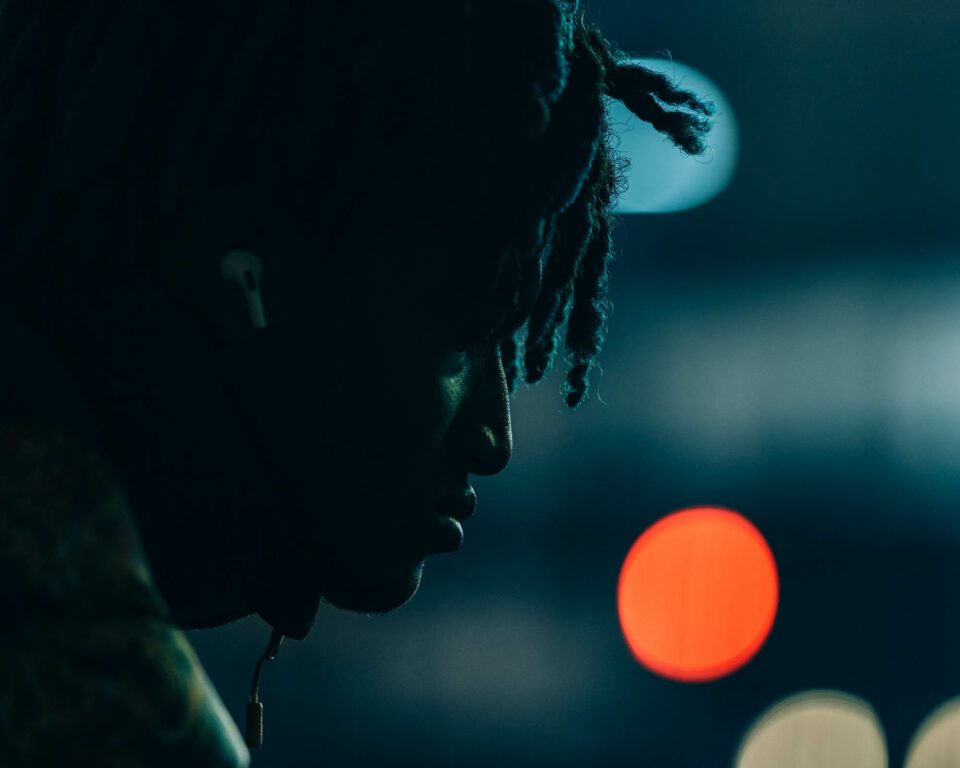 The influence of Saul Leiter (1923-2013) on Jackson's practice is evident in images of iridescent reflections cast by puddles and raindrops smeared across windows. The American photographer pioneered early colour photography ­– capturing the streets of New York in the 1950s with ethereal, intimate depictions of partially concealed figures. In a similar away, Jackson's obscured views provide an element of abstraction that reiterates the current levels of disconnect individuals feel from the world – and each other. Scenes offer partial or distorted glimpses; in doing so, they remind viewers that it is impossible to see someone's interior world. "There are the things out in the open and then there are the things that are hidden," Leiter said. "The real world has more to do with what is hidden."
The candid nature of street photography allows for these intimate and unsettling records of humanity in the day-to-day. Whilst Jackson traverses the same locations, they remain filled with endless possibilities. "The street looks largely the same," the artist notes in an interview with digital content writer Cian Traynor, "but when you scratch beneath the surface, you find something new every single day – whether it's the way the light hits a scene or how people interact with one another." As social media platforms capture the so-called "highlight reel" of modern life, Jackson offers the unpredictability of real moments.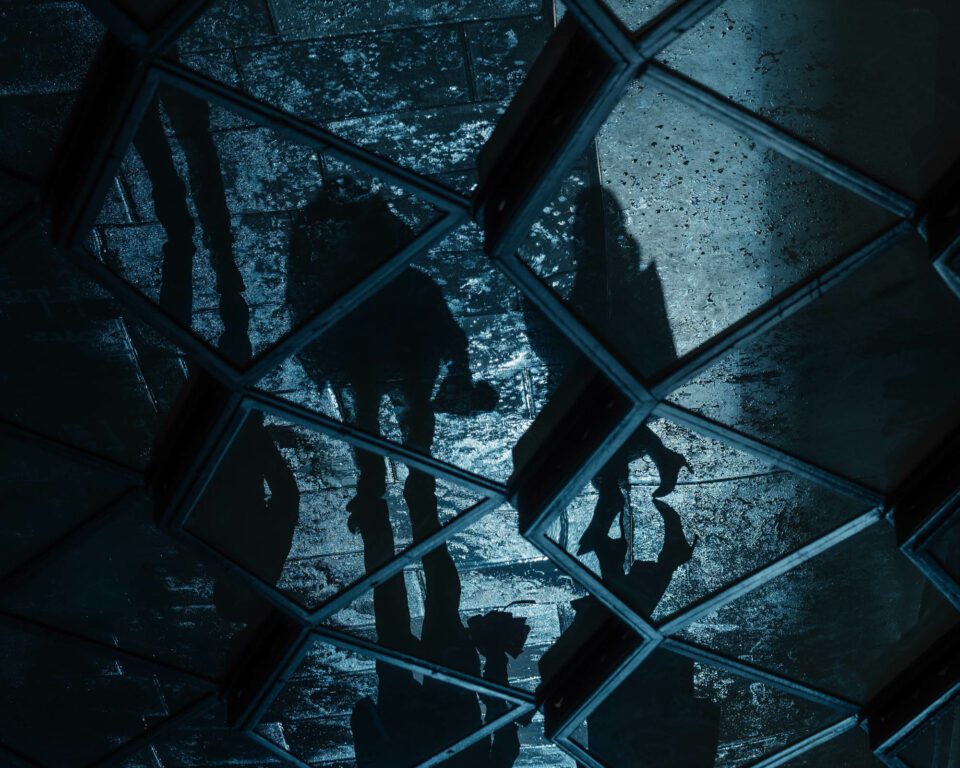 Modern Paradox contrasts the representation of loneliness with moments of genuine connection. Hands touch, silhouettes stand in pairs and couples shelter under an umbrella – celebrating the strength of in-person interactions. Against the constant barrage of viral tweets and news headlines, Jackson champions our closeness in times of threat, struggle and instability. Beneath rain-soaked cityscapes and neon-lamp glows, hope is the central theme here, a reminder of the continued pursuit for a united world.
---
Words: Megan Jones
---
All images courtesy Joshua K Jackson, from Modern Paradox.