In May 2020, Audrey Marquis, a Canadian freelance translator, bought her first camera. Lockdown had made it difficult for her to photograph people – her subject of choice. As a result, she decided to shoot one of the few things available to her: houses and empty streets.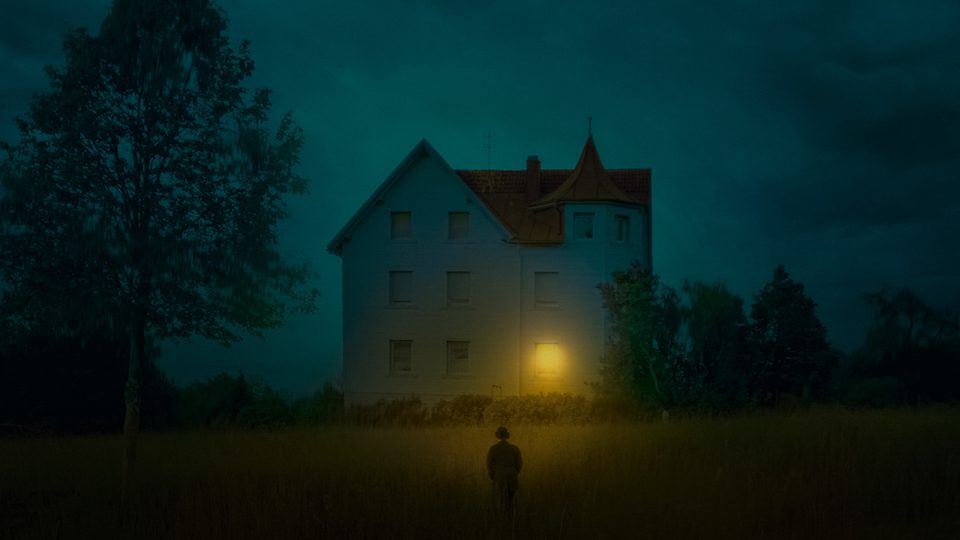 The results are mysterious and deeply cinematic, defined by strong colour grading and light effects. Characters cross open fields, looking up at glowing buildings and lone trees. Golden lanterns pierce through layers of thick fog and clouds rumble overhead.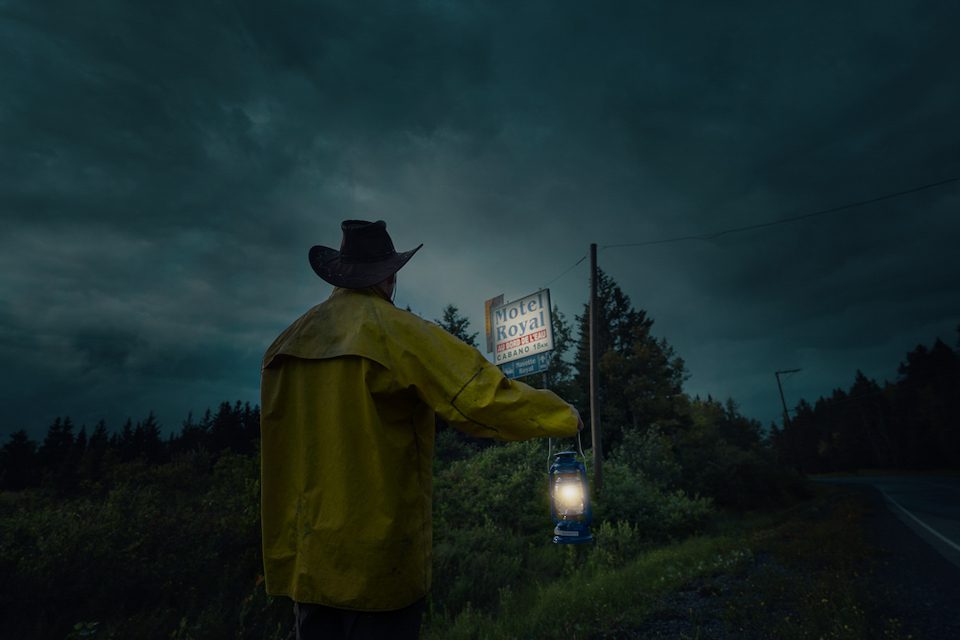 The pictures appear like film stills; viewers are left feeling that they have missed part of the story. "The goal is to leave the viewer with questions," Marquis notes. "Who are those people? What is going on in that house? Where is this person going? What are they looking for?"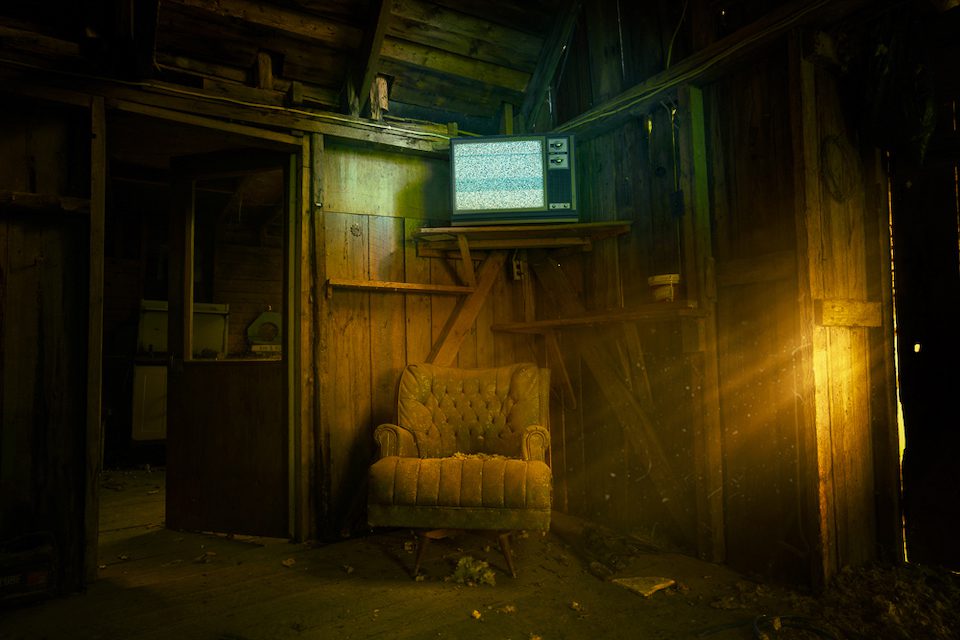 Marquis' creativity is sparked by intriguing locations. She works intuitively, responding to the environment and any actors on set. Afterwards, Marquis edits and plays with the image files on Photoshop. "At some point, a colour or a light starts making it look magic. This gives me an idea of what the final product will be."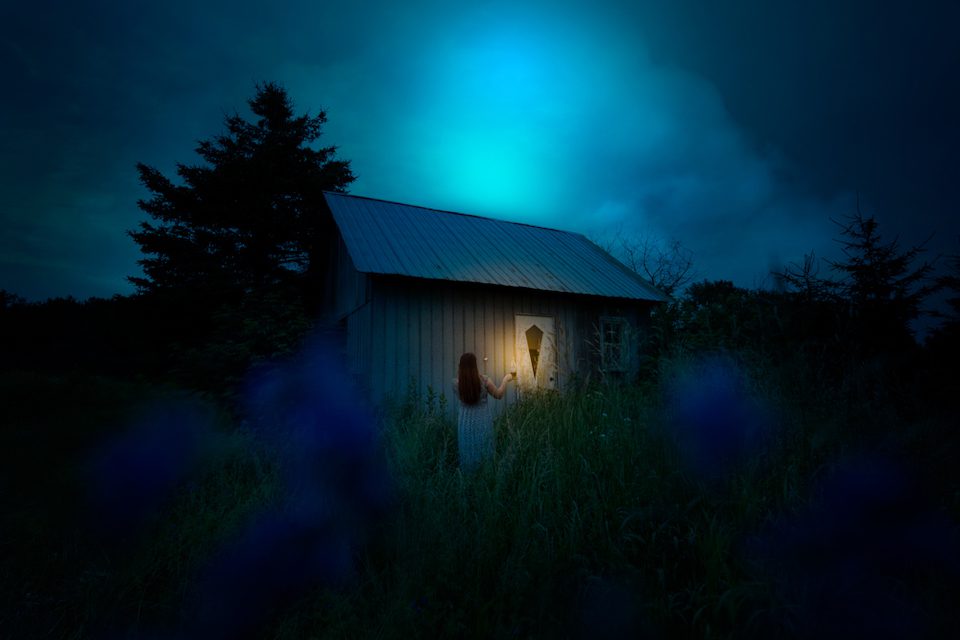 Over the past 18 months, many people have picked up new hobby or skill. A quick Google search of 'lockdown creativity' yields 15,000,000 results. For Marquis, this is essential. "Imagination and creativity are very precious," she says. "They can turn very normal places into magic locations."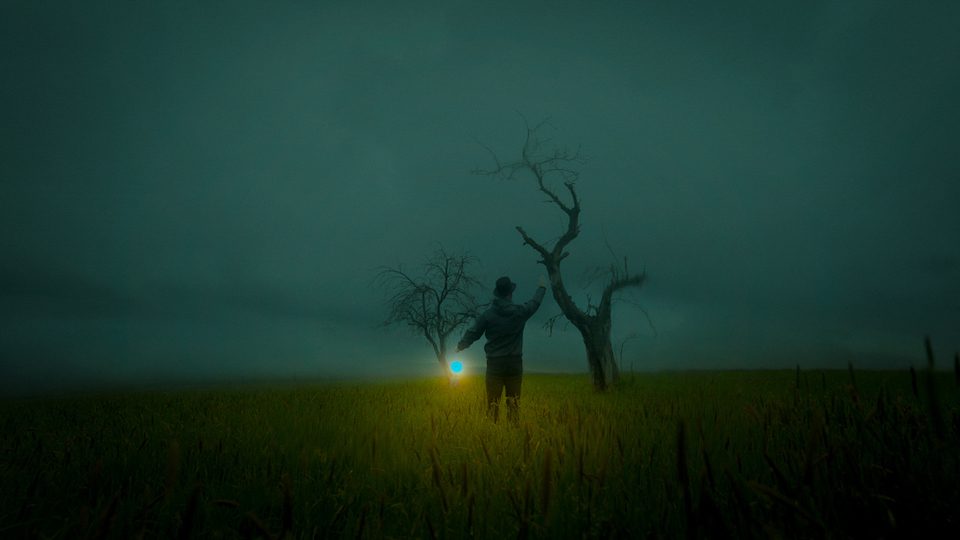 ---
Words: Eleanor Sutherland
---
All images courtesy Audrey Marquis.