In 2019, critic and author Antwaun Sargent (a regular contributor to The New York Times, The New Yorker and VICE) published The New Black Vanguard, a landmark publication tracing the work of 15 innovative photographers who had just burst onto the scene. The collection addressed a history of exclusion in the industry, taking the September 2018 cover of American Vogue as its starting point (at just 23 years of age, Tyler Mitchell became the first black photographer to shoot a cover.) Sargent's book provoked essential dialogues about representation, sexuality, gender and identity.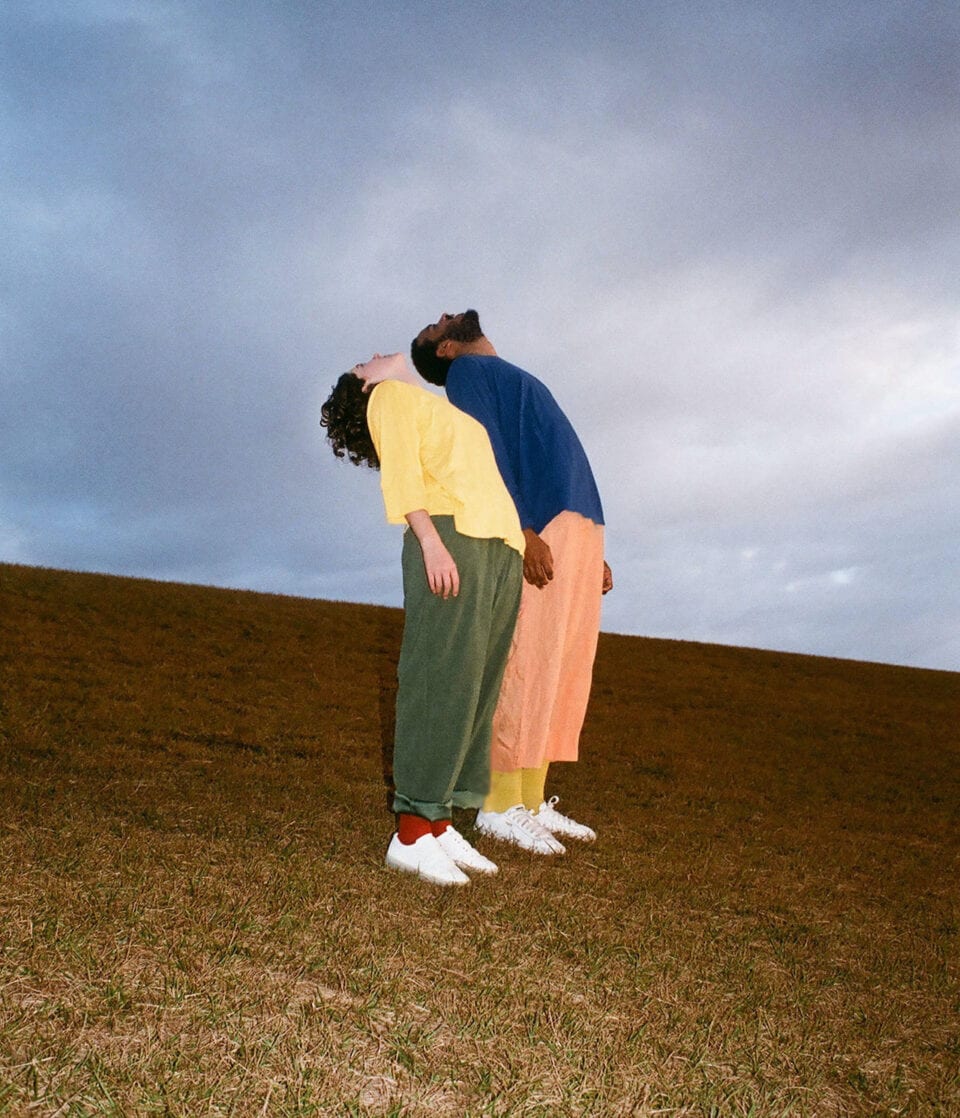 In both writing and curation, Sargent has continually created spaces for equitable exchange, novel hybridity and new models for thinking about the world. He returns with a new exhibition, titled Just Pictures. This groundbreaking show highlights genre-bending artists who work between fine art and fashion, with many drawing on the history of photography and reworking its parameters. Characteristic for Sargent's cultural contributions, this new project is vibrant, fresh and full of life – a celebration of self-expression. It's a place where identity becomes fluid and definitions are mute.
The collection addresses a range of themes including desire, beauty and daily life. Sargent explains: "I am particularly interested in bringing together young image-makers who are working between the commercial and conceptual by creating worlds entirely their own – photographers who set their gaze on rethinking the possibility of photography by embracing its boundary-blurring potential. The resulting work has an aesthetic all its own, and a power that is drawn from the way that the images operate in many different contexts – both photographically and culturally."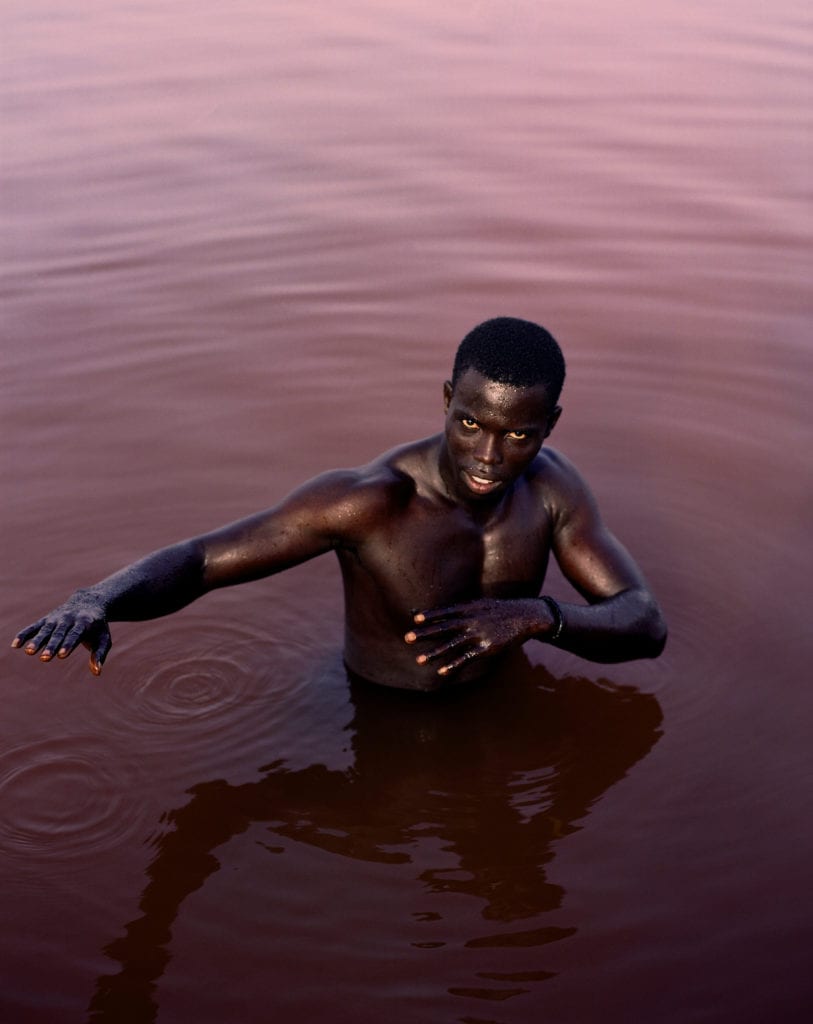 Examples include Nigerian-born Ruth Ossai, who creates vibrant portraits of friends, family and community members. They are rooted in the joyful post-independence African studio portraiture of Malick Sidibé and the contemporary imagery of Mickalene Thomas, using fashion to celebrate personal histories and cultural identity. Elsewhere, Arielle Bobb-Willis's surreal compositions draw on figurative abstractions by 20th century modernist painters such as Jacob Lawrence and Milton Avery, whilst Renell Medrano offers a new perspective on documentary photography. She captures young women on the streets of her childhood in the Bronx and her familial homeland, the Dominican Republic.
For Sargent, the power of these compositions lies in their fluidity. "The way these pieces move rapidly between contexts, garnering new and often contradictory meanings, allows them to simultaneously operate as racial representations whilst also being discrete product shots, documentations of family and glossies of the latest fashion trends. For this generation of emerging image-makers, the photographer's eye is illimitable: a picture is just a picture."
---
Just Pictures. Until 21 November, projects+gallery, St Louis. Find out more here.
---
Lead image: Yagazie Emezi, Lilith, 2020.
1. New Orleans, 2017 © Arielle Bobb Willis.
2. Black Power, 2019 © Joshua Woods.