Launching a new gallery is an unknown venture. There are many reasons why you could say it's not the right time – the economy, changing consumer habits, virtual vs physical space – but these facets are precisely why opening a new art venue is relevant. For its inaugural show, Galerie Gomis, presents a celebration of African youth culture through the photographs of Sanlé Sory and Kyle Weeks. Together the artists' work captures their respective eras, cleverly in conversation, despite the decades between them.
Sory's portraits show citizens embracing modernity as Burkina Faso gained independence from France in 1960. The images are bold and defiant, depicting a youth culture at the forefront of social and political change. The curation in this show then brings in millennial Kyle Weeks, whose photographs speak in perfect dialogue with Sory's body of work. We can see that times have changed and there are new technologies in the 21st century. However, both practitioners still depict vibrant African youth culture.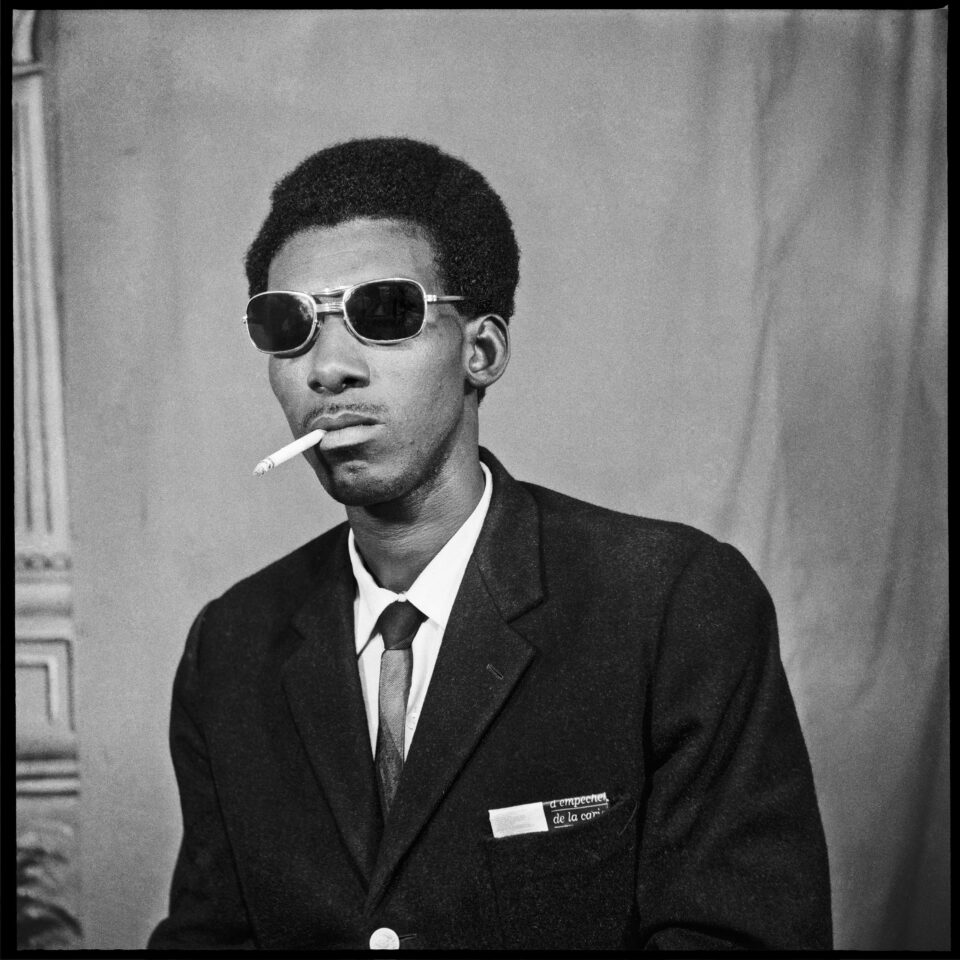 Gallerist Marie Gomis-Trezise was France's first Black A&R at a major record company. She discovered her passion for photography whilst developing the sound and image of her artists. This experience is the foundation of her commitment to bring visibility to a new wave of photographers from the African diaspora and the Global South to wider audiences. The gallery's timely programme complements retrospectives of Black practitioners taking place in London and New York, along with the seminal publication New Black Vanguard by Antwaun Sargent, which is arguably one of the most important photography compendiums in years. Intersections of African Youth launches Galerie Gomis with impact and urgency.
---
Galerie Gomis, Sanlé Sory X Kyle Weeks: Intersections of African Youth (1970-2022) | Until 28 October
Words: Shirley Stevenson
---
Image Credits:
 Kyle_Weeks_Prince, (2018). From the series Good_News. Courtesy Galerie Gomis.
Sanlé Sory, Je Vais Décoller, (1977). Courtesy David Hill Gallery and Galerie Gomis.
Kyle_Weeks_Emmanuel 02, (2022). From the series Good News courtesy Galerie Gomis.
Sanlé Sory, Le Vendeur Sénégalais qui Fume, (1972). Courtesy David Hill Gallery and Galerie Gomis.