Colombian photographer Daniel Forero produces works driven by concept. The Reflections series was inspired by wanting to bring the beauty of the outside world into the photography studio.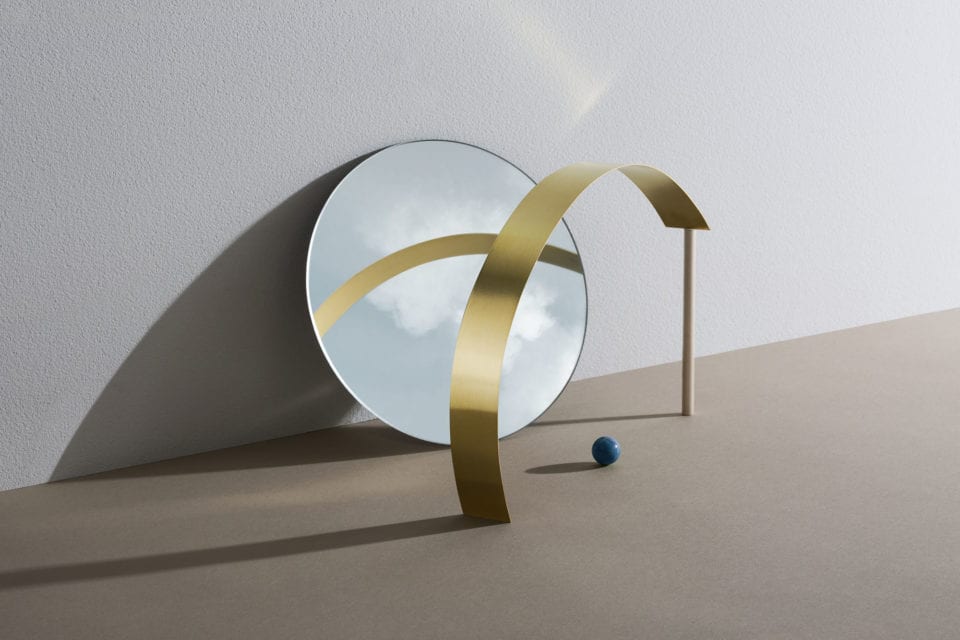 Each image portrays objects in handmade environments, that value surrealism and minimalism as visual references. The photographs – though abstract – do not involve any 3D post-production, utilising natural light.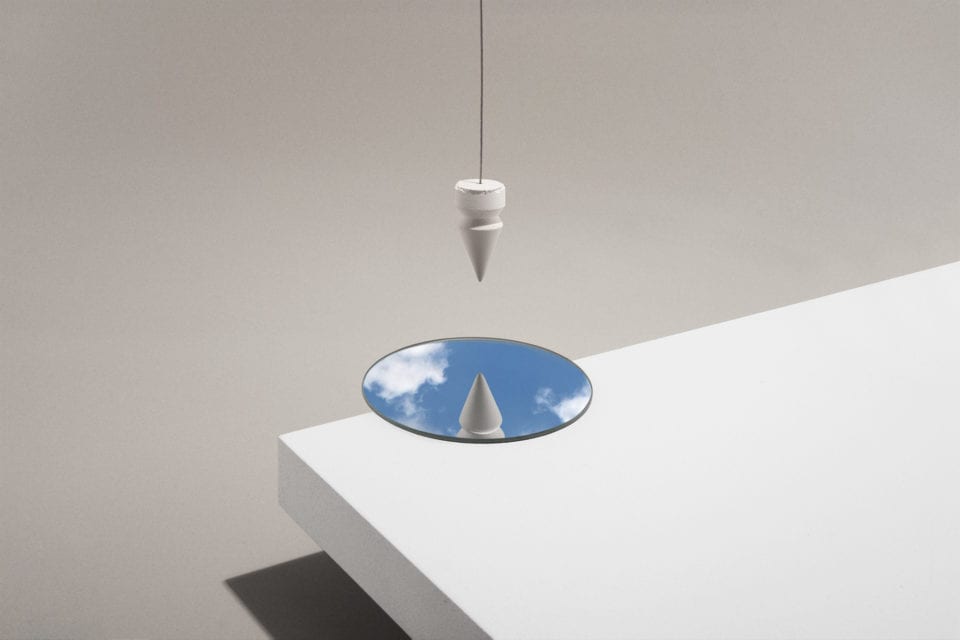 Ferero notes: "tension, irony and humour are some of the feeling usually found behind my ideas.I placed mirrors in very precise positions so I could the bright skies from outside my windows."
IG: @adanielforero
www.daniel-forero.com

Credits:
1. Images from Reflections. Courtesy of Daniel Forero.