The global production of paper and cardboard totals more than 400 million metric tons each year. This is just one of the reasons paper manufacturer Hahnemühle has launched the Protect What Matters campaign: a collaboration with six award-winning photographers designed to shed light on not only the ecological impact of paper, but the wider climate crisis and its ripple effects across the globe. These new environmental images encourage us to take a moment to reflect on the natural places we cherish, whilst introducing audiences to more sustainable, carbon-neutral print options for the future.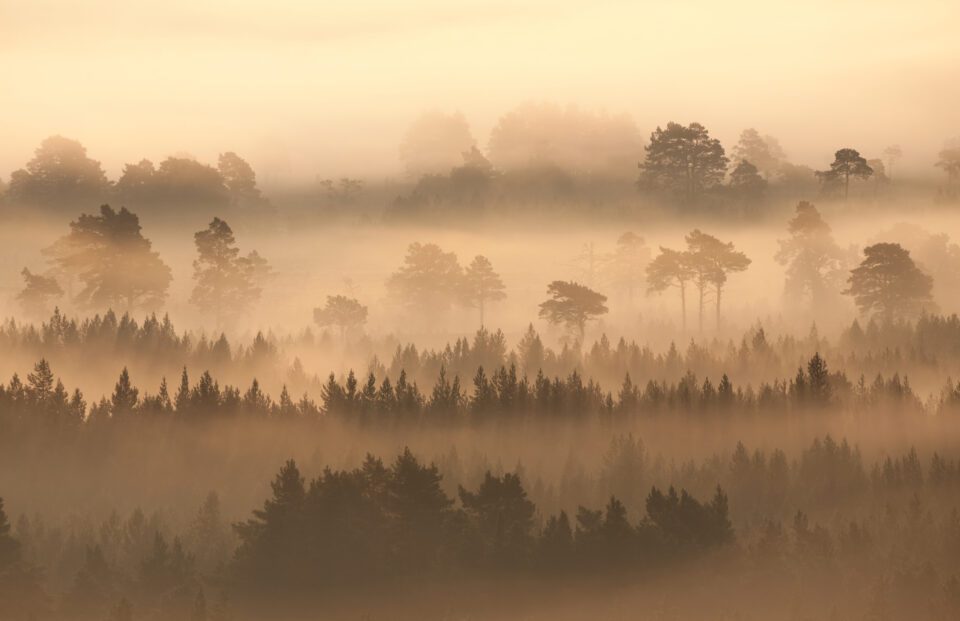 Hahnemühle is a German company which can trace its history back to a 1583 paper mill South Lower Saxony's Solling uplands. As such, it has been innovating for centuries, constantly responding to the changing needs of its consumer-base through the Industrial Revolution and into the digital age. In the 1960's, for example, Hahnemühle developed the first vegan, acid free and archivable machine-made paper. In the late 1990s, its Fine Art Inkjet papers hit the market, and its Digital FineArt Collection would go on to become world market-leading archival paper range – known for its resilience and longevity of up to several hundred years. Today, Hahnemühle's audience is largely made up of artists, photographers and print studios. To meet a growing awareness of – and demand for – sustainable options, Hahnemühle has designed new papers made from renewable bamboo, hemp, agave and sugar cane fibres. "These materials grow quickly, require no pesticides and little water for cultivation," it notes. Hahnemühle is on the journey to becoming the first climate-neutral paper mill by 2030, with a share of profits from its TIPA World Award-winning Natural Line going towards reforestation, animal protection and environmental education programmes. To date, more than 300,000 Euros has been donated to such initiatives.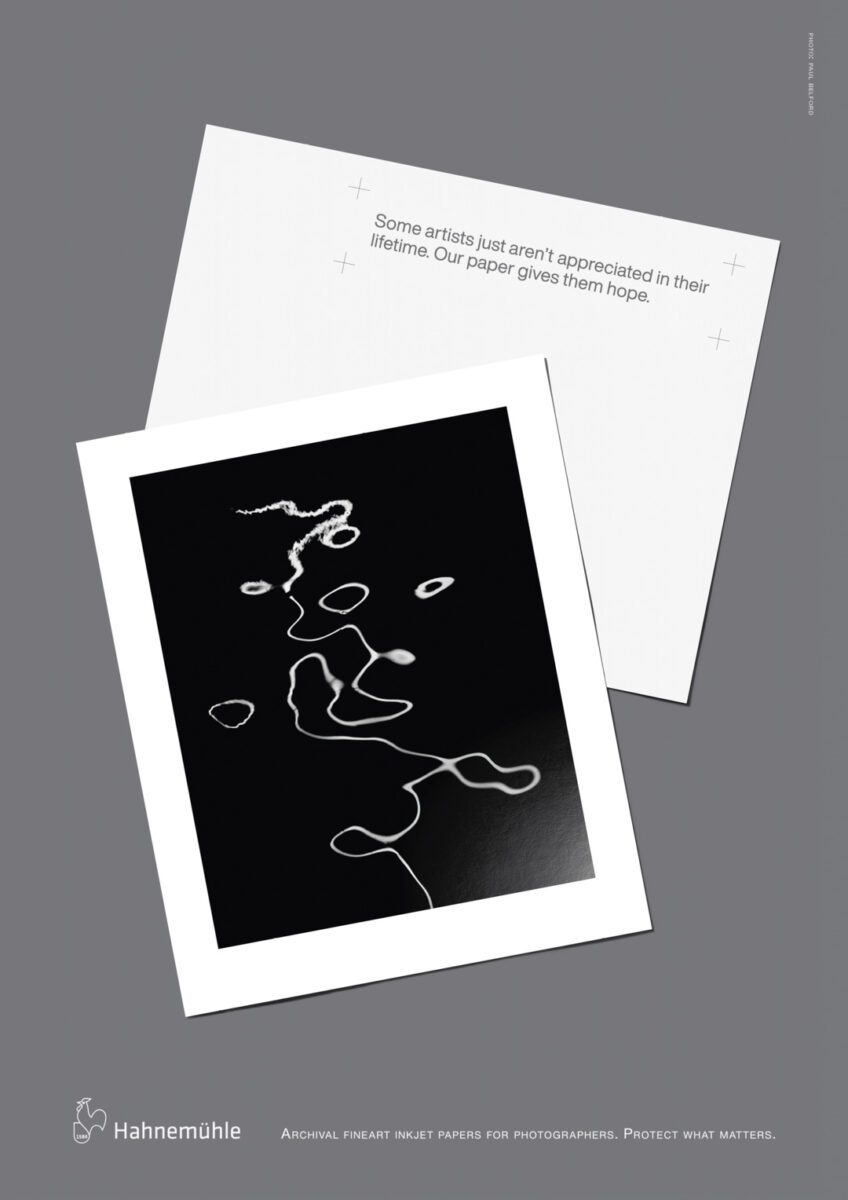 Protect What Matters brings together lens-based artists and documentarians Thomas Heaton, Roger Ballen, Paul Wakefield, Martin Rak, Peter Cairns and Paul Belford. Each presents a personal take on the theme. Heaton, for example, creates work "all about the outdoors and telling a story." His contribution captures a delicate, yellow-leafed tree that stands out against a deep forest backdrop, creating sense of mystery and narrative within the wilderness. Elsewhere, Cairns – a nature and conservation photographer based in the Scottish Highlands – depicts the Caledonian Forest at dawn. Mist hovers over the horizon, encouraging viewers to reflect on the landscape's history. It was once a great, richly diverse forest, but has been depleted after centuries of human intervention, used for grazing, timber and farmland.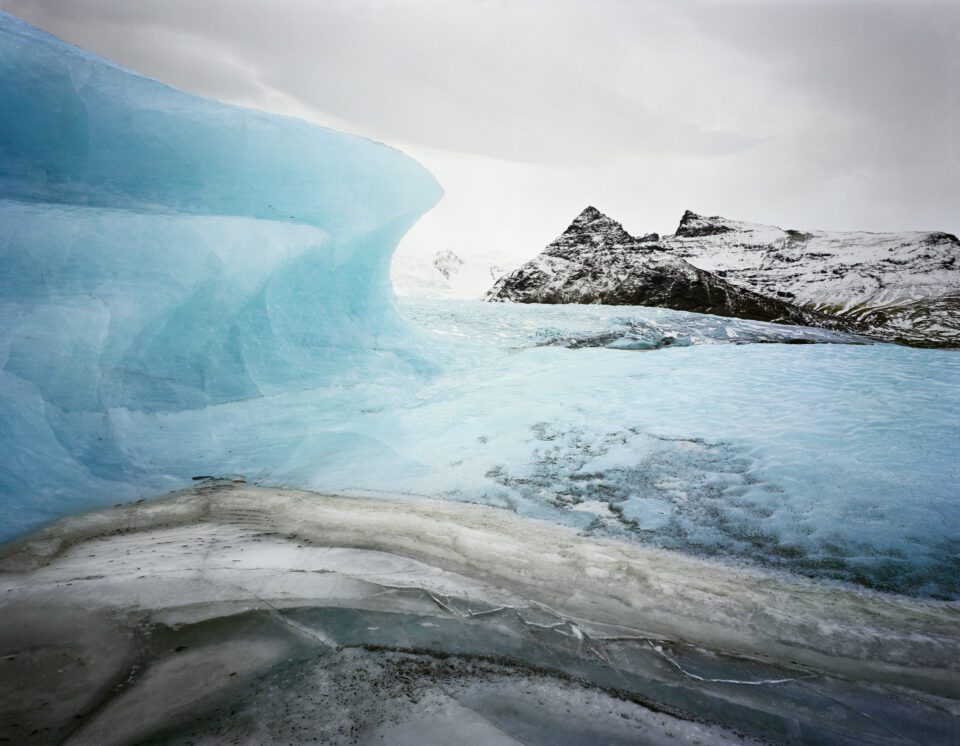 Shown above is landscape photographer Paul Wakefield's take on Fjallsárlón, a glacial lagoon in Iceland. The shot is awash with fresh blues and sharp whites – evoking winter's chill and a stark sense of beauty. You can almost hear the ice cracking. Yet photographs such as this are important reminders of ecologial precarity. Iceland's 269 glaciers are a hallmark of the country's topography, covering 10% of the land mass and contributing to its status as "the land ice and fire". Due to global warming and melting, however, they are constantly retreating. What the Protect What Matters campaign does is start a conversation about how industries – of all kinds – need to evolve and innovate in a rapidly changing world. "Your prints should have an impact on the viewer," reads one of the advertisements, "Not on the environment."
---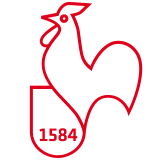 Protect What Matters | hahnemuehle.co.uk | www.hahnemuehle.com
---
Image Credits:
1. Peter Cairns, Caledonian Forest at Dawn
2. Thomas Heaton, Cairngorms
3-4. Protect What Matters campaign images, featuring photography by Paul Belford.
5. Paul Wakefield, Fjallsárlón