"Humanity is on a mass-migration from the natural to the digital world," says artist and Life Calling founder John Mack. "Without awareness, the enticing bait of smart devices will pull us further from nature. The fate of humanity is at risk." It's a big statement, and one that might be hard to visualise. In 2016, the mobile game Pokémon Go launched a worldwide phenomenon. Whilst nostalgic and charming, it can be seen as a microcosm of the shift from physical to virtual spaces. The app has been downloaded more than one billion times – reaching a peak of 232 million active players within 12 months of launch. The game uses Augmented Reality and location tracking to place collectable 'pocket monsters' in places across the real world, and has made headlines for causing large crowds of people to rush to gather rare Pokémon. The frenzy culminated in a stampede in August 2016, as users in Taipei chased a Snorlax.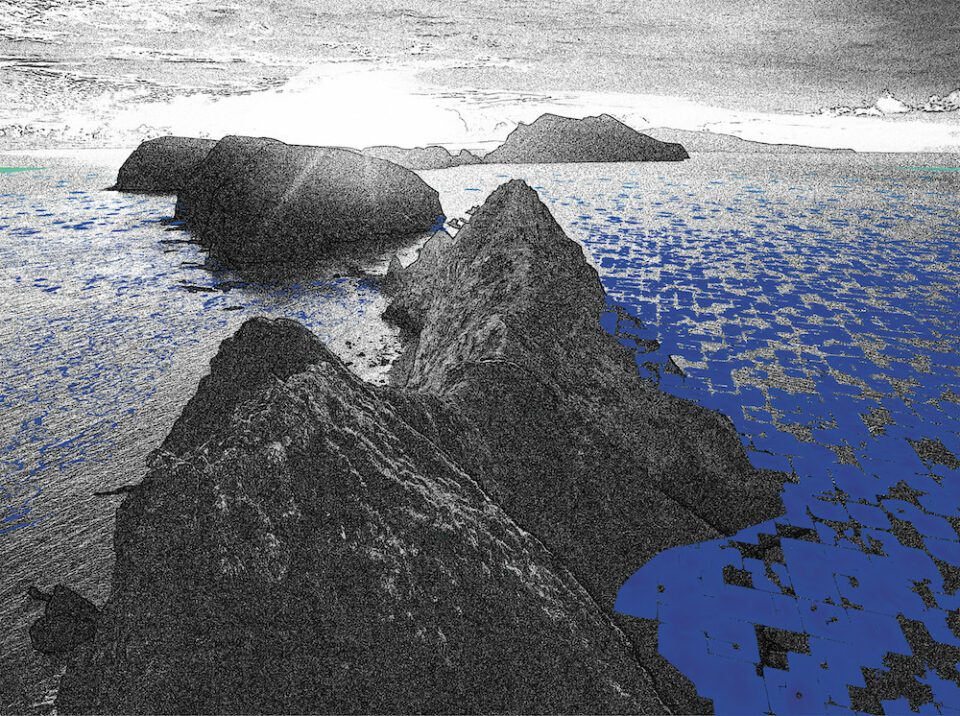 The popularity of the Pokémon Go app raises myriad questions about life in the 21st century. How is our relationship with smartphones and devices changing? In which spaces do we spend the most time – the digital or the real? Statistics suggest we spend upwards of seven hours per day looking at a screen. Now, as part of London Design Biennale's USA pavilion, Mack addresses these points. The installation A Species Between Worlds combines Pokémon Go's artificial, digitally mapped landscapes with imagery of more than 50 US National Parks and the Seven Natural Wonders of the World. "Duratrans, lightbox installations and an AR app juxtapose natural sanctuaries with their virtual counterparts," Mack explains. "It is an interactive experience that prompts individuals to self-reflect and consider steps forward."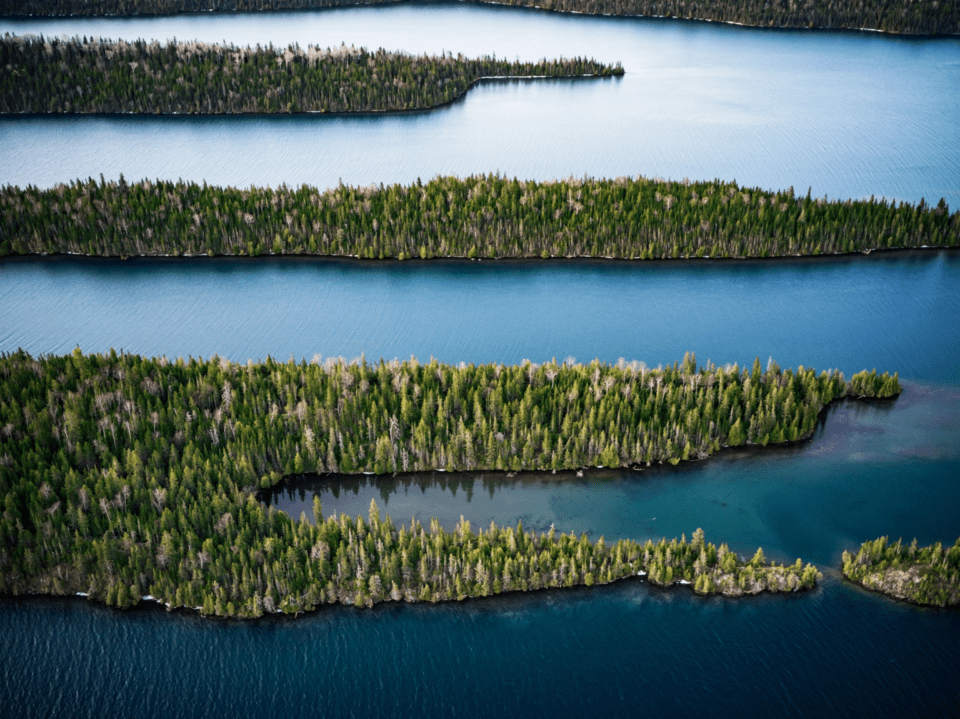 The exhibition, which first launched in New York in 2022,  fits neatly within the Biennale's 2023 theme: The Global Game: Remapping Collaborations. This year's festival is dedicated to cross-disciplinary projects that demonstrate innovation and the creative potential of international connections. Other pavilions will introduce viewers to AI robots, space pods and even a virtual garden. "Humans are a species between worlds," Mack says. "Smartphones, designed to be tools, have become our reality — and with every swipe, tap and pinch, our humanity is being exported, little by little. I really wanted to do a show that could bring to life what it is we're putting behind us, what it is we're chasing, and ask: is it really worth it?"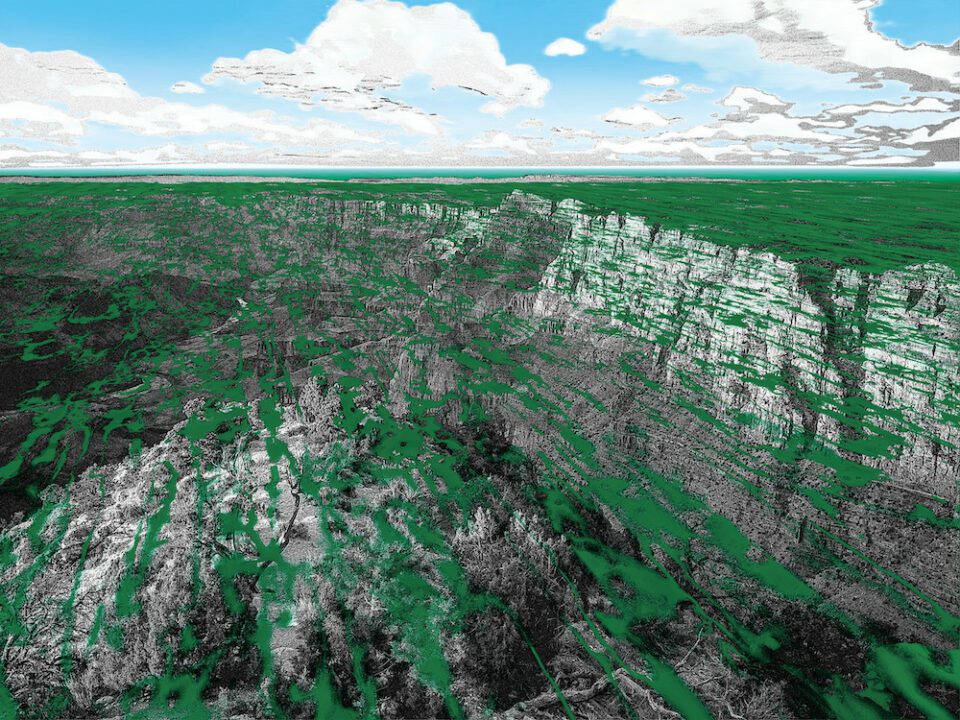 Visitors to the USA pavilion will encounter digitised versions of famous vistas, and will be  encouraged to use an app to guide them 'between worlds.' "If you take the camera and hold it up to any of these images on the wall, you see the natural image on the phone through the app," Mack explains. "I'm reversing the augmented reality equation. What these images do is make you question: "What is my relationship to nature and to technology and who am I?" At a moment dominated by conversation around tools ChatGPT 4 and Midjourney – and what they mean for society – A Species Between Worlds couldn't be more timely.
---
A boutique version of A Species Between Worlds is in the USA Pavilion at London Design Biennale, Somerset House, London. 1 – 25 June | londondesignbiennale.com
---
All images courtesy John Mack, from A Species Between Worlds: Our Nature, Our Screens.