Art is a way of understanding the world. This May, galleries and museums across England are opening their doors for the first time in months, presenting compelling and stimulating works from around the world. We've selected five to see across the country, from portrait photography to abstract sculpture.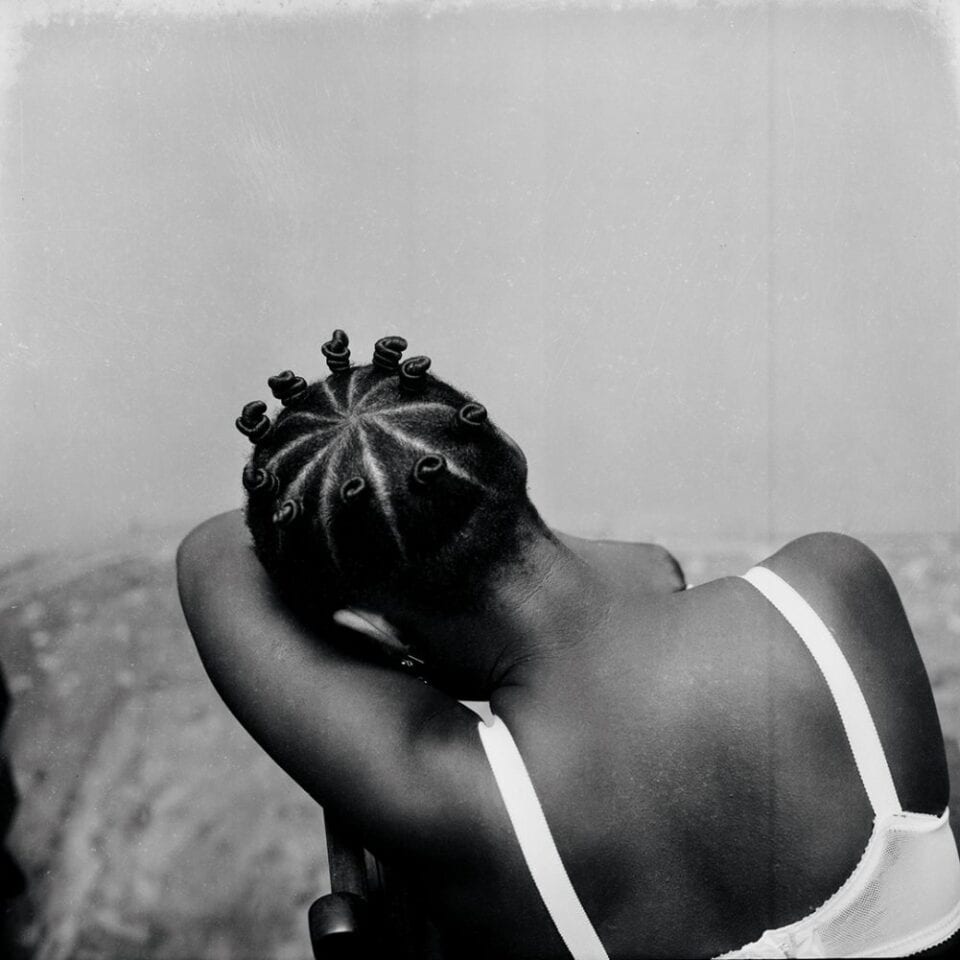 James Barnor: Accra/London – A Retrospective, Serpentine Galleries, London | 19 May – 22 October
The career of British-Ghanaian photographer James Barnor (b. 1929) spans six decades. He made his name as as a studio portraitist, photojournalist and Black lifestyle photographer, recording major social and political changes in London and Accra. He established the Ever Young studio in Accra in the early 1950s, capturing a nation on the cusp of independence. In 1959, he arrived in London and began to record the experiences of the city's burgeoning African diaspora. Barnor's portraits – both in black and white and colour – are bursting with energy and a zest for life: subjects enjoy music, family and the outdoors.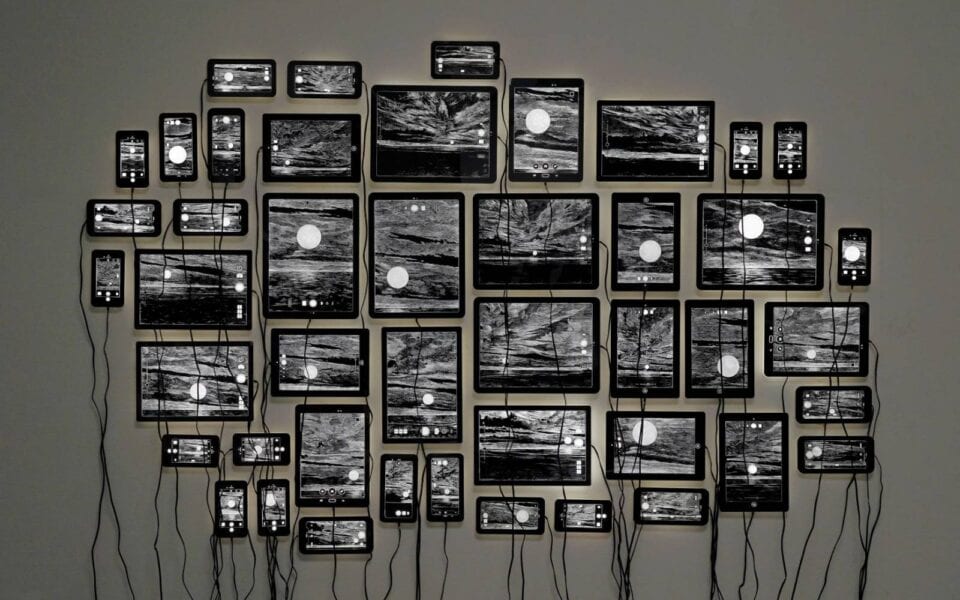 The Tourists: Ellen Harvey & JMW Turner, Turner Contemporary, Margate
"After a year where we've all been disappointed tourists, it feels like a good time to explore what it is that we really love about our world and to think about how we can tread more lightly on the beauties that we have all longed to visit." Ellen Harvey began The Disappointed Tourist pre-pandemic. It's a new installation comprising 200 paintings of sites worldwide that have since disappeared – from the Temple of Bel in Syria to Brandy Bucks restaurant in Margate. Since 2020, the piece has developed an unexpected resonance. For this exhibition, the artist has selected two groups of paintings by JMW Turner (1775-1851), which resonate with her continued explorations into architecture and place, destruction and loss. 
---
Takis, White Cube Bermondsey, London | Until 27 June
"We have chased the sacred symbols into the desert and replaced them with electronic eyes." Takis (1925-2019) was a pioneer. The Athens-born artist took art into realms previously considered the domain of physicists and engineers – incorporating the electromagnetic spectrum into sculpture. He was fascinated with radio waves and radar, and the ability to communicate and 'see' across great distances. Examples include the Magnetic Wall – The 4th Dimension paintings, which use the invisible forces between magnets and iron wires to create an infinite number of compositions on canvas. White Cube also presents Takis' best known antenna-like sculptures, inspired the electric signals found at a French train station.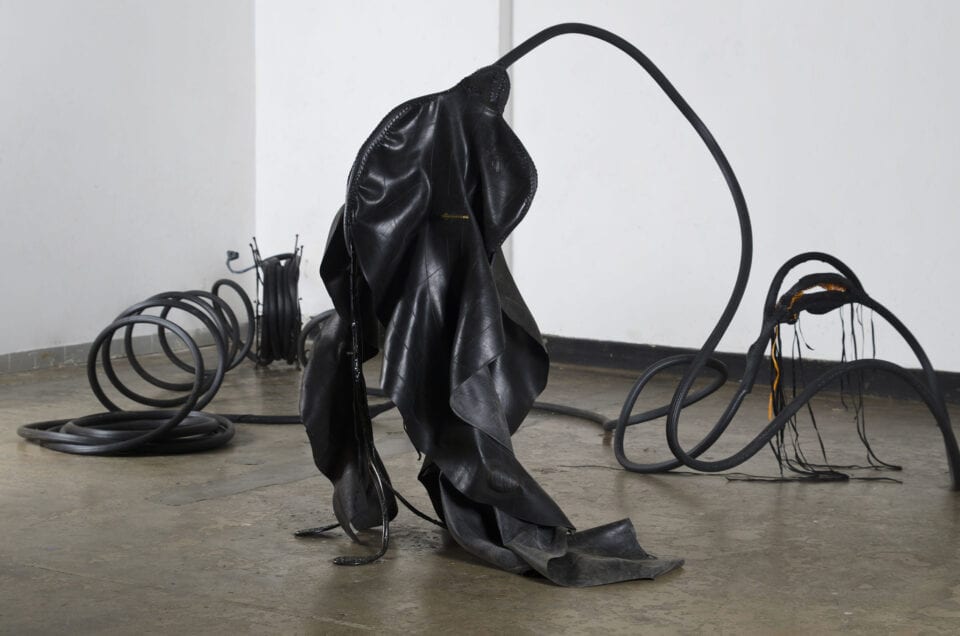 Liverpool Biennial | Until 20 June
Nicholas Hlobo (b. 1975) is a South African artist based in Johannesburg, South Africa. He creates large sculptures from materials such as rubber inner tubes, ribbon and lace, exploring ethnicity, masculinity and sexual identity. Liverpool Biennial presents Hlobo's installations as part of a large programme of free exhibitions taking place across the city's public spaces, galleries, museums and online. Other highlights include works by prominent feminist artists including Linder (b. 1954) and Judy Chicago (b. 1939), who explore representations of women and gender roles. The 11th edition of the Biennial is titled The Stomach and the Port; it looks at the body and ways of connecting with the world.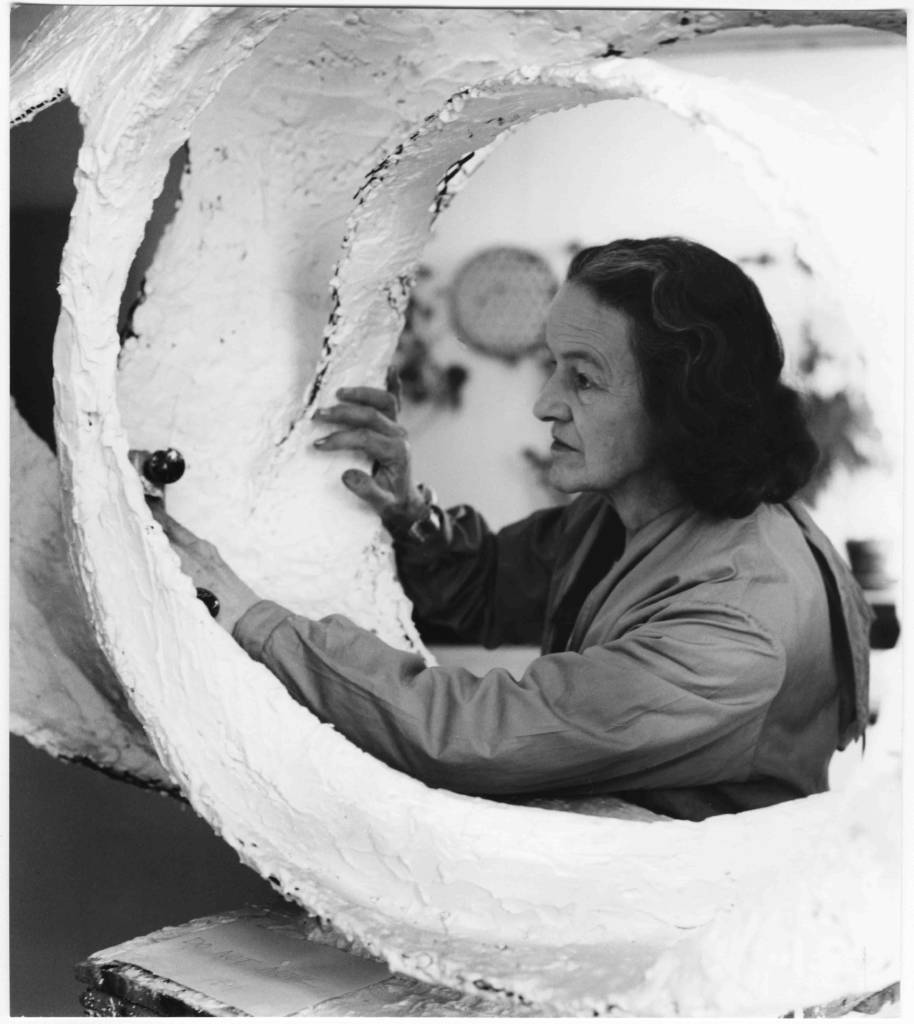 Barbara Hepworth: Art & Life, The Hepworth Wakefield | From 21 May
"Barbara Hepworth (1903-1975) is one of the most important artists of the 1900s, with a unique artistic vision that demands to be looked at in-depth," says Curator Eleanor Clayton. "Deeply spiritual and passionately engaged with political, social and technological debates in the 20th century, Hepworth was obsessed with how the physical encounter with sculpture could impact the viewer and alter their perception of the world." This show traverses her life and work chronologically, revealing how the 20th century artist developed a radically new and abstracted formal language. Read a full feature here.
---
Image Credits:
1. Takis, Aeolian, 1983.
2. James Barnor, Untitled, Studio X23, Accra, 1975, Courtesy Autograph
3. Image courtesy Ellen Harvey.
4. Takis, Signal, 1974.
5. Takis, Isidos Light, 1966
6. Nicholas Hlobo, Balindile I, 2012. Courtesy the artist and Stevenson Gallery, Cape Town. Photo: Tate
7. Barbara Hepworth at work on the plaster for Oval Form (Trezion) 1963. Photo: Val Wilmer © Bowness