Discover a range of approaches to portraiture from the Aesthetica Archives. These images blend analogue and digital techniques to capture subjects in new ways, moving from the studio out into the landscape.
---
Italian fine art photographer Marta Bevacqua's compositions communicate poignant yet playful messages about the role of women and visual identities – creating intriguing visuals that question the notion of a polished, edited self. The works all look at the significance of frames – female figures sit by windows, look into mirrors or gaze back at the viewer.
Nadine Ijewere's images focus primarily on the subjects of identity and diversity, celebrating of different types of beauty. They are part of The New Black Vanguard, a publication by Antwaun Sargent tracing the work of 15 young and innovative image-makers who share a desire to "take back images and ideas around the representation of black bodies."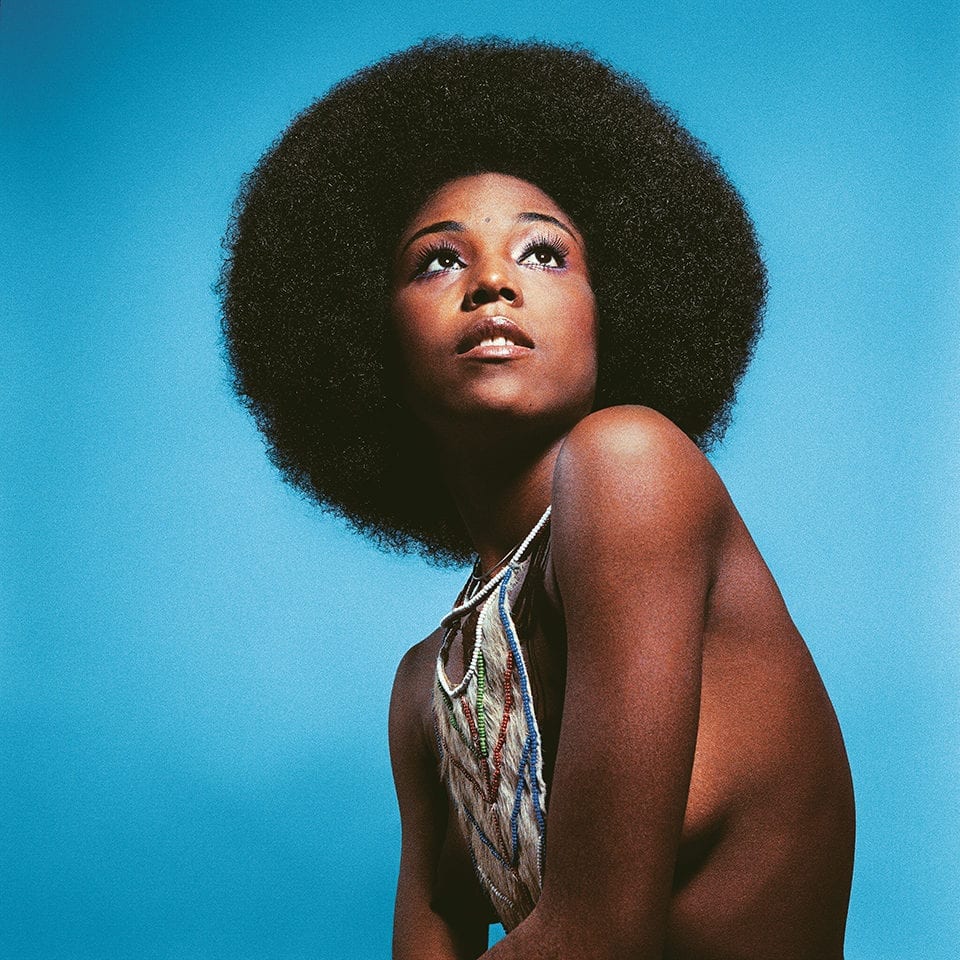 In the late 1950s and throughout the 1960s, Kwame Brathwaite used his photography to popularise the slogan "Black Is Beautiful." He founded Grandassa Models, a modeling agency for black women created to challenge beauty standards. The striking, groundbreaking portraits are also featured in The New Black Vanguard, tracing the history of black portraiture.
---
The Unknown is a series defined by expression and spontaneity. Moving into regal tones of reds, greens, black and golds, each character sits or stands as if posing for a large-scale oil painting. Combining analogue and digital, each of the photographs is then layered with coarse brushstrokes that seize the focal point, cutting across the faces like digital pixilation.
Classical influences can be seen across the entirety of Romina Ressia's oeuvre; it is a method of decoding modernity. Both the lighting and the positioning of models call upon 18th century and 19th century painting, whilst compositions descend into bathos through the use of 20th century props: bubble gum, popcorn and cans of Coca-Cola.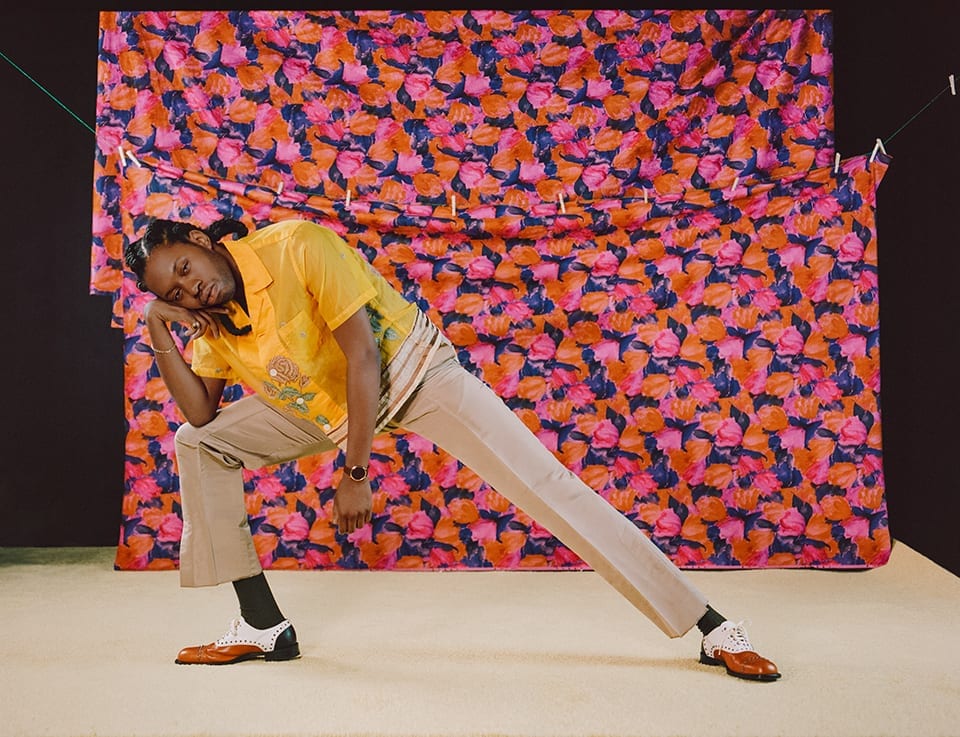 Micaiah Carter's aesthetic influence stems from his father's scrapbook from the 1970s – which he mixes with influences from the 1990s. The work was part of Houston Center for Photography's celebration of Kwame Brathwaite's legacy as an activist and influencer. It showcased the work of three innovative contemporary artists that "construct, elevate and celebrate" the black body: Arielle Bobb-Willis, Micaiah Carter and Dana Scruggs.
---
Jamal Nxedlana's images are rooted in an Afro-Surrealist style, "creating an alternative image repertoire to tackle biased views of Africa." The featured photographs were taken across Cape Town and Johannesburg, imbuing the streets with bold colours, prints and fashions. Nxedlana is a cultural entrepreneur and co-founder of Bubblegum Club, a digital publication and content production studio that creates and curates pop culture.
Julia Keil's self-portraits were made in lockdown. They reference films and works of fine art to express familiar experiences of isolation. She appears, lounging on a sofa in the living room after a birthday party; peering into an Amazon package like a Pandora's Box of consumer goodies; and combing unruly hair with a Pre-Raphaelite sense of liberation.
---
Lead image: Andrea Torres Balaguer, from The Moon
1. Marta Bevacqua, editorial for Paulette Magazine (May-June 2018 issue). Model: Coralie Kory. Courtesy of the artist.
2. Nadine Ijewere
3. Kwame Brathwaite, Untitled (Model who embraced natural hairstyles at AJASS photoshoot) (1970). Image courtesy of the artist and Philip Martin Gallery, Los Angeles.
4. Andrea Torres Balaguer, from The Unknown
5. Romina Ressia, Red Balloon.
6. Micaiah Carter, Jeremy O. Harris for GQ, March 2019. Styling: Mobalaji Dawodu. Inkjet print, 20in x 26in. Courtesy of the artist.
7. Julia Keil, Day 18: Girl with an egg earring. Inspired by Girl with a pearl earring by Johannes Vermeer. "As I didn't have any big pearl earrings, I improvised with what I did have: a pair of egg earrings, a bathrobe and a blue towel."
8. Didi Monsta, Johannesburg, May 2019. Photographer: Jamal Nxedlana; Stylist: Jamal Nxedlana; Model: Thifhuriwi. From the series Avatar: Dangerous Bodies.