Over the past 18 months, film and TV have provided a much-needed escape for many. Visual stories continue to offer a place of comfort, intrigue and excitement. Photographer Freya Madeline Tate taps into these ideas, crafting cinematic images with a strong sense of narrative. Featured here is Tate's ongoing series, Run Rabbit Run, which follows an anonymous fugitive. Suitcase in hand, she descends staircases, purchases train tickets and stares into corn fields. Aesthetica speaks to the artist, whose work is part of Leeds Arts University's 2021 Degree Show, In These Four Walls, launching online from 5 July.
A: What is your name, course and Degree Show project?
FT: My name is Freya Madeline Tate, I have just graduated from BA Hons Photography at Leeds Arts University and the name of my project is Run Rabbit Run: A Silver Screen Study.
A: What types of media do you work with? Why are you drawn to this particular approach?
FT: I like to work very slowly with photography and find that my storyboards, costumes and set design are just as important as the final images. Fine art photography is very exciting to me; the possibilities to make images in this genre are endless. I love the subjectivity of working in this medium and feeling as if you can understand other photographers on a deeper level through looking at their work. I favour shooting on analogue because it forces me to stop and consider each composition in detail before pressing the shutter.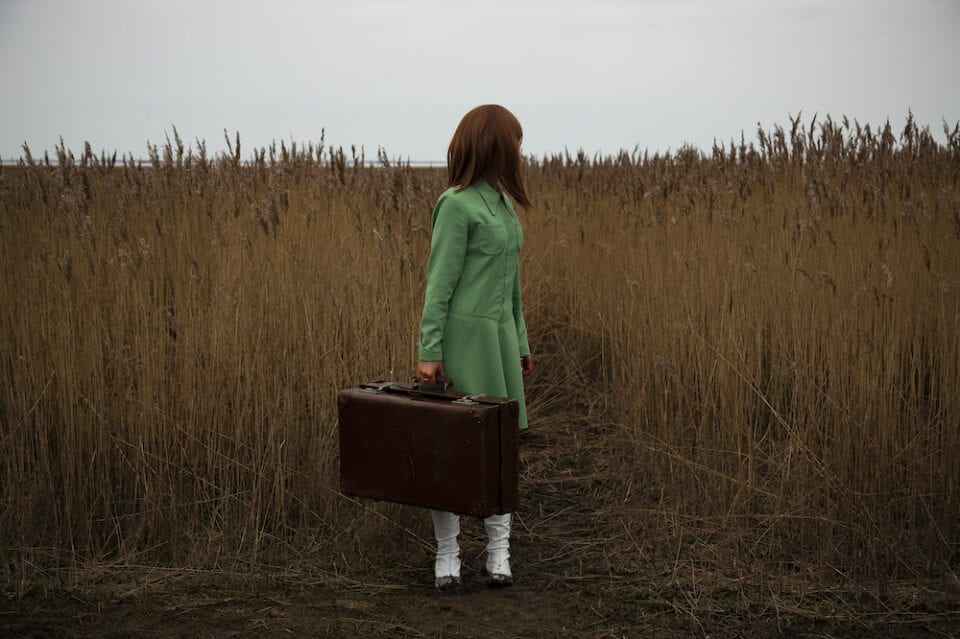 A: What are the main themes explored in your work?
FT: My practice is mostly concerned with people and, specifically, abstract psychological concepts such as love, imagination and fear. My photographs always deal with real life ideas and emotions, but depict a stylised version of reality – favouring stripped-back colour palettes, stylish costumes, exciting narratives and playful settings. I also like to photograph a lot of women as I feel women have a spiritual connection that allows us to trust each other. For this project I had myself, friends and family pose as the anonymous fugitive in my images. I wanted to share the process of creating with them, and I love the idea that multiple people can depict this one character.
A: Where do you find inspiration? What drives you to create?
FT: I find inspiration everywhere, but I'm mostly influenced by history, film and television. I look up to visionary directors who have a very unique style such as David Lynch and Jean-Pierre Jeunet, as well as cinema theory and the relationship between film and photography. 
My dad has always encouraged me to explore my creativity; we would spend days making all sorts of fantastical creations from cardboard and other household items. This love of craft is still definitely prevalent in my work, and I enjoy hand making lots of props and costumes for my photos. I like to think I bring a sense of stylishness to my images, as fashion influences my work too. The way people choose to express themselves and what this says about them is very interesting to me. It's something I thought about often when creating my characters in Run Rabbit Run.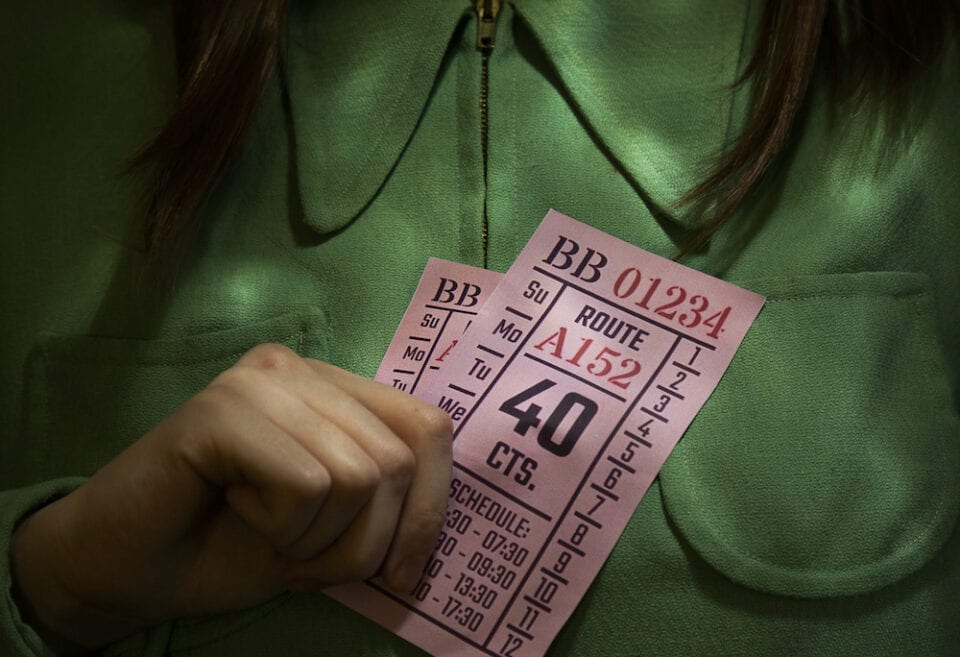 A: What do you hope audiences take away from your piece?
FT: I hope my photographs can create a sense of play and childlike joy. For me, photography is catharsis. Creating romantic, idealistic worlds is the best way I can deal with the difficult parts of reality. I would love for anyone who sees my work to look at the world with a bit more wonder and sense of fun. 
A: What are your future plans? Do you have any projects / ideas lined up?
FT: Run Rabbit Run is not finished, and I have so many more ideas for new photographs. This is something I will keep working on. I will be studying for a Masters in September and then eventually I would like to do a PGCE. My dream is to be a teacher and be able to share the magic of photography with my students.
A: What can viewers expect from Leeds Arts University's 2021 Degree Show?
FT: Viewers can expect a wide variety of work that shows off everyone's personality, from food photography to documentary. There are lots of beautiful photographs and very talented people who will, no doubt, continue to flourish once they have graduated. We don't play by the rules; our degree show has lots of new and exciting contemporary images.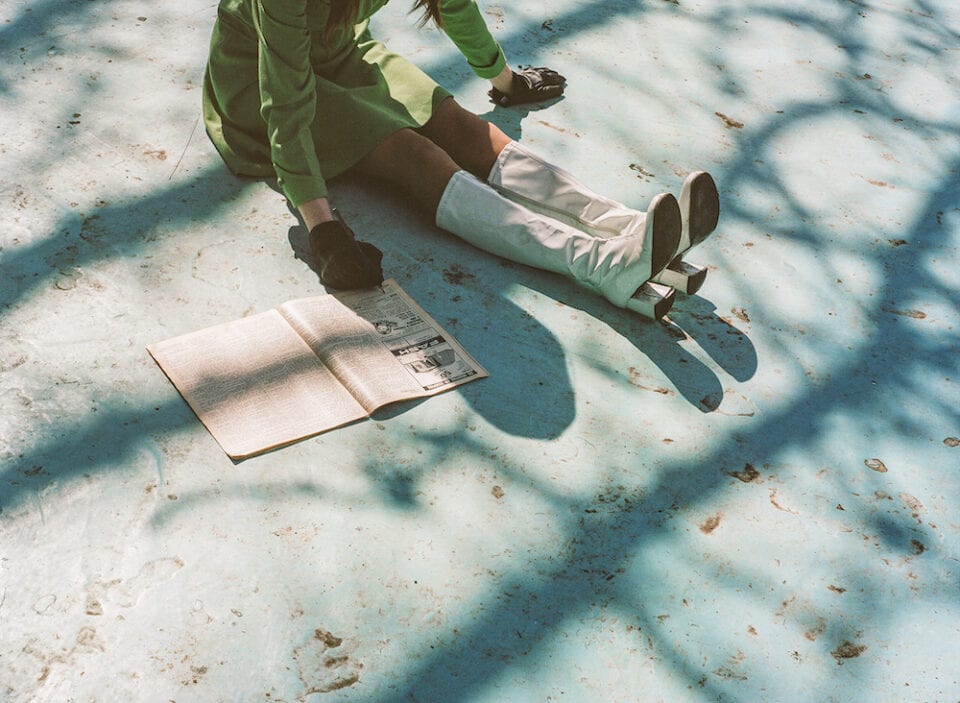 ---
www.freyatate.com | @freyatate_photo
Leeds Arts University's 2021 Degree Show, In These Four Walls, launches online from 5 July.
---
All images courtesy Freya Tate and Leeds Arts University.