How have artists responded to the pandemic? What are the emerging trends, ideas and media? Answers lie with the next generation of creative talent. The past year has been a period of upheaval and uncertainty, but it has also inspired innovation. A spirit of determination and adaptability has been crucial. We're highlighting 10 must-see art and design degree shows, celebrating graduates from the Class of 2021. Discover those paving the way for the future of the arts. You saw them here first.
---
Arts University Bournemouth: Aesthete | London, 30 June – 2 July
Private View | 2 July, 17:00-21:00, Hoxton Arches
According to the Oxford English Dictionary, the word Aesthete defines "a person who has a love of art and beautiful things." It has its origins in the late 19th century Greek word aisthētēs, meaning "a person who perceives", and has been aptly chosen as the title of Arts University Bournemouth's London graduation show. 2021's BA (Hons) Commercial Photographers showcase bold and timely work, including still-life imagery, politically charged fashion editorial and quietly brooding documentary. Selected projects reflect on grief; ideas of masculinity, sexuality and diversity; and the relentless pursuit of beauty and immortality.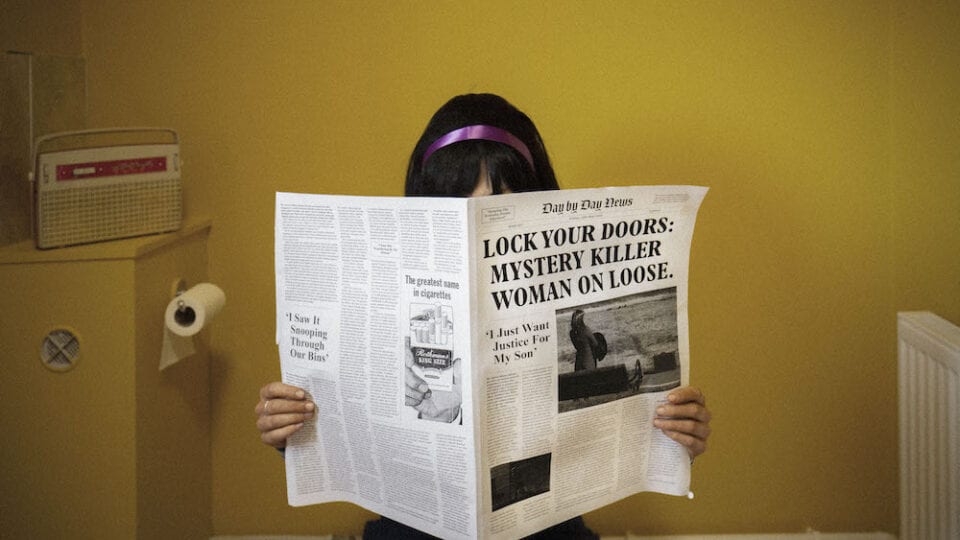 Leeds Arts University: In These Four Walls I Online from 5 July
600 artworks, all in one place. This summer, Leeds Arts University is hosting a rich programme of online events. It promises a wealth of new ideas across contemporary art, animation, illustration, graphic design, fashion, textiles, creative advertising and photography. "When we held our undergraduate summer show digitally for the first time ever last year, we had no idea if we would continue to be as restricted 12 months on," says Professor Simone Wonnacott, Vice-Chancellor. "Our students adapted quickly and stepped up to the challenge… They continue to demonstrate their agility and innovation." Already live are the Foundation Diploma in Art & Design and Access to HE and Extended Diploma in Creative Practice shows.
---
University of the West of England: UWE Bristol | Online
2020-2021 has been a period of abrupt and unprecedented global change. UWE Bristol's fine artists, printmakers and animators have responded by creating beauty, wonder and humour. Photographers and filmmakers capture the complexities of everyday life. Graphic designers and illustrators respond to current events. Audiences can now log on to the digital showcase from home; it's an opportunity to connect with a new wave of creatives, motivated by the brightest developments in contemporary art. UWE Bristol's alumni now work with major organisations such as BBC, Tate, National Portrait Gallery, Magnum Photos and more.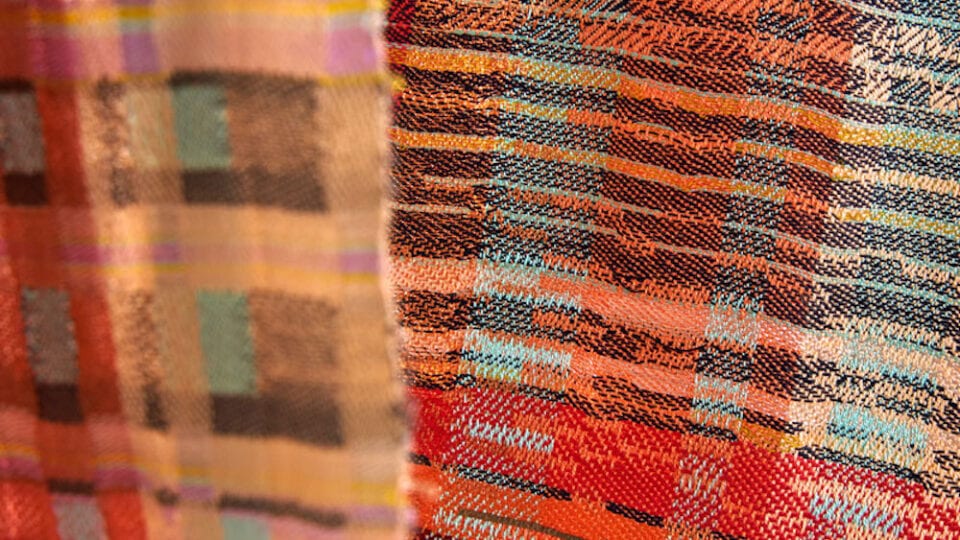 Norwich University of the Arts | Online from 22 July
Norwich University of the Arts' online Graduate Showcase is a celebration of creative curiosity – featuring hundreds of talented designers and makers. It promises an immersive experience, highlighting fresh talent in fine art, architecture, fashion, film, animation, photography, graphic design and gaming. Shown above is a textile piece by Bee Hale, who unites weaving with the digital world. Using futuristic, modern buildings as visual inspiration, the artist creates bright, fragmented and glitchy woven textiles. The results combine experimental yarns and dyes in an exploration of colour, material and finish.
---
Nottingham Trent University | Online
This show is a chance to meet the designers, makers, influencers and disruptors who represent the future of the creative industries. Nottingham Trent University's Showcase 2021 is aimed at art lovers and industry professionals alike, and comprises three websites – Art & Design's We Are Creatives, a Product Design exhibition and an Architecture showcase. Visitors can browse professional profiles created by the students, spotlighting innovative work such as biodegradable textiles and garments that push past and break down gender norms. Shown above is Rachael Skingle, who created a ruff from 100 coffee filters, and Dianthus by Molly Haslam, a high-end bespoke Marquetry cabinet.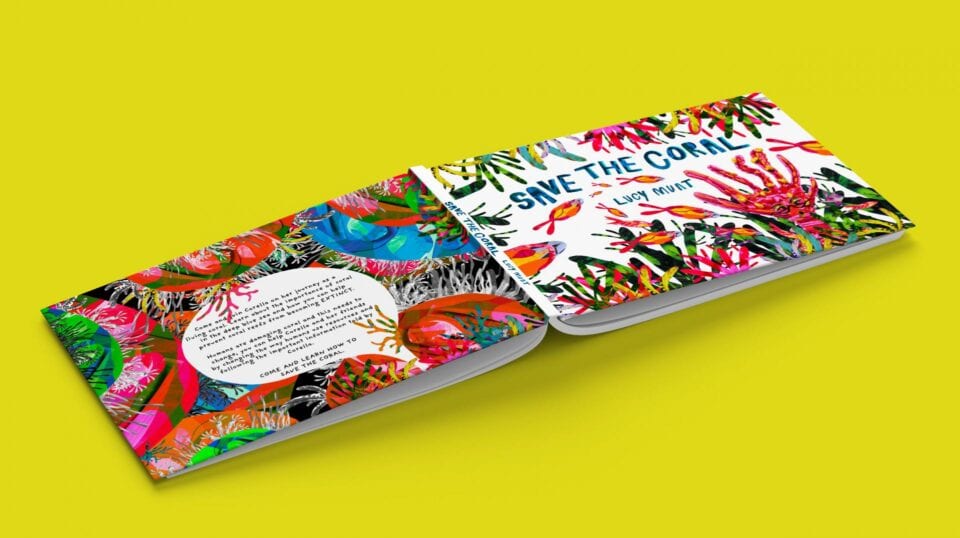 University for the Creative Arts (UCA) Graduate Show | Online from 28 June
UCA encourages students to explore contemporary issues, seeking new perspectives on the climate crisis, equality, inclusivity, consumer culture and social deprivation, as well as health and the impact of the pandemic. Individually and collectively, this year's cohort has channelled their creativity to drive change, overcome challenges and improve the lives of others through their work. Featured amongst the final year students is BA (Hons) Illustration student, Lucy Munt. Her illustrated children's book Save the Coral takes readers on a visually stimulating journey to discover coral and what we can do to protect precious reefs.
---
University of Central Lancashire (UCLan) Degree Show 2021 | Online
Turner Prize winner Lubaina Himid opened this year's UCLan Degree Show – a destination for emerging talent. Featured here (above left) is Gemma Fairclough, a Lancashire-based Fine Art graduate and sculptor who works with recycled materials, plaster and clay. Her inspiration comes from many place, from 20th century architecture to birds nests and rabbit warrens. The virtual platform spans architecture, interior design, fashion, film, photography and many more. Viewers can also meet this year's award-winners – up-and-coming artists recognised for their craft, enterprise, insight, sustainability and innovation.
---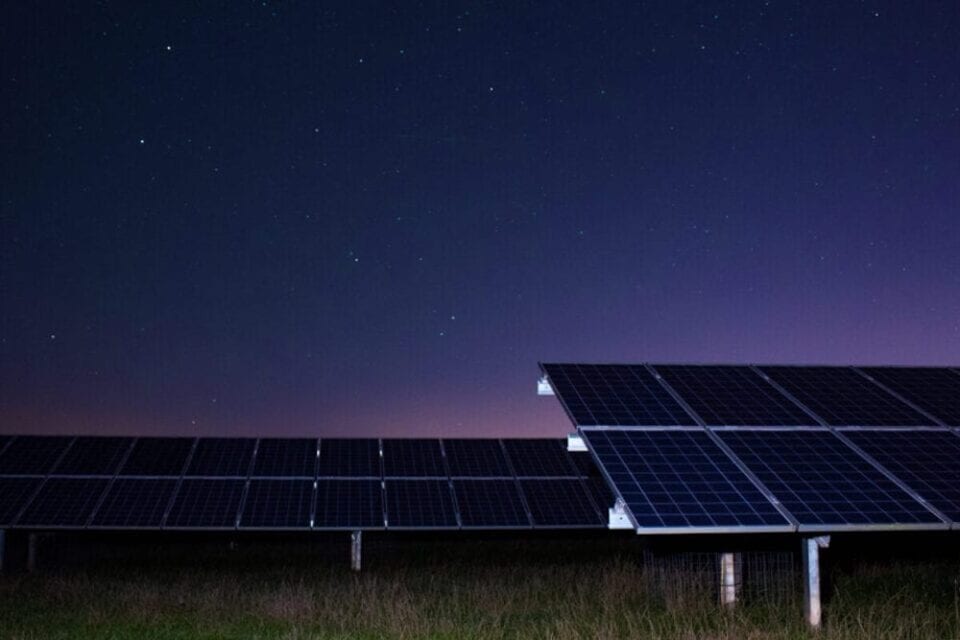 University of Worcester: Virtually Impossible | Online
Creative Media BA (Hons) graduates from the University of Worcester have launched a visually striking 1980s-themed show. Titled Virtually Impossible, it showcases a range of work: from content design to motion graphics and videography. The above image is by Alex Didcote, who works with 3D animation, photography and graphic design. "In our society electricity is taken for granted, we do not stop to think twice about how it connects us and how we could live without it," the artist says. "This collection aims to show the journey of electricity and how we can continue to use it to create a more interconnected future." In this interview, Helen Holmes, Course Leader BA Creative Media, discusses the exhibition further.
---
Carmarthen School of Art I Online
This year, audiences can view Carmarthen School of Art's end of year exhibition from all angles. Using virtual reality, the show offers a 360 digital walkthrough of the entire exhibition – as if you were really there. Jump straight in to over 15 curated gallery spaces and get up close with the artworks. The presentation features fine art experiments into perception, space and geometry, alongside intriguing sculptures. Examples include Kerry Collison's evocative piece, shown above, which is bursting with texture. Taking the shape of a dried fruit or cracked nut, it invites viewers to reach out and touch. Visitors can also discover the latest in ceramics, jewellery and textiles, including Zikona Evan's piece (above left). It is an colourful exploration into the natural elegance and beauty of the South African Xhosa culture.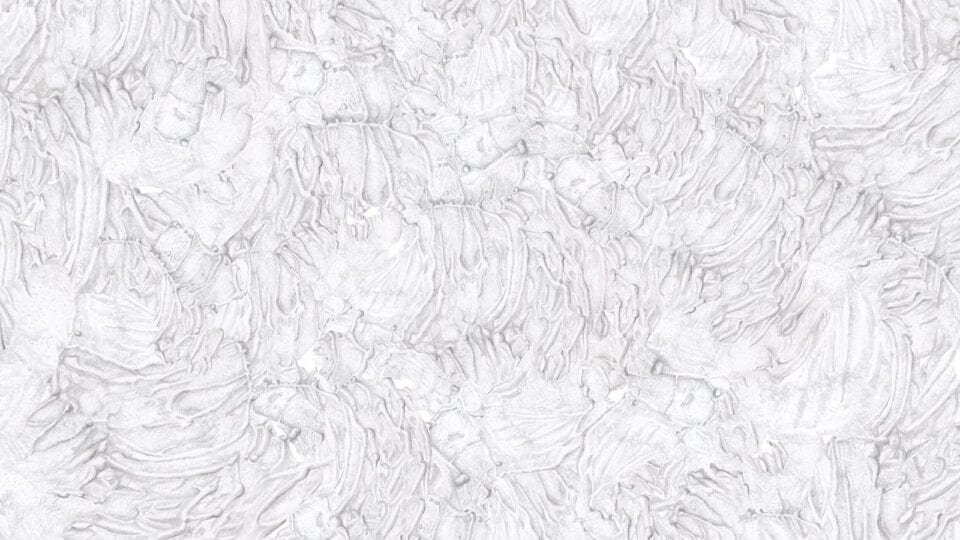 Hull College: Art Walk | Until September
Public art has been essential during the pandemic, allowing us to enjoy culture whilst museums and galleries were closed. In a change to its usual format due to COVID-19, Hull College's free exhibition will be displayed in the windows of the iconic 1970s Hull School of Art & Design building, allowing attendees to enjoy the show from outside. Art Walk will feature a collection of works by 30 students studying the courses: Graphic & Illustration, Fashion, Photography, Fine Art and 3D Design. Featured here is a textured piece by Julie Fincham, who works in pencil, charcoal and oils.
---
Image Credits:
1. Precious Seronga, courtesy Leeds Arts University
2. Rory Cogavin, courtesy Arts University Bournemouth
3. Georgie Wilding, courtesy Arts University Bournemouth
2. Freya Tate, courtesy Leeds Arts University
3. Maria Meco, courtesy UWE Bristol
3. Maria Meco, courtesy UWE Bristol
2. Bee Hale, BA Textile Design, Norwich University of the Arts
3. Molly Haslam, courtesy Nottingham Trent University
4. Rachael Skingle, courtesy Nottingham Trent University
5. Lucy Munt, courtesy UCA
6. Gemma Fairclough, courtesy University of Central Lancashire
7. Gemma Fairclough, courtesy University of Central Lancashire
8. Alex Didcote, courtesy University of Worcester
9. Zikona Evans, BA Hons Textiles: Knit Weave & Mixed Media, Carmarthen School of Art
10. Kerry Collison, BA Hons Sculpture: Casting, Carving, Construction, Carmarthen School of Art
11. Julie Fincham, courtesy Hull College.