"The term Capitalocene refers to a geological era the Earth entered in the 19th century," writes visual artist Chloé Milos Azzopardi (b. 1994). "It designates the unprecedented environmental transformations triggered by human activity in overdeveloped countries." The concept entered the vernacular in 2016 after historian Jason W. Moore's Anthropocene or Capitalocene? Nature, History, and the Crisis of Capitalism – a book which argues that global 21st century crises are, all too often, rooted in "The Age of Capital."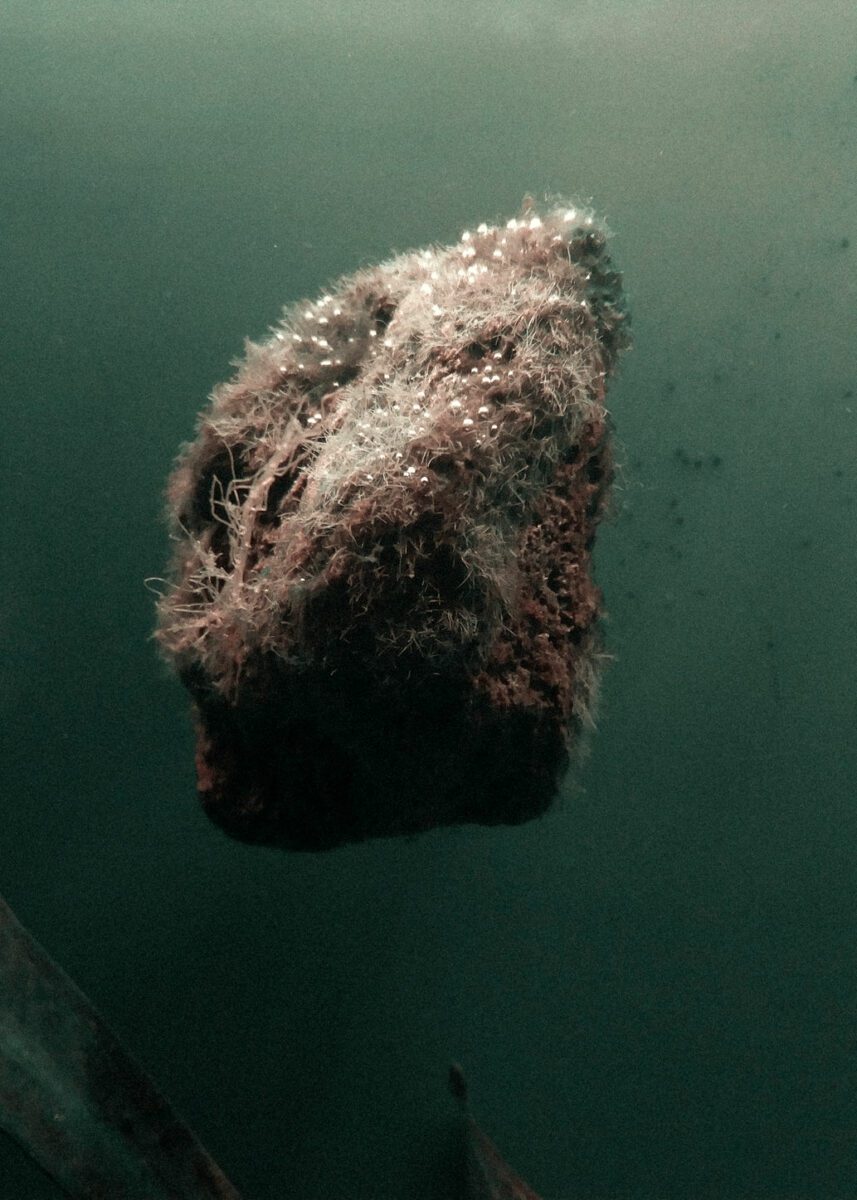 Écosystèmes is the final chapter of Azzopardi's ongoing series Les formes qu'ils habitent en temps de crise. It's a "futuristic fable" about how we can reconnect with the natural world post-Capitalocene. Here, Azzopardi imagines new interspecies relationships: butterflies balance on fingertips, eyes peep through cacti and tiny fish dart in the shallows. Elsewhere, mossy rocks sink towards the deep and lightning strikes over dark horizon lines. The colour palette is awash with deep greens, dreamy mauves and pastel pinks.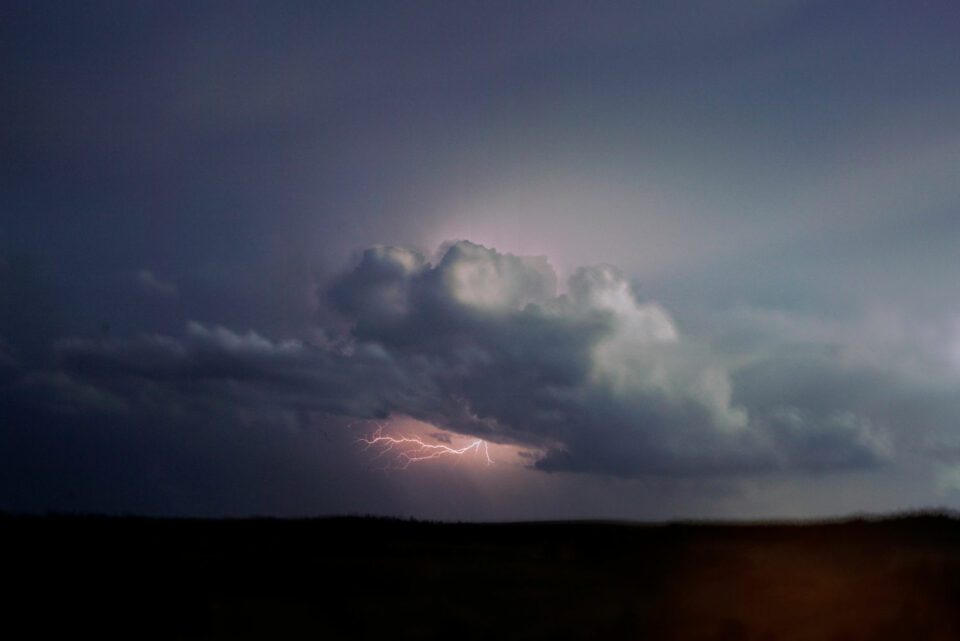 "For a long time, Western philosophy has done everything to distinguish human from animal, nature from culture to the point of thinking we were outside the sphere of the living," Azzopardi continues. It's a trend that's predicted to continue into the 21st century: the UN estimates 68% of the world population will live in urban areas by 2050. "In this work I project myself after this era; I build a fictional ecosystem to create imaginaries able to go beyond the objectification of the livings and to repair our relationship with them."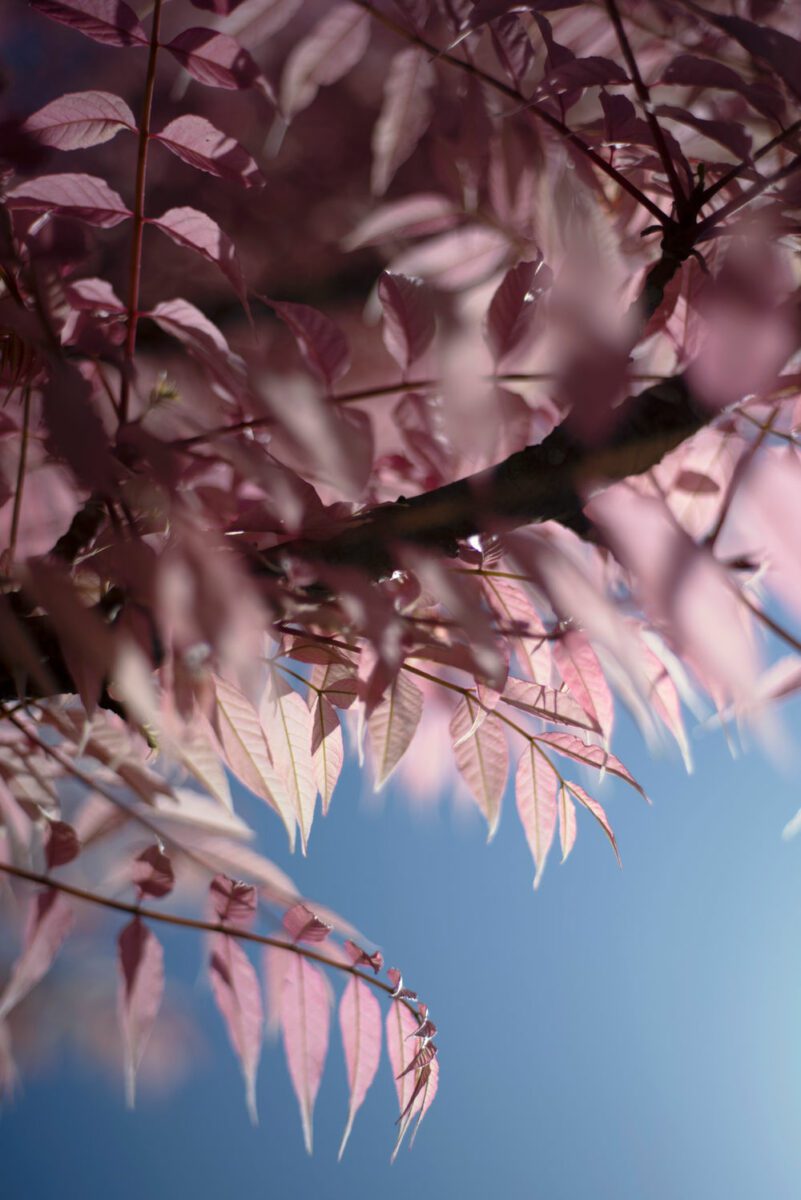 Azzopardi is the winner of the Aesthetica Editorial Award, offered through the 2023 Belfast Photo Festival – Open Submission. The artist is based on the outskirts of Paris, making surreal, intimate work that straddles the boundaries between experimental and documentary. She has been published in numerous magazines such as The New York Times, British Journal of Photography, Fisheye and Ignant, and was recently awarded the Lucie Foundation's Emerging Artist Grant. | chloemilosazzopardi.com
---
All images from Chloé Milos Azzopardi, Écosystèmes, 2022.
---