"When I first picked up a camera, I was going through a very difficult time in my life," says Dominik Podlipniak, a photographer based in Szczecin, Poland. "I was struggling with anxiety and depression, and I felt like I had lost all sense of purpose. But as I started to take photos, something amazing happened. I found that I could lose myself in the process of creating something beautiful. Now, I strive to capture moments that reflect my unique perspective on the world." The resulting pictures are shown here, drawing viewers into dark and mysterious narratives that centre around lone figures and flickering lights.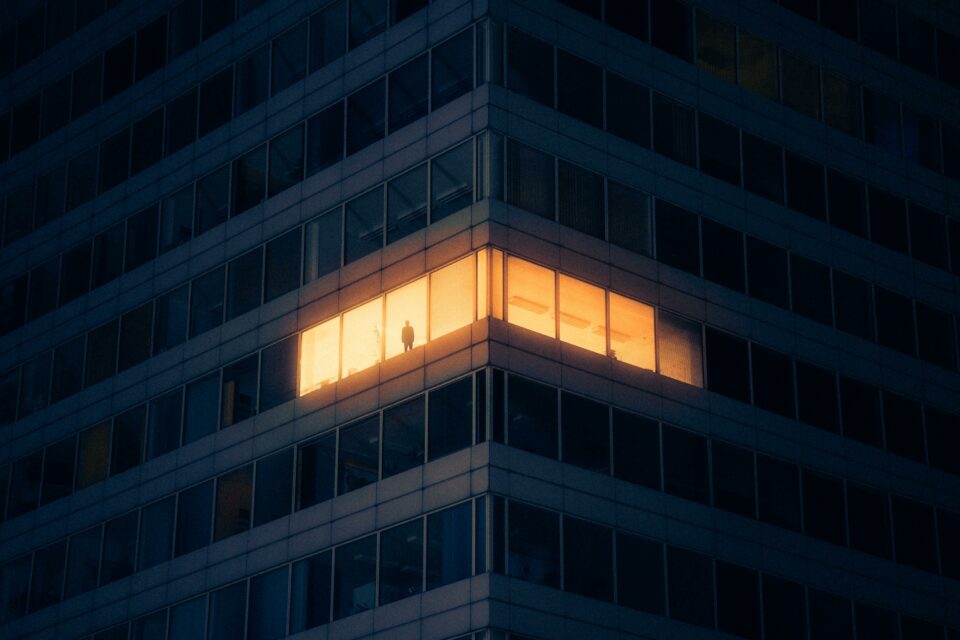 Podlipniak is inspired by film soundtracks and high-contrast cinematography. The shots that emerge are equally atmospheric, showing matches burning in mirrors and hands reaching out towards storm-laden television screens. As characters wander through misty landscapes, readers might be reminded of Roger Deakins (b. 1949) – the cinematographer behind Blade Runner 2049, Prisoners and 1917. "The ability to capture movement and emotion on film is a skill that I deeply admire," Podlipniak continues. "Lighting, composition, and storytelling all play a crucial role in my work. Photography and cinematography share many common elements; my passion for both allows me to push the limits of storytelling."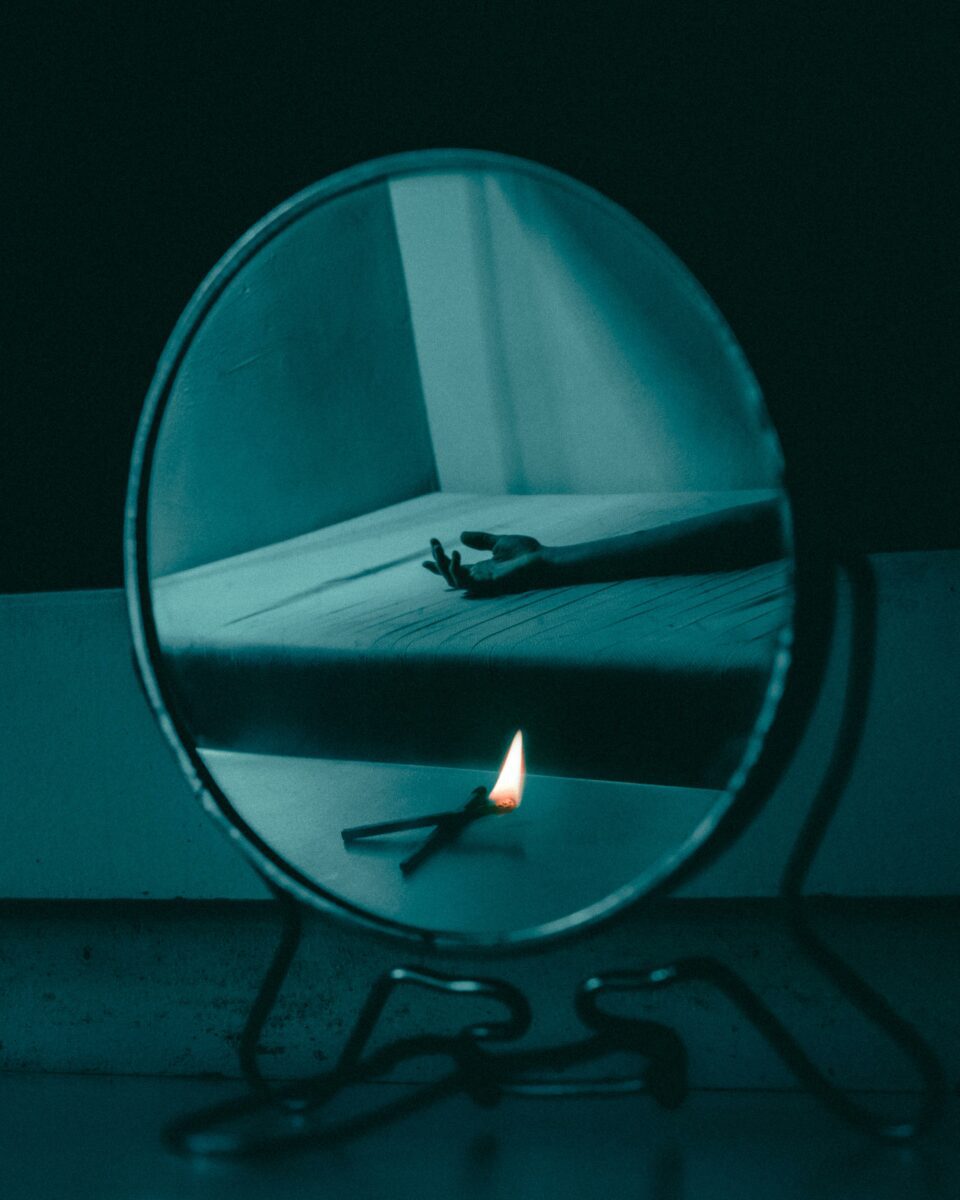 The image-making process has proven to be both therapeutic and cathartic for Podlipniak. "Photography gave me a sense of focus and direction that I had been missing," the artist notes. "It provided a way for me to channel my emotions and express myself. I was able to capture moments of beauty that I might have otherwise missed. It became a form of meditation and mindfulness, allowing me to focus on the present moment and forget about my worries and everyday struggles. Looking back on those early days, I can say without hesitation that photography saved my life. It gave me a reason to get out of bed in the morning and a reason to keep going when things got tough. And for that, I will always be grateful."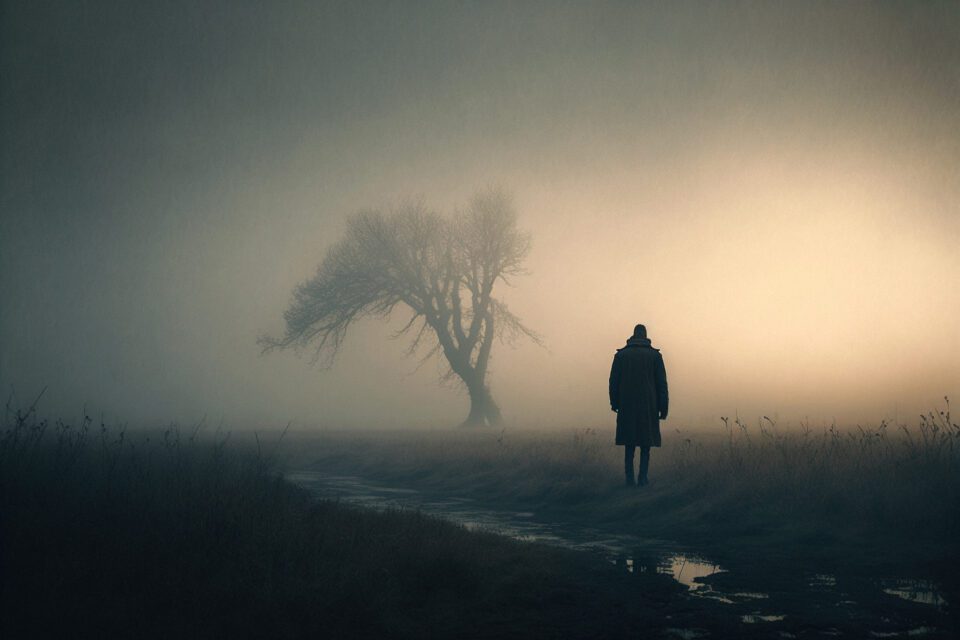 ---
---
All images courtesy Dominik Podlipniak.