Luminescent craters, towering cityscapes and whirling seas are the subjects of these photographers, as featured in our 2023 Aesthetica Art Prize. Moments of stillness, chaos and intrigue frame these scenes, presenting a tantalising, fractious world both out of reach and ever-present.
Collapsed lava tubes and rocky cliffs radiate with a strange neon fluorescence, capturing moments of stillness in nature. The resulting glow is a method of Cobb's observation – uncanny, eerie and radiant.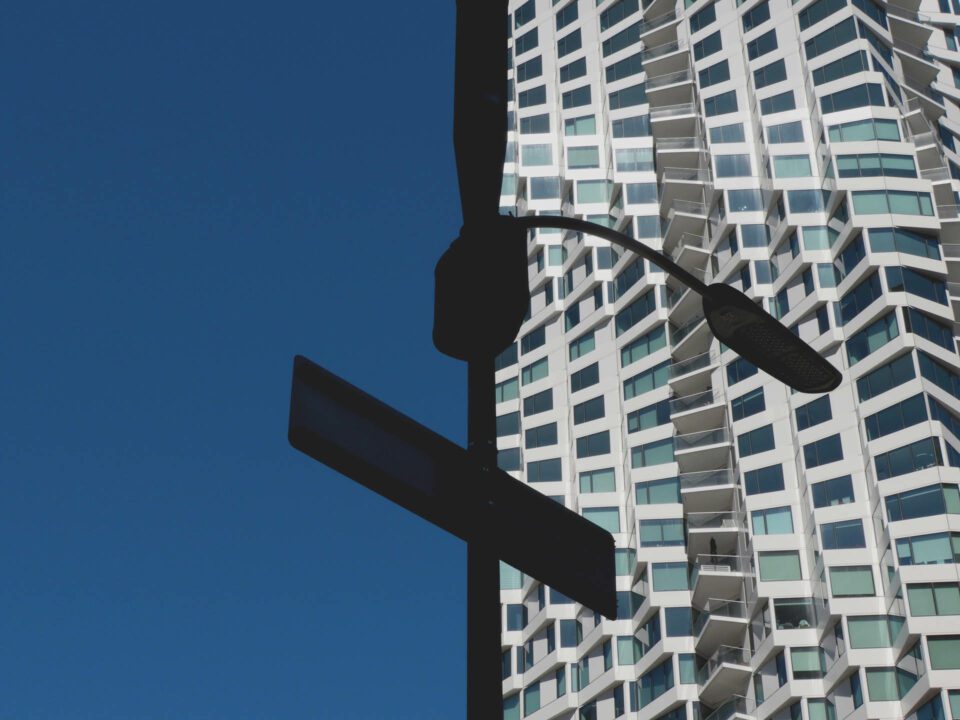 Abstract compositions of architecture offer a playful reimagining of urban infrastructures. Olic reinvents buildings as colour palettes and repeating geometries, shedding new light on the world's cities.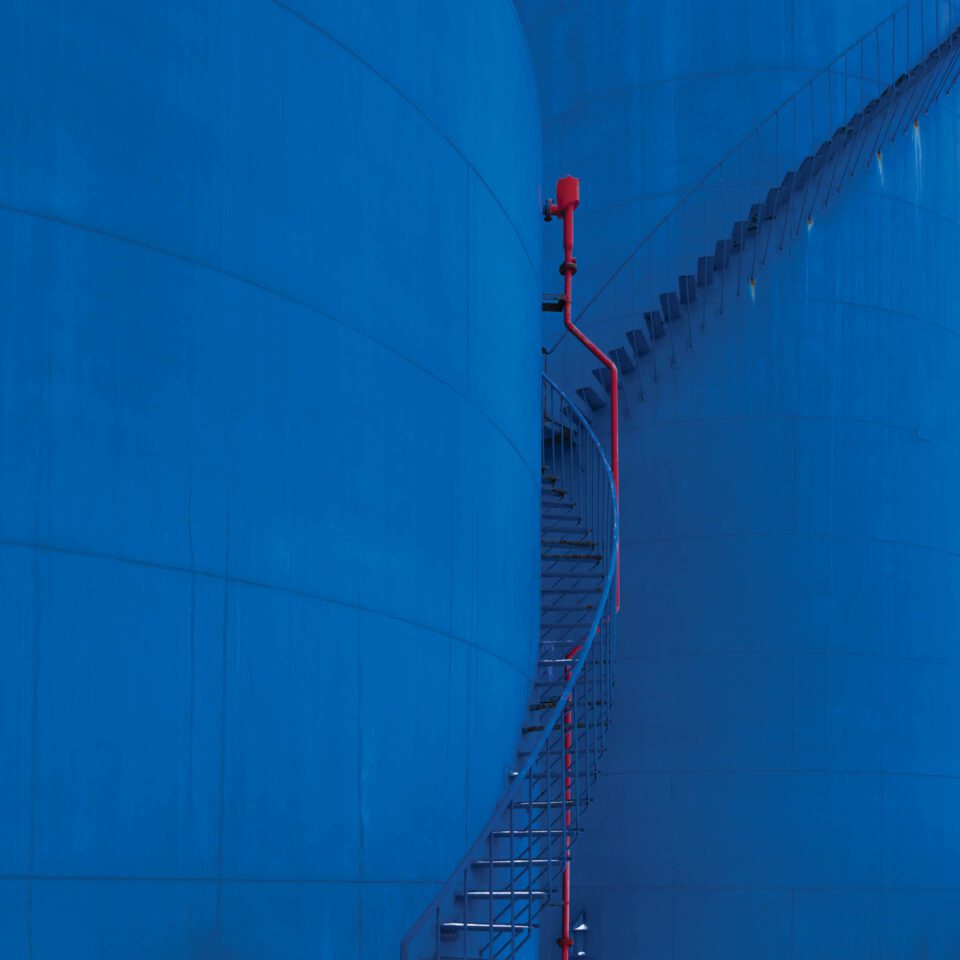 The Port of Wakkanai is Japan's most northern coastal base – a popular site for offshore fishing and a major transport hub. McLaughlin's dramatic landscapes detail holding tanks from this vast blue ocean-scape, playing with ambiguous shapes and patterns.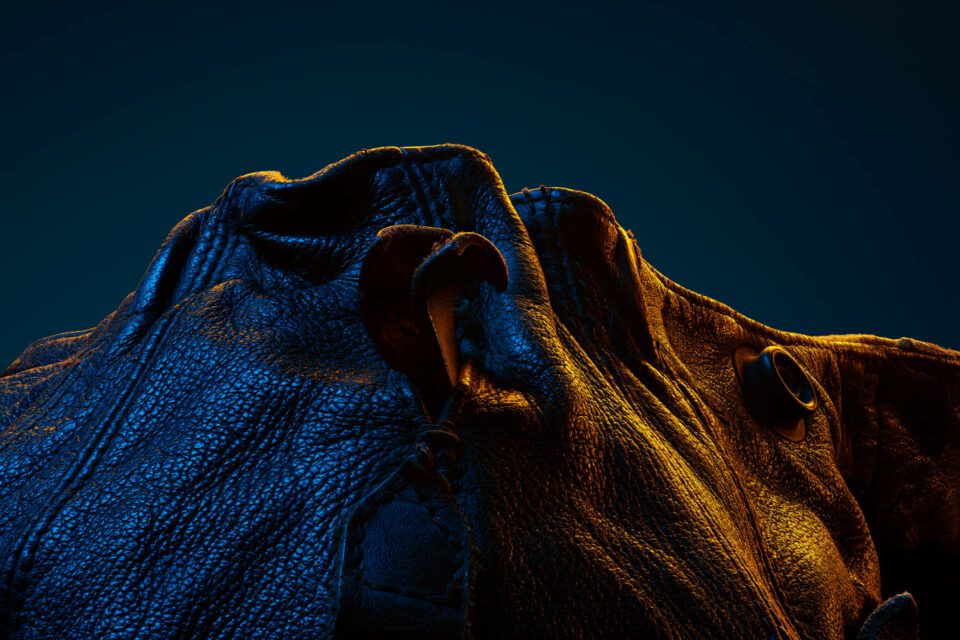 Bold colours, surreal lighting and vivid detail are the core elements of Deproost's aesthetic. The fine art and commercial photographer zooms in on, twists and abstracts each item, playing with perspective.
Nude figures scramble in a swirling ocean, their bodies trapped by a thin film of blistering plastic. Laine's portfolio draws on paintings and mythology, contrasting the beauty of nature with its destructivity.
---
Discover the 2023 Aesthetica Art Prize longlist
---
Credits:
Cody Cobb, CC1480, (2021). Pigment print mounted to dibond. 107cm x 142cm.
Nikola Olic, Half & Half, (2020). 50cm x 60cm.
Michael McLaughlin, Blue Silo Hokkaido, (2020). 4/10 +2APs. Archival pigment print. Canson Infinity PhotoGloss RC 270gsm. 50cm x 50cm.
Theo Deproost, Re:Collect #1, (detail) (2022). 59.4cm x 84.1cm.
Lexi Laine, In Lucem, (2022). Underwater photography. 84cm x 119 cm.