"An architecture exhibition is both a moment and a process," states Lesley Lokko (b. 1964), the curator of Venice Architecture Biennale's central show The Laboratory of the Future. "It borrows its structure and format from art exhibitions, but it is different in critical ways which often go unnoticed." The title references hundreds of conversations, meetings, text messages and Zoom calls that the Ghanaian-Scottish architect had about the global impact of exhibiting on this scale.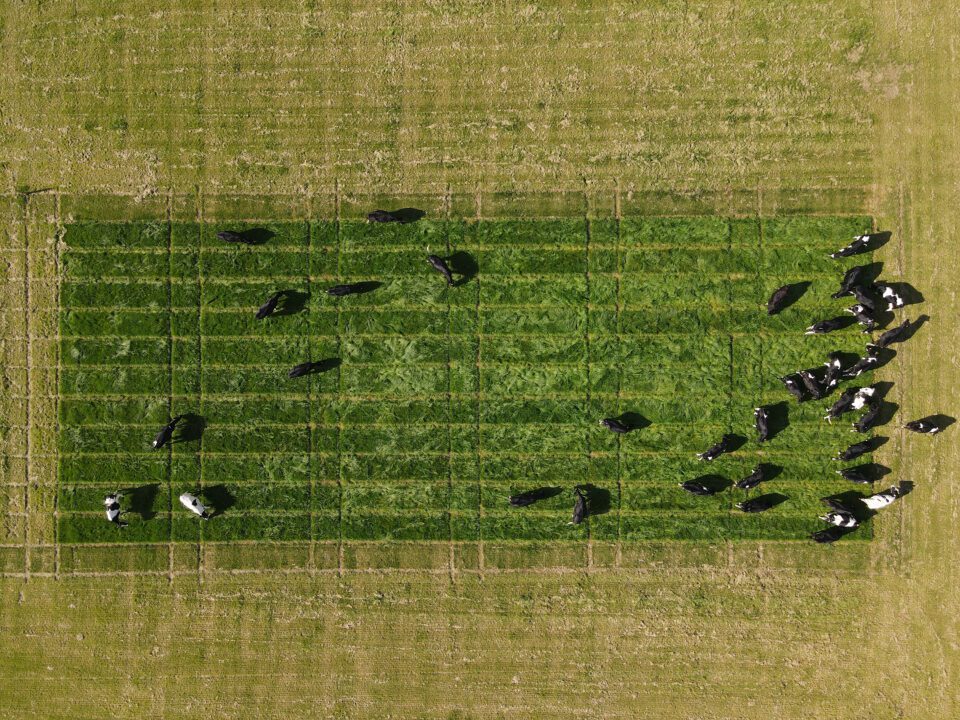 Over six-parts, issues of equality, representation and sustainability are investigated, especially within the industry. Fifty two percent of the global top 100 firms have no women in senior leadership roles, according to Dezeen's 2022 survey, and the 2023 Equality and Diversity survey by the Architects Registration Board suggests that only 1.4% of registered architects are Black. To challenge this disparity, there is a 50/50 gender balance. In addition to this, over half of the 89 practitioners exhibiting are from Africa or the African Disapora, including Adjaye Associates, Ibrahim Mahama, Olalekan Jeyifous and Thandi Loewenson.
There is also a strong commitment to emerging talent in Guests from the Future, with more than 70% of the exhibits from individual or small studios. Practices including 2021 AJ Small Projects Award Winner Rashid Ali Architects and network Black Females in Architecture are found alongside recent graduates, such as Royal College of Art alumnus Lauren-Loïs Duah, offering new ideas and fresh perspectives. Toronto and Fez-based multi-disciplinary design office Aziza Chaouni Projects, for example, puts communities at the heart of urban planning. Plans for Joudour Sahara Cultural Center, Eco R+2 and Multiflex Space for Spirit of Fes are resilient and responsive, with longterm solutions for affordable housing and the climate emergency.
Beyond championing marginalised creatives, the curation also considers the environmental strain of production, resources and visitors, looking to achieve carbon neutrality. This year's special projects follow a line of enquiry too, examining the impact of agriculture on biodiversity loss. BothAnd Group's work draws attention to the shifting landscape in Ireland. Lush green fields appear abundant from afar, but on closer inspection this land is "thinning" due to meat and diary production. Co-founder and landscape researcher Andrew Ó Murchú reflects on this crisis in an installation that becomes a call to action. Across the exhibition, pavillions, installations and renders on view directly respond to decolonisation and decarbonisation, emphasising the power of the imagination for a better future.
---
The Laboratory of the Future
The Venice Architecture Biennale | 20 May – 26 November
Words: Saffron Ward
---
Image Credits:
1. Francis Kéré, Francis Kéré standing in the Gando Library with sunlight coming through the ceiling skylights made from clay pots, (2011). Photographer: Nataniel Sawadogo. Courtesy of Kéré Architecture.
2. Andrew Ó Murchú, Grassland Science Department, Carlow, Ireland, (2021). Digital Photo Copyright of BothAnd Group.
3. Liam Young/Unknown Fields, Atacama Lithium Mine, (2016). Film Still, HD 1920 x 1080px. Photographer: Liam Young/Unknown Fields. Courtesy of Liam Young. Copyright Liam Young/Unknown Fields.