Utopian and futuristic concepts are at the centre of fine art photographer Vincent Fournier's (b. 1971) practice. Opening at The Ravestijn Gallery, Amsterdam, Space Utopia is a collection of images documenting traces of interstellar exploration on earth. The latest series traverses several NASA Space Centres – including Houston and Cape Canaveral – whilst presenting the world's most powerful rocket, SLS, which will launch astronauts on missions to an asteroid and eventually to Mars.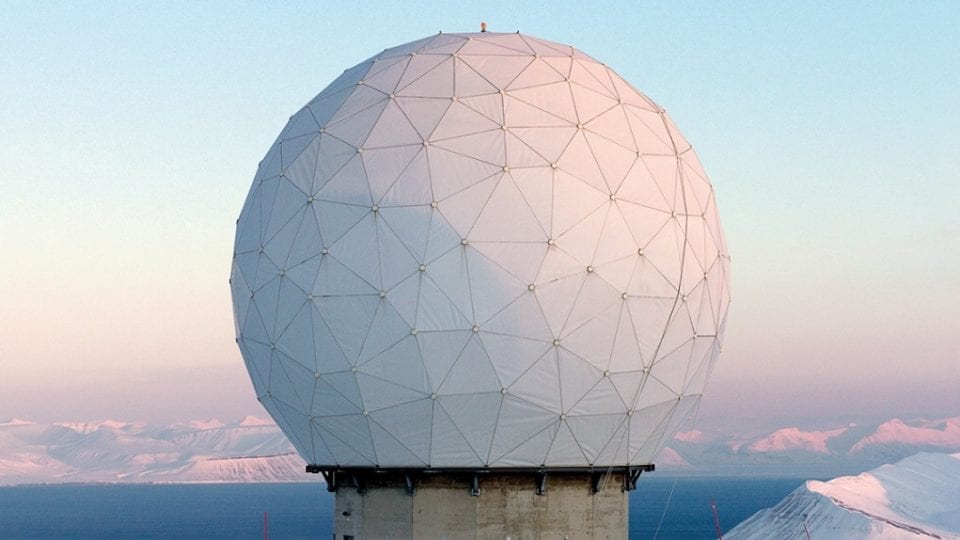 The nostalgic works evoke elements of 20th century science fiction, acting as a reminder of the race for discovery by exploring the remnants of international missions across history. Expansive natural vistas are punctuated by intriguing architectural forms, whilst eerie control rooms and chambers lie vacant. Abstract patterns are created by large computers and communication systems, questioning the boundaries between art, science and reality.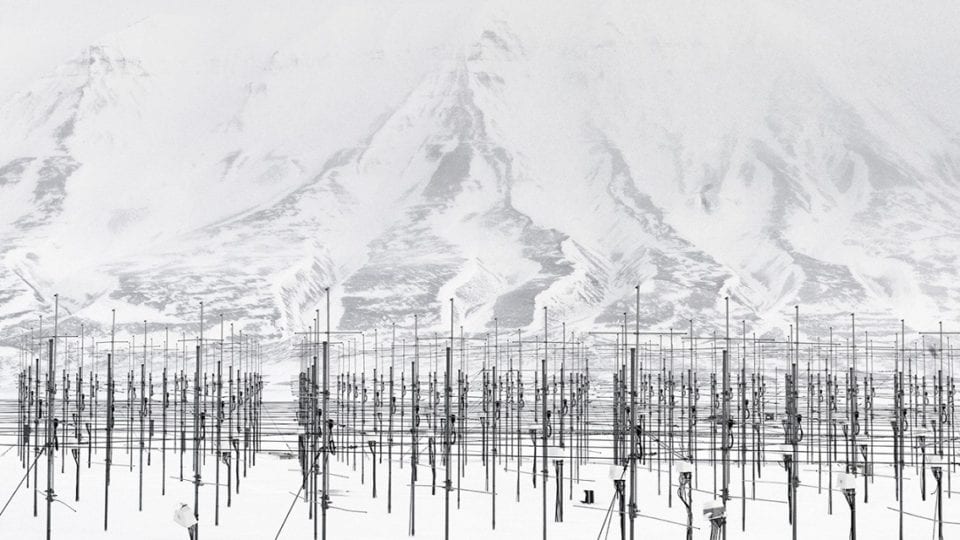 Fournier's images are both conceptual and documentary, revealing the human desire for progress whilst investigating approaches to outer space. Ultimately, the body of work asks questions about the future – pointing to possibilities just out of reach.
The exhibition runs 30 March-11 May. Find out morehere.
Lead image: Spaceport America#2 [Virgin Galactic], New Mexico, U.S.A., 2015. Vincent Fournier. Book Space Utopia– Noeve & Rizzoli.