"Eyes are the window to the soul." "A window of opportunity." "You are the window through which you must see the world." From Vermeer's Girl Reading a Letter at an Open Window (1657-1659) to Alfred Hitchcock's 1954 film Rear Window, the act of looking out from within is steeped in literary and visual culture.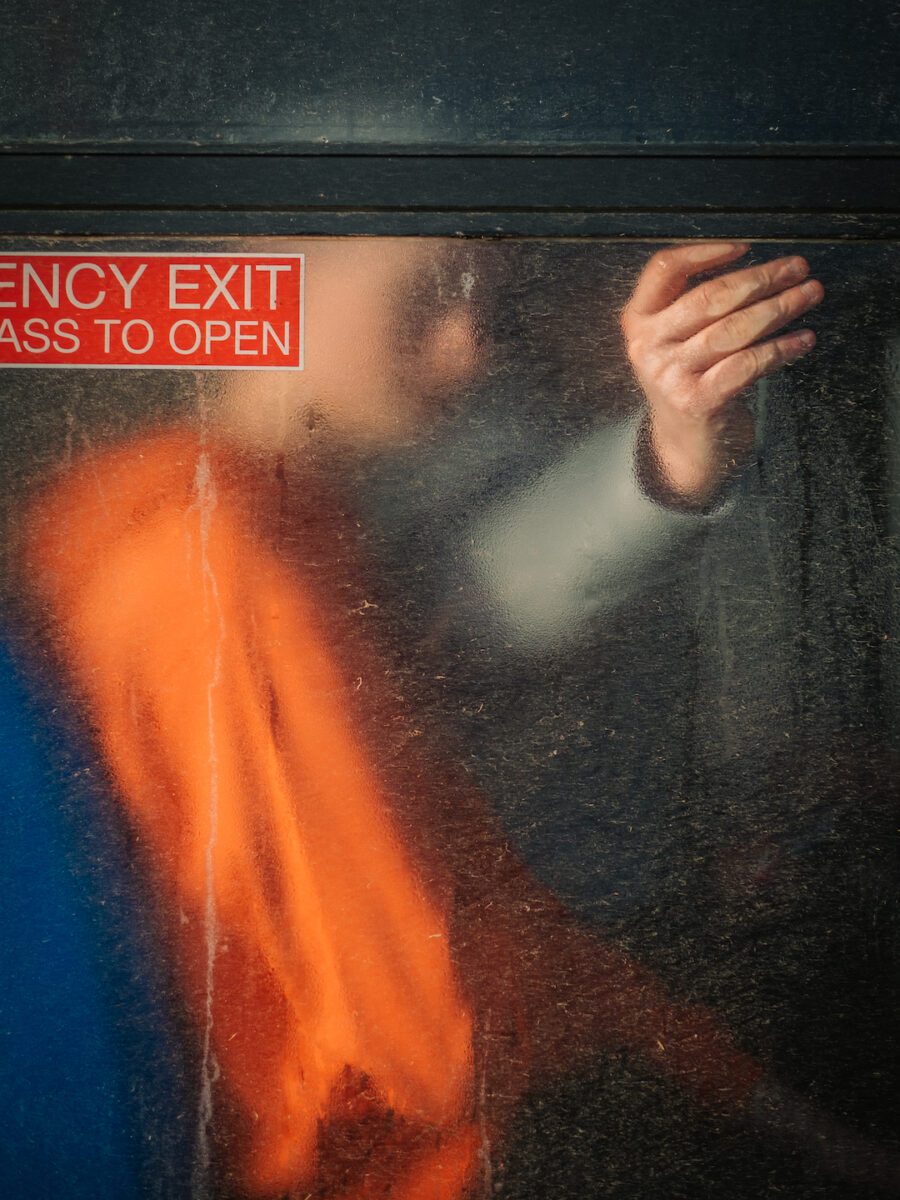 Dawn Eagleton taps into this long history with Through the Glass – a candid series of portraits. The street photographer is dedicated to recording unguarded moments; her goal is to reveal the "natural expression or state" of each subject. Throughout, Eagleton demonstrates a keen eye for colour and composition.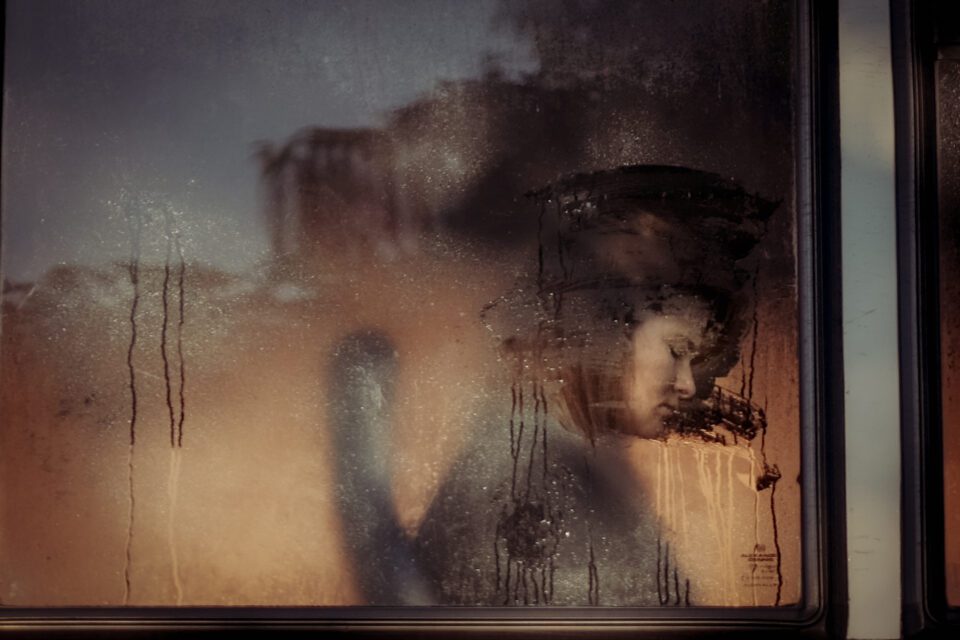 Eagleton's body of work stands out for its use of texture. The results are almost painterly: condensation, rain, smears and reflections coalesce to obscure, abstract and conceal. Readers might be reminded of Saul Leiter (1923-2013), the legendary 20th century artist renowned for his images of New York.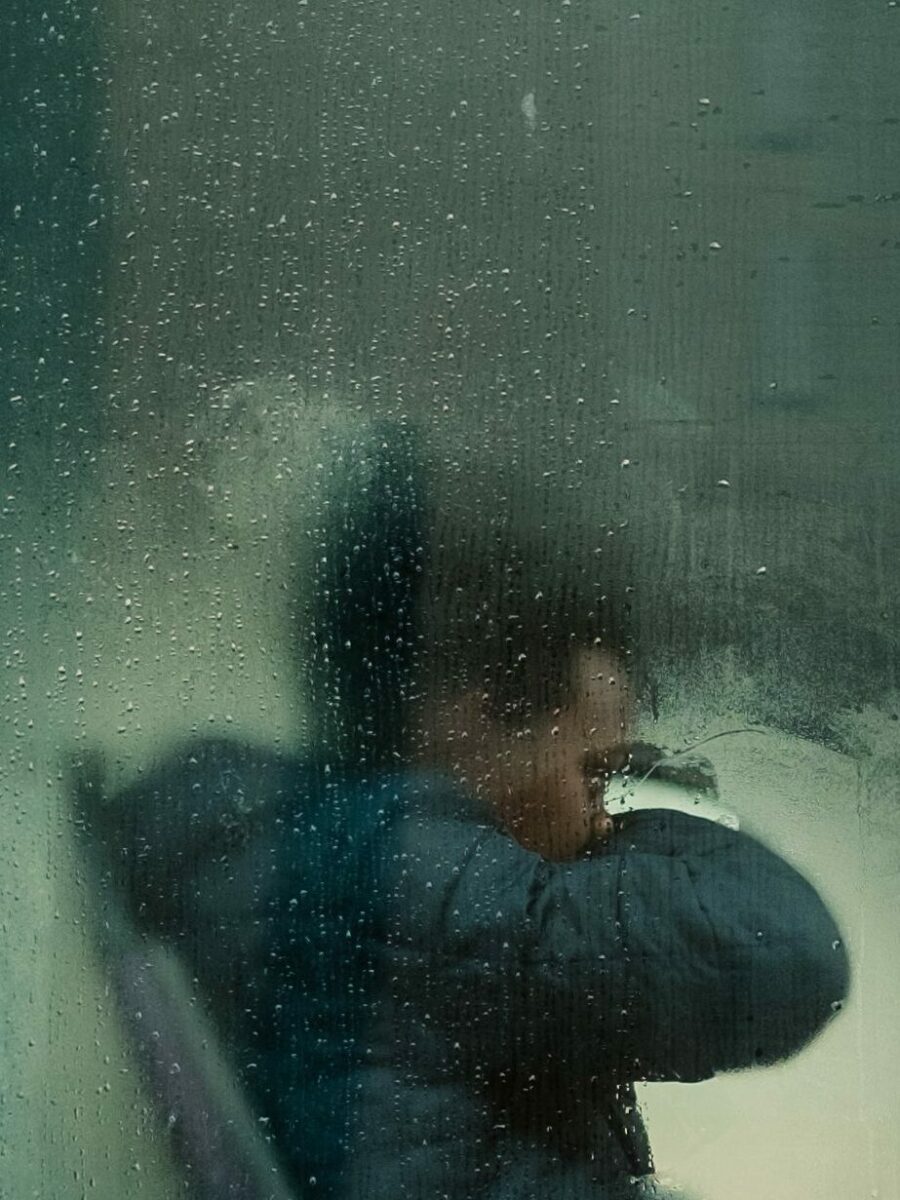 Through the Glass updates Leiter's vision for the digital age, often documenting individuals on public transport who are scrolling through their phones – caught in endless news cycles, social media updates and "always-on" communication. Here, Eagleton holds up a mirror to the moments when no one is watching.
---
---
All images courtesy Dawn Eagleton, from Through the Glass.