Thomas Jorion (b. 1976) is a self-taught photographer interested in abandoned places. His new photobook, Veduta, captures grand buildings in Italy which have fallen into ruin – suspended in time.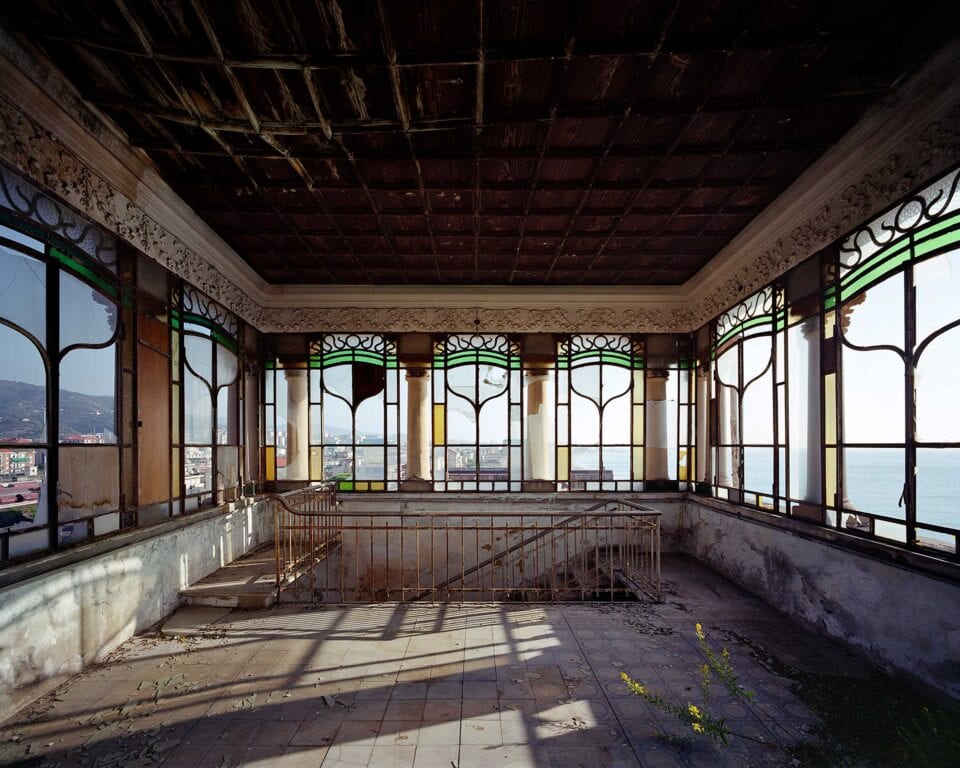 Jorion surveyed Italy from north to south, from Piedmont to Sicily, passing through Veneto and Tuscany. He returned with images of mansions, villas and palaces dating from the 18th to the 20th centuries.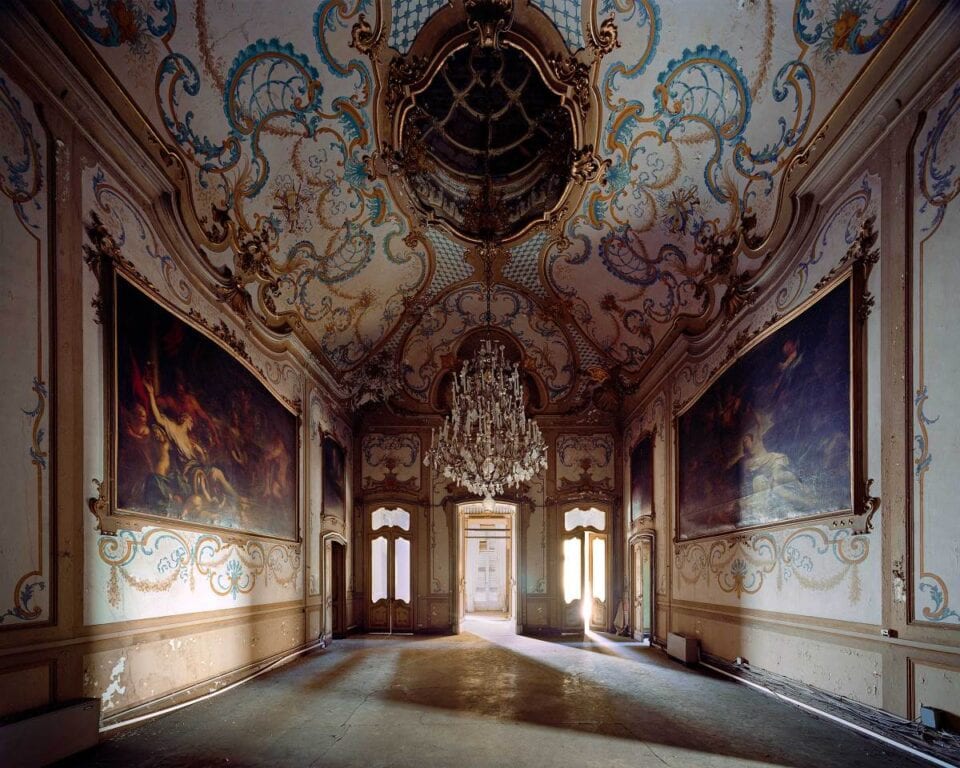 The richness of these structures can still be seen: stuccoes, reliefs and paintings remain intact. In some rooms, beds, armchairs and tables appear as a sudden reminder of human presence.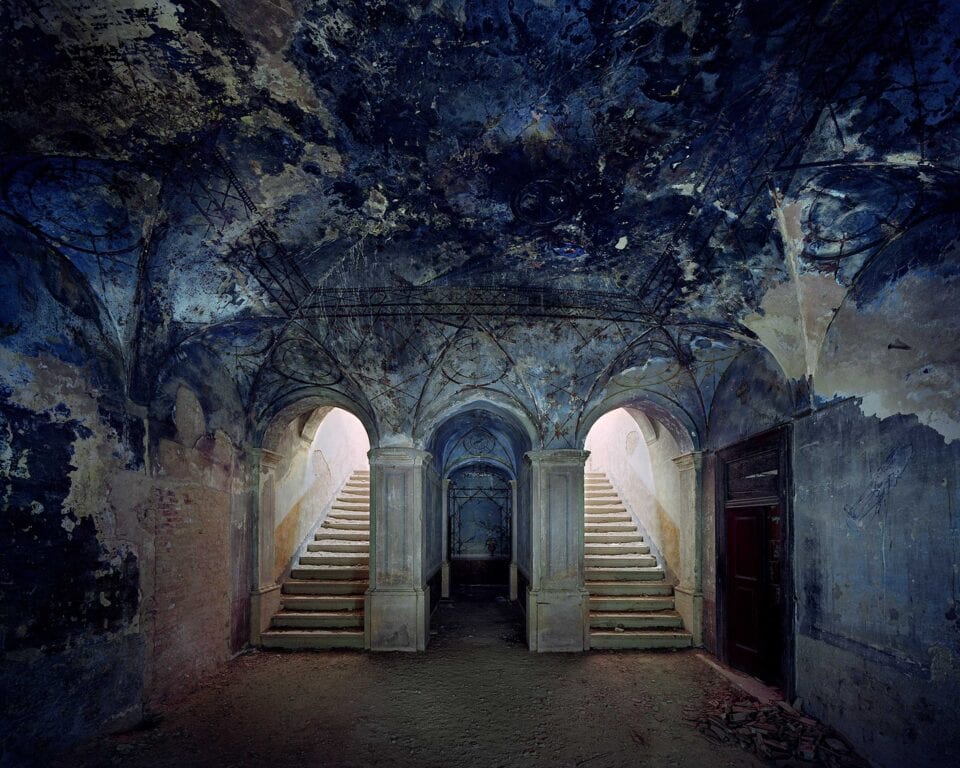 The photographer works in natural light using an analog camera, without retouching or staging. He offers a window into forgotten worlds, where plants and flowers grow in fading corners.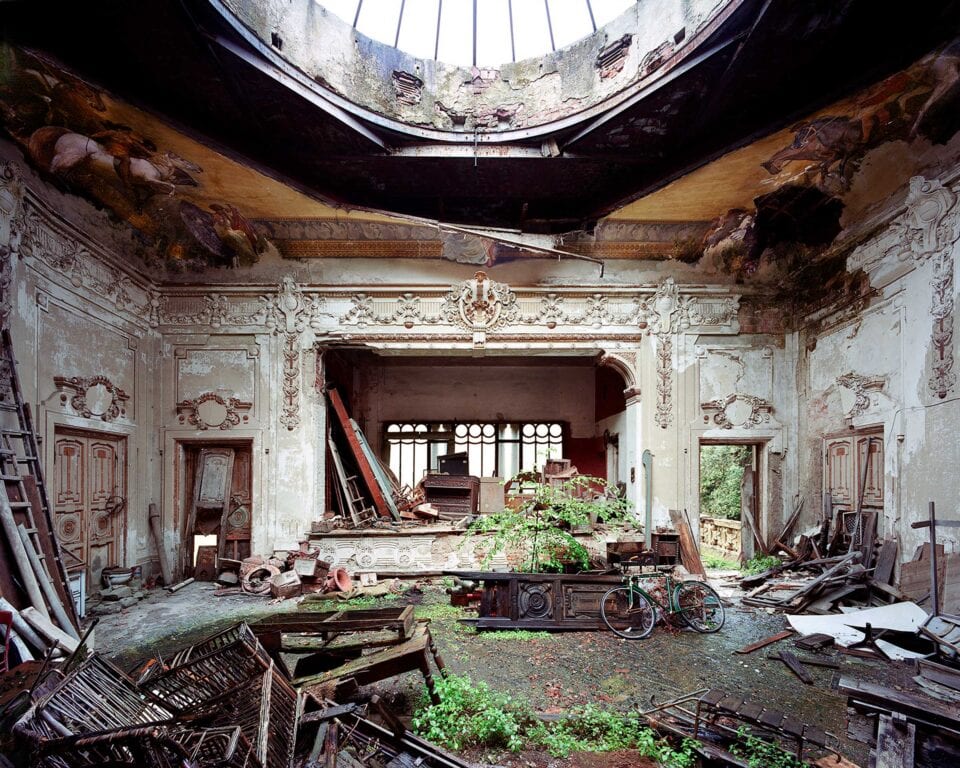 ---
Veduta is published by Éditions de La Martinière on 22 October. Find out more here.
---
All images courtesy Thomas Jorion.
1. Pappagallo, Tuscany, 2018
2. Vedetta, Liguria, 2018
3. Armatori, Liguria, 2018
4. Notturno, Apulia, 2018
5. Sfuriata, Tuscany, 2019