The Aesthetica Awards are now open for entries. Our prizes celebrate the best contemporary talent across art, photography, literature and film. With cash prizes up for grabs, as well as opportunities for publication and exhibition, these key cultural awards are destinations for artists and writers alike.
Aesthetica is looking for the best new writing talent. The Creative Writing Award invites established and emerging creatives to submit pieces on any theme. The prize is open to Poetry and Short Fiction submissions. We are looking for words that challenge us – that redefine the parameters of form, concept and technique. Previous winners have reflected upon both social and political structures, human relationships and experiences. They have pushed the boundaries of imagination – providing new possibilities and ideas through the written word. The prize attracts thousands of entries each year from across the world and is an outstanding resource to discover the best new voices in creative writing. Aesthetica alumni continue to succeed and demonstrate excellence across the globe, achieving further publication and recognition from other prestigious awards. Winners receive £5,000 prize money (£2,500 for the Poetry Winner, £2,500 for the Short Fiction Winner), and publication in our Creative Writing Anthology, a book featuring all shortlisted works.

Deadline: 31 August I Find out more and submit here.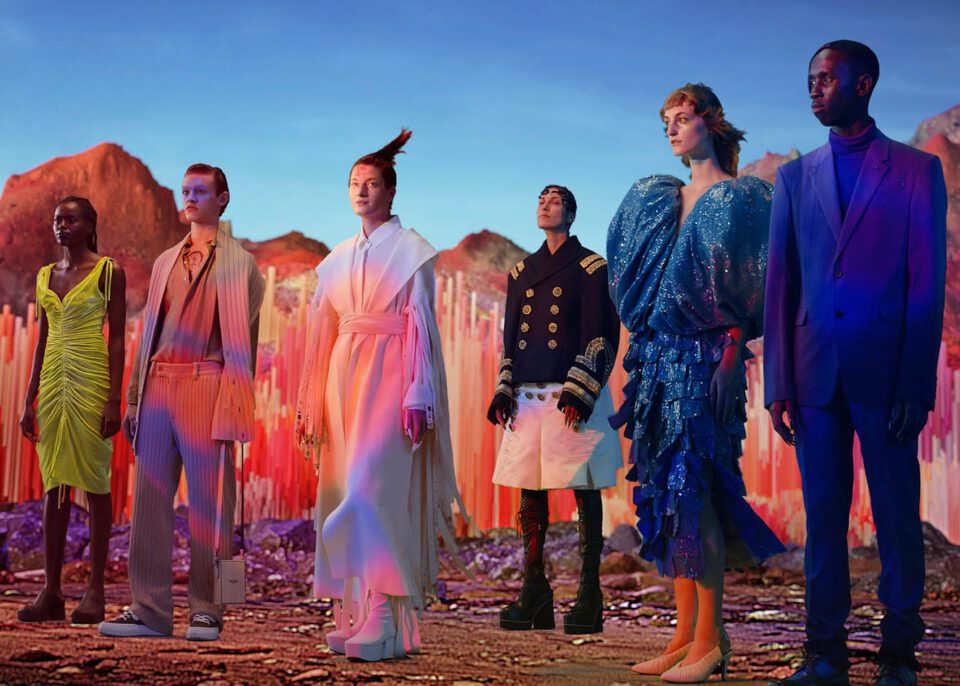 The BAFTA-Qualifying Aesthetica Film Festival is back. The 2023 edition is looking for bold stories that are told differently and inspire conversations. We believe that film has the power to ignite, transform and change the world. Filmmakers can submit to 12 short film genres as well as VR & 360 films and narrative and documentary features. Selected films will screen in competition and be eligible for our coveted awards, including Best in Category and Best of Festival. Winners have gone on to achieve further awards success, including BIFA, Oscar and BAFTA wins.
Our curatorial team is comprised of programmers who have a range of expertise and specialisations, having worked for some of the largest film festivals in the world. The Official Selection includes 300 shorts, features, VR and immersive works across 15 competitive categories. In 2023, we will deliver a hybrid experience, with in-person events from 7-12 November and the On Demand digital platform running until 30 November to complement the festival's live experience.

Deadline: 31 May I Find out more and submit here.
---
Image Credits:
1. Mo via Unsplash
2. Anthony Garratt, Aesthetica Art Prize Longlist
3. Icarius via Unsplash
4. A New Beginning, Christophe Chudy, Aesthetica Film Festival Official Selection 2022