Faces obscured by blooming roses and warm lamplight. Rooms adorned with floral wallpaper and patterned rugs. Characters shrouded in rich fabrics, decorative armchairs and deep shadows.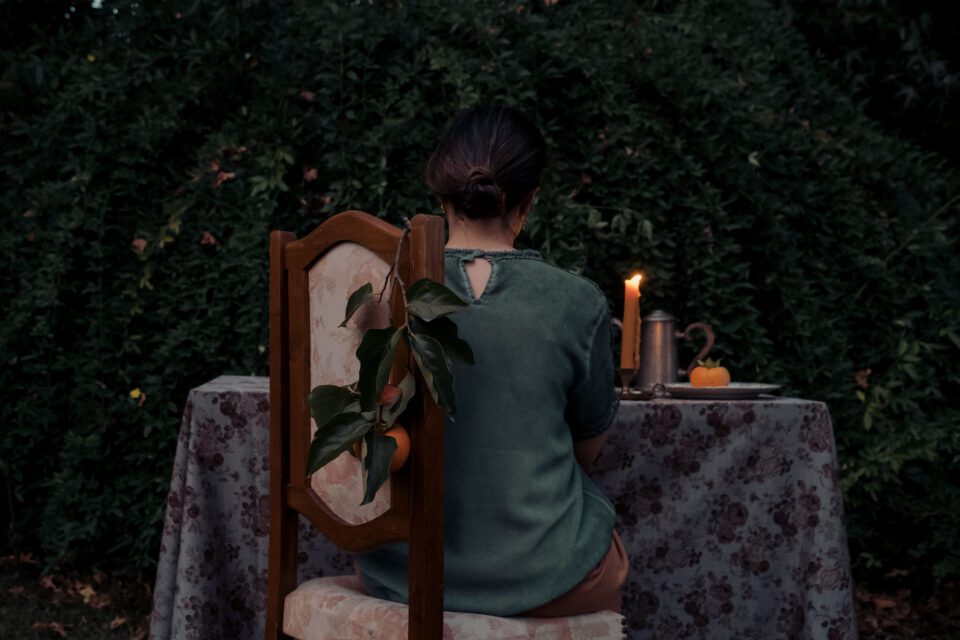 These are scenarios crafted by Portuguese photographer Diana Sousa. Titled I am the one who passes by and nobody sees, the image collection takes inspiration from the writings of poet Florbela Espanca (1894-1930), who left behind a legacy of avant-garde feminist verse.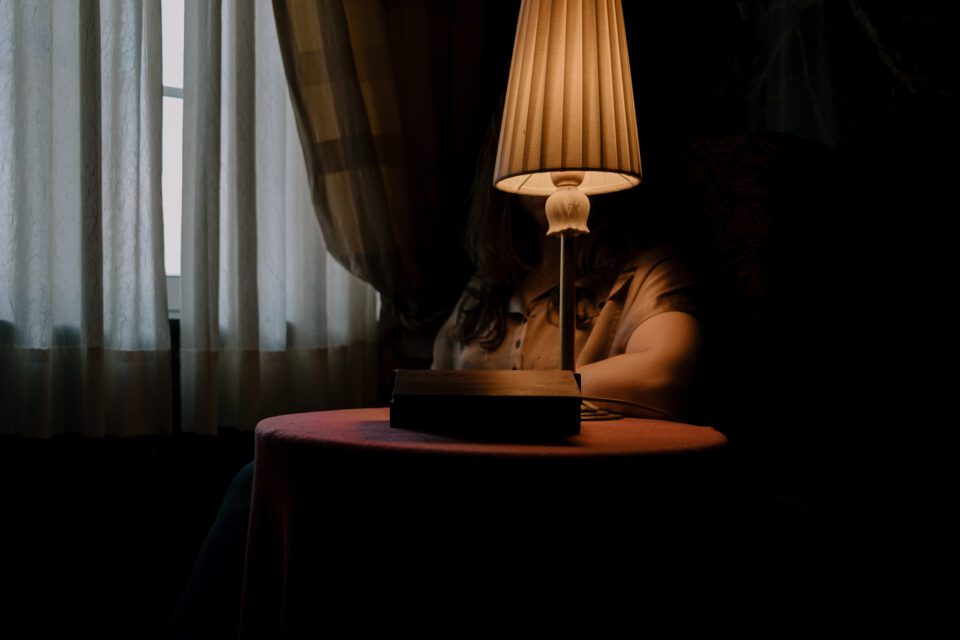 "It which aims to reflect the sense of invisibility which women are sometimes subjected to in society," Sousa says of the series. "It represents an apparently strong, determined woman who, deep down, is fragile, sad and misunderstood. She hides amongst all her splendour."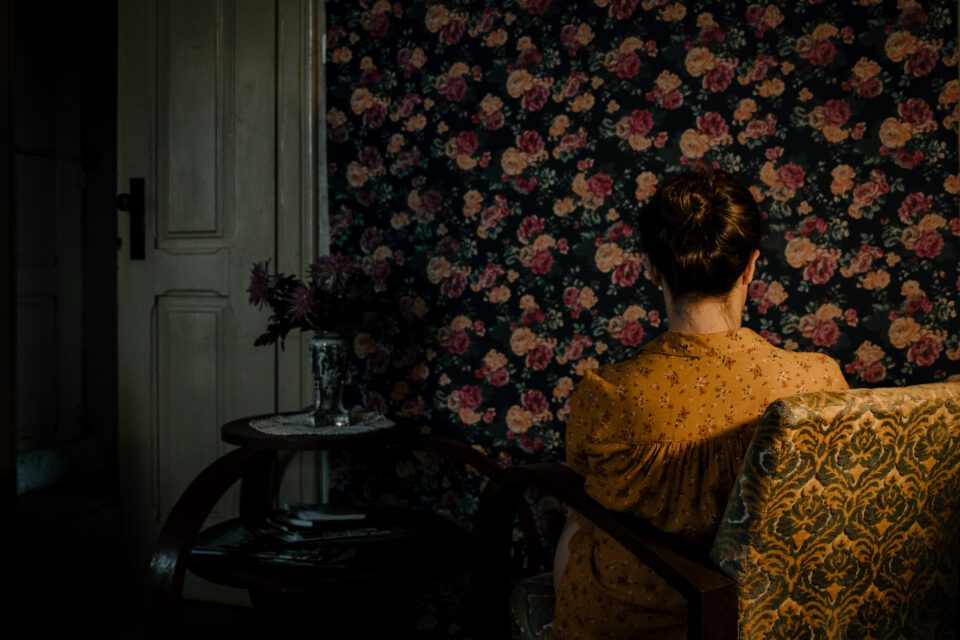 Each shot is contemplative and deeply symbolic. Elements of still life painting pop up throughout: vases of flowers, persimmon fruits and candles hint towards memento mori traditions. Rooted in classical antiquity, the concept refers to visual reminders of death's inevitability.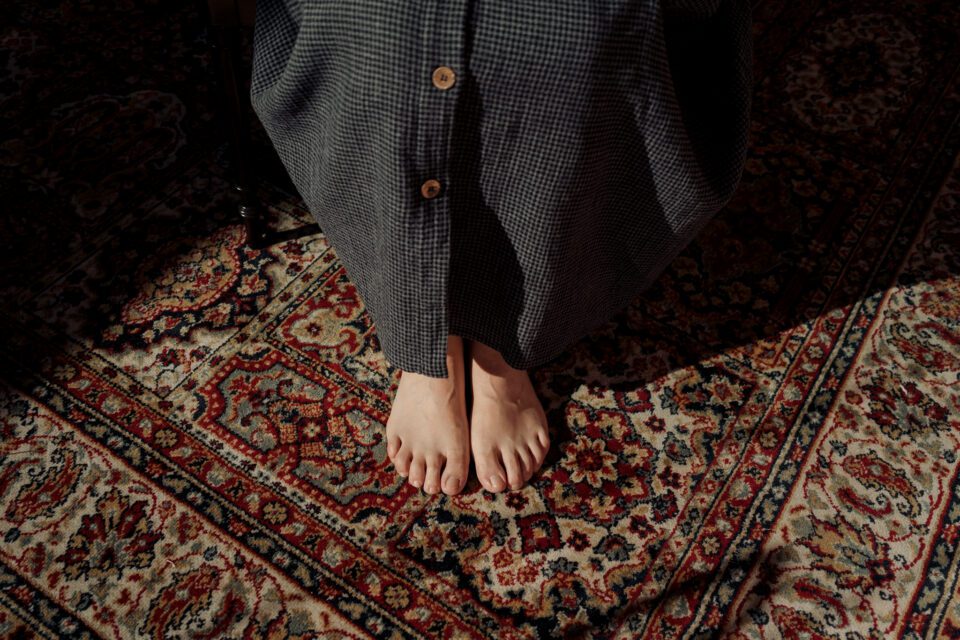 Despite the lavish décor, Sousa manages to maintain a sense of anonymity: back turned to the viewer, bare feet peeking out from long, flowing skirts. In every scene, the title character of I am the one who passes by and nobody see appears to be stuck within – or swallowed by – her ornate surroundings.
---
Words: Eleanor Sutherland
---
All images courtesy Diana Sousa, from I am the one who passes by and nobody sees.