The contemporary art world is offered considered inaccessible and impenetrable: a world of sharks in formaldehyde, bananas taped to walls and beds left unmade. What does it all mean? How can the "everyday person" get involved? State of the Art Marketplace is an innovative digital platform working to change the narrative. Its goal is to democratise the sector – encouraging creativity by building a thriving, inclusive arts space. Founder Emma Lang, who has built up an extensive network of creatives and designers online, speaks to Aesthetica about why she started the project, and what users can expect from State of the Art.
A: How did State of The Art Marketplace get started?
EL: When creating State Of The Art Marketplace, I had three hats on. Firstly, as a freelance artist, I was maddened that there was no solely art-oriented marketplace with access to all through which I could sell my affordable art. Secondly, as a consumer, I was frustrated because I wasn't able to easily source affordable, individual and authentic pieces to decorate my home. Thirdly, as an everyday individual, I have inherited and collected artworks that I have wanted to sell but with no site on or through which to sell them. Therefore, State Of The Art Marketplace was established to bring together the needs of all of the above in providing a central platform for an accessible and circular art environment. 
A: What types of artwork do you showcase? Do you focus on any particular media or approach?
EL: Currently our categories of artworks include paintings, photography, prints, original prints, ceramics, textiles, drawings, illustrations, collages, cards and postcards. I say 'currently' because we are creating categories to accommodate all artworks. Being open to input and suggestions from our creative community is a key part of the philosophy of the business and we are, therefore, open to all mediums and inspirations. Our marketplace is only 'curated' in the sense that we ensure all sellers are individuals and not corporations selling mass produced, inauthentic art.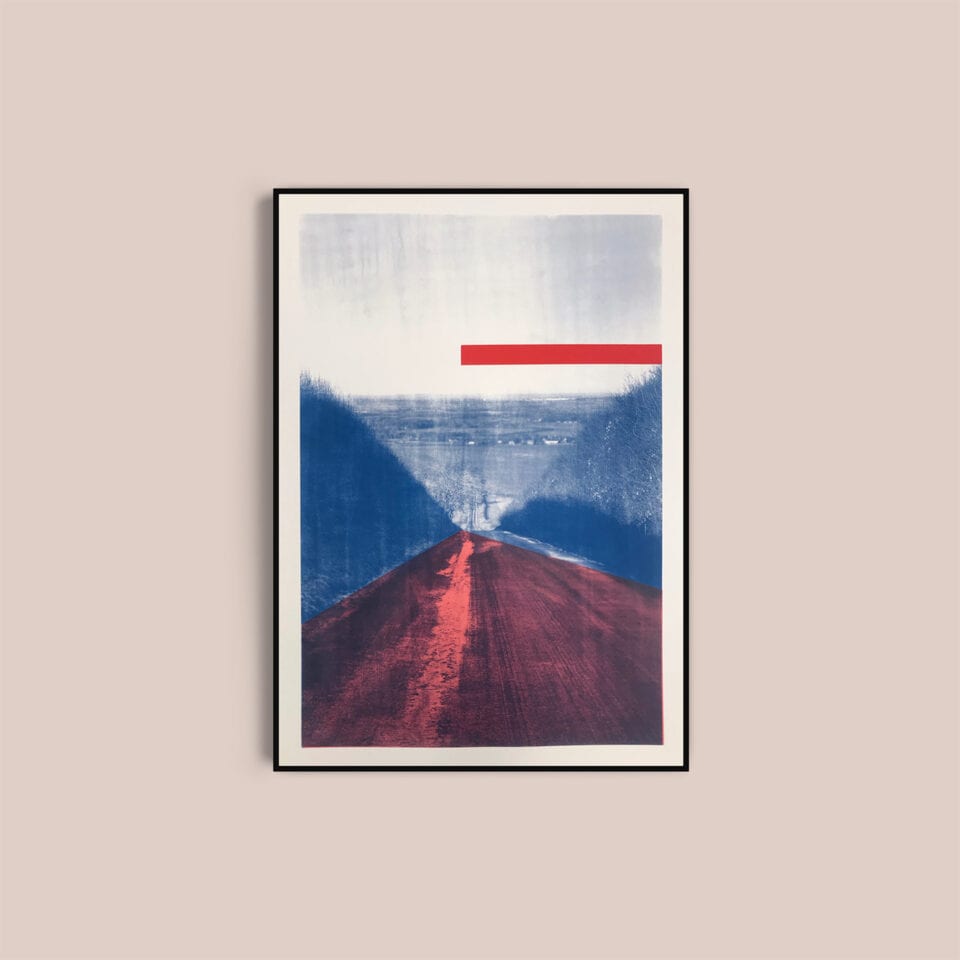 A: You've described your aim to "democratise the art space and create an inclusive creative community." Why is it so important to work towards these goals, especially in 2021?
EL: Once the idea for the platform was born, I realised that there are deeper issues that underpin my frustrations in the world of buying and selling art. The art space can appear to be impenetrable to many individuals and so, our central mission is to democratise the arts and provide all artists of all demographics and experiences access to a marketplace and a creative community. The past year has shed light on many inequalities across the world. Our platform aims to cut through these disparities within the arts. 
A: What steps are you taking to make this a reality?
EL: The key steps to make this happen are firstly, our business model and secondly, our messaging through social media. By way of explanation: 
In terms of our business model, the business has been built to empower individuals within the arts and so we do not have sign-up fees, monthly contracts, listing fees or an exclusivity demand. Sellers can sign up for free, make unlimited listings and we only take a 6% commission fee upon purchase. We feel that this incredibly low commission model will make strides towards democratising the arts. Additionally, we have a strict pricing limit of £650 to ensure we are targeting the "Affordable Art" market. The site also has an in-built social media following and messaging system so that artists can interact and collaborate with each other if they wish. 
Our social media channels are vital arms of our business in reinforcing and communicating our purpose of democratising the arts and interacting with our community. Every communication we transmit is rooted in this mission and our values of respect, inclusivity, empowerment and authenticity. 
A: How do you select the creatives we see on the platform?
EL: Our main channels of recruitment are through Instagram, Facebook, Twitter, LinkedIn and TikTok plus via referrals from existing exhibiting artists. We are continuously looking to attract new talent onto the platform, both emerging and experienced whose work fits within the affordable price range, and we have been blown away by the responses so far.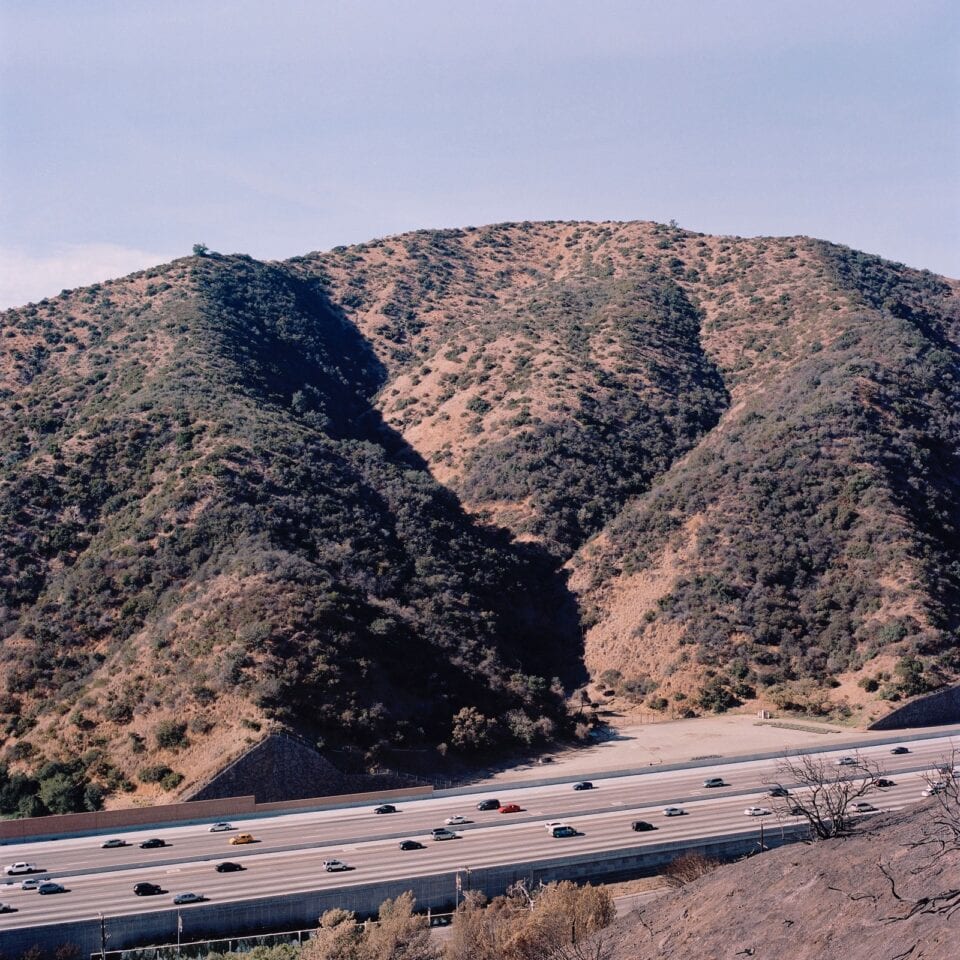 A: What's new on State of The Art Marketplace? Do you have any personal favourite works?
EL: In terms of new additions, there has been a recent spree of oil paintings and original prints added to the site, contributing to our dynamic gallery. I feel very privileged to be witnessing the beautiful pieces uploaded onto our site every day. For me, the diversity of styles, mediums and content is what I value the most.
A: Over the past 12 months, there has been a rise in the number of digital exhibitions and virtual viewing rooms. What are the benefits of being an online gallery?
EL: Technology has been a lifeline for the arts during such a tough year. We believe this digital element will be a permanent part of the art space going forward. Being an online gallery and marketplace enables us to reach as many individuals as possible, maximising the diversity of artists and our audience. 
A: What are your plans for the future?
EL: Other than growing to become the go-to marketplace for affordable art, we aim to provide a 360-degree solution for people wanting to both sell and buy affordable art. We are currently building the State Of The Art Marketplace Directory whereby we will recommend independent framers, suppliers and services that will benefit both the seller and consumer. We also aspire to host exhibitions and to build our partnerships with institutions and brands which will benefit our community.
---
Visit State of the Art Marketplace here.
IG: @state_of_the_art_marketplace
---
Image Credits:
1. The Surf by Dylan Thain
2. Britwell Hill Blue with Red Meeting by Imogen Nokes
3. Road Trip by Dylan Thain