"Growing up in rural New Mexico, I learnt of a spirit – one that lives within the landscape, with the power to possess us. We may leave the land behind, but its spirit will follow us always." Brendan George Ko is a visual storyteller based between Toronto and Maui.
Ko's images have been inspired by the notion of home – the idea that a place somehow defines us, like an intimate relationship. Using photos, written and oral narratives, video and sound, Ko engages with storytelling through documentation, allowing memories of the landscape to blend and emerge.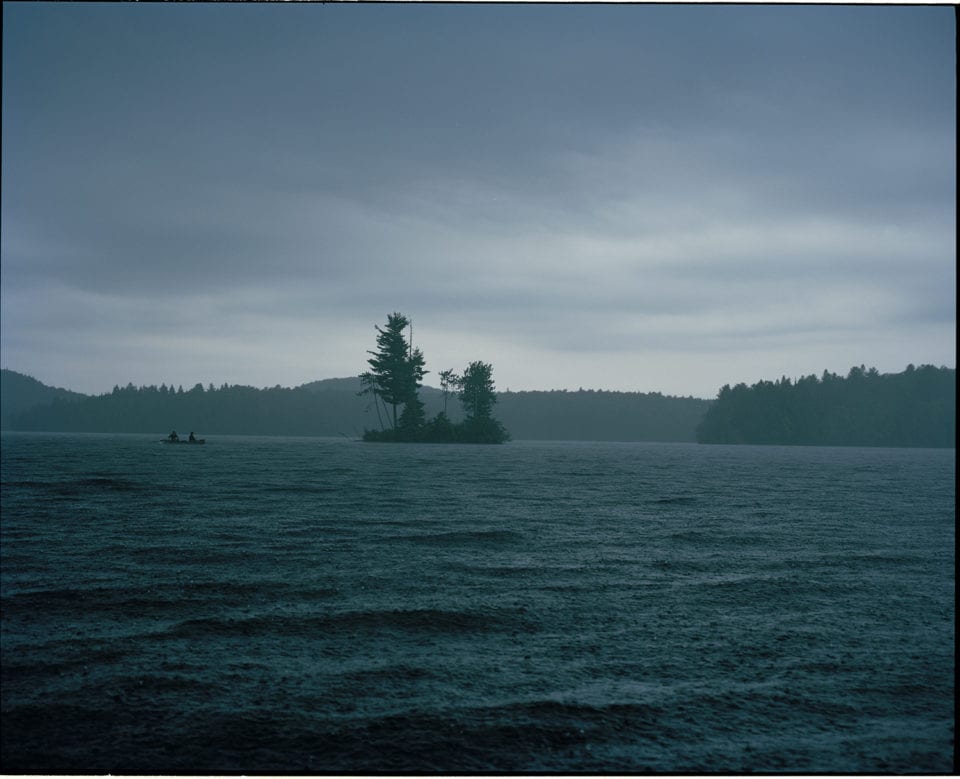 Ko's recent works have been based around the Hawaiian Archipelago – a chain of eight major islands. Each composition engages with the ecology of the island topography, delving into its mythology, history and politics.
Images courtesy the artist: brendangeorgeko.com | @brendangeorgeko