Just as history is never fixed in meaning but changes depending on what follows, the same goes for culture. National collections are reread and rewritten according to the concerns of each generation. In the first of its kind in Australia, the National Gallery of Victoria (NGV) presents a watershed exhibition which looks anew at one of the country's major collections, uncovering myriad untold tales about queer identity through the ages. And what a treasure trove it reveals – more than 400 paintings, photographs, textiles, sculptures and other objects across five galleries give visitors "the opportunity to interpret queer concepts and stories in surprising and thought-provoking ways", says NGV Director Tony Ellwood.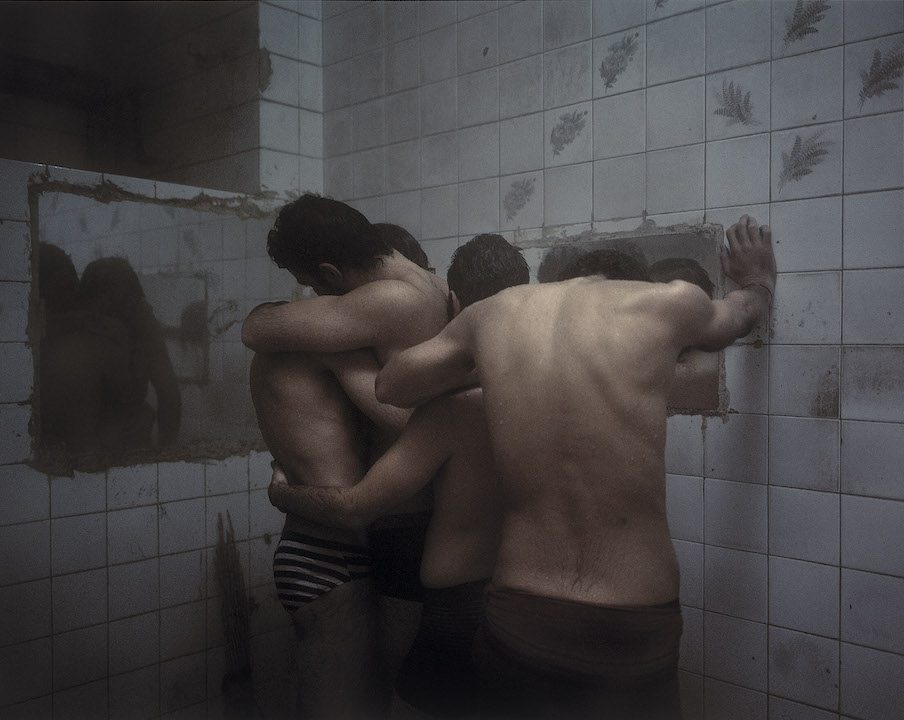 Ambitious in scope, the show is a collaborative undertaking by a curatorial team drawn from various departments, covering international, Australian, indigenous and contemporary art. As such, it presents audiences with a fascinatingly comprehensive view, with sections dedicated to activism and protest, love and desire, community and connection, text and performance, discrimination and other themes. More familiar works such as The Kiss (1898), an icon of art nouveau by Peter Behrens (1868-1940) which shows two figures of ambiguous gender embracing as their long hair swirls around them, feature alongside lesser-known ones, for example Shiva in the form of Ardhanarisvara (c. 1980), a watercolour that depicts the Hindu deity in an intersex incarnation, existing outside binary notions of "male" or "female" bodies.
Whilst there are works here dating back to antiquity, there are also recent acquisitions, which speak to queer experiences in the here and now. Examples include staged documentary images from Behold by Hoda Afshar (b. 1983), made with a community of men in an illicit gay bath house in Iran, or Somnyama Ngonyama, Hail the Dark Lioness by South African visual activist Zanele Muholi (b. 1972), which presents a powerful reclamation of self. "As LGBTI [people] we are still fighting the same war of the past, where our bodies are violated on a daily basis simply because of gender expression, or simply because of our sexuality," the artist told BJP when the series was exhibited at New Art Exchange, Nottingham, in 2018. "We are talking about a phenomenon that is ongoing, where members of our community perish unnecessarily because of hate."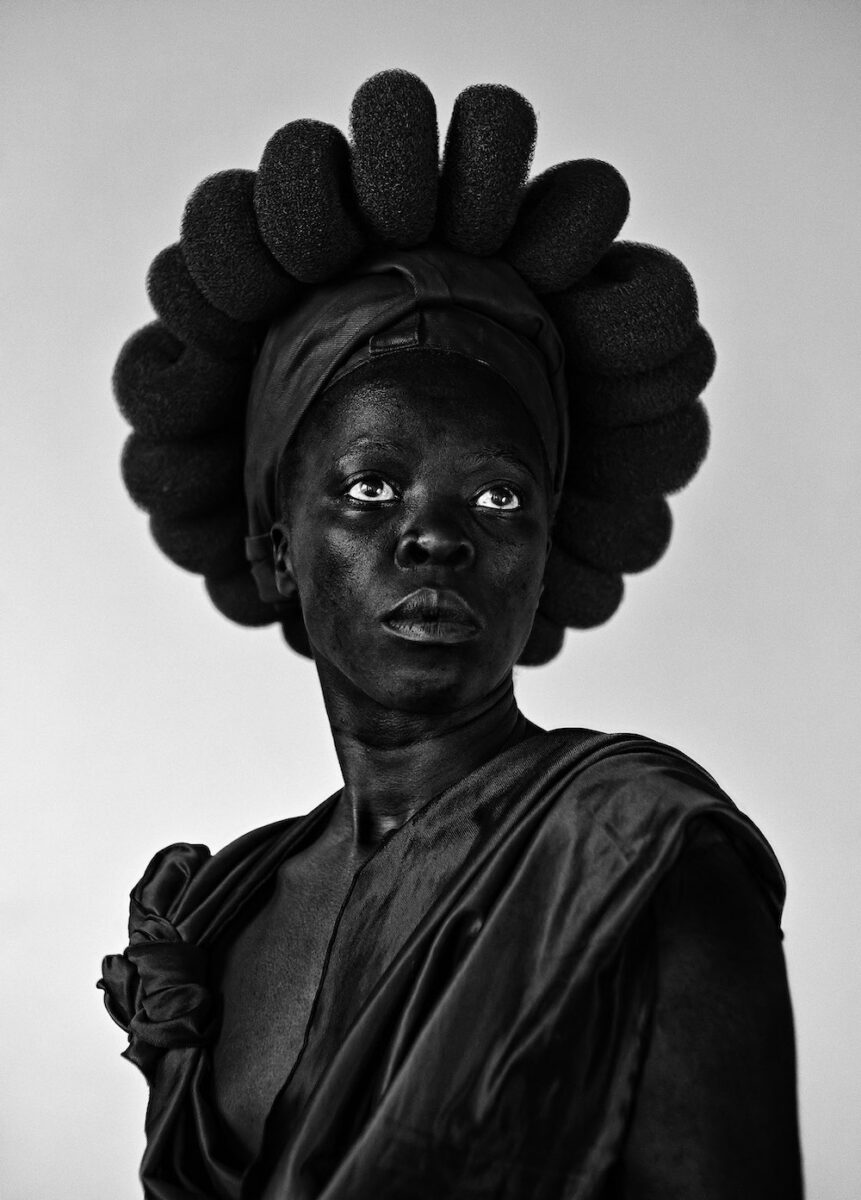 NGV is not the first institution to take such a lens to its collection. In the UK, similar initiatives have taken place at National Museums Liverpool, the V&A and Birmingham Museum and Art Gallery, for example. The word "queer" as we use it today may be relatively new but, as this exhibition attests, fluidity, in gender identity and sexuality has always existed. And with Queer Britain, the UK's first national museum of  LGBTQ+ history and ideas opening this year in London's Kings Cross, our important queer cultural archives are at last getting the wider attention they deserve.  
---
Queer runs from 10 March 2022 to 21 August 2022 at National Gallery of Victoria
Words: Rachel Segal Hamilton
---
Image Credits:
1. Ponch Hawkes No title (Two women embracing, 'Glad to be gay') 1973; printed 2018 gelatin silver photograph 20.2 × 30.3 cm (image) 28.0 × 38.0 cm (sheet) National Gallery of Victoria, Melbourne Purchased NGV Foundation, 2018 © Ponch Hawkes, 2018
2. Hoda Ashfar Untitled #4 2015; printed 2017 from the Behold series 2015 inkjet print 95.5 × 120.0 cm (image) 127.1 × 142.8 cm (sheet) National Gallery of Victoria, Melbourne Purchased, Victorian Foundation for Living Australian Artists, 2018 © 2015 – 2016 Hoda Afshar. All rights reserved
3. Zanele Muholi Ntoz a khe II (Parktown) 2016 from the Somnyama Ngonyama series 2015 – 16 gelatin silver photograph 99.0 × 74.0 cm (image) National Gallery of Victoria, Melbourne Bowness Family Fund for Photography, 2017 © Zanele Muholi, courtesy of the artist, Yancey Richardson, New York, and STEVENSON, Cape Town/Johannesburg