"The planet's average temperature started to climb steadily two centuries ago, but has rocketed since the second world war as consumption and population have risen," so stated the Guardian in November 2022. "Huge sea-level rises caused by climate change will last far longer than the entire history of human civilisation to date." Such issues are hard to comprehend without close observation. The question is – how do we encourage people to look in more detail? The following exhibitions bring together artworks that illustrate, or draw inspiration from, the effects of the climate emergency humanity is facing today. Whilst some depict the results of environmental crisis, others offer hopeful visions and foresee an optimistic future.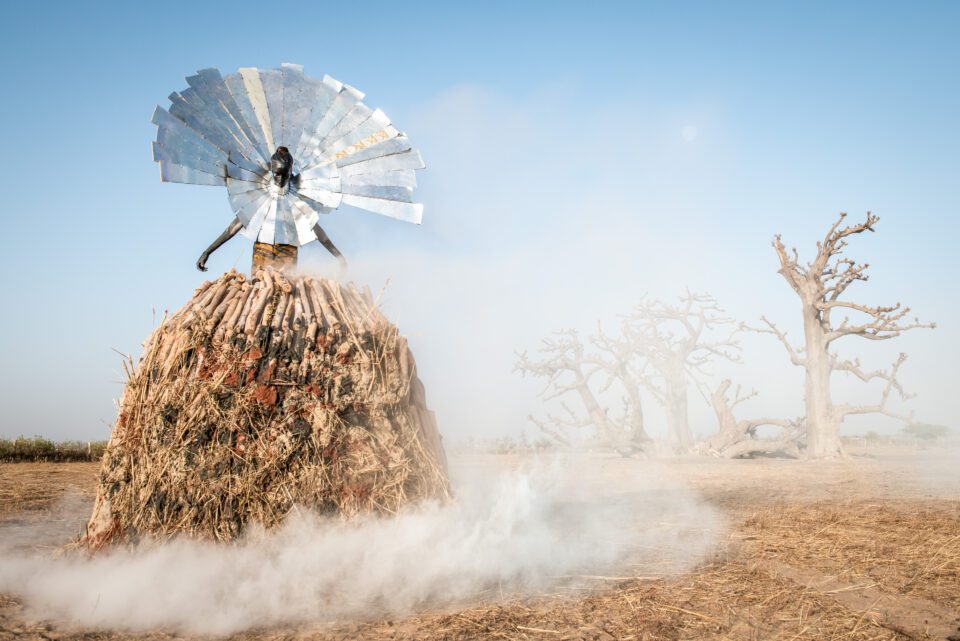 Stuff of Life | The Life of Stuff | Sainsbury Centre for Visual Arts, Norfolk, UK | Until 14 January
This autumn, the Sainsbury Centre established a new approach to exhibition programming by organising interconnected public events around one overarching theme. The first of these series, Planet for our Future, asks one fundamental question: How do we adapt to a transforming world? As part of this strand, Stuff of Life | The Life of Stuff showcases the projects of international artists like of Mandy Barker (b. 1964), Mary Mattingly (b. 1978) and Sarah Sze (b. 1969). The display features artworks that are composed of an array of salvaged materials, re-synthesised fragments and e-waste. Through these objects, visitors can encounter new environmental zones, where synthetic and organic matter interact, providing a fertile ground for the invention of mythical worlds, dystopias and speculative future narratives.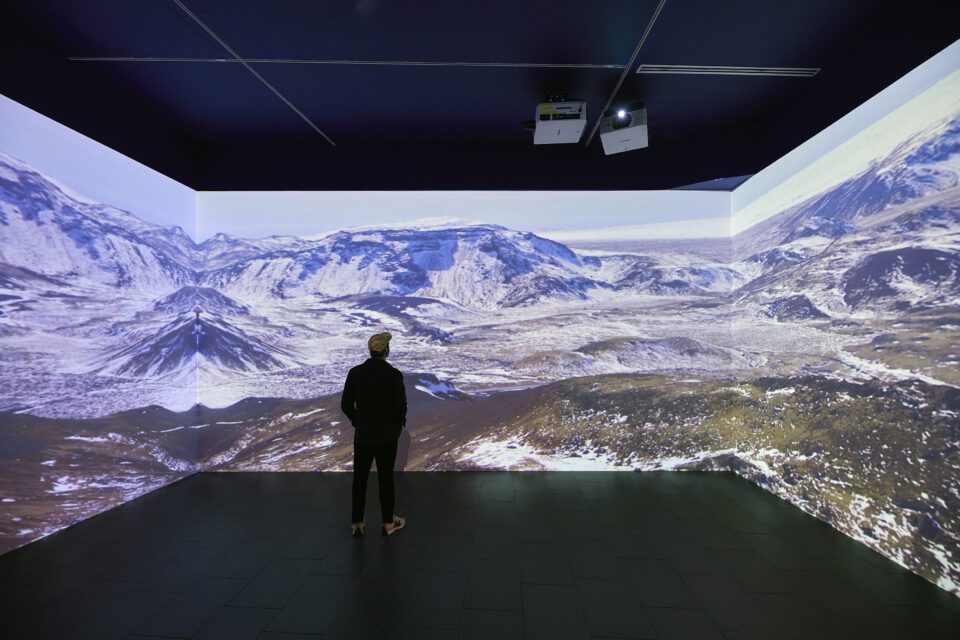 Liam Young: Planetary Redesign | NGV, Melbourne, Australia | Until 11 February
Planetary Redesign is the first major solo exhibition of architect, director and BAFTA-nominated producer, Liam Young (b. 1979). Working on the common grounds of design, fact and fiction, Young creates interdisciplinary projects that are both extraordinary images of tomorrow and urgent examinations of the environmental questions we face today. The display presents Young's latest moving image, The Great Endeavor, which premiered at the 2023 Venice Biennale of Architecture. The visionary work proposes and depicts the construction of infrastructure that is solely powered by renewable energy and presents an alternative future where humankind unites to reverse our destructive impact on nature. Besides thought-provoking films, the show includes costumes, large-scale installations and photographs that showcase a redesign of our planet. Planetary Redesign unveils a radically optimistic solution to the climate crisis.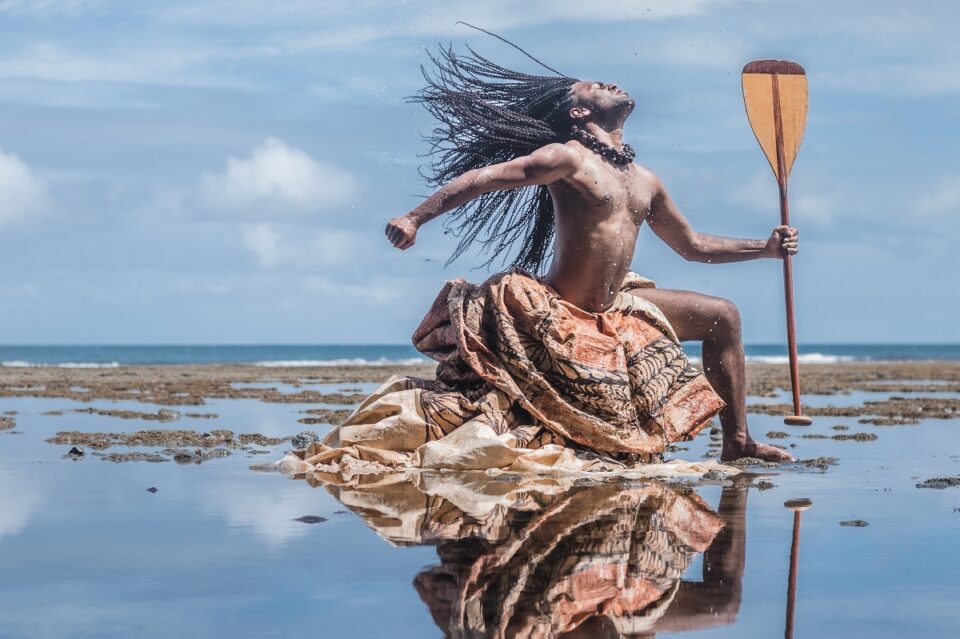 Rising Tide: Art and Environment in Oceania | National Museum of Scotland, UK | Until 14 April
Although the Pacific Islands and Scotland are far from each other, they face with similar concerns when it comes to rising sea levels and plastic pollution in our  oceans. Rising Tide delves into the most important and pressing issue of our time – humanity's damaging relationship with planet Earth. The show considers our link to the natural environment through contemporary works by Indigenous Australian and Pacific Islander artists, like handmade baskets by master fisherman Anthony C Guerrero. He uses historic weaving techniques to make these pieces from construction strapping that he found on a beach in Guam, Micronesia. Visitors are also invited to explore George Nuku's (b. 1964) large-scale installation Bottled Ocean 2123, which imagines the state of the oceans in 100 years. The work was crafted from PET bottles, and it addresses humanity's unsustainable relationship with single-use plastic.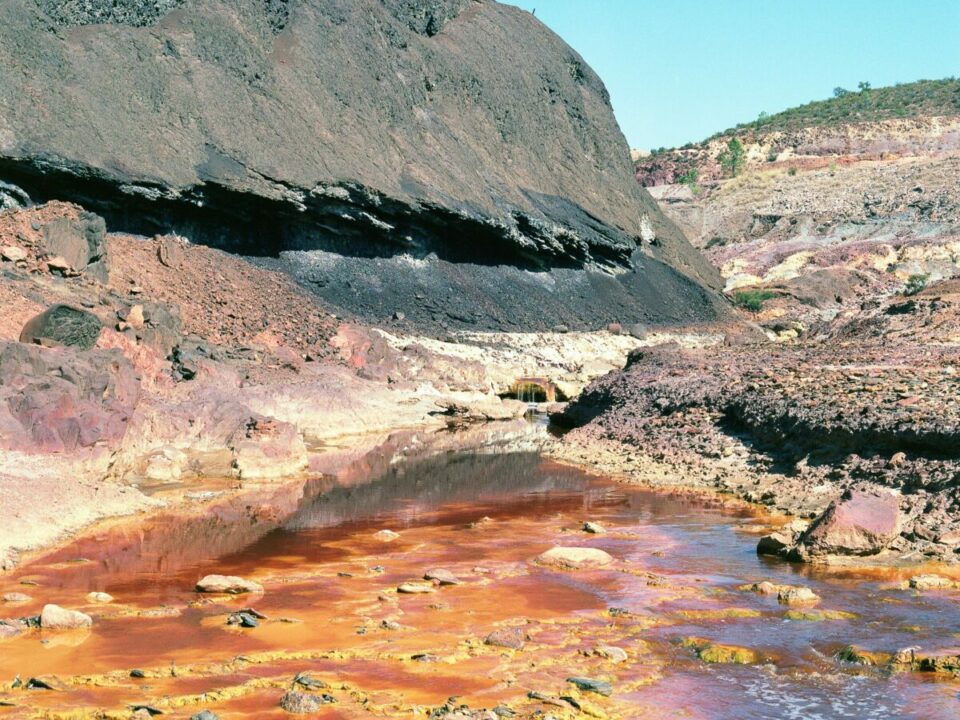 Image / Ecology | C/O Berlin, Germany | 14 January
The invention of the camera at the beginning of the 19th century coincided with industrialisation and fossil capitalism; and thus with the start of climate change. Today, more and more photographers are searching for new ways of critically examining the negative impacts that our globalised, technology-based social system has on our planet. Image Ecology is group exhibition that presents 12 contemporary artistic responses to this issue in the form of pictures, video works and installations. Besides traditional production methods and historical processes, the show introduces new and experimental techniques that have emerged in the digital age. Works by artists such as Carolina Caycedo (b. 1978) and Julian Charrière (b. 1987) document the many causes of destruction and the complex connections between them.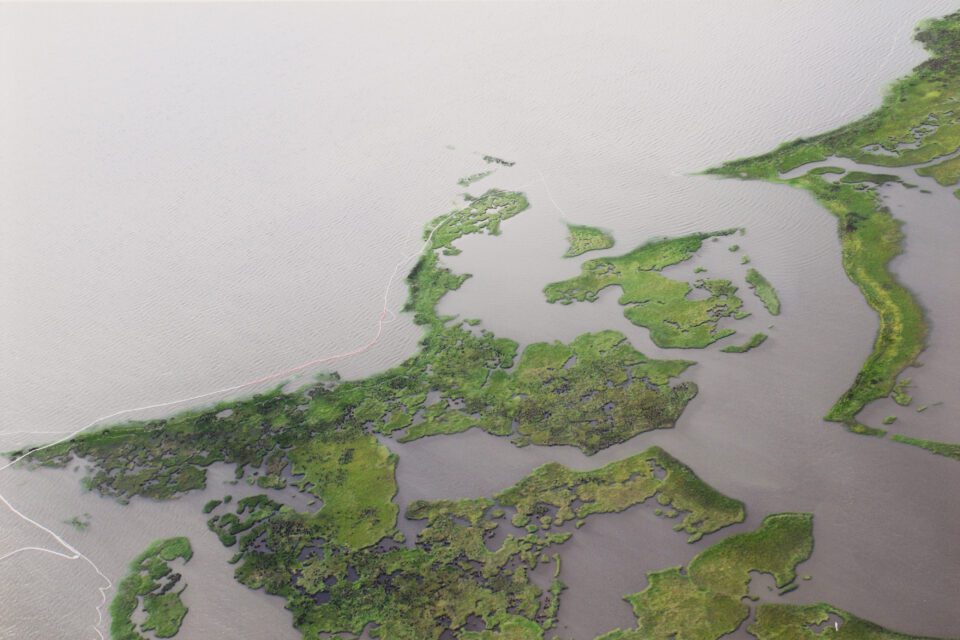 Sea Change | SFMOMA, San Francisco, USA | Until 17 March
Photography has the power to register change and bear witness to cultural, political and environmental shifts across time. SFMOMA's display – Sea Change – approaches these modifications from various angles. Placing historical and contemporary work in conversation, the exhibition offers a survey of the history of the medium through recent museum acquisitions and works by globally-known and underrepresented artists. The display features the projects of more than 50 international creatives including the contemporary daguerreotypes of Japanese visual artist Takashi Arai (b. 1978), Zoe Strauss' (b. 1970) large-scale documentary images and the monochrome explorations of German avant-garde creative Ilse Bing (1899-1998). The show not only foregrounds how cameras have been used over time to examine shifts in the oceans, but also reflects the ongoing evolution of the museum's collection.
---
Words: Fruzsina Vida
---
Image credits:
1. Zoe Strauss, Untitled, from the series Sea Change, 2010;San Francisco Museum ofModernArt,gift of Sandra S. Phillips; © Zoe Strauss; photo: Don Ross
2. Fabrice Monteiro, The Prophecy, Untitled No. 9, 2015, Photograph
3. Installation view of Liam Young: Planetary Redesign on display from 19August 2023 to 11 February 2024 at TheIan Potter Centre: NGV Australia, FedSquare, Melbourne. Photo: Sean Fennessy
4. Raise A Paddle by Fenton Lutunatabua. © Fenton Lutunatabua
5. Les noirceurs du fleuve, 2019 © Coline Jourdan
6. Richard Misrach, Desert Fire #1, 1983, printed 2016; San Francisco Museum of Modern Art, giftof the artist; © Richard Misrach, courtesy Fraenkel Gallery, San Francisco