"We are not here to build for other architects, we are here to build for all of humankind."
– A+Award Winner Bjarke Ingels (BIG – Bjarke Ingels Group).
---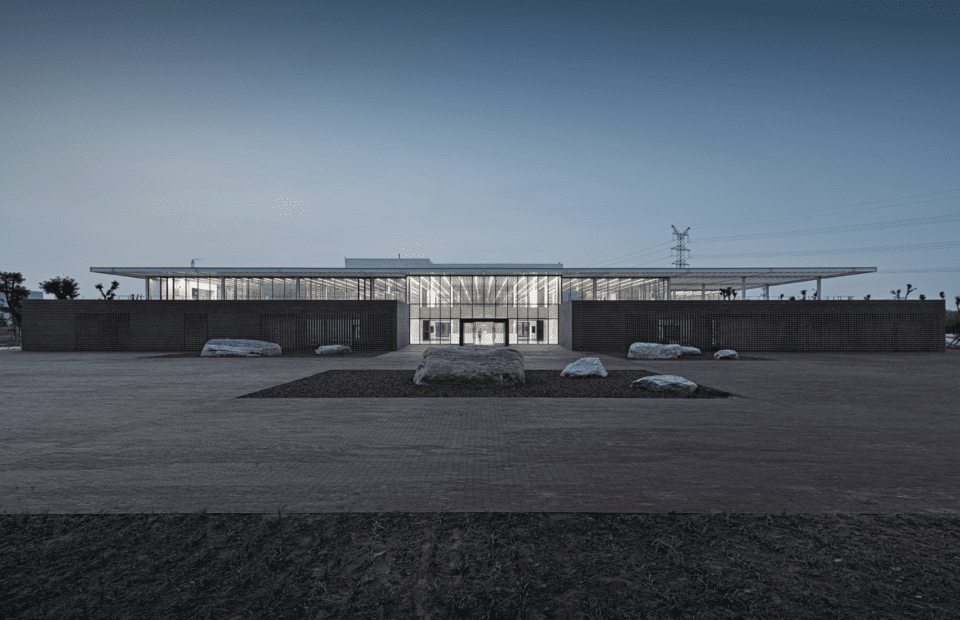 The Architizer A+Awards is the world's largest and most democratic architectural awards programme, honouring the year's best buildings and spaces from around the globe, judged by prestigious figures in the art and design industries, as well as members of the public "to remind the world how design affects people's everyday lives, particularly in a time of unprecedented global uncertainty." In collaboration with Aesthetica, the 2020 A+Awards received over 400,000 public votes on 5,000+ entries from over 100 countries worldwide.
---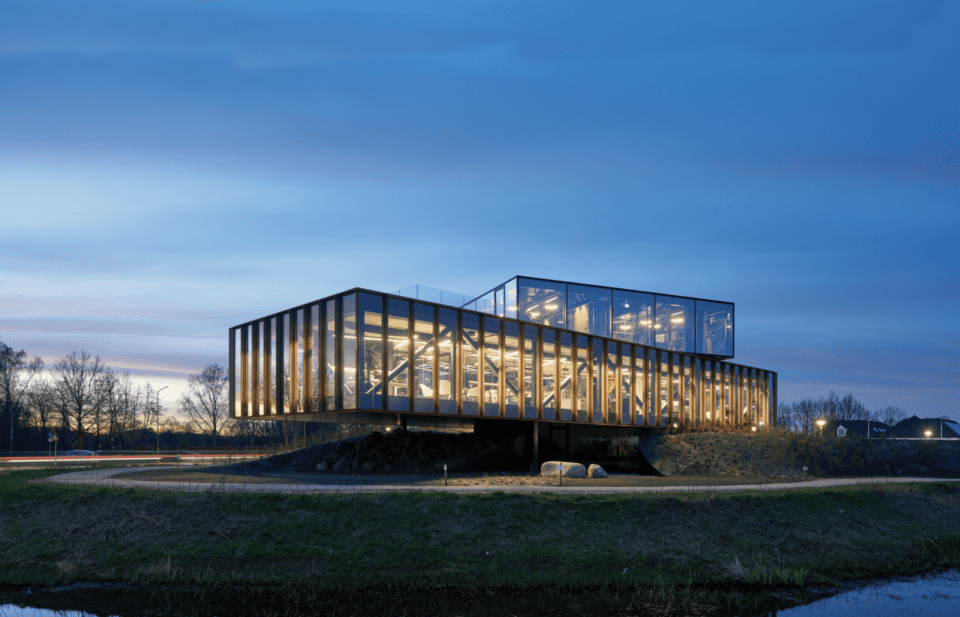 In 2020, the global landscape was upended by unprecedented environmental and societal challenges, so for its 9th season, the A+Awards will "throw the spotlight on architects designing for a rapidly changing world. With relevant new categories and pioneering jurors, the 2021 A+Awards will celebrate those professionals responding to global upheaval and leading architectural innovation for decades to come. Winners respond to the question: how can architecture help us be more resilient, more empowered, and more prepared for the challenges to come?"
---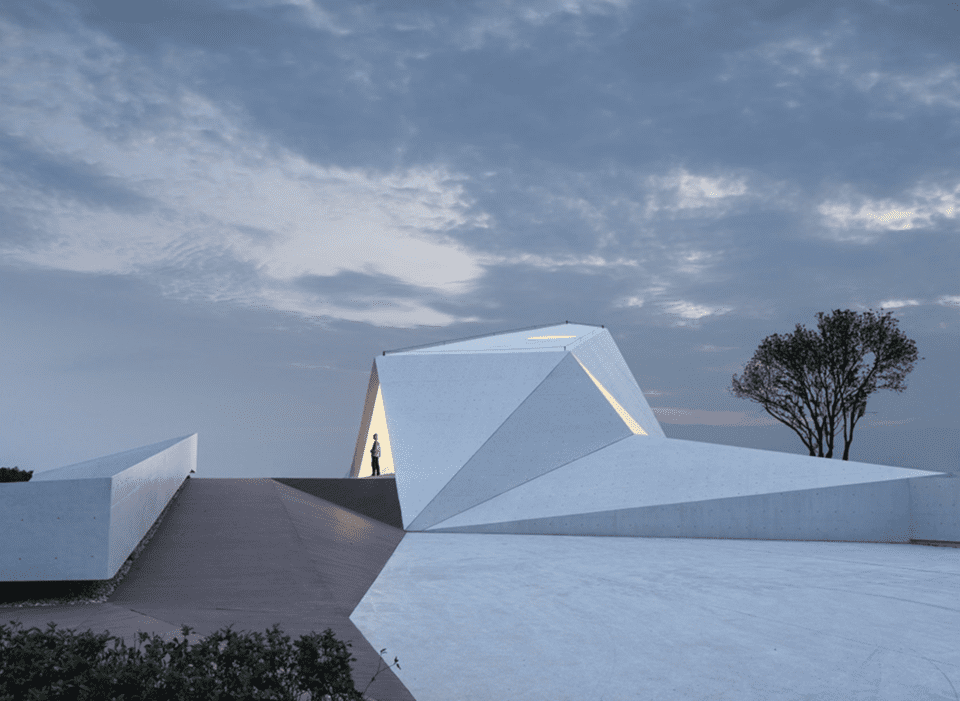 The A+Awards returns with timely additions to its Jury, including Lesley Lokko (Founder & Director, African Futures Institute), Alison Brooks (Principal & Creative Director, Alison Brooks Architects ), Céline Semaan (Founder & Executive Director, Slow Factory Foundation), Tom Kundig (Principal, Olson | Kundig), and Karim Rashid (Industrial Designer and American Design Award Winner), who will judge 94 categories representing the diversity of project types that comprise architectural design today.
---
The 9th edition of the Architizer A+ Awards are open for entries until 23 April. For more information, click here.
The Annual A+Awards also sees the return of Architizer: The World's Best Architecture, an annual compendium of the world's best spaces, published by Phaidon. The book, which has featured winners like Toshiko Mori Architect, Studio Gang, MVRDV, and the National Design Award-Winning MASS Design Group, is the year's definitive architectural guide. To read previous coverage of this in Aesthetica, click here.
To pre-order Architizer: The World's Best Architecture 2020, click here.
---
Credits:
1. Laboratory for Shihlien Biotech Salt Plant, Jury Winner (2020), WZWX Architecture Group.
2. Dingshi Logistics Office Building by ARCHSTUDIO. Finalist (2020), Commercial.
3. KeenSystems by Denkkamer Architectuur & Onderzoek. Finalist (2020), Commercial.
4. Crane Pavilion at Crane Nature Memorial Preserve by GBBN Finalist (2020), Cultural.