Art is about storytelling, and we all tell stories. There are the stories we tell about ourselves and the ones we tell about each other. How the present is retold is subjective, and no person experiences it in the same way. This issue is dedicated to weaving narratives. Here is a preview: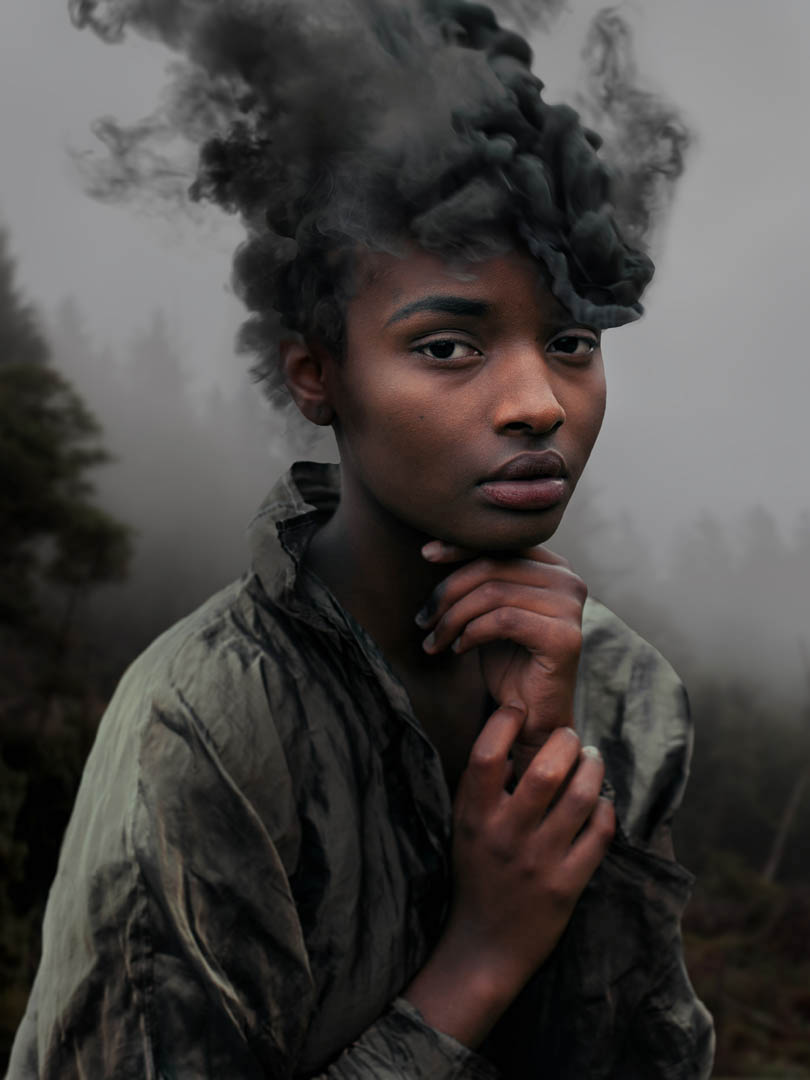 The Future Reimagined | David Uzochukwu's speculative portraits reflect human identities. He is amongst 75 artists invited to examine complex Afrodiasporic experiences at Rencontres de Bamako.
Seamless Horizons | Alexis Pichot's contemplative archipelagos provide a moment of calm amidst the constant influx of digital news, images and information.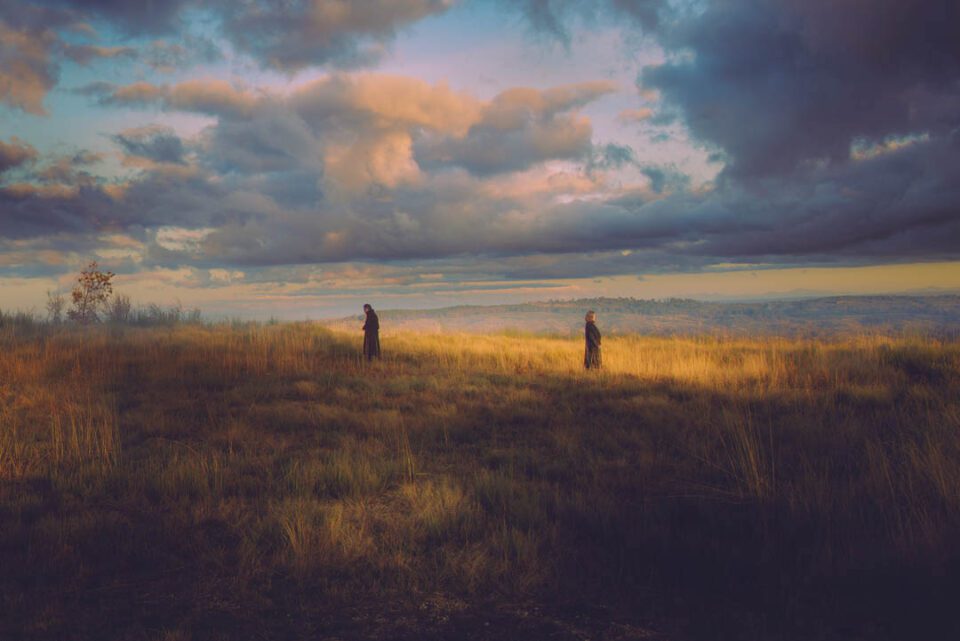 Into the Small Hours | Portuguese photographer Henri Prestes investigates the calm yet ominous presence of the twilight hours in remote locations, producing cinematic and considered landscapes.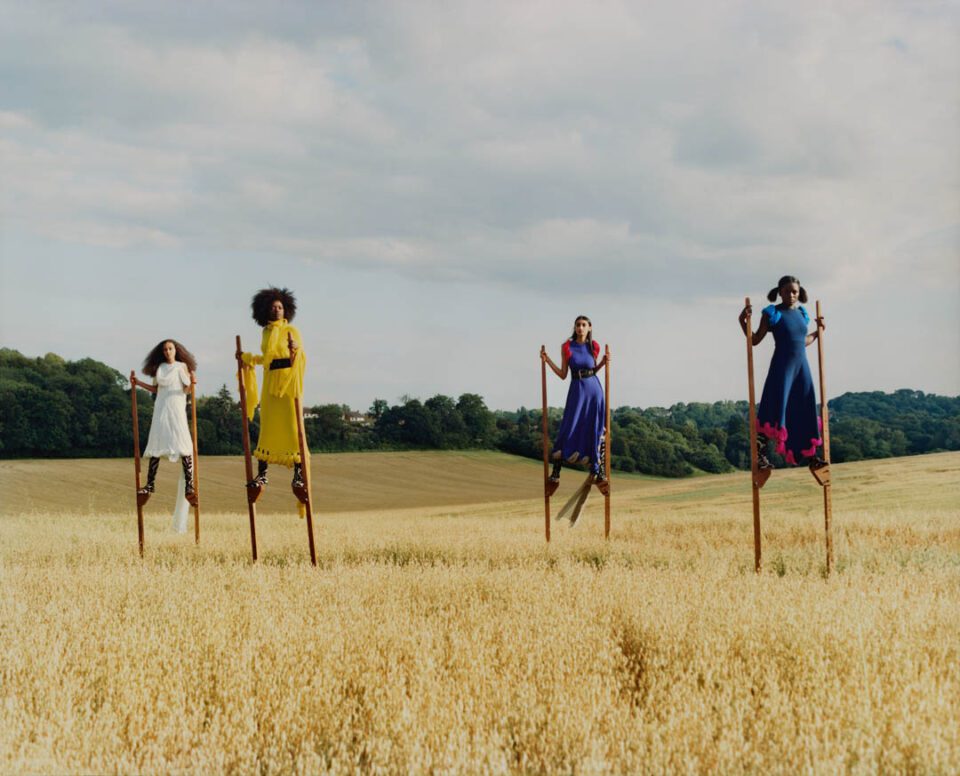 Radical New Ground | Tyler Mitchell has pushed the boundaries of fashion photography. Now, his visions of Black utopia provide everyday moments of beauty and contemplation.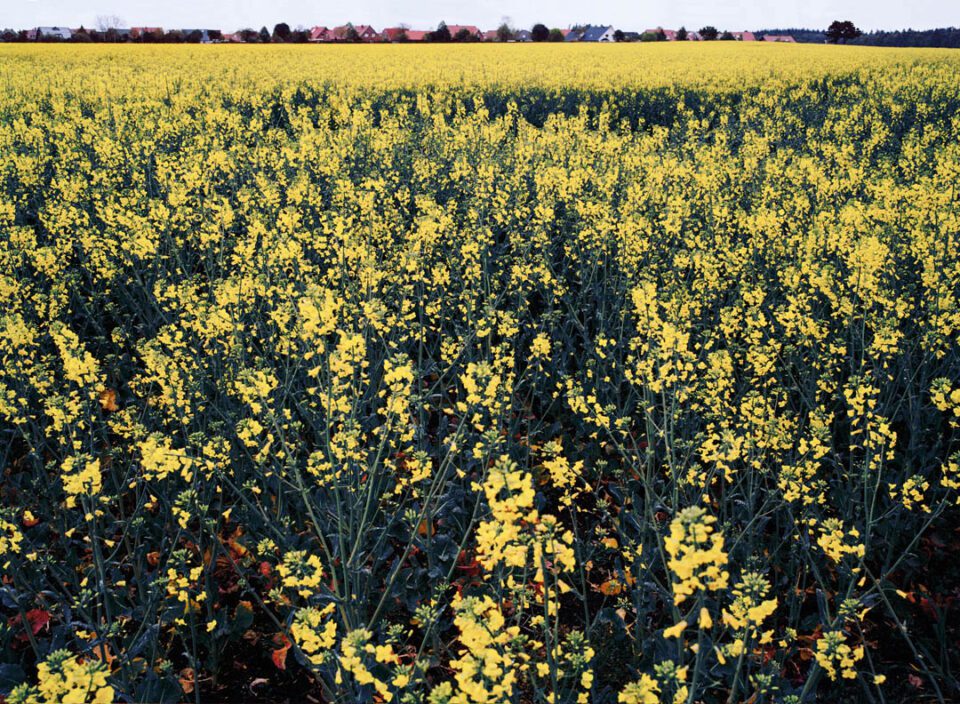 Crafting a Narrative | Photography duo Elsa Parra and Johanna Benaïnous blur the distinctions between the photographer and subject in inventive character portraits that reconstruct family memories.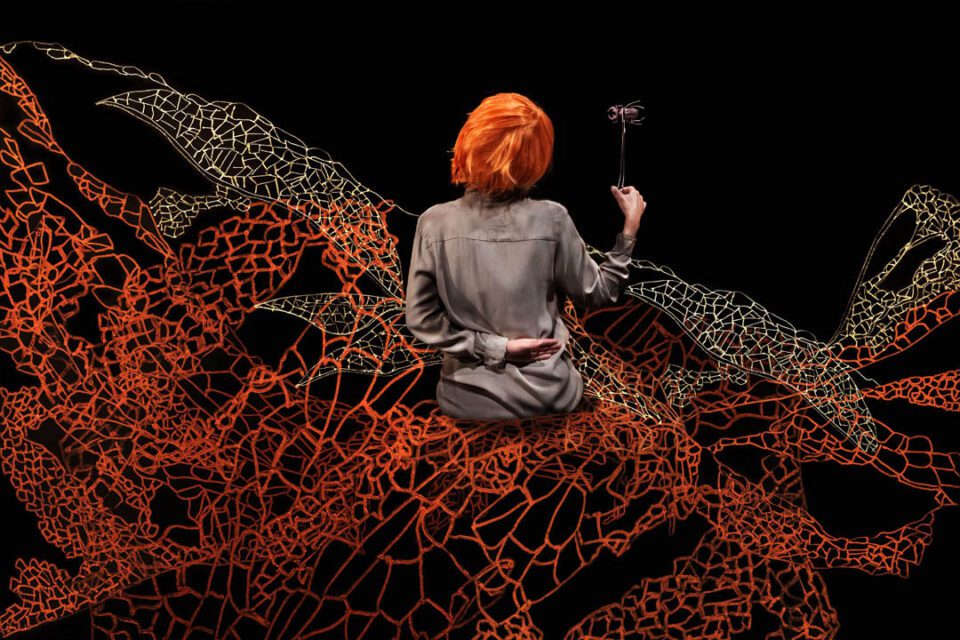 Visualising the Algorithm | Mónica Alcázar-Duarte exposes the derogatory stereotypes Mexican women are subjected to in real-world and online spaces in Second Nature.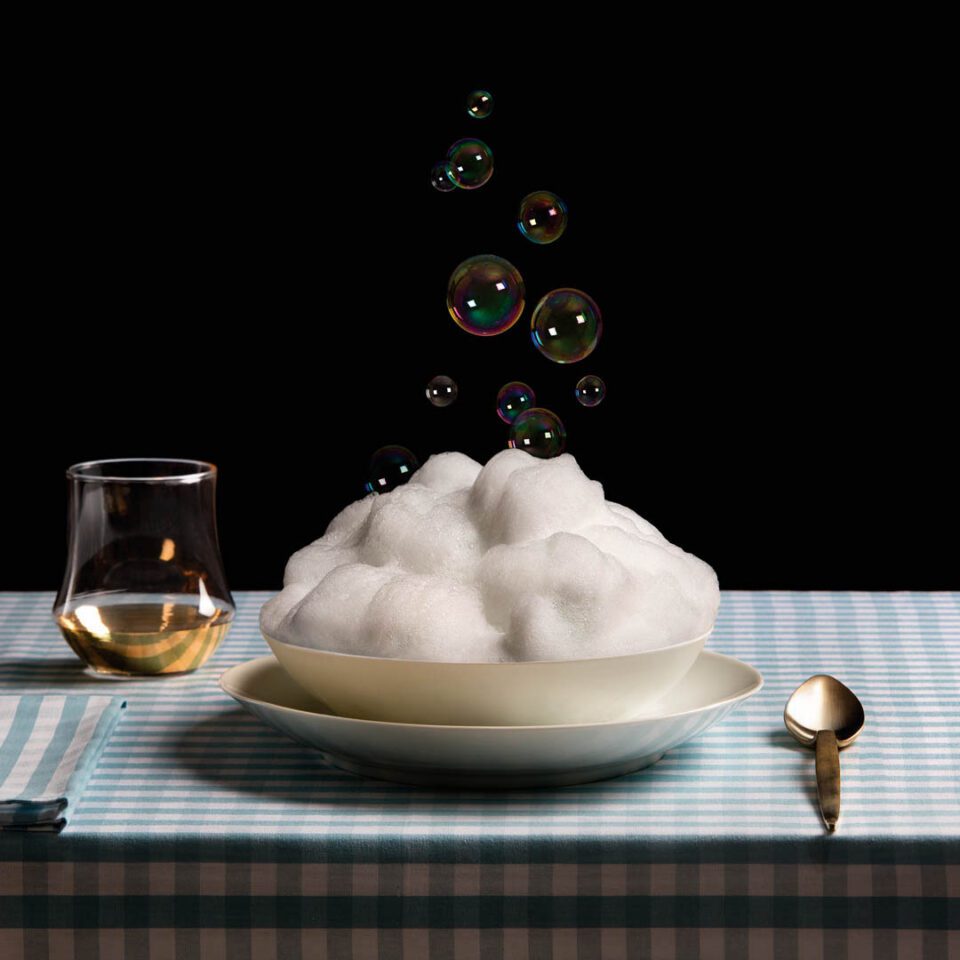 Immersive Landscapes | Darkness is a constant presence in Liam Wong's neon-noir photographs, which expose the quiet solitude of global nightlife and question the boundaries between reality and sci-fi.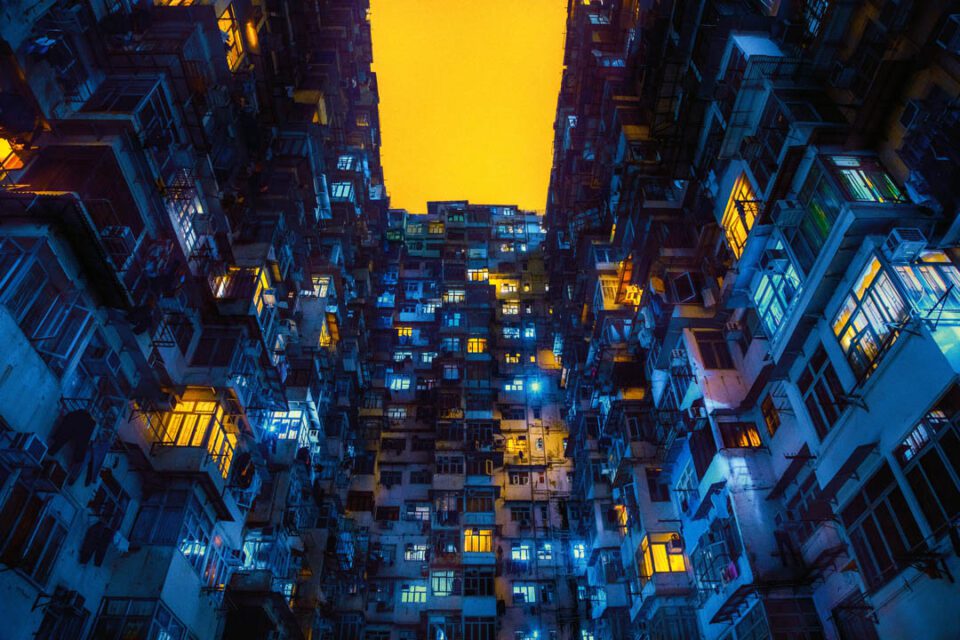 World of Imagination | Suppen is a series of limitless creativity. Miguel Vallinas Prieto's surreal compositions transform ordinary table settings into something magical.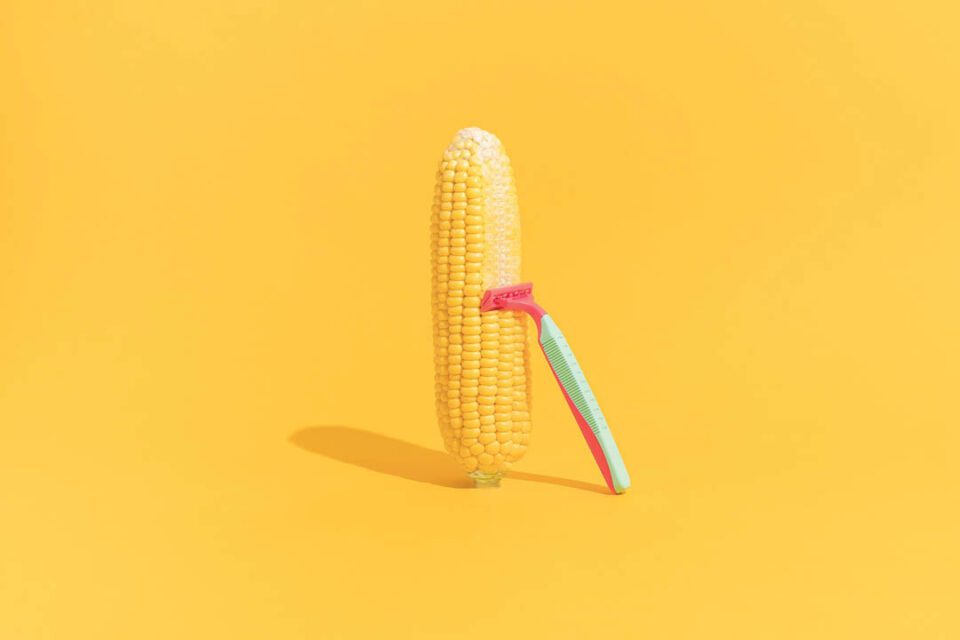 Surrealist Assemblage | Priscilla Ong uses assemblage in bold, colourful and often humorous displays of inanimate items, crafting new narratives from mundane, everyday materials.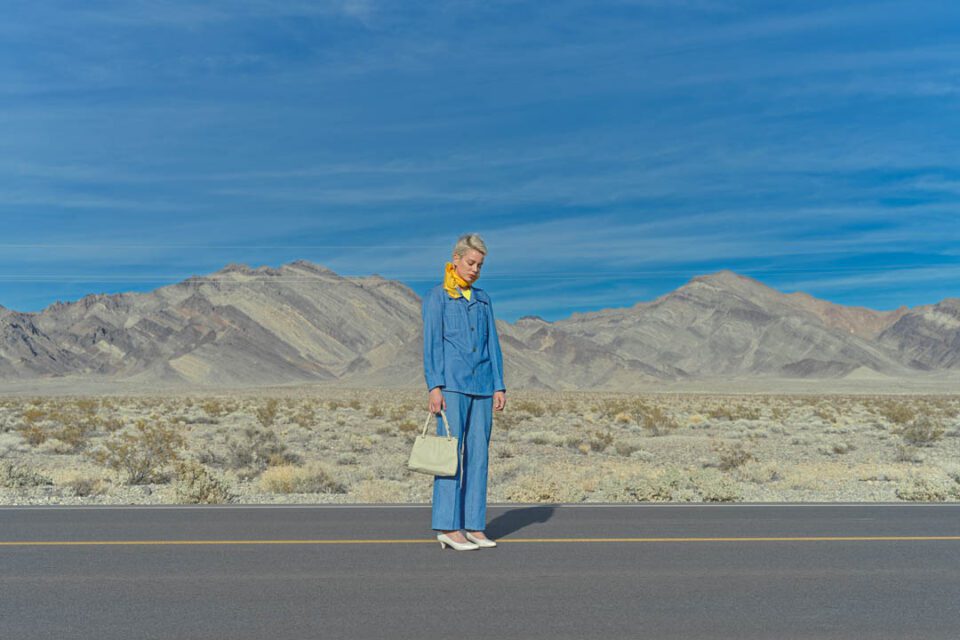 Composed Minimalism | Mária Švarbová, whose work is synonymous with swimming pool geometry, traverses desolate environments to craft scenes that reflect the human experience.
---
Click here to discover the issue.
To Subscribe & Save 40%, click here.
---
Image Credits:
1. Elsa & Johanna, Fire (detail). From The Timeless Story of Moormerland (2021).
2. David Uzochukwu, Wildfire (2015).
3. David Uzochukwu, Shoulder (2019). From the series Mare Monstrum/Drown In My Magic.
4. Image courtesy Alexis Pichot. From the series Insula (2021-2022).
5. Image courtesy Henri Prestes. From Velvet Fields (2021).
6. Image courtesy Henri Prested. From Beyond the Edge of the World (2022).
7. Tyler Mitchell, Untitled (Stilts II) (2019). © Tyler Mitchell. Courtesy of the artist and Jack Shainman Gallery, New York.
8. Elsa & Johanna, Somewhere in Moormerland (detail). From The Timeless Story of Moormerland (2021).
9. Elsa & Johanna, The Sound of The Belltower (detail). From The Timeless Story of Moormerland (2021).
10. Mónica Alcázar-Duarte, Insect. From Second Nature, (2019-ongoing).
11. Miguel Vallinas Prieto, Suppen No. 22 – Seifensuppe (2019).
12. Miguel Vallinas Prieto, Suppen No. 1 – Eiersuppe (2019).
13. Liam Wong, After Dark, Quarry Bay, 03:22:25 (detail). From After Dark (2022) Thames & Hudson. © Liam Wong
14. Priscilla Ong, Razor Hands If You're Amaized (2021).
15. Priscilla Ong, Say Cheese! (2020).
16. Mária Švarbová, Blue (detail) (2019). From Lost in the Valley.