The UK voted to leave the EU on 23 June 2016, from a total of 33,551,983 votes. For several years, the news was filled with statistics: dates, percentages and political language. But what about the people, and places, behind the headlines?
Edinburgh's Stills Centre for Photography brings these stories into sharp yet nuanced focus. Northern Diary presents a snapshot of post-Brexit life across Scotland, as seen through the lens of photographer Robbie Lawrence. The exhibition aims to convey "a humanist affirmation of life north of the border" – spanning rural locations and coastal towns.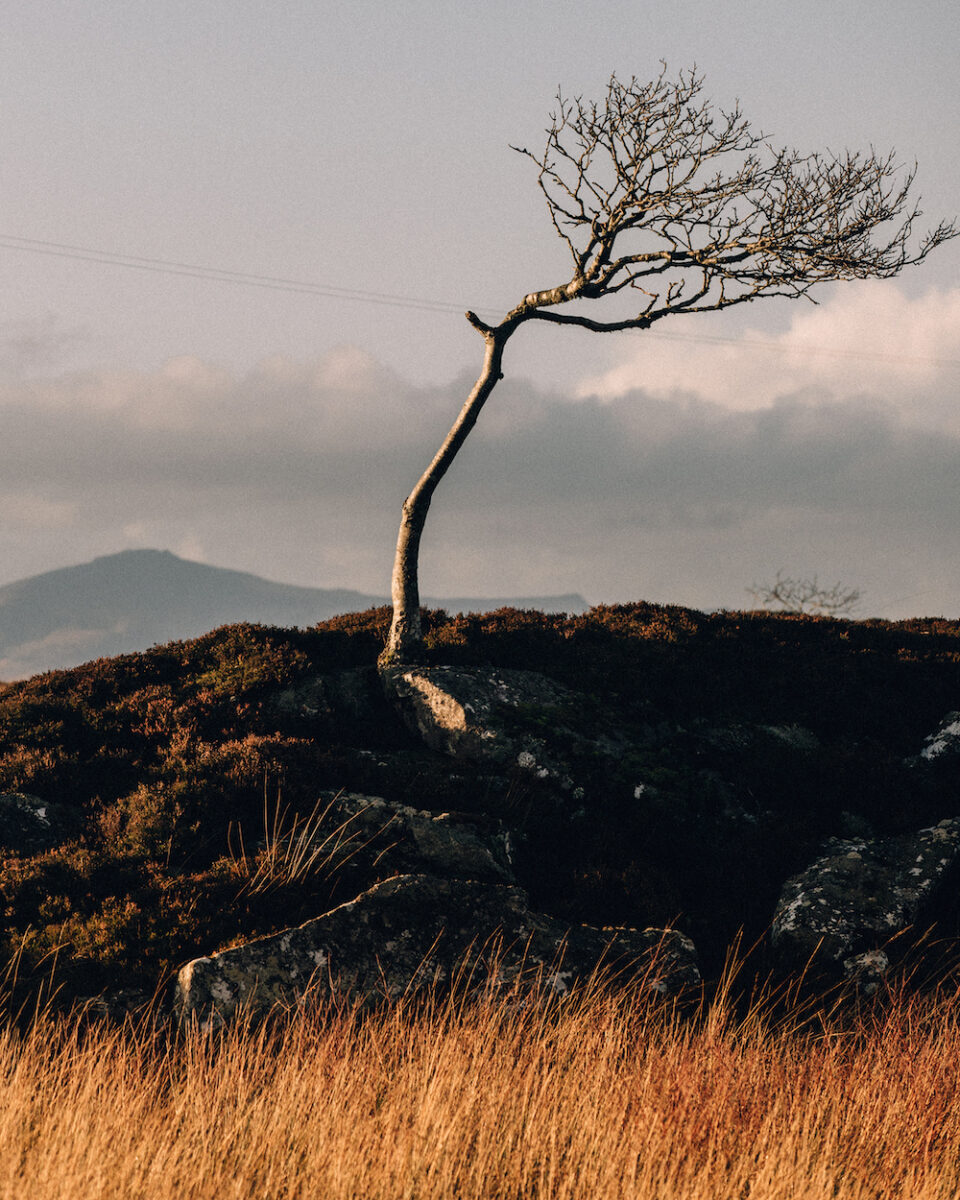 Lawrence seems the perfect choice for such a project. He is best known for sensitive approaches to image-making: placing the human experience front and centre across editorial and documentary. Northern Diary was produced over seven years, set against the UK's shifting socio-political climate.
There's a painterly quality to the images, with mist hanging over lush green woodland and sunlight bouncing off burnt orange grasses. Elsewhere, huge waves crash against the Dunbar coastline, salt spray and seabirds circling above. A sense of magic and storytelling runs throughout the collection, encouraging viewers to ask questions and contemplate what lies behind the image. Northern Diary also includes a number of portraits, subjects bathed in setting sunlight.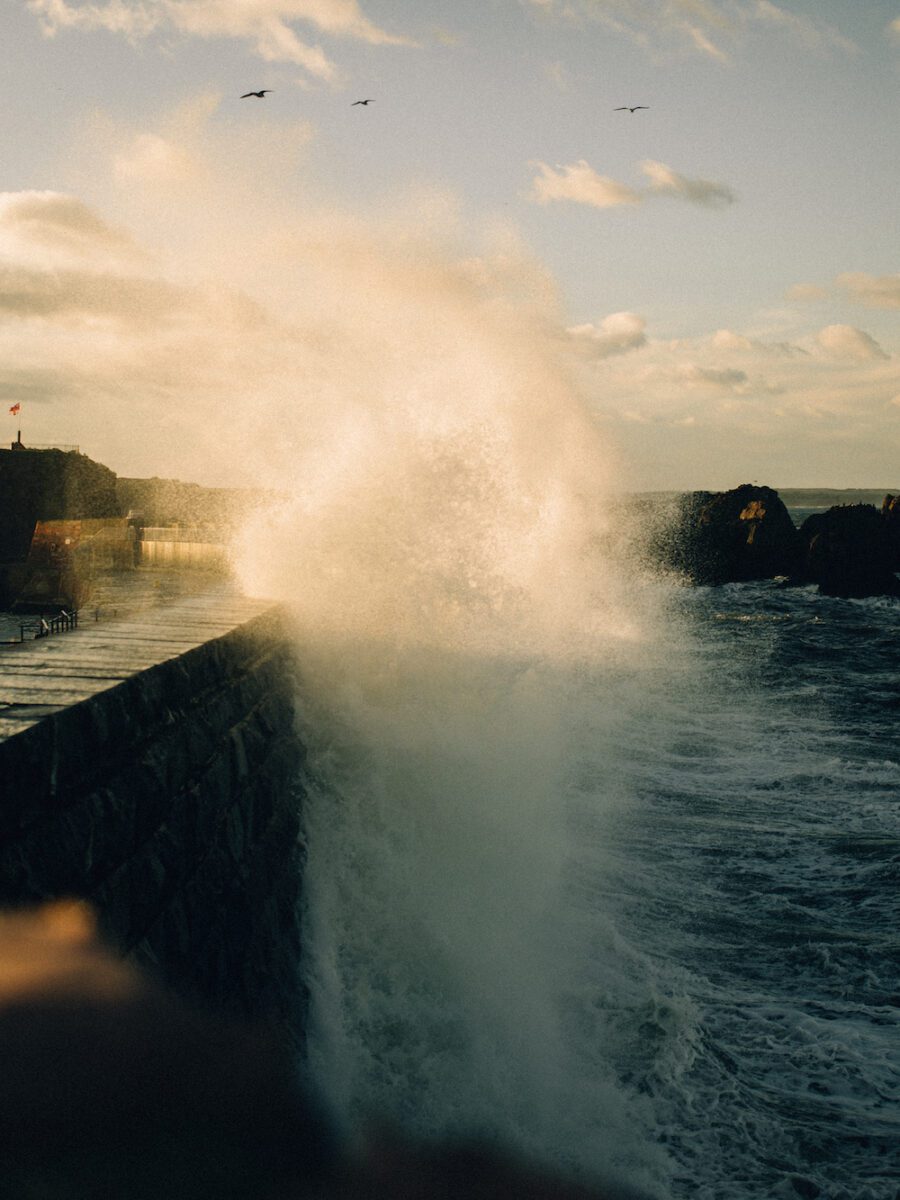 Even simple kitchen scenes are imbued with a wider narrative. Dishes, mugs and pans sit on a draining board, warm and nostalgic in soft yellow light. The attention to detail is striking – reminiscent of classical still life painting. In his first solo show in a UK public gallery, Lawrence offers a fresh take on the documentary tradition, moving away from upfront photojournalism in favour of nuance and suggestion.
---
Stills, Edinburgh | 1 April – 25 June
Words: Eleanor Sutherland
---
Image Credits: Copyright  © Robbie Lawrence / WEBBER and courtesy Stills